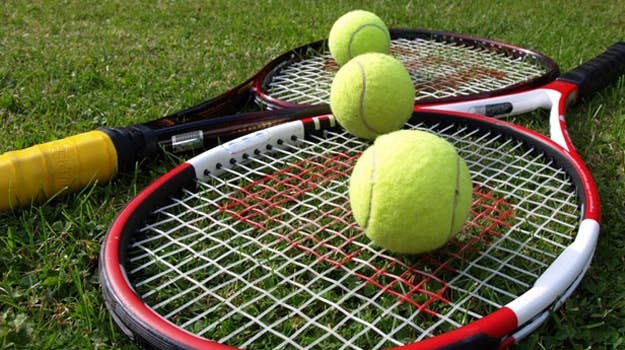 Tennis is a game of finesse and skill, and the right equipment could help propel you to the next level. Many players, especially beginners, often overlook product descriptions and more often then not choose whatever looks the best, or carries the heftiest price tag. However, higher price may not mean better play on your end, as many products, especially racquets, are specifically tailored towards certain players, abilities, and tendencies.
Tennis Express, a leader in the field, is here to help if your in the market for a new racquet this summer. They detail everything you need to know when shopping this summer including frame type, flex, head size, length, and even the grip pattern, which can all drastically change and improve your game if utilized correctly.
Check out the infographic below, and shop for your perfect racquet to bring your game to a new high at TennisExpress.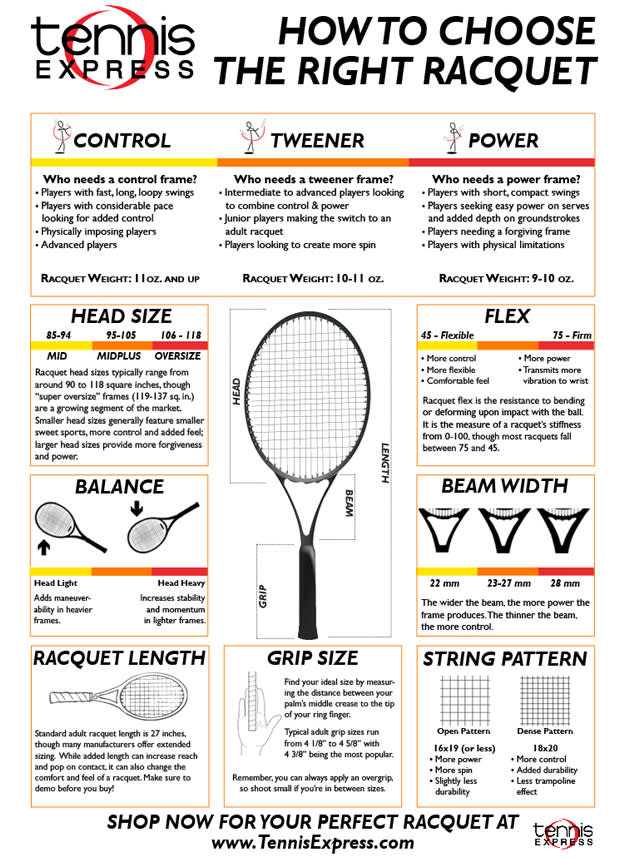 RELATED: Breaking Down adidas Skateboarding's Upcoming Stan Smith Vulc Release
RELATED: 10 Classic Tennis Shoes That Deserve Tech Upgrades