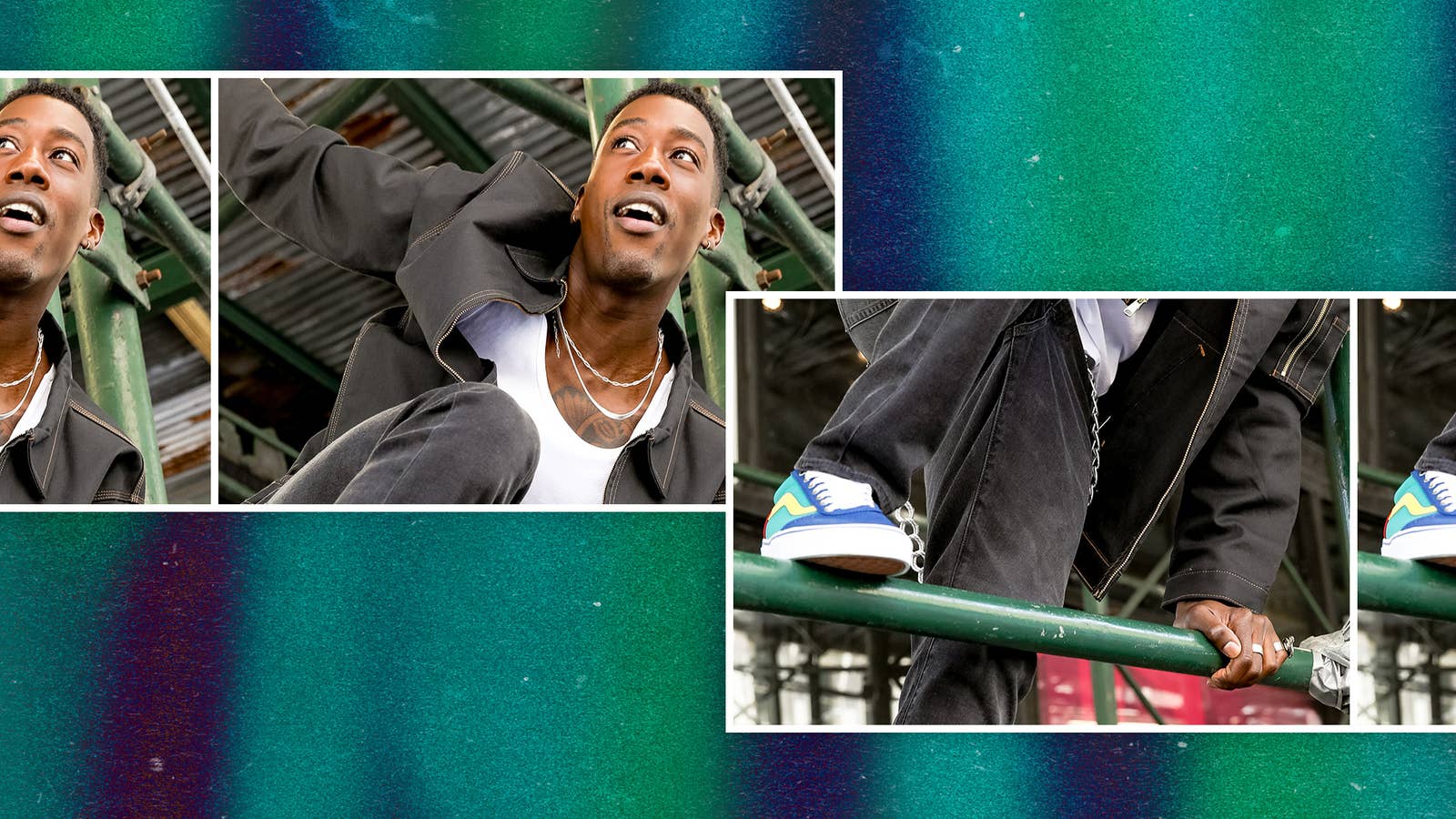 Summer's around the corner and the country is opening up. Outdoor drinks, parkside chilling, roaming the city, and resuming exercise routines are all on the horizon now. That means it's time to stock up on stylish sneakers that will let you be comfortable in a number of situations. And if you're tired of catching Ls on your favorite sneaker app, DSW has a huge selection of affordable shoes you'll actually be able to get your hands on. To help you out, we've mapped out a few fun summer scenarios and selected the perfect shoes to go with them. Read up, click through to shop, then head out that door to enjoy summer once again.
New Balance 996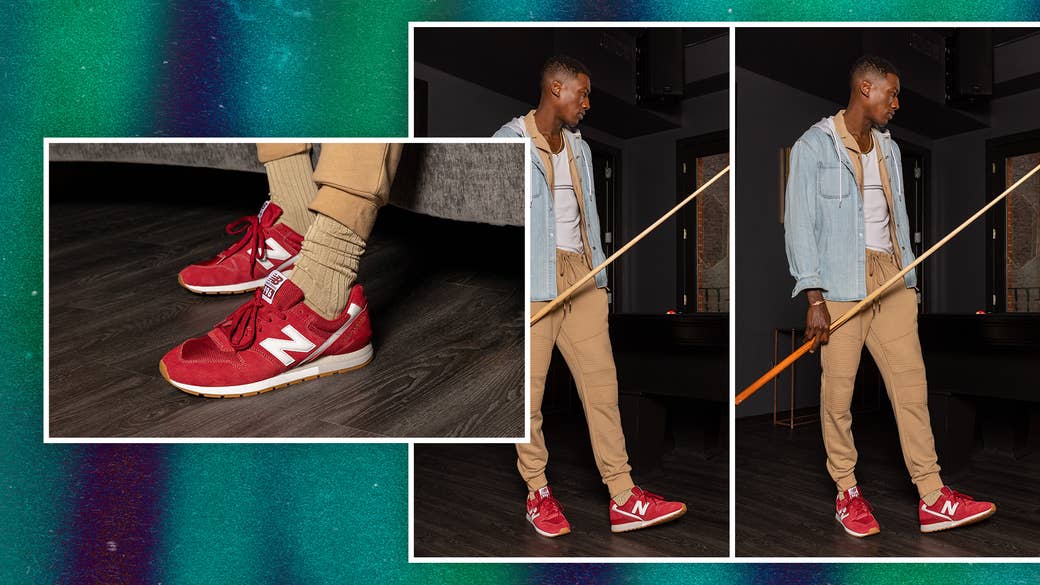 PRICE:$90
New Balance's 996 runners are classics for a reason. They go with nearly everything and feature a supportive midsole that cradles your feet all day. That makes the 996 a perfect choice to wear to work and then out to drinks afterwards. Because, at last, after work socializing is making a welcome return this summer. 
Vans Ward Lo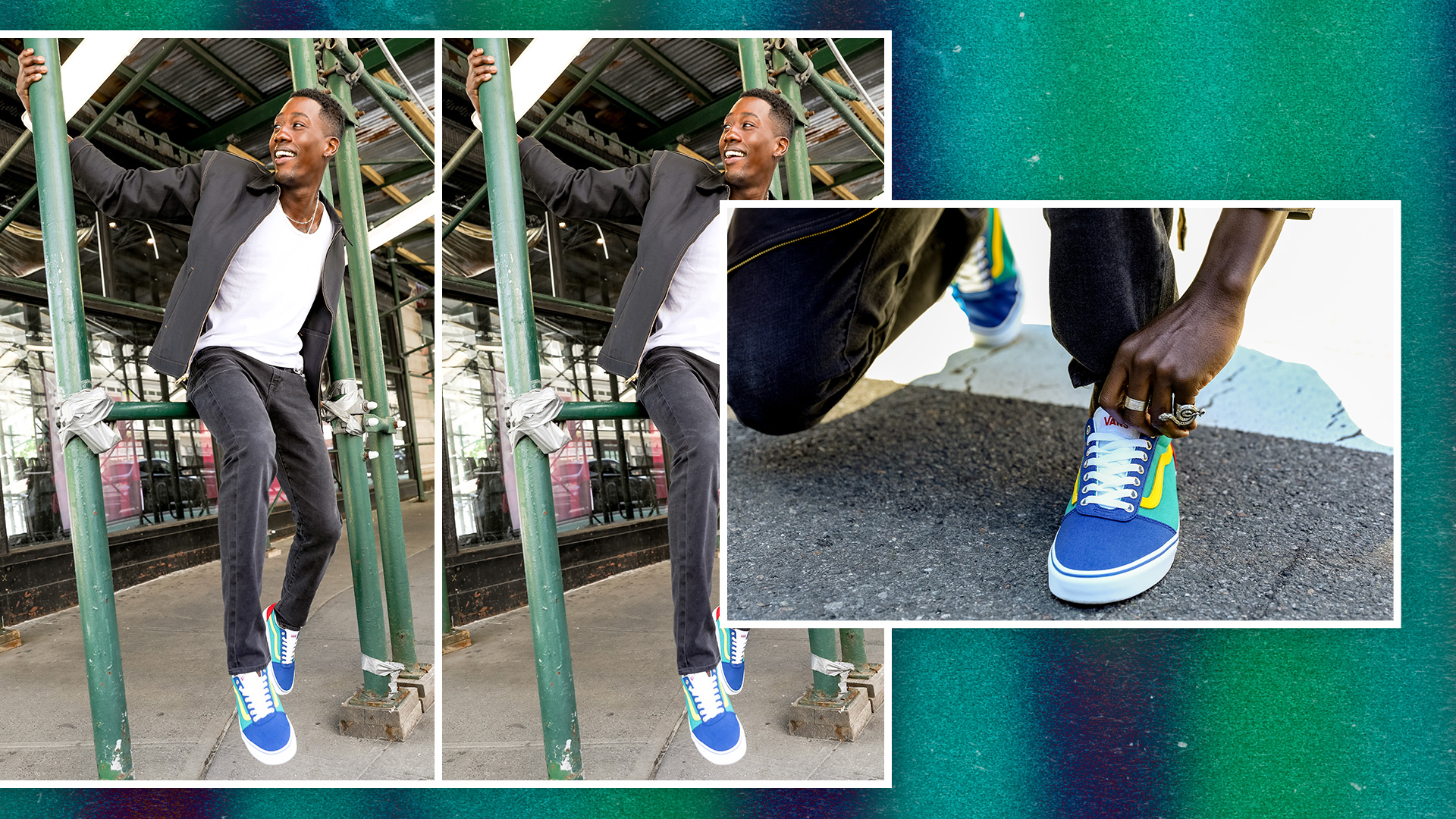 PRICE: $60
As things get safer, American cities beckon, offering the promise of energy, adventure, and inspiration. Now, you can roam around your town or visit another without anxiety, enjoying the sites, checking things out, and catching all the vibes. For that, you're going to want an easy, low-profile shoe that looks good no matter what you're doing. And the Vans Ward Lo fits the bill, offering a cool, breathable canvas construction that perfectly displays the shoe's on-point color blocking and famous jazz stripe. Grab a pair now and hit the streets.
ON Cloud 2.0 Lightweight Running Shoe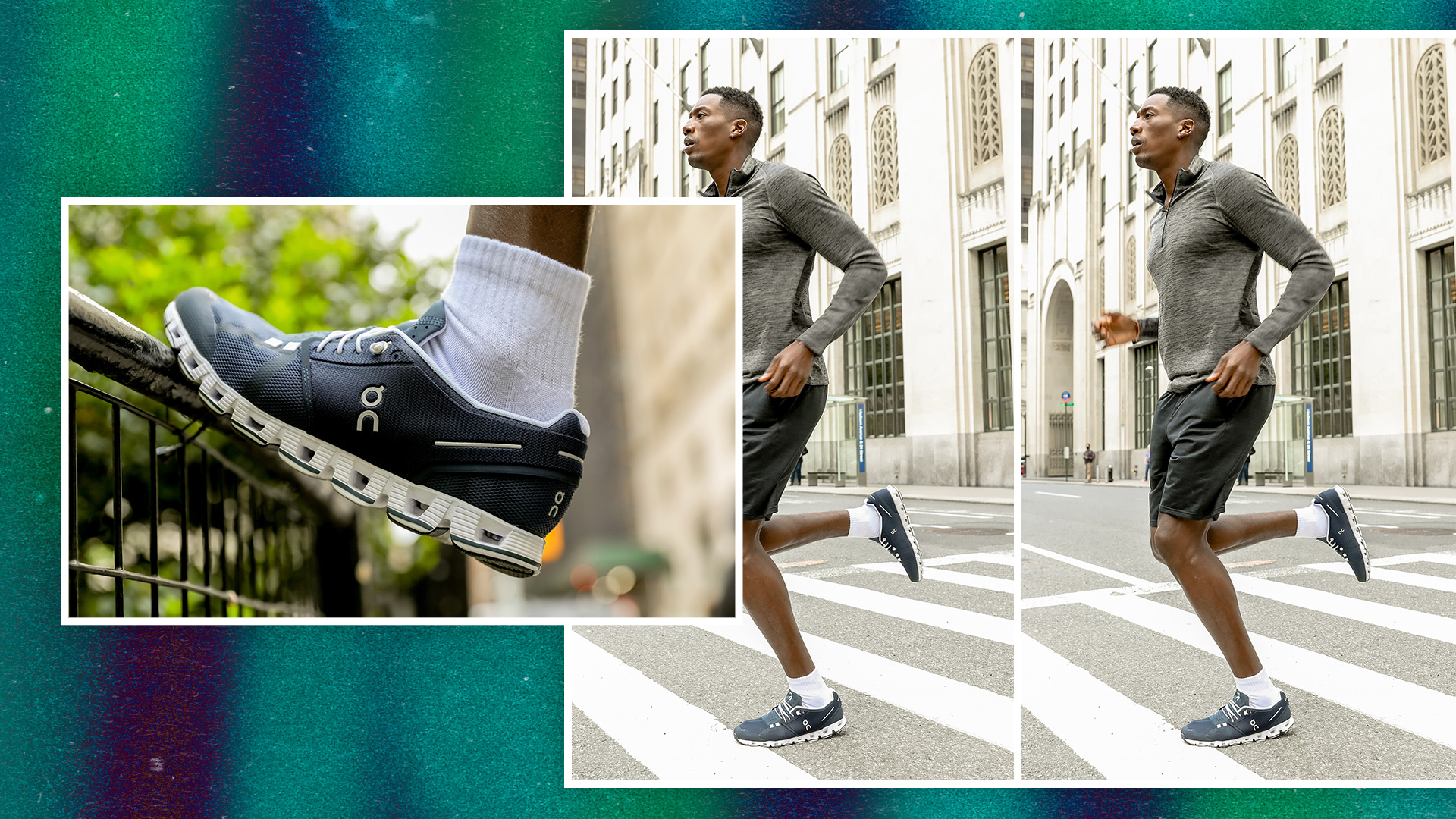 PRICE:$130
This past year hasn't been, well, the best time for exercising. Health restrictions, heavy work schedules, and general hardship and malaise meant that many Americans were glued to their couches for the better part of 12 months, making it hard to get workouts in. But with things easing up and warm weather in the forecast, now's the time to grab a new pair of running shoes, lace 'em up, and get back to jogging, lifting, and logging miles on the road bike. The ON Cloud 2.0 Lightweight Running Shoe is perfect for that, with a flexible CloudTec® outsole under a cushioned midsole that provides neutral support for medium to high arches, along with protection against supination and underpronation. Try a pair now and start your journey on the road to getting back in shape now.
Birkenstock Arizona Sandal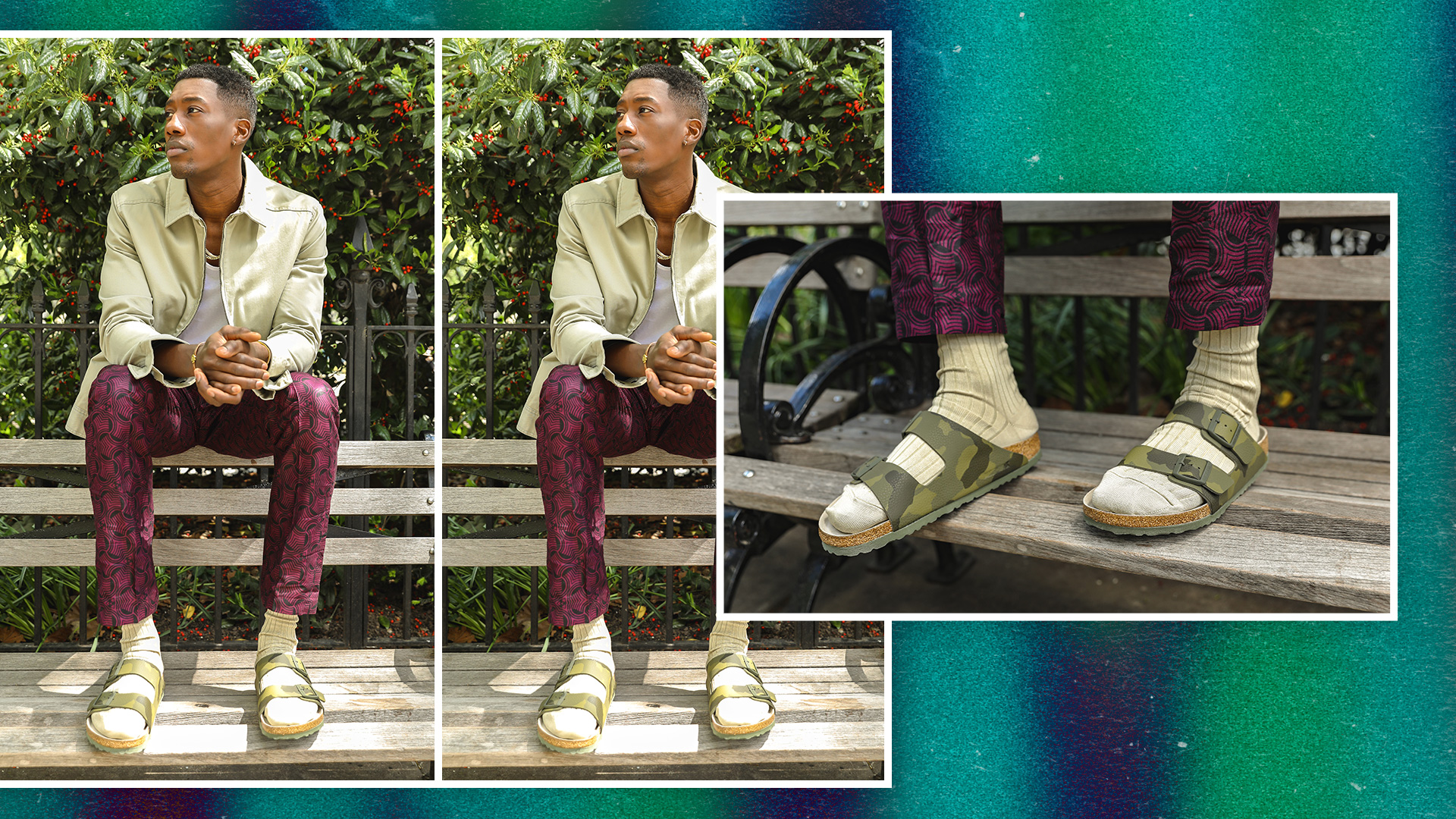 PRICE:$110
Some days, you just want to chill in the park. And now you can. As a leisurely pastime, parkside chilling only requires that you be comfortable, which is something the Birkenstock Arizona Sandal can help with. This sandal is the OG of comfortable, wearable footwear, offering a soft, contoured cork footbed with an extra layer of memory foam cushioning. In a camo print, this pair of Arizonas doesn't skimp on style either, especially when worn with a printed trouser and light socks. Slide a pair on, head to the park, and commence chilling now.
Vans Atwood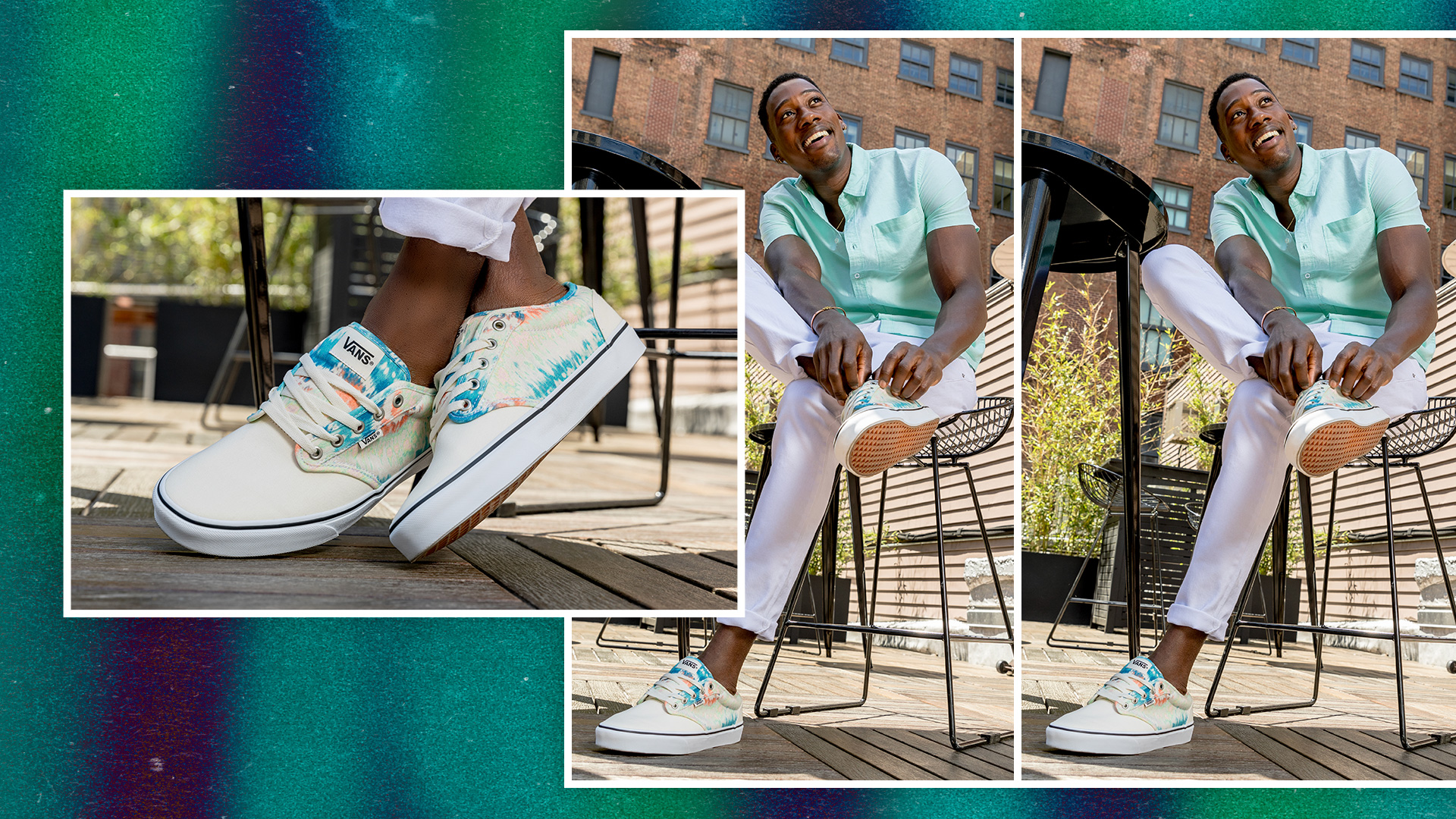 PRICE:$60
If you've been keeping a low profile and not visiting friends this year, you're not alone. But with things improving around the US, now is the right time for vaccinated people to start socializing again. So why not head out this weekend for some day drinks with the squad? Unlike going out at night, day drinking is a casual affair requiring a stylish, casual shoe. This Vans Atwood is just that. It comes in a classic silhouette bearing a bright pop of colorful tie-dye on its canvas quarter, a key warm weather detail for summer. Tie some on and get to sippin'.
Photography by Steve Eloiseau, Styling by Bukunmi Grace, Modeling by Jamad Mays, Production by James Bender, and Project Management by Gil Arias.