When the Free Inneva Woven II made its debut via NikeLab, there were just two colorways to choose from: monochrome black and white. Now that those have had a chance to shine, it looks like Nike is ready to start experimenting with the silhouette's unique blocking as seen on these pastel blue and green styles. 
Previewed by Hanon, these new Free Inneva Woven II looks feature suede panels and tongues with woven support and a unique two-tone design. Each is dipped in soft pastel tones, while the toe boxes add contrast with even lighter shades of blue and green. This is a first for this model and opens up some really exciting possibilities, so hopefully this is only the beginning of what Nike has planned.
A U.S. NikeLab release has yet to be confirmed, but in the meantime, these are set for a September 10 overseas drop at retailers like Hanon for $245. However, it may be worth holding out, as the price should be closer to $200 if and when they release here.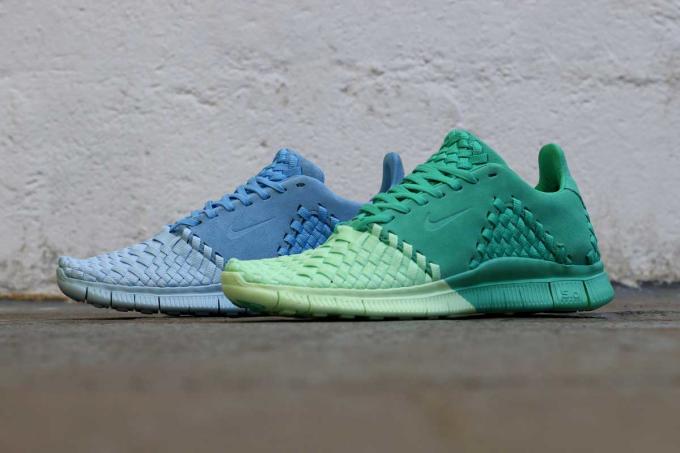 <span></span>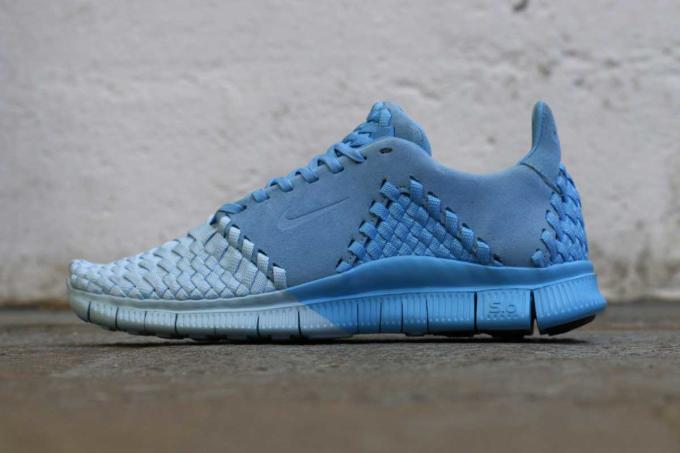 <span></span>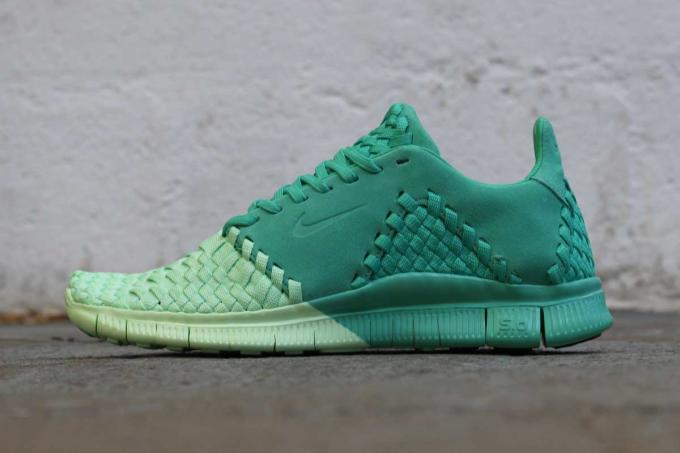 <span></span>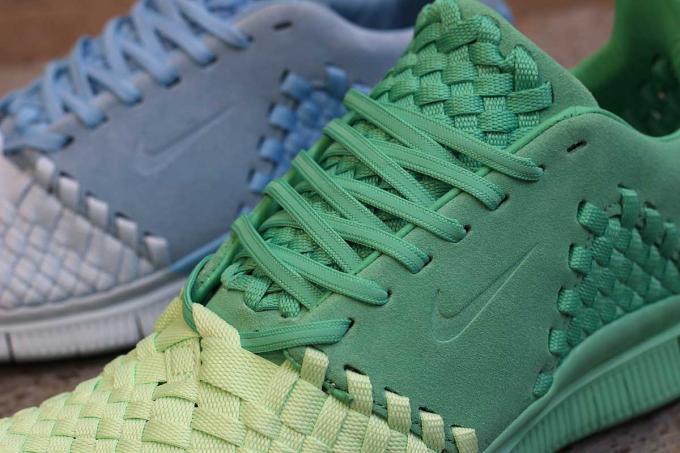 <span></span>