We highlighted the yellow "Shangai" colorway as one of last week's Kicks of the Day, and today we're getting a better look at this kaleidoscopic collection.
Dubbed the Superstar 80s "City Series," this six-sneaker pack spans the entire globe with block colorways inspired by Berlin (grey), Paris (blue), Tokyo (purple), London (red), Shanghai (yellow), and New York (black). For this collection, adidas sought out to honor some of the world's top sports destinations. 
More than just another monochromatic group, the Superstar 80s "City Series" feature subtle details on the heel, where a landmark from each respective city has been embossed in gold. You'll find the Statue of Liberty on the New York pair, the Eiffel Tower on Paris, and so forth.
Many retailers are already stocking these, but a worldwide release date is officially set for May 28. For the time being, you can cop the "New York" pair from adidas online.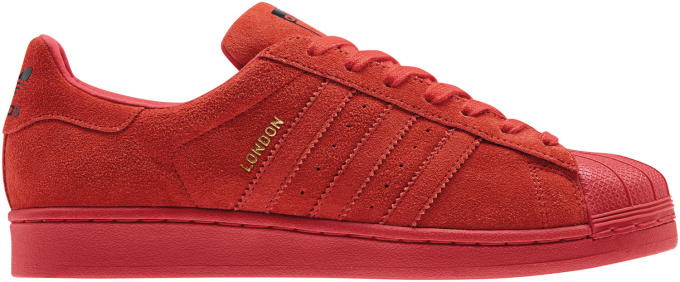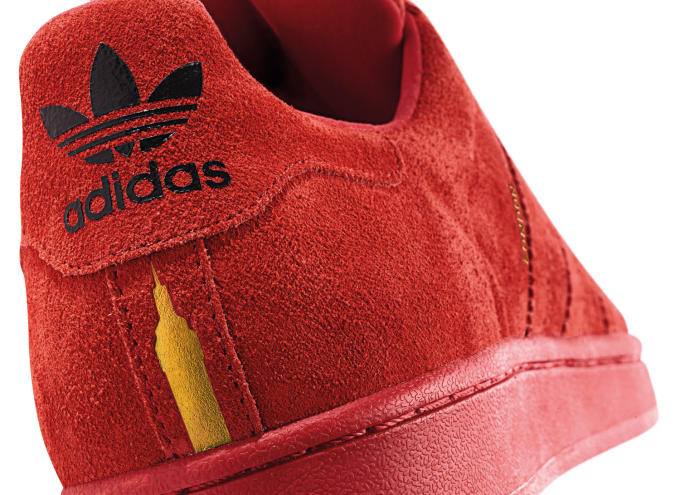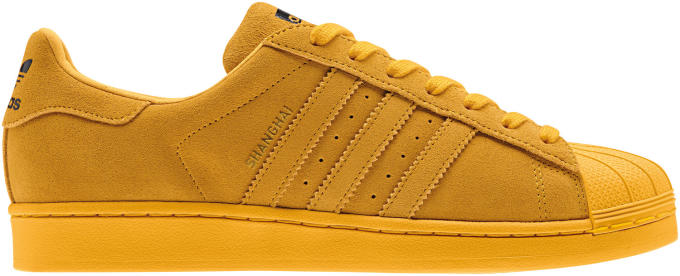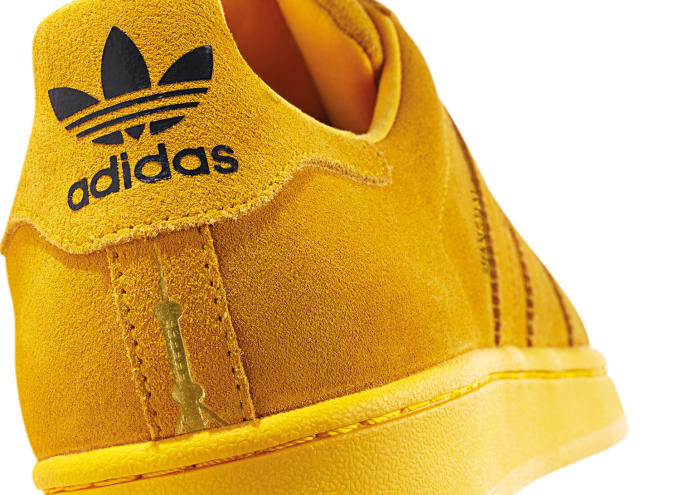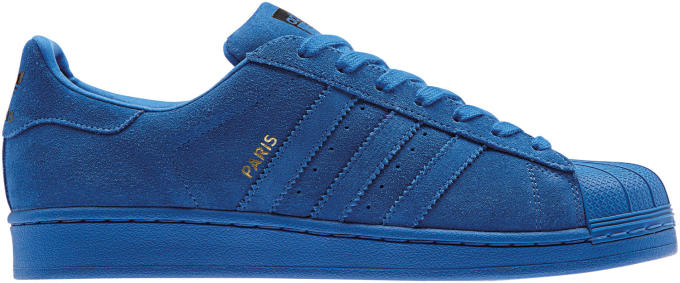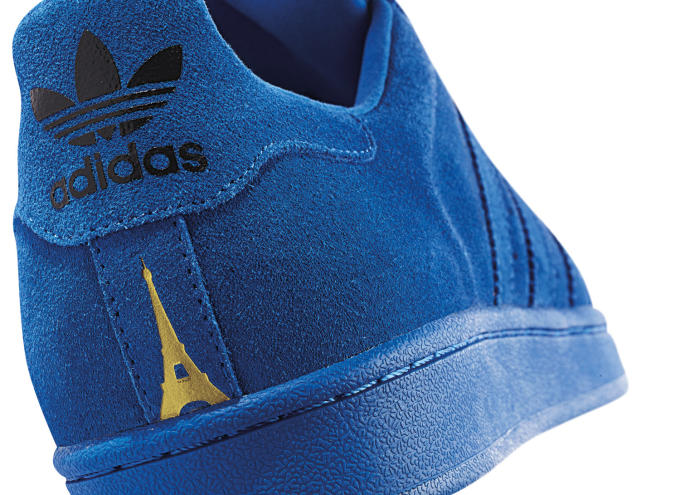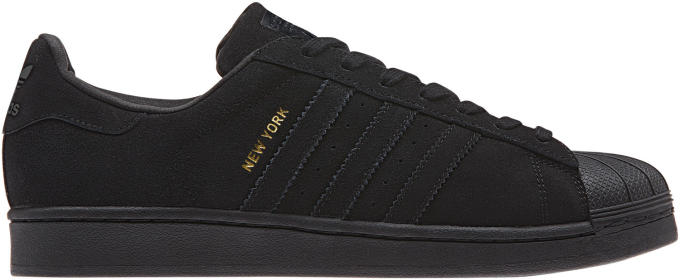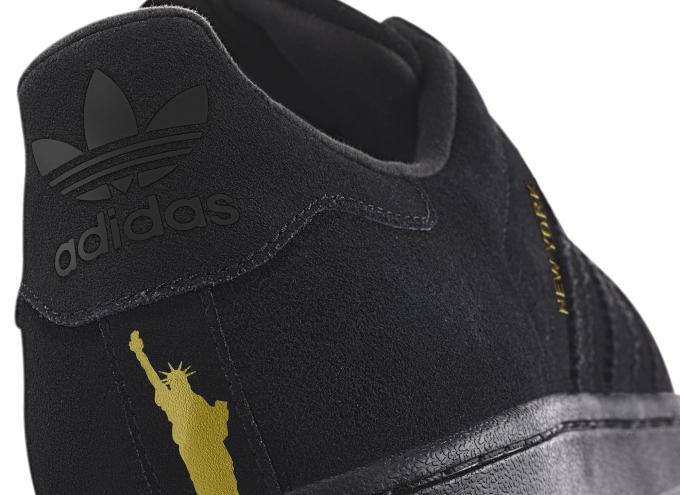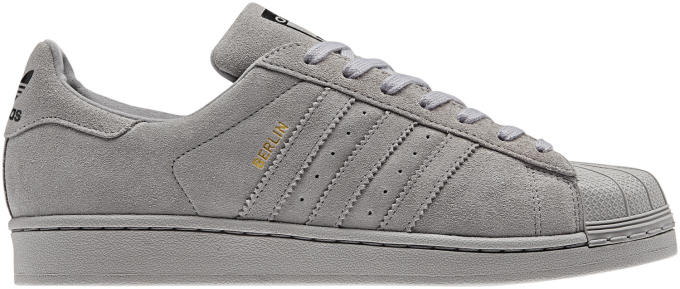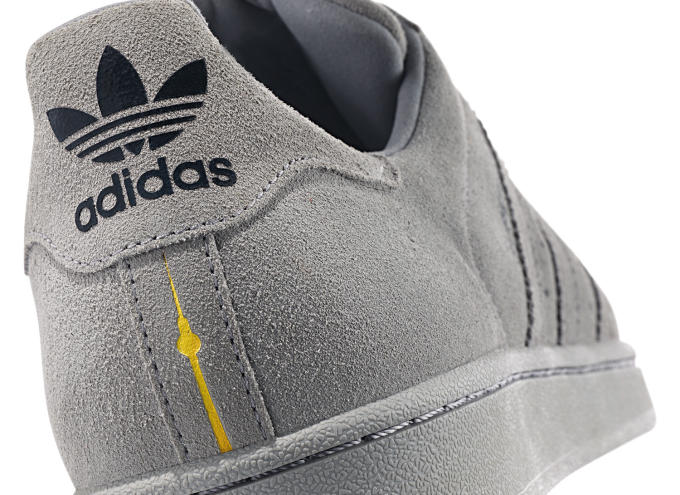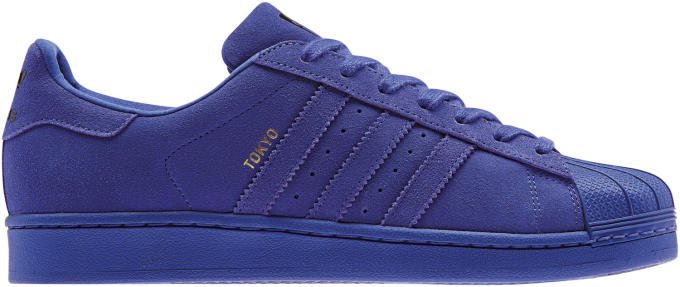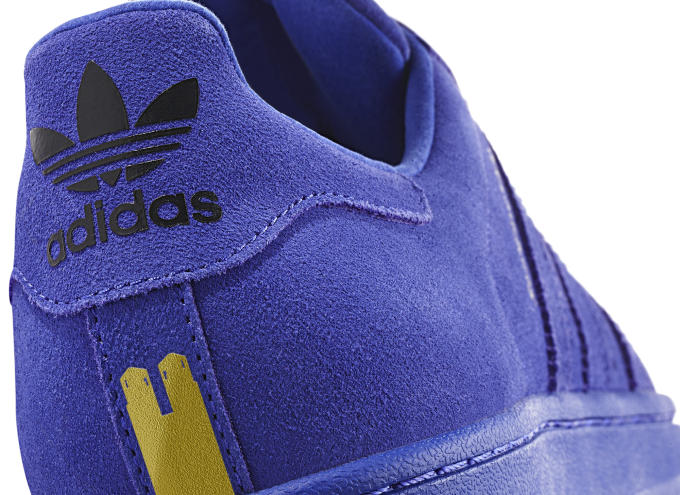 [via adidas]