Very few sneakers in history have the street cred that the Nike Air Force 1 carries.

Rich in history and loved by possibly thousands upon thousands of sneakerheads, the AF1 is a well respected sneaker. While other sneakers have grown in popularity in recent years, the diehard Air Force fan have stayed true to their favorite shoe. Experiencing a surge in popularity in recent months - fueled by collaborations and its exposure to a new generation of sneaker fiends - this latest version of the Nike Air Force 1 would make a great addition to any collection.

Classic "Black and White" colorblocking, this iteration of the AF1 can do no wrong. If you're the type to pair sneakers with formal attire, this joint is classy enough to do so. And comfort? No need to worry as this model features Phlyon cushioning for lightweight performance and a more comfortable ride. Head over to Nike now to make this your latest pickup.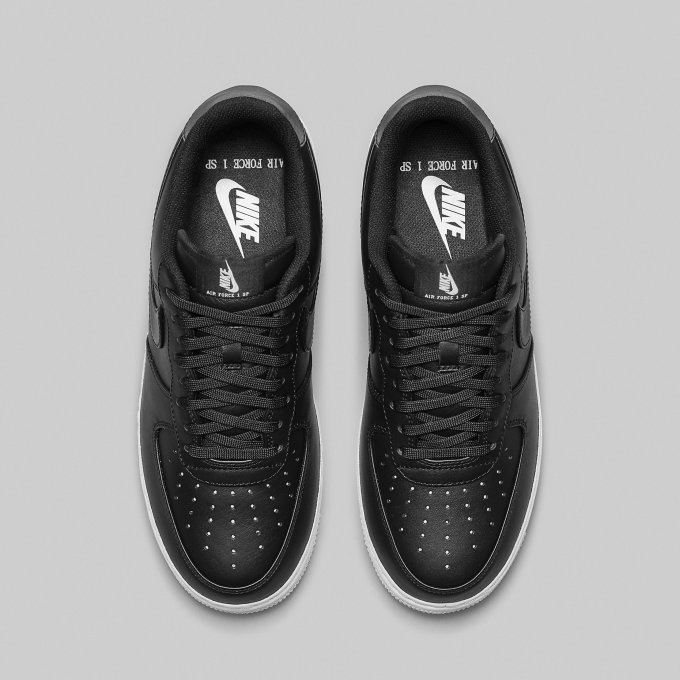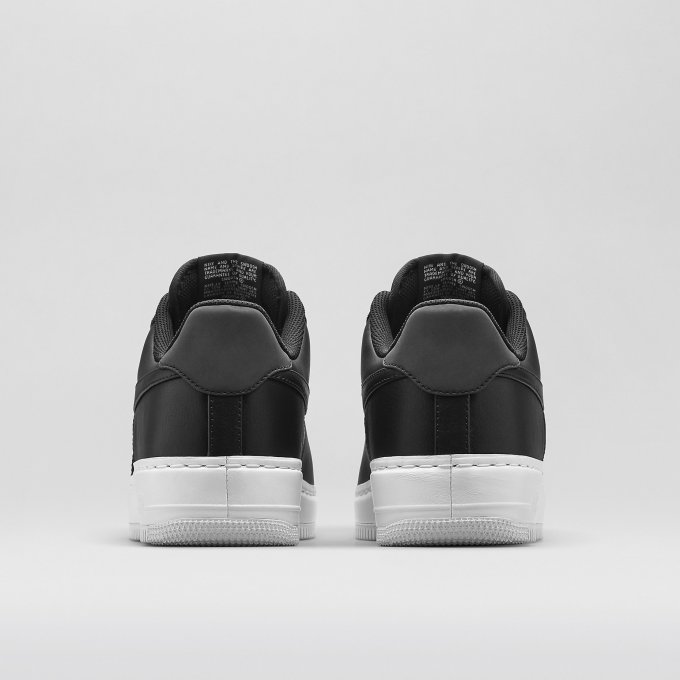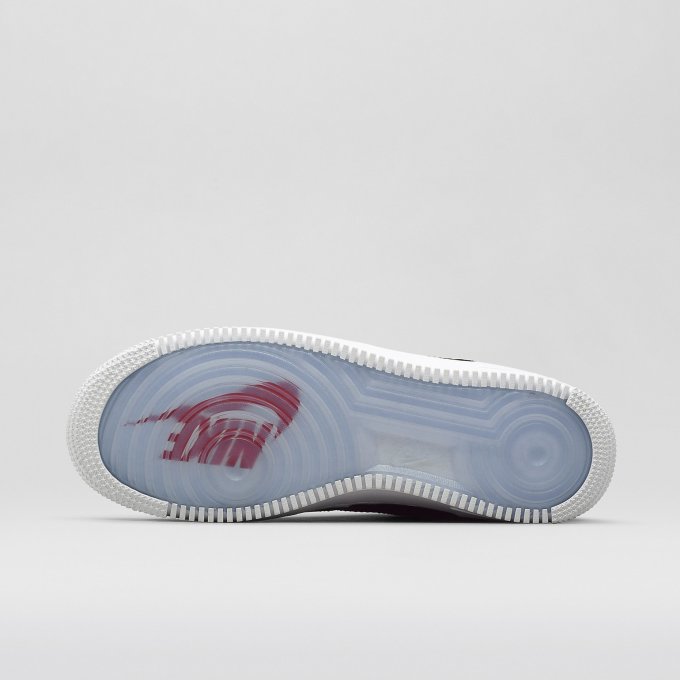 [via Nike]