First a 'Premium' KD 7, now an Elite? Time to start saving up.
We knew eventually that Nike would debut an "Elite" version of the KD 7, and today we might have our first official look at it. In years past, the "Elite" series has focused on premium materials and making a more technically advanced shoe then the basic models. Although this is most likely just a sample, a few things jump out off the bat. The overall shape and look of the shoe stays the same, but Nike opted to ditch the midfoot strap and incorporate circular perforations throughout the shoe, possibly in an attempt to make it more breathable. The absence of the strap may disappoint some because it offered another level of stability and support for the low-cut silhouette. As we stated before, these are just a sample so changes could be made before we get an official word from the Swoosh.
Check out more detailed images of the possible KD 7 Elite below, and let us know what you think.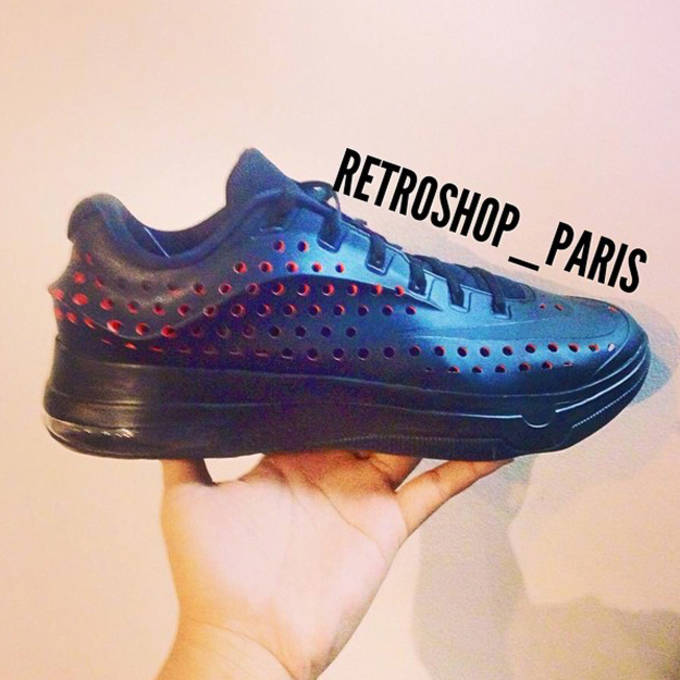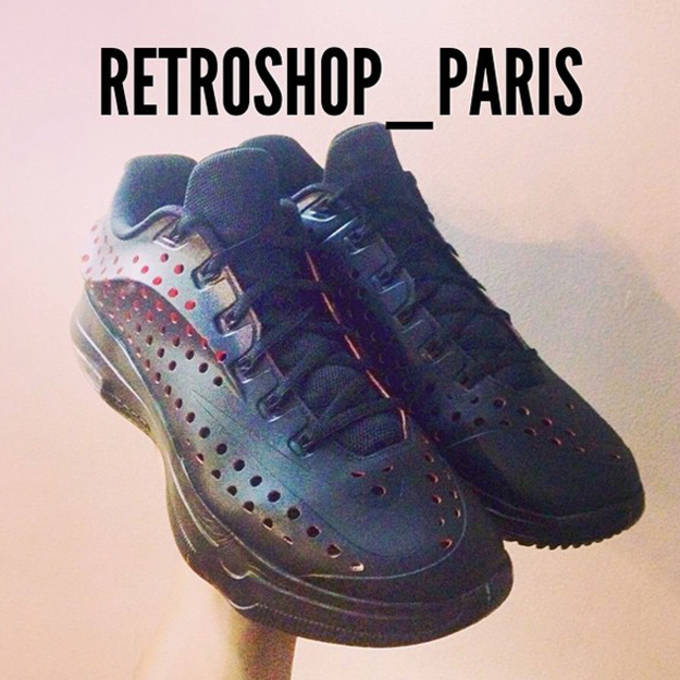 RELATED: Is the Nike KD7 Premium Worth the Price Increase?
RELATED: Here's Your First Look at the Annual Nike KD7 "BHM"