Today's landscape of running shoes is focused on lightweight, ergonomic designs that offer additional benefits for each athlete that extends beyond comfort. Under Armour just debuted two new models that both utilize ClutchFit technology for a unique running or training experience.
Like all other ClutchFit products we've featured, the Spine ClutchFit makes use of the 'second skin' material that is lightweight, and naturally contours to the shape of your foot. This is extremely important in running as the proper fit can drastically reduce stress on your joints and bones. For a even more perfect fit, Under Armour added in a 4D foam footbed to molds to the foot and secures it in place for a natural feel within the shoe. Finally, the UA Spine chassis allows the sneaker to be incredibly lightweight and flexible while not sacrificing any support.
The Under Armour Spine ClutchFit will be available beginning June 1, at select retailers including Finish Line.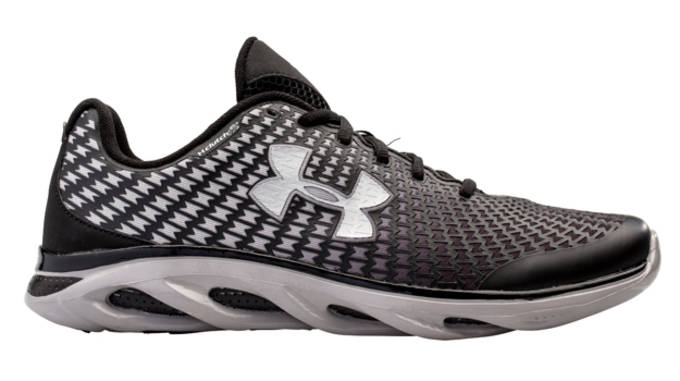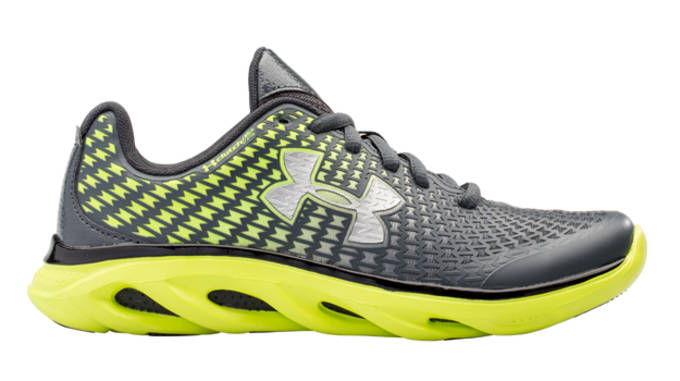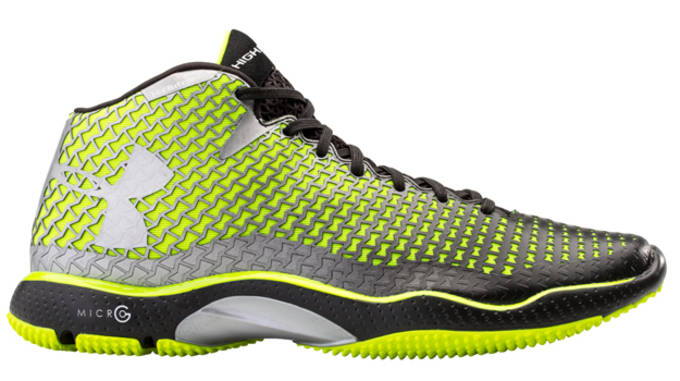 [UA]
RELATED: The Under Armour UA SpeedForm is Now Available
RELATED: Under Armour Unveils Their Latest Innovation: ClutchFit Technology