It's Lance Stephenson's world and we all just live in it. The Indiana Pacers guard was all over the court in a do or die matchup in Game Seven with the Atlanta Hawks. Stephenson finished with 19 points, 14 rebounds, and 5 assists  as the Pacers escaped embarrassment with a 92-80 victory.
Stephenson had the highlight of the day when he made a series of moves including a crossover of Kyle Korver and a no-look pass to teammate George Hill. Stephenson wore a PE of the AND1 Tai Chi with "If you're absent during my struggle, don't expect to be present during my success" inscribed with a blue pen on his shoe.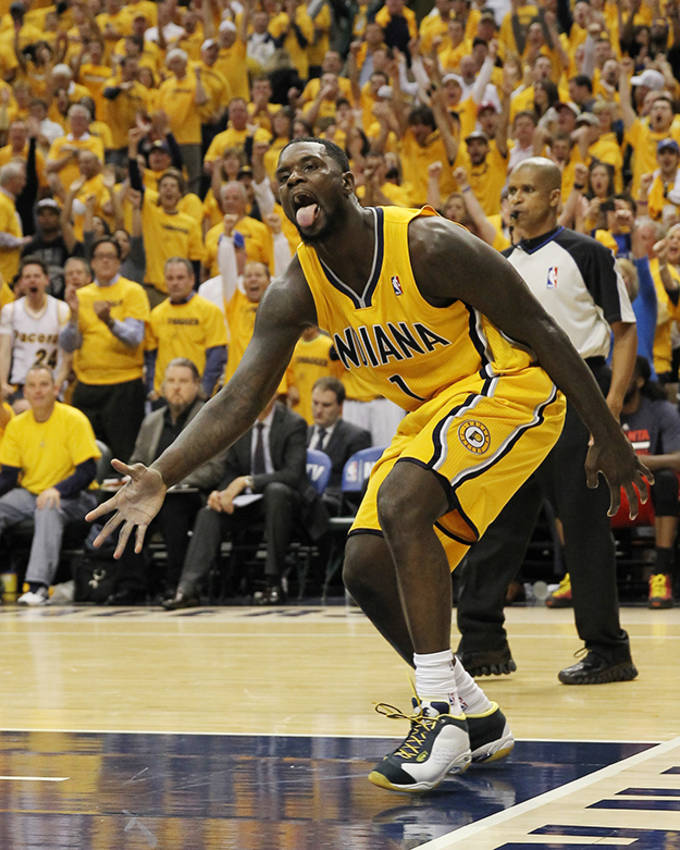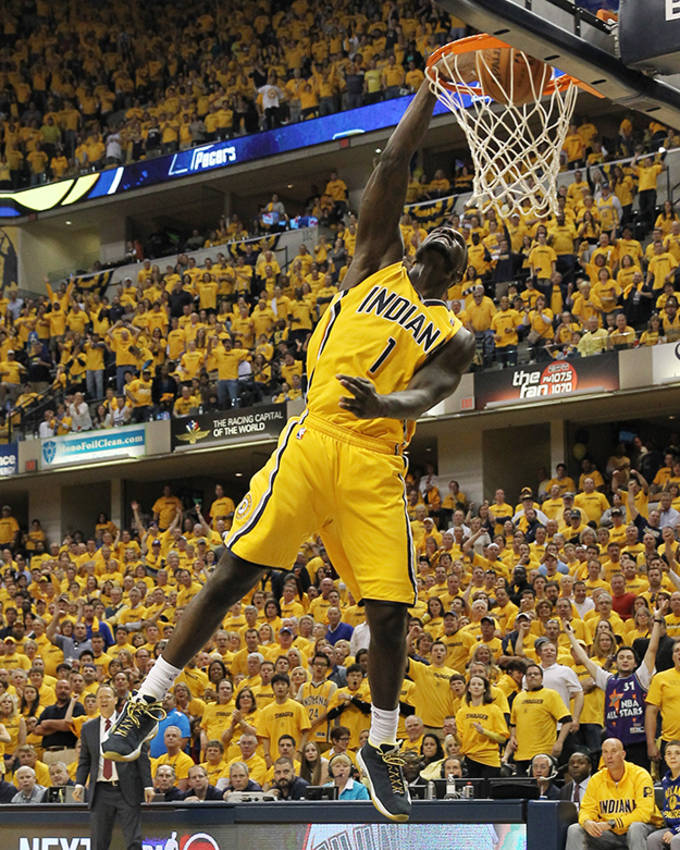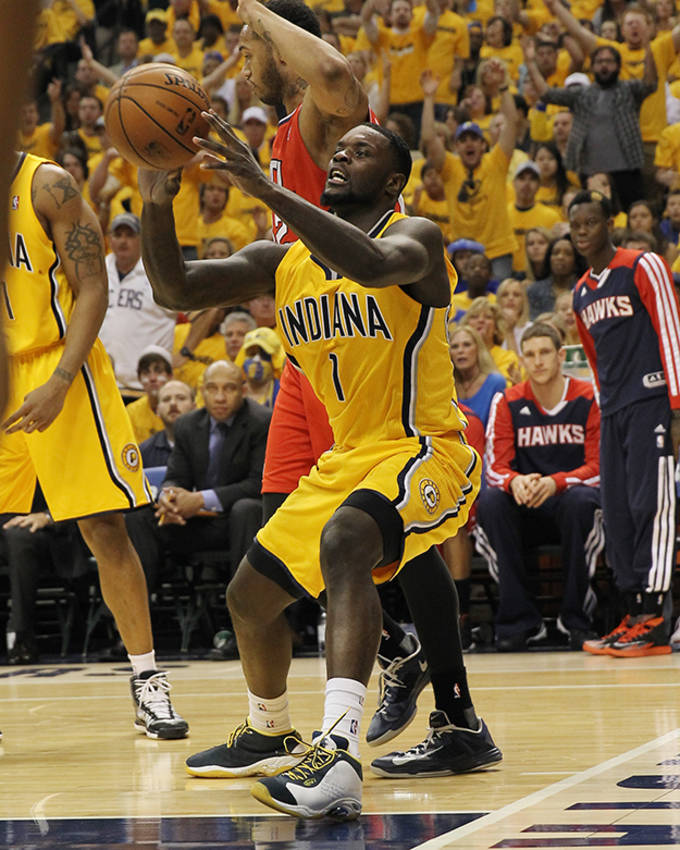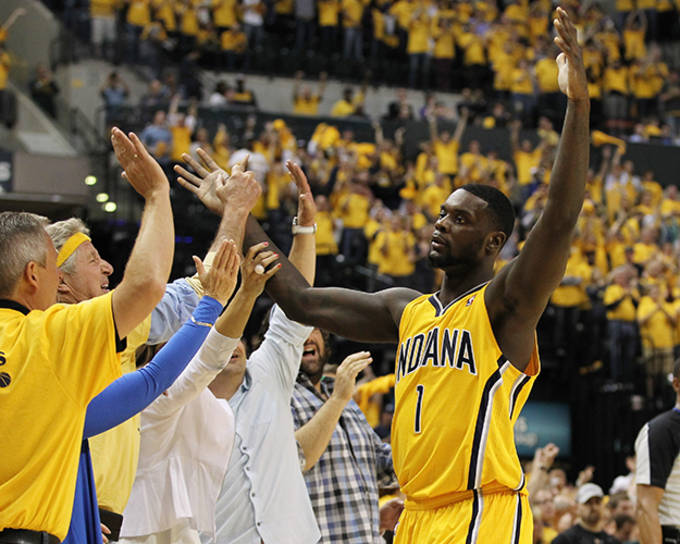 Video via HardwoodParoxysm14 & H/T CBS Sports
Rafael Canton is a freelance writer from Queens, NY and contributor to Sneaker Report. Anytime there is a conversation about the NBA, music, or nutella, he can be found in the thick of the discussion. He can be found on Twitter @RafelitoC7.
RELATED: St. Patrick's Day Inspires New Colorways Across NBA on Monday Night
RELATED: Lance Stephenson Changes Shoes at Halftime and Flourishes