All eyes are sure to be set on Boston this Patriot's Day for the running of the 2014 Boston Marathon. One of the most iconic and beloved marathons in the world, there's something special about the race and the city that draws people in from all areas to come and either participate, or spectate and support.
For year's now, companies have been releasing special edition runner's commemorating the annual event, and today, we get our first look at the latest from New Balance. The popular running brand released a limited edition of their popular shoe the 890v4, with special Boston touches and tributes. New Balance wanted to create a shoe that was as unique as the race itself, and so the bright colored 890v4 Boston was born.
Available in both men's and women's sizes, the 890 v4 Boston, is ideal for the marathon because of its lightweight ride, and responsive cushioning that helps runners feel fast mile after grueling mile. The upper is comprised of a non-sew panel construction which allows it to wrap around the foot adding additional arch support which is a major problem area for most runners. The sole is also comprised of blown rubber for increased cushioning and decreased stress.
Grab your self a pair now at newbalance.com and be sure to check out the 2014 Boston Marathon on Monday, April 21.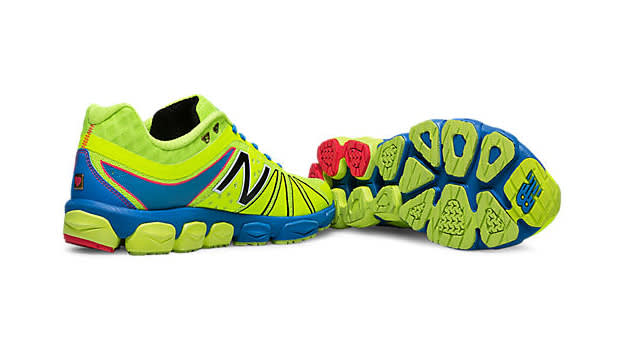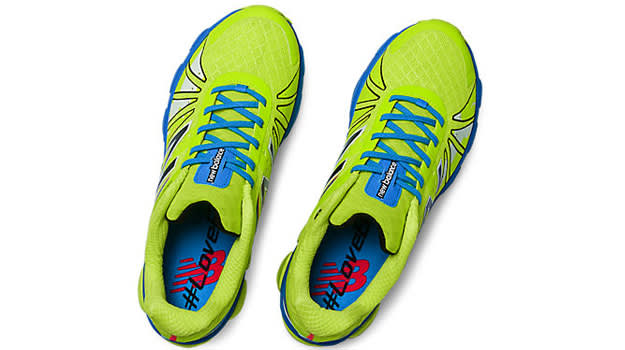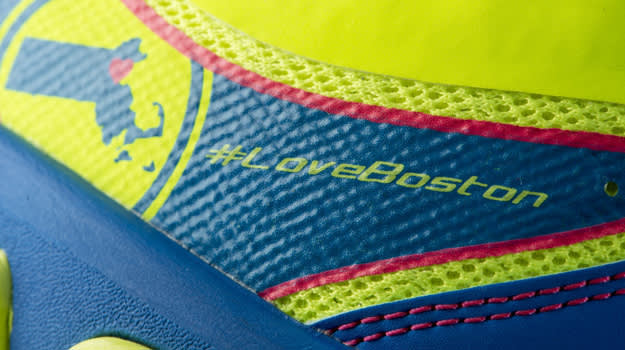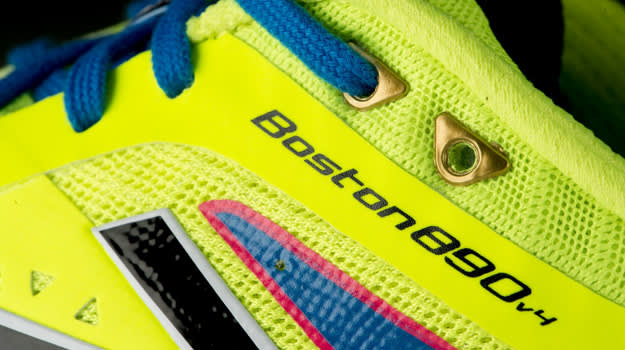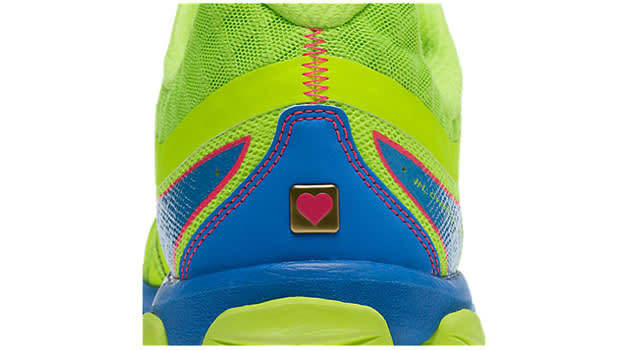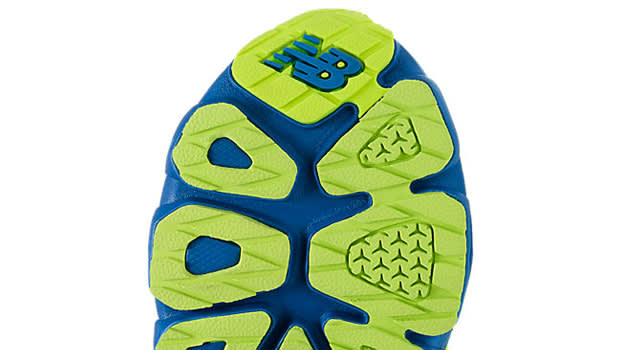 RELATED: 25 Marathon Memes To Get You Through Race Day
RELATED: 20 Worst Celebrity Marathon Finish Times