Whether you're preparing for your first 5k or gearing up for Monday's Boston Marathon, you'll be better off following these race day tips from adidas Running category manager, Chris Brewer. Let's debunk the race day myths that might slow you down and encourage smart choices to set you up for the big day. Here are 5 Race Day Tips from adidas Running Manager Chris Brewer.
CLICK TO CONTINUE STORY
RELATED: Welcome to Boston Marathon Theme Week
RELATED: 10 Things to Know Before Purchasing Your Next Pair of Running Shoes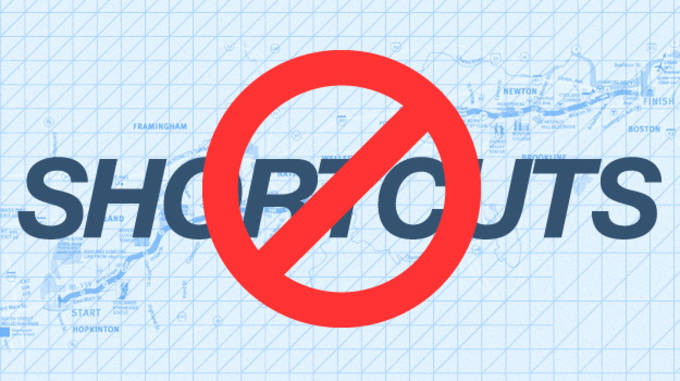 What's the best way to train and prepare?
In a word – consistency. A marathon will challenge you both physically and mentally and you must put in the prerequisite work to succeed. Use a local training program, or one of the many online resources to find a plan that works with your goals and lifestyle. Stick to it as there are no short cuts. The point to point Boston Marathon course offers some unique challenges. So do some research and be sure to incorporate both uphill and downhill training into your schedule. Come race day you won't regret having followed through on those long training days.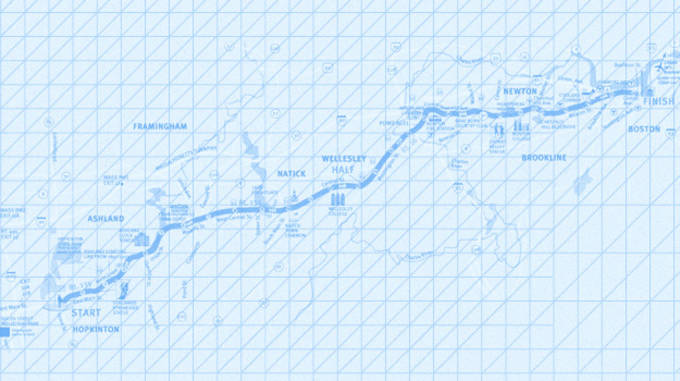 Any tips for day of and during the race?
Practice your pre-race routine prior to your long runs in training. Race morning will be exciting, but if you've planned ahead of time you can simply follow your routine and it will greatly reduce stress. Relax in Hopkinton prior to the start. Once the gun goes don't get caught up in the early rush. Be patient. The course starts downhill and it's important to hold back and run at goal pace, not faster. Find your groove by the 10k mark and cruise towards the half-way mark and the Wellesley College scream tunnel. Stay mentally ready for the coming hills by shoring up your form, staying hydrated and concentrating on your rhythm. Look forward to the challenge of Heartbreak Hill and smile on your way down. Once you hit Coolidge Corner you'll be running on pure emotion – enjoy it! There's no feeling like running down Boylston Street to the finish. The race will go by fast so savor every single moment.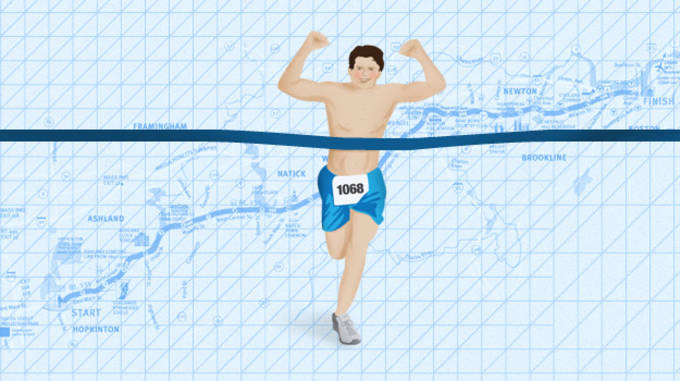 What are your general running and training tips?
Set realistic but challenging goals. Be sure to set bench mark goals along the way. Marking your progression and seeing how far you've come is an incredible motivator. Find a reliable training partner or group. That will make it easier to motivate on those early mornings, and it's simply more fun to run with others.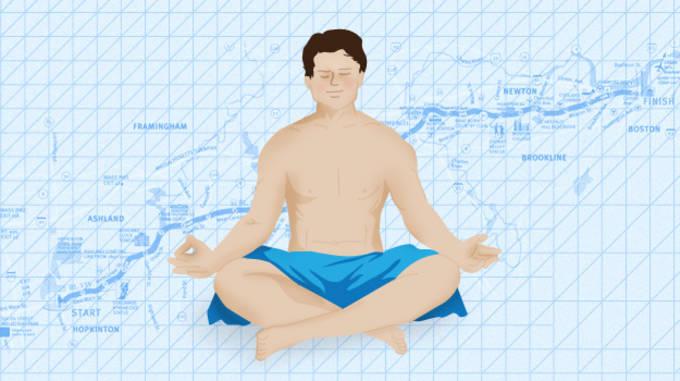 What's the key to a successful race?
Respect your body. Do all the little things to make sure you get to the starting line healthy. Be consistent and patient. I mentioned these before, but they really are the hub of any successful training program.
What are your favorite running shoes?
The adidas Energy Boost! The ultimate in cushioning and energy return keeps my legs from getting beat up by all the miles.
RELATED: Welcome to Boston Marathon Week
RELATED: 10 Things to Know Before Purchasing Your Next Pair of Running Shoes