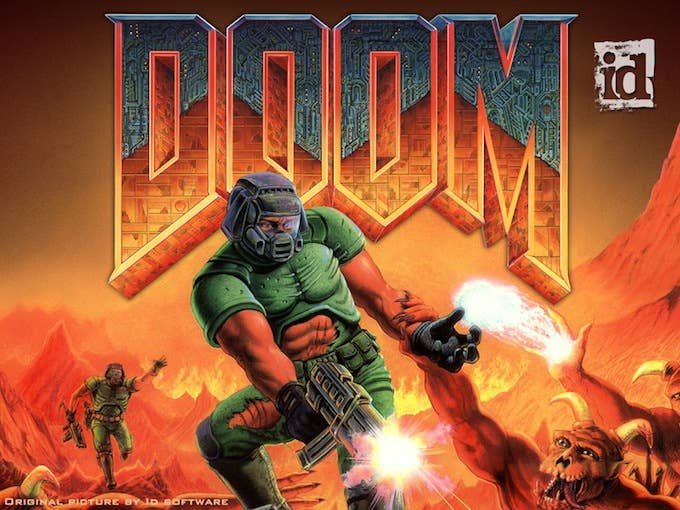 Greatest video game of all time? Grand Theft Auto: Vice City? Sonic 2? Halo? Well, there's now a video game wing of the National Toy Hall Of Fame in New York—and its first class of inductees have announced. It's the usual suspects, no one has gone crazy and picked The Simpson Road Rage on PS2 or anything.
The six inductees are vintage tennis game Pong that's not technically the first game ever, but the first that was actually fun to play; the Namco classic pill-popping nightmare maze-em-up Pac Man; Soviet Russia's greatest cultural export Tetris; the inventors of the platformer and the first person shooter, Super Mario Bros and Doom respectively; and World Of Warcraft, the game that separated millions of nerds from reality.
It's a solid list, and they beat out other games on the long list including The Sims, Zelda, FIFA and Pokemon.