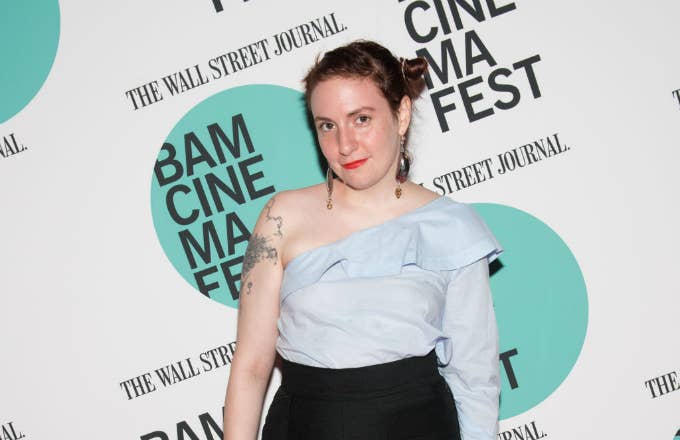 Tiffany Haddish shocked the world when she revealed that an actress bit Beyoncé on the face.
People are wondering who would have the gall to do such a thing to the pop queen. (Haddish refused to name the actress in the GQ interview where she revealed the incident.)
But famed Irish bookmaker, Paddy Power, was up for the task of taking bets to guess who it might be. The results, captured by Noisey, show Lena Dunham as the No. 1 suspect with Sanaa Lathan in the second spot.
The incident allegedly happened at an after-party for a Jay Z's concert in Inglewood on Dec. 22. Sara Foster and Sanaa Lathan were some of the actresses at the event. But, Foster and Lathan have since denied they were the biters on their respective social media platforms. "Flattering that anyone thinks I could get this close to Beyoncé," read an Instagram post from Foster.
As for Lathan, she tweeted: "Y'all are funny. Under no circumstances did I bite Beyonce and if I did it would've been a love bite."
Haddish also confirmed that it was not Taraji P. Henson.
But that still leaves quite a few suspects—and the BeyHive is ready to swarm at a moment's notice. A breakdown of Paddy Power's odds can be found below.
2/1 Lena Dunham
7/2 Sanaa Lathan
6/1 Gwyneth Paltrow
8/1 Scarlett Johansson
14/1 Sara Foster
16/1 Jennifer Lawrence
16/1 Queen Latifah
22/1 Amy Schumer
28/1 Gal Gadot
40/1 Lindsay Lohan
100/1 Rihanna
500/1 Luis Suarez