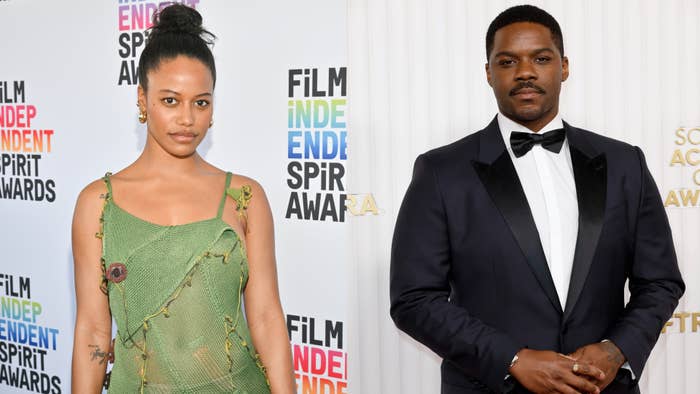 Zola star Taylour Paige and Watchmen's Jovan Adepo are among the four actors now confirmed to be starring in HBO's recently announced It prequel series Welcome to Derry.
Deadline reports that Paige and Adepo will be joined by Chris Chalk (Perry Mason) and James Remar (Dexter) for the Max Original, which serves as a prequel to Andy and Barbara Muschietti's film adaptations of Stephen King's seminal horror classic. Notably, Adepo is no stranger to the King universe—he played Larry Underwood in the 2020 miniseries adaptation of The Stand.
Bill Skarsgård, who played Pennywise in It: Chapter One and It: Chapter Two, was previously confirmed to not be returning for the series.
In February, HBO Max announced it had ordered Welcome to Derry (title not final) to series. The project was developed for television by the Muschiettis with Jason Fuchs, who will also write the series' first episode and serve as co-showrunner alongside Brad Caleb Kane.
"I'm excited that the story of Derry, Maine's most haunted city, is continuing, and I'm glad Andy Muschietti is going to be overseeing the frightening festivities, along with a brain trust including his talented sister, Barbara," King said in February. "Red balloons all around!"
Per Andy and Barbara, the plan for this universe-expanding series is to explore "the depths of Steve's novel." As for a release date for the tentatively titled Welcome to Derry, HBO hasn't publicly confirmed a drop date just yet.