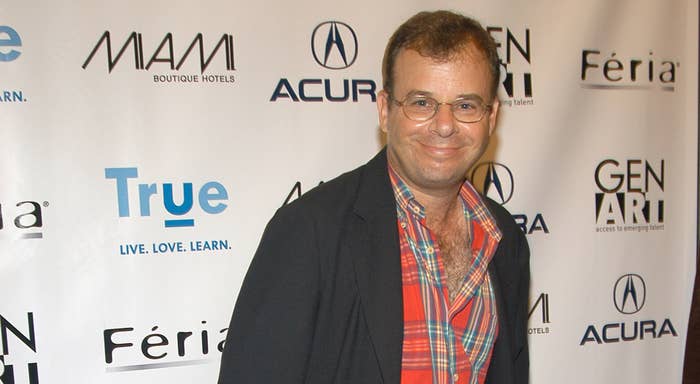 Rick Moranis, beloved star of classics ranging from Ghostbusters to Little Shop of Horrors, has reportedly inked a deal that will see him return to one of his most fan-cherished universes: Honey, I Shrunk the Kids.
Deadline's Anthony D'Alessandro said Wednesday that such a deal has been "confirmed" for a new movie in the series, with Josh Gad also said to be aboard as part of the cast. Original director Joe Johnston will also return. Per the report, the title as it stands now is, simply, Shrunk.
Fans can expect a story that centers on Gad's character, confirmed in Wednesday's article to be the son of OG franchise star Moranis' character Wayne Szalinski, as he attempts to recapture the scientific prowess of his father. Naturally, this results in some shrinking of the kids and whatnot.
The original Honey, helmed by Johnston, dropped back in 1989 and was met with critical excitement and a stacking of box office dollars. Honey, I Blew Up the Kid arrived three years later with director Randal Kleiser, followed in 1997 by Honey, We Shrunk Ourselves. Moranis did not appear in the three-season Disney Channel series that launched in 1997.
Back in 2015, notably amid Ghostbusters revival mania, Moranis gave a rare interview to the Hollywood Reporter in which he explained his decision to decline an appearance in Paul Feig's movie. Moranis—who went on an extended hiatus following the death of his wife, Ann, in 1997—said that particular opportunity "didn't appeal to me." In the same interview, he also joked about the Shrunk franchise, saying he was "surprised that Disney hasn't done Honey, I Shrunk the Grandkids."