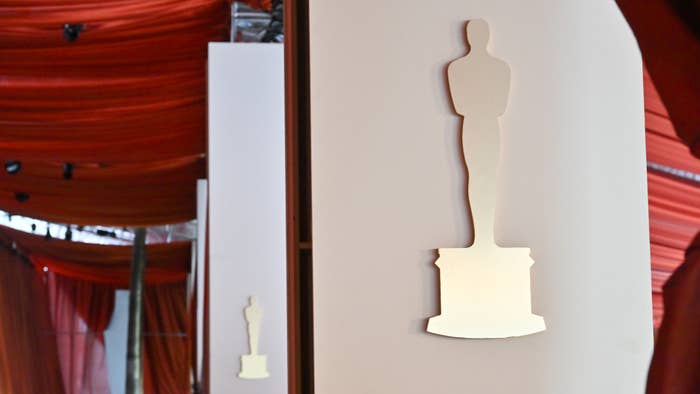 Some days it feels like it's been no less than 400 years since the most recent edition of the Academy Awards, while other days it feels like it was only yesterday. This perceived bending of time is due in large part, of course, to the fact that Will Smith's slapping of Chris Rock during the 2022 ceremony has been discussed for 12 months straight, including in the run-up to this year's Oscars.
Of course, the chances of any additional slapping occurring during the 2023 celebration of cinematic achievement are virtually zero. But there are plenty of more art-focused reasons to tune in this year, including the opportunity to potentially see your favorite film be honored on the global stage.
Below, we take a detailed look at what you can expect from the 2023 Oscars, starting with who's been enlisted to emcee, another Rihanna performance, and wrapping with (let's all take a deep breath here) a few words on the post-slap landscape.
Who's hosting?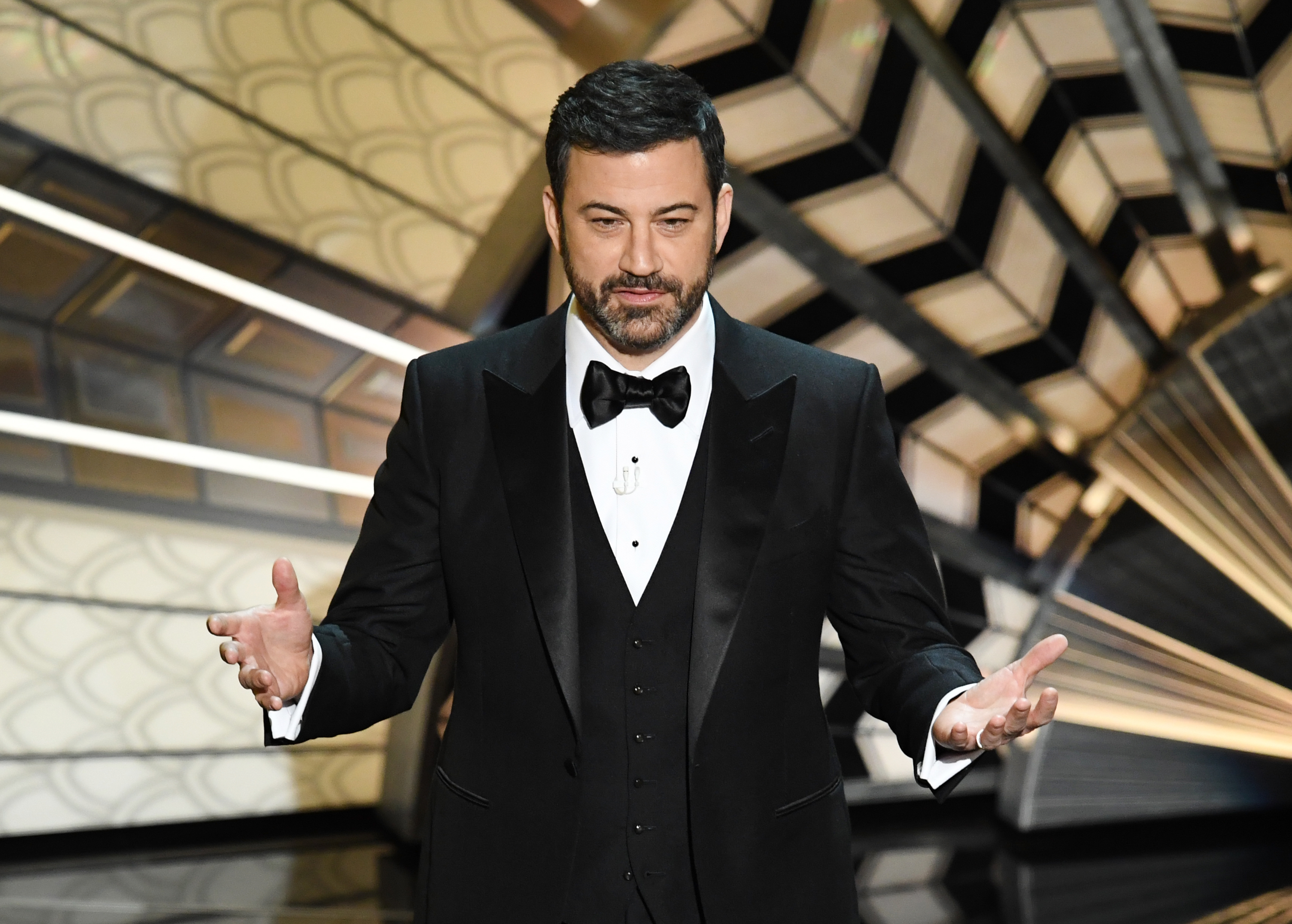 Rihanna is set to perform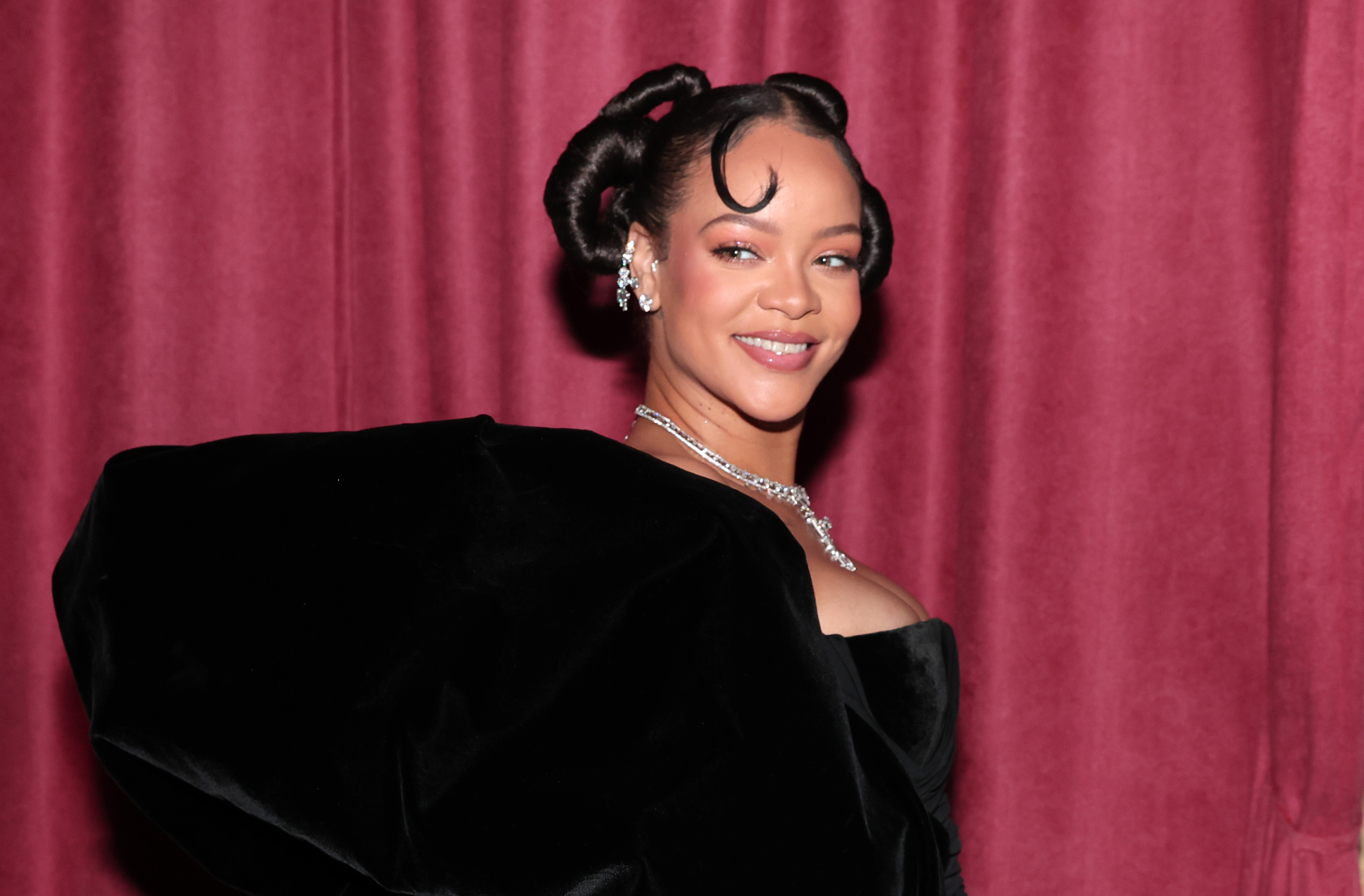 Angela Bassett could make MCU history (again)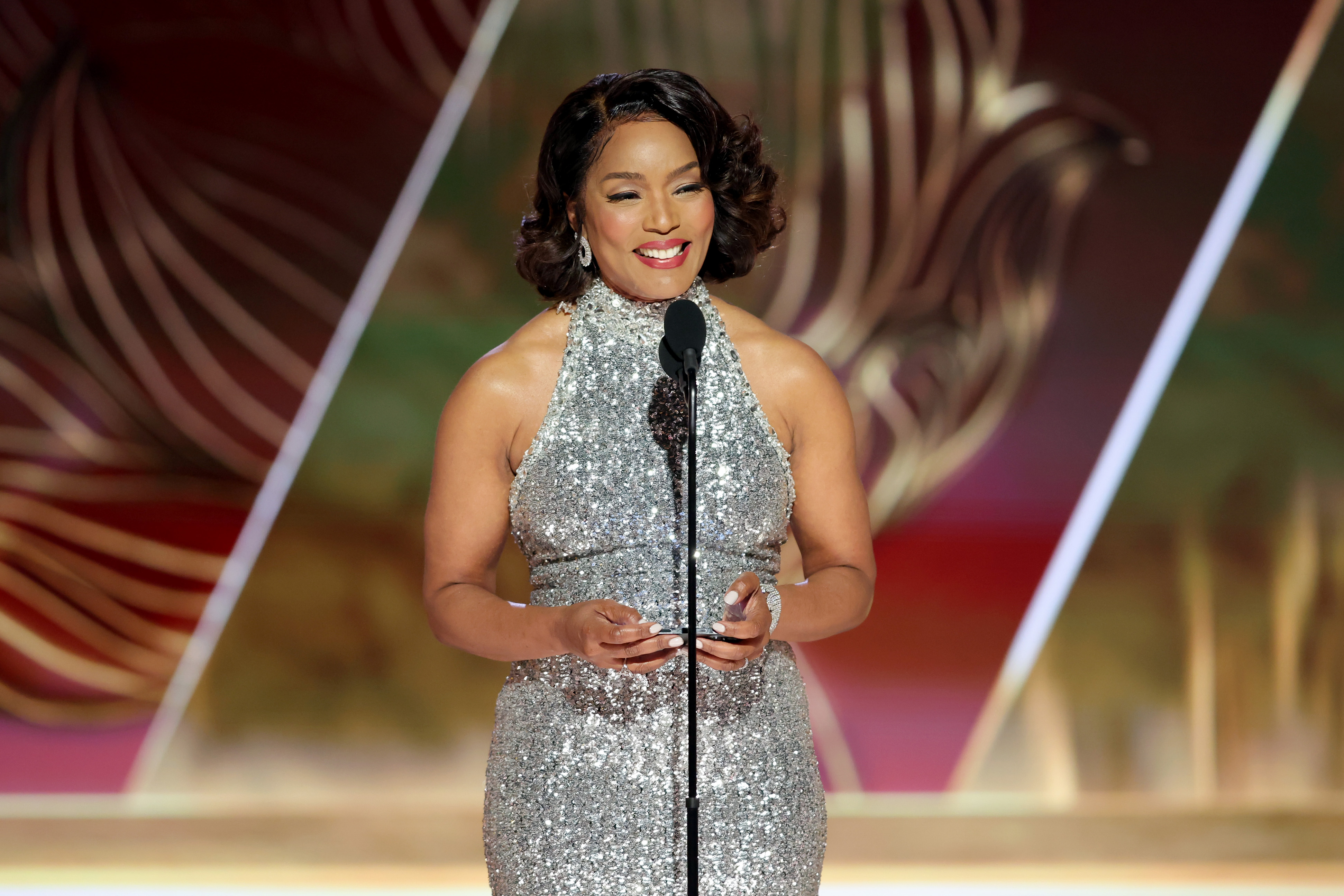 Jonathan Majors among those set to present awards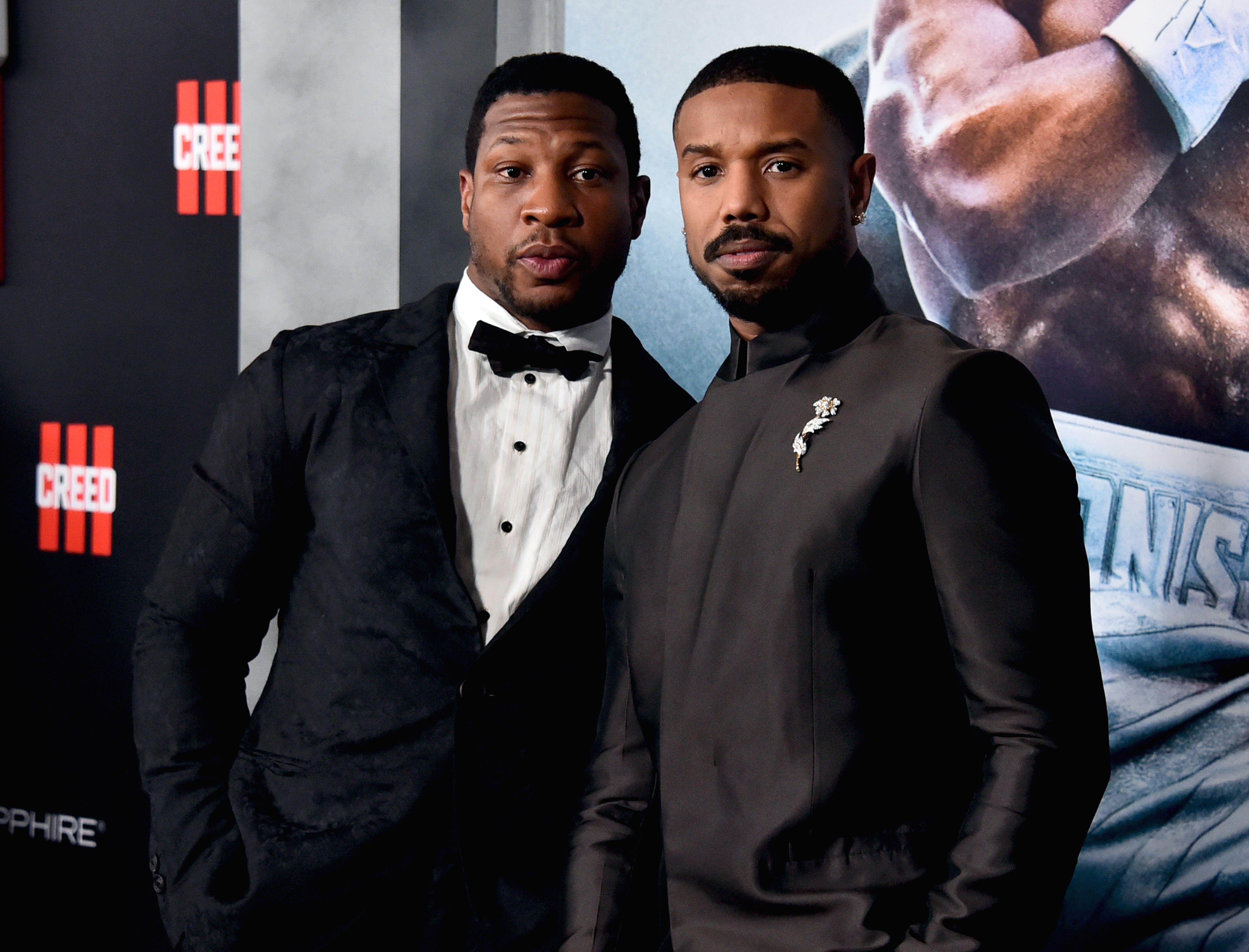 'Top Gun' and 'Avatar' sequels are up for Best Picture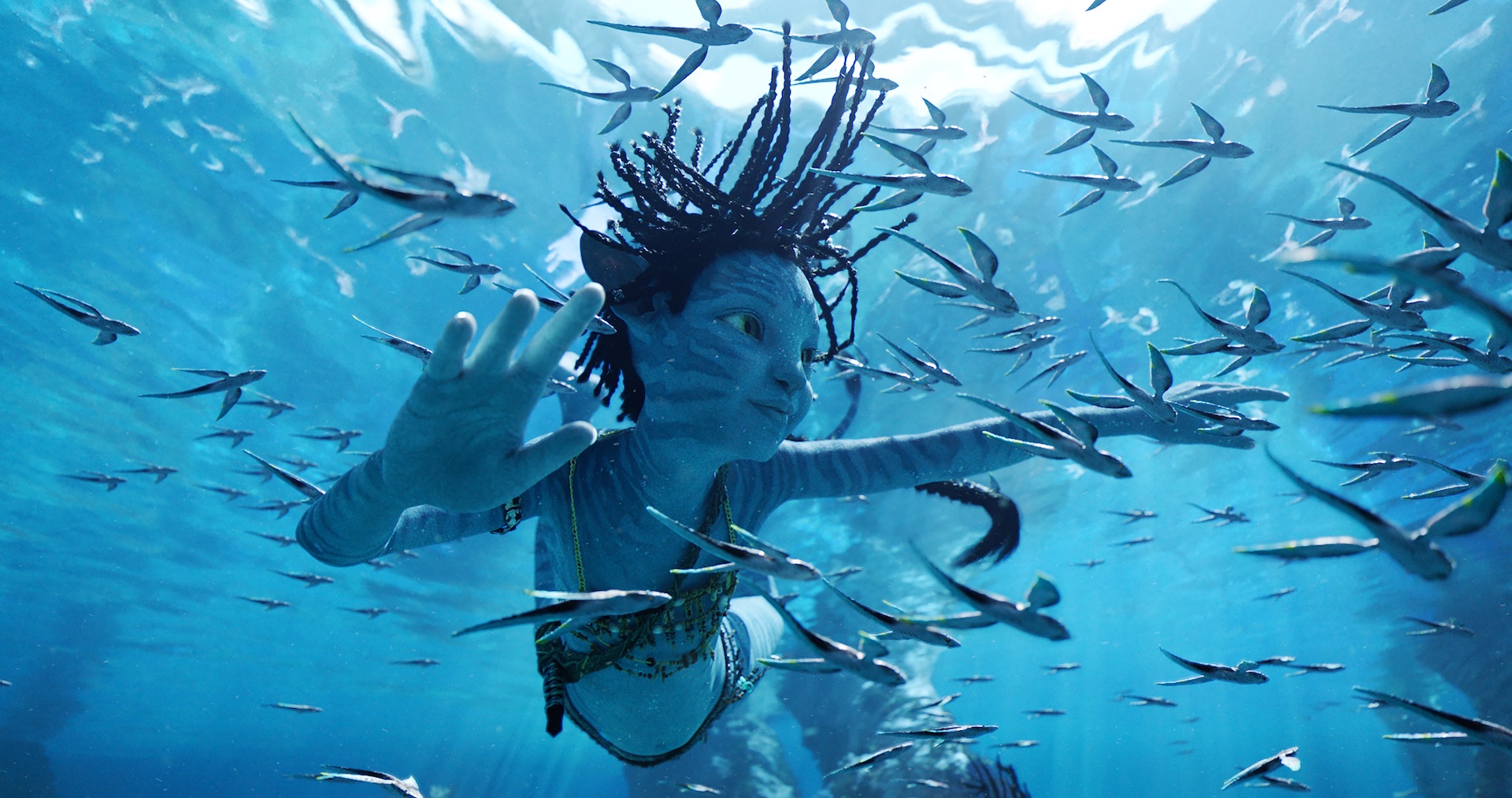 Who is predicted to win the most awards?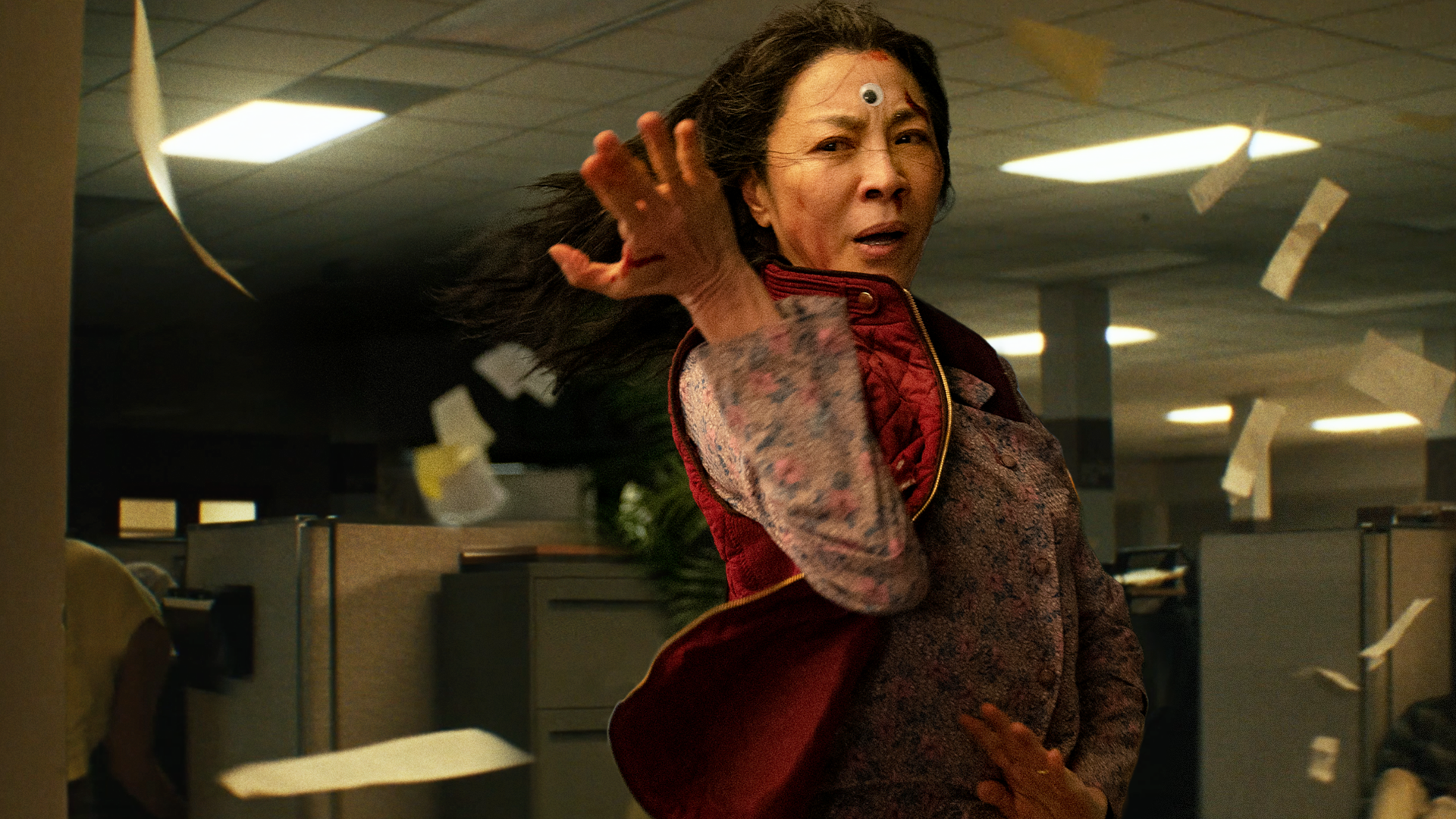 How do I watch?
That's right. A "whole crisis team," to quote Academy CEO Bill Kramer, has been put in place for the 2023 ceremony following last year's arguably over-discussed slap. Kramer revealed this strategy during an interview with Time, adding that he and others behind the scenes have "run many scenarios" as part of an effort to be "prepared for anything."