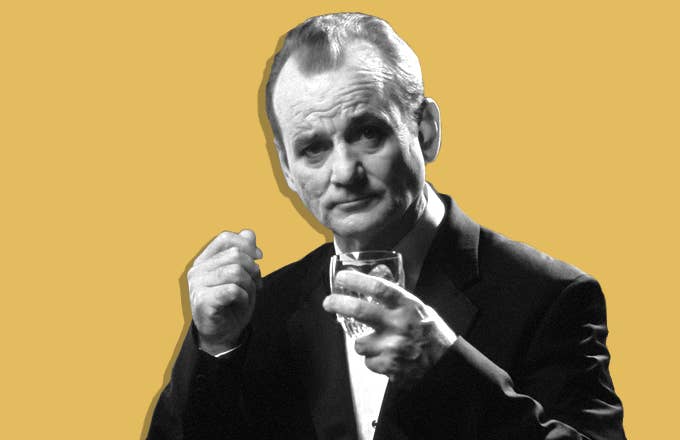 If you've used the internet at all in the past month then you've probably noticed DJ Khaled has become the latest rapper/producer to jump on the premium headphone bandwagon, and he's been on his promotional grind non-stop.  Results so far have been mixed; for every impressive Times Square billboard, there's been 30 Instagram posts of headphones draped around a pair of his shoes, or Fat Joe, or his own neck during those awkward treadmill videos he keeps uploading (We're glad you're getting in shape bruh, but making eye contact with somebody while they're working out is never not uncomfortable).
With Dre becoming Seinfeld-rich from his headphones, everybody with a verified Twitter account  will be calling their agent to arrange some sweet endorsement cash–but they'd do well to remember Newton's Third Law of selling out: every successful celebrity product has an equal and opposite rip-off; for every Beats by Dre there's a dozen 'Monster Ncredible with Nick Cannon'; For every dignified Bill Murray Lost In Translation whisky advert, there's a hundred where Cristiano Ronaldo massages himself with testicle-sized disco balls, or attempts to promote a product so ridiculous that he's obviously suspicious of being on a prank show, and does a few kick-ups instead of putting it anywhere near his mouth. 
Here we take a look at the less glamorous side of celebrity endorsements and where they went wrong.
1.
Ben Stiller's Japanese Alcopops
2.
Jerry Seinfeld's Microsoft Commercials
3.
Ozzy Osbourne Can't Believe It's Not Butter
4.
Hulk Hogan's Ultimate Grill
6.
Dipset Sizzurp