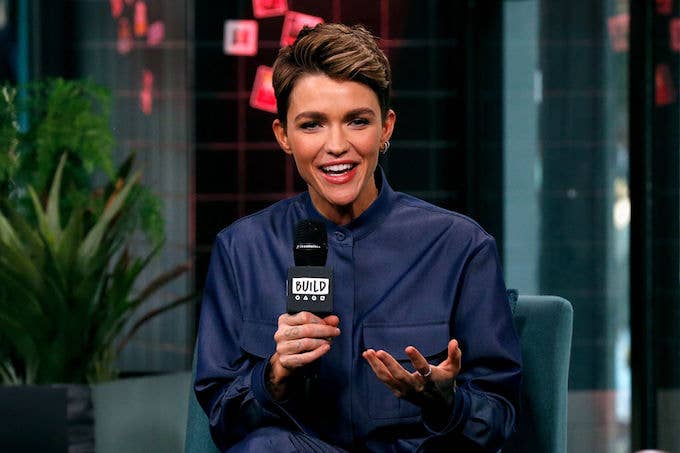 Bored trolls are flooding websites like Rotten Tomatoes and IMDb with negative reviews of the CW's Batwoman, despite the fact the show only premiered this week.
Rotten Tomatoes lists an audience score of 10% at the time of this post, up from 8% when Forbes initially reported on the Ruby Rose-led show. Trolls on IMDb have set the show's rating at 3.1 out of 10. This practice, called "movie-bombing," occurs "when a group of very vocal audience members attack a perfectly good movie (or TV show!), resulting in a woeful audience score," according to entertainment site We Got This Covered.
While some reviewers left genuine comments, there were plenty that didn't seem interested in leaving any constructive feedback at all. "I have no words to express the level of cringe," one commenter wrote. "Absolutely horrible." Another commenter asked if there was "anyway to give this show a 0/5 it was straight up trash!!!"
Another reviewer, privy to what was happening, wrote that they "bumped up score to offset trolls."
Listen, entertainment is subjective and by all accounts, the show isn't perfect. But as other writers have pointed out, Batwoman is the first CW series to cast an openly gay character as its lead. While The CW has featured LGBTQ characters in its previous Forbes' makes a clear point that separates Batwoman from the other shows: "Batwoman is starting out with the concept front and center for its lead, not just as a part of her identity, but also a key component in her backstory and her relationship with many of the main characters."
Either way, you can watch the show for yourself and decide. Batwoman airs on Sundays at 8 p.m. EST on The CW.