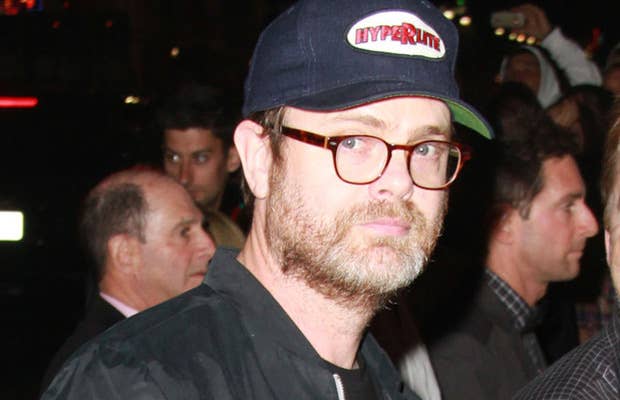 NBC's The Office spinoff wasn't picked up, but they aired it last Thursday night. The Farm would've starred Rainn Wilson's character Dwight Schrute and his cousin Mose on their Pennsylvania beet farm.
Filming on the final season of The Office finished this week, but Wilson has already been cast in a new show. He'll star in CBS series Backstrom, based on a Swedish book series, as "an overweight, offensive, irascible detective as he tries, and fails, to change his self-destructive behavior." 
Wilson apparently turned down a "six-episode offer" for NBC's series Donor Party and several other offers for Backstrom. We're not sure if he'll be able to move beyond Dwight, but here's hoping.
RELATED: The 10 Hottest Women on "The Office" 
[via Deadline]