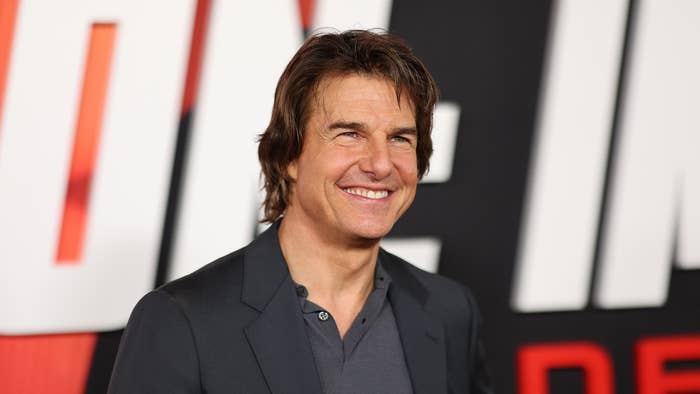 Tom Cruise's Mission: Impossible – Dead Reckoning Part One had a pretty big debut at the box office, pulling in $235 million globally, with $155 million coming overseas and $80 million domestically, Variety reports.
The numbers actually represent the movie's 5-day totals, which seemed to be a strategic move by Paramount Pictures to take in as much money as it can before Barbie and Oppenheimer hit theaters next week. And while the figures were certainly promising, MI7, which has a runtime of 2 hours and 43 minutes limiting the number of available showtimes a day, fell a touch short of expecations.
And onece Oppenheimer hits, Cruise's film will have less IMAX theaters to screen in. That could spell trouble as 13 percent of MI7's box office came from IMAX screens, while 24 percent came from premium showings.
The film currently has a 96 percent critic score and a 94 percent audience rating on Rotten Tomatoes, which should give it some longevity even as Barbie and Oppenheimer storm theaters this week.
Mission: Impossible – Dead Reckoning Part One was directed by Christopher McQuarrie, and stars Tom Cruise, Simon Pegg, Ving Rhames, Hayley Atwell and more. The next intsallment is set to be released next year.