Kim Kardashian Says She Sometimes Cries Herself to Sleep Over Being Single Mom
"There are nights I cry myself to sleep. Like, holy sh*t, this... tornado in my house. Like, what just happened?"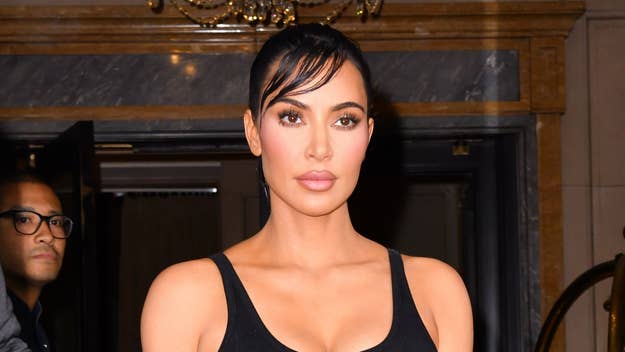 James Devaney/GC Images / Getty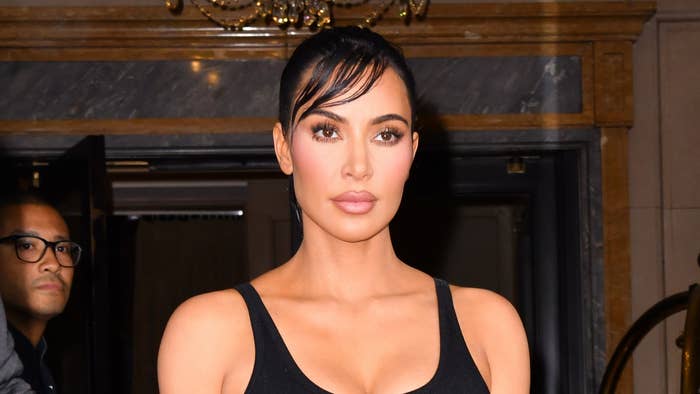 Kim Kardashian opened up about the difficulties of being a single parent, explaining that she cries herself to sleep some nights, per People.
The 42-year-old sat for an interview with On Purpose with Jay Shetty, where she reflected on motherhood and being a parent, which she said has been one of the "most challenging" yet "rewarding" chapters of her life. According to Kim, raising the kids she shares with her ex husband Kanye West is beautiful "chaos."
"Everyone says the days are long and the years are short, and that couldn't be like a more true statement," she said. "So, like, when you're in it, I mean, especially when they're babies and you're feeding ... there's madness going on. It's like full madness. It's the best chaos though."
She added: "It's like I always have to do one of my daughter's hair — and it has to be perfect and it has to be a certain way — and then this one needs me to put his shoes on and they all need you. It's like full crazy madness, cooking, running around. Like, it's wild."
Being a parent has pushed Kim to the point where she sometimes cries herself to sleep in response to the "tornado" that sweeps through her home.
"There are nights I cry myself to sleep," she said. "Like, holy shit, this fucking tornado in my house. Like, what just happened?
"Like, it's [just] me to play good police officer and bad cop. Parenting is really fucking hard... That's the only way I can describe it. It is the most rewarding job in the entire world. It is. There is nothing that can prepare you. I don't care how long you wait. I don't care what you're waiting for. You are never prepared."
Kim Kardashian and Kanye West have four children together, including their eldest daughter North who's 9 years old, Saint, who's 7, their 5-year-old Chicago, and their youngest child, Psalm, who's four years old.