Netflix, of course, is the Internet's premier cinema hub that's powered by a vast but often uneven collection of instantly watchable films. For every The Piano Teacher, there's a Zombie Ass: Toilet of the Dead. The "Horror" section of Netflix's instant streaming library, though, is surprisingly top-notch. Frankly, trimming the numerous sub-categories down to the following list of The 25 Best Horror Movies Streaming on Netflix Right Now was quite the arduous mission, one that left several worthwhile films behind. You know what means, though? You're about to experience nothing but terrifying, first-class virtuosity.
You want tense thrillers? You got it. Gore galore? Done. Monster movies? Yeah, obviously. The indies, which end up being that much scarier because of their low-fi vibes? Again, yes. What we're trying to say is that Netflix is the only place you need to go to scare the shit out of yourself.
And after you binge-watch all the scary, terrifying, and disturbing movies on this list (or this list of the Best Horror Movies Every Year Since Psycho), laugh off your fear with the best comedy movies Netflix has to offer. If you have a special someone to cozy up with in front of your laptop screen, you might want to browse our list of the best romantic movies available on Netflix right now. Not feeling a specific genre? Just pick one of the overall best movies that are streaming on Netflix right now. Or if you're looking for a smaller (or greater, depending on how many episodes you watch) commitment, check out the top TV shows on Netflix right now. You can't go wrong with these selections. When you've un-glued yourself from your couch, you'll be thanking us.
The Host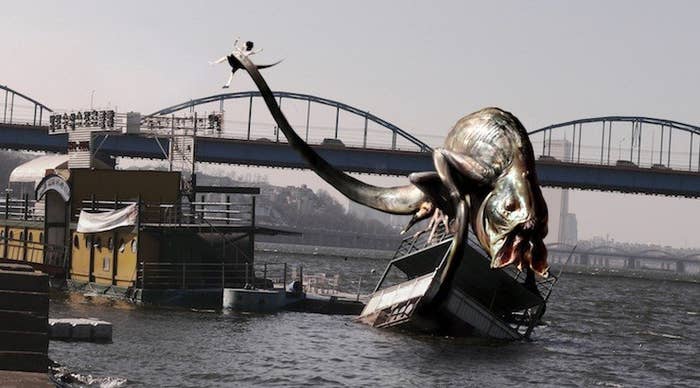 The Shining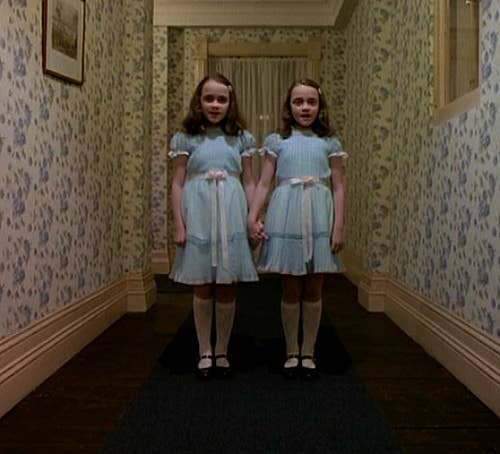 Here Comes The Devil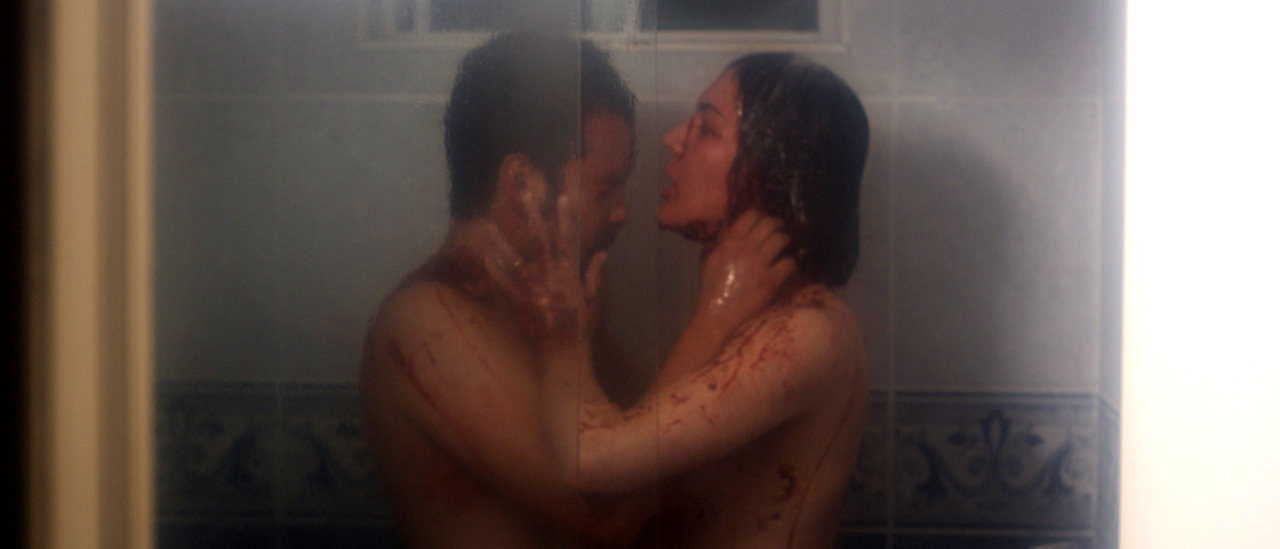 Hush
Stake Land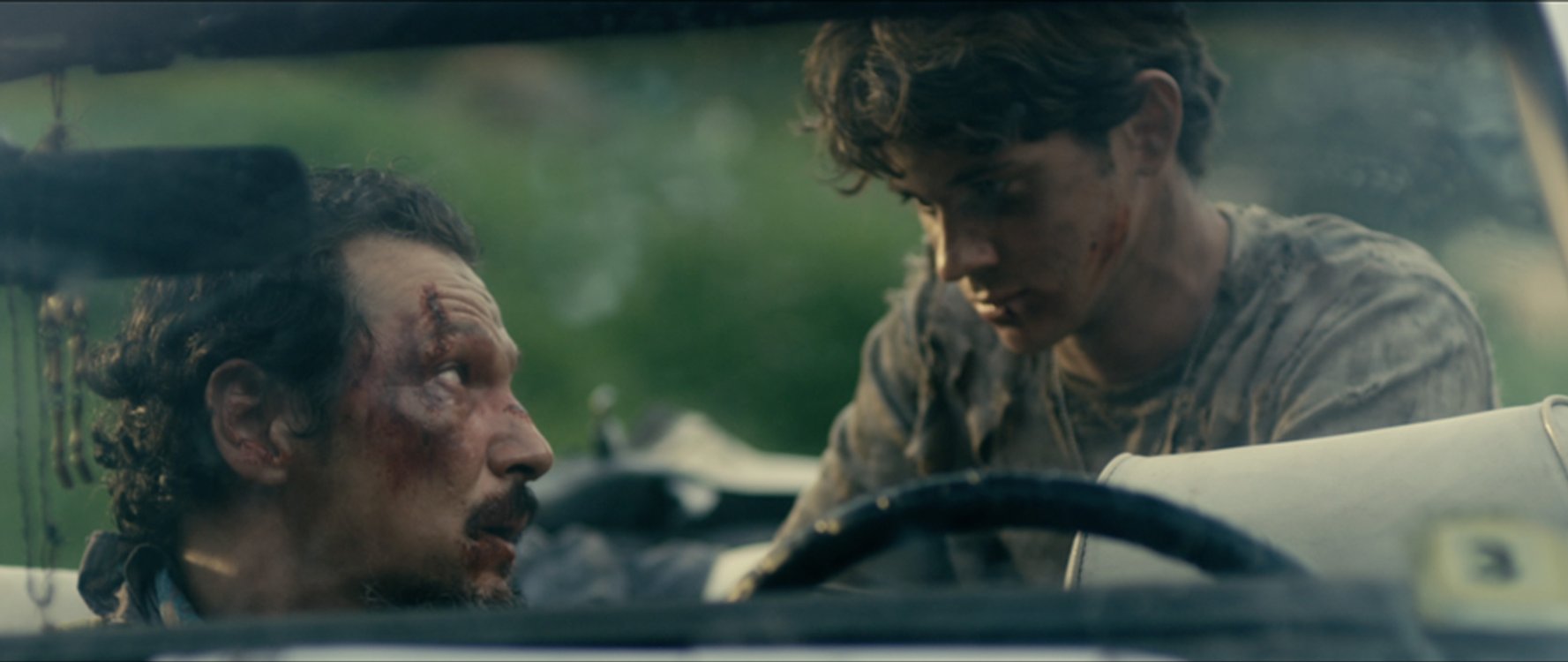 We Are What We Are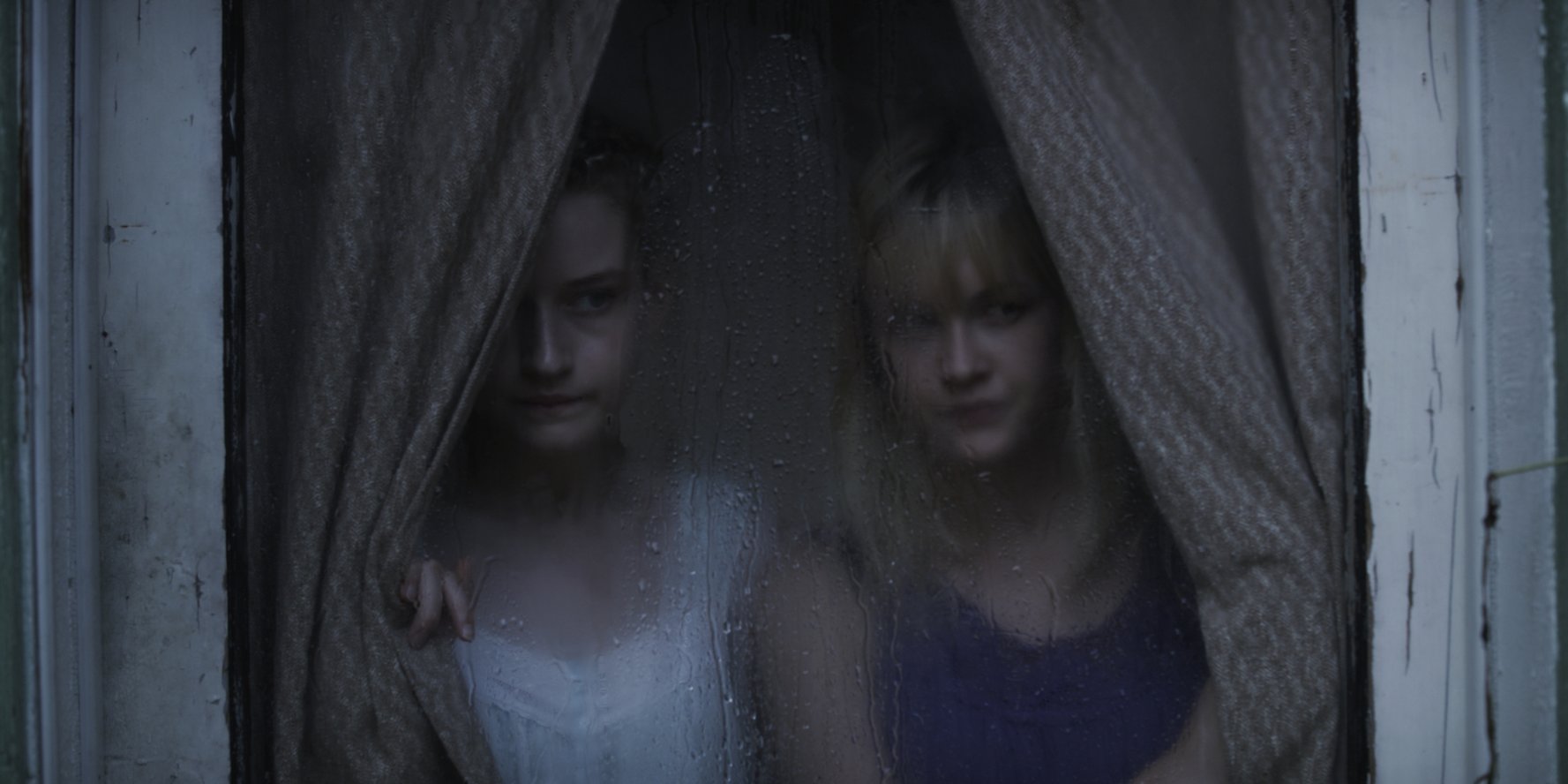 The Fly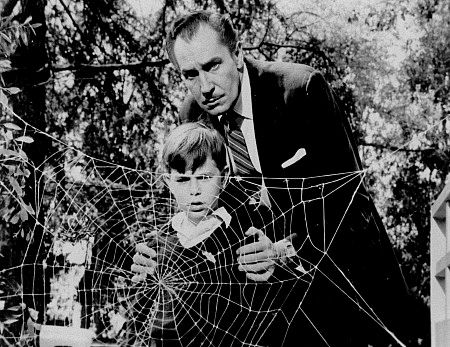 At The Devil's Door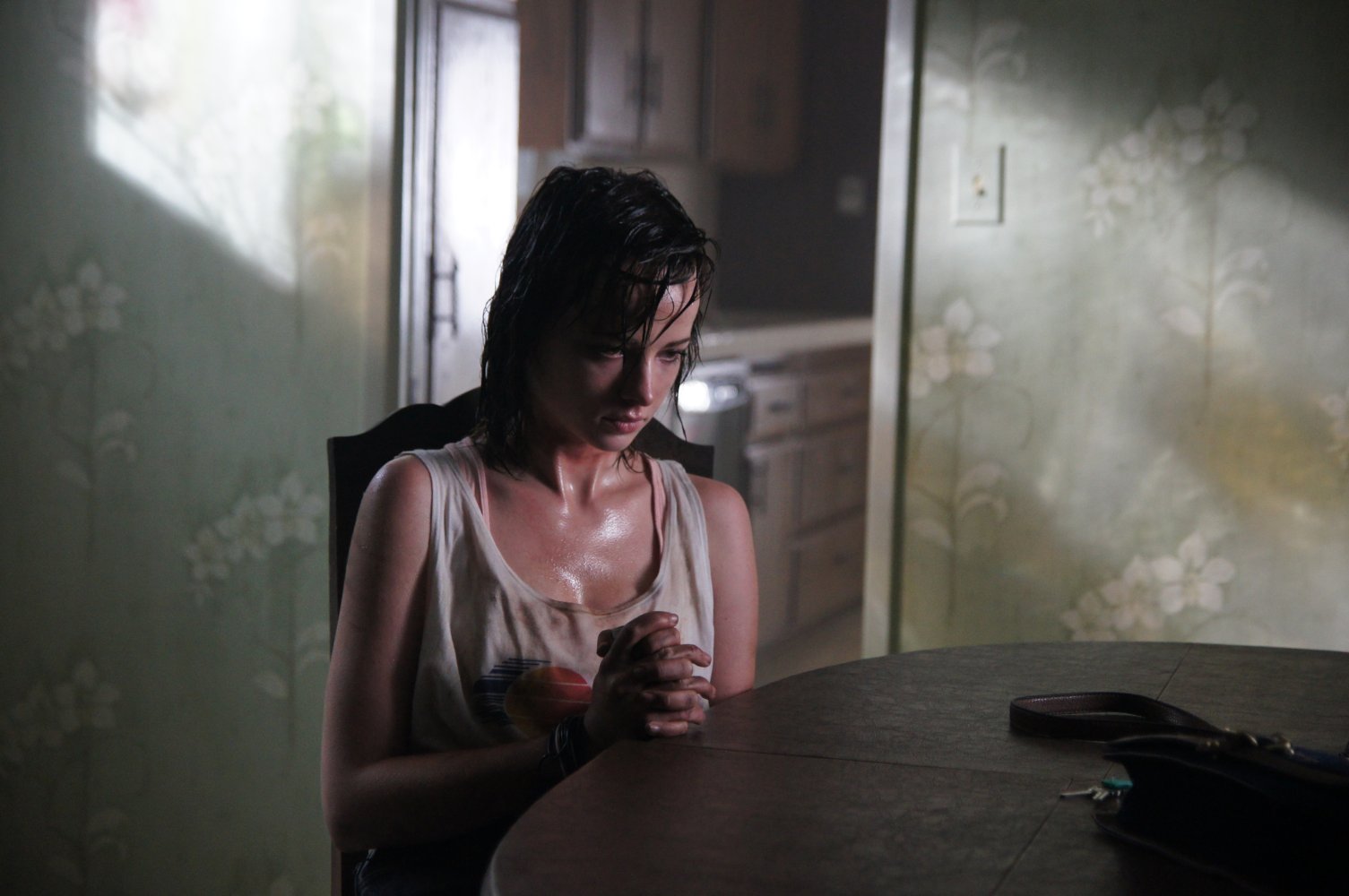 The Den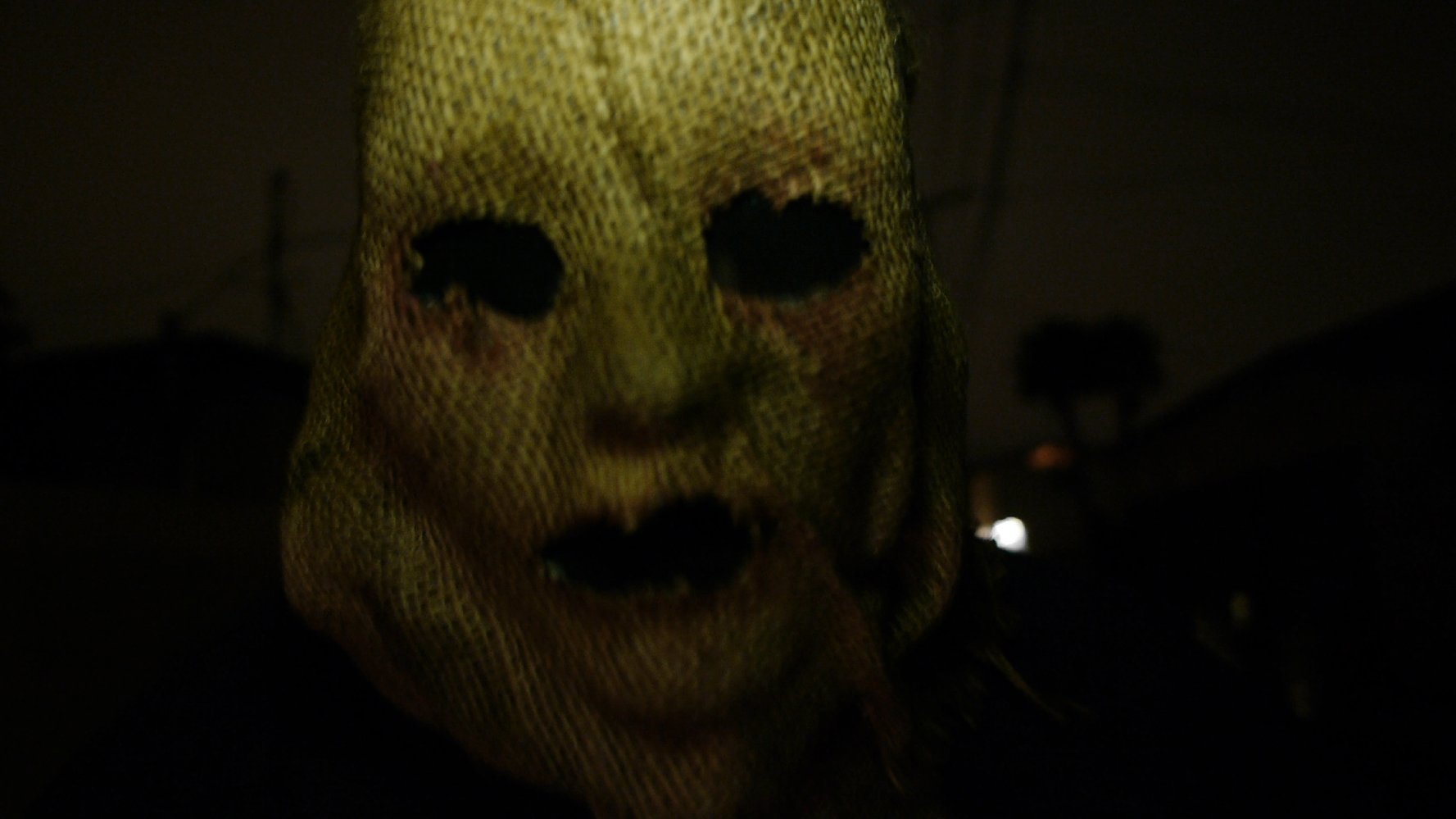 They Look Like People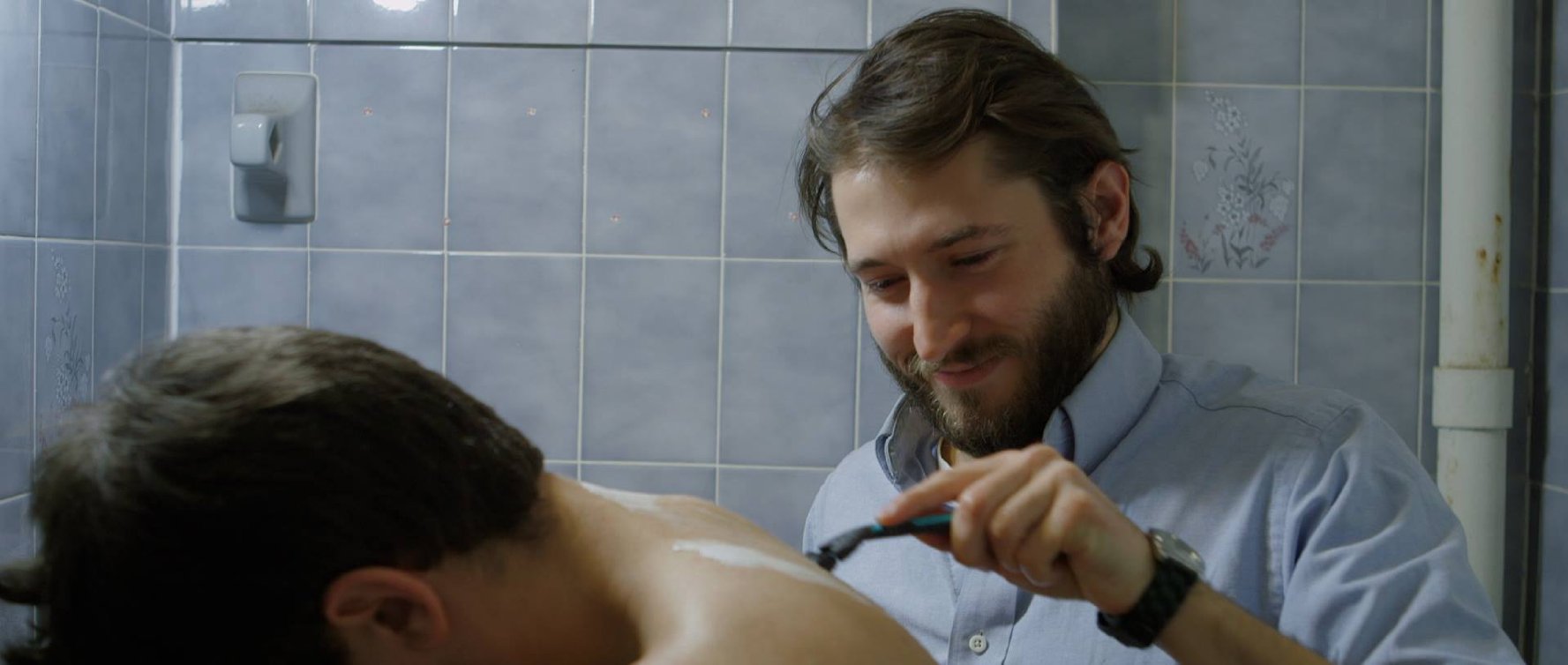 From Dusk Til Dawn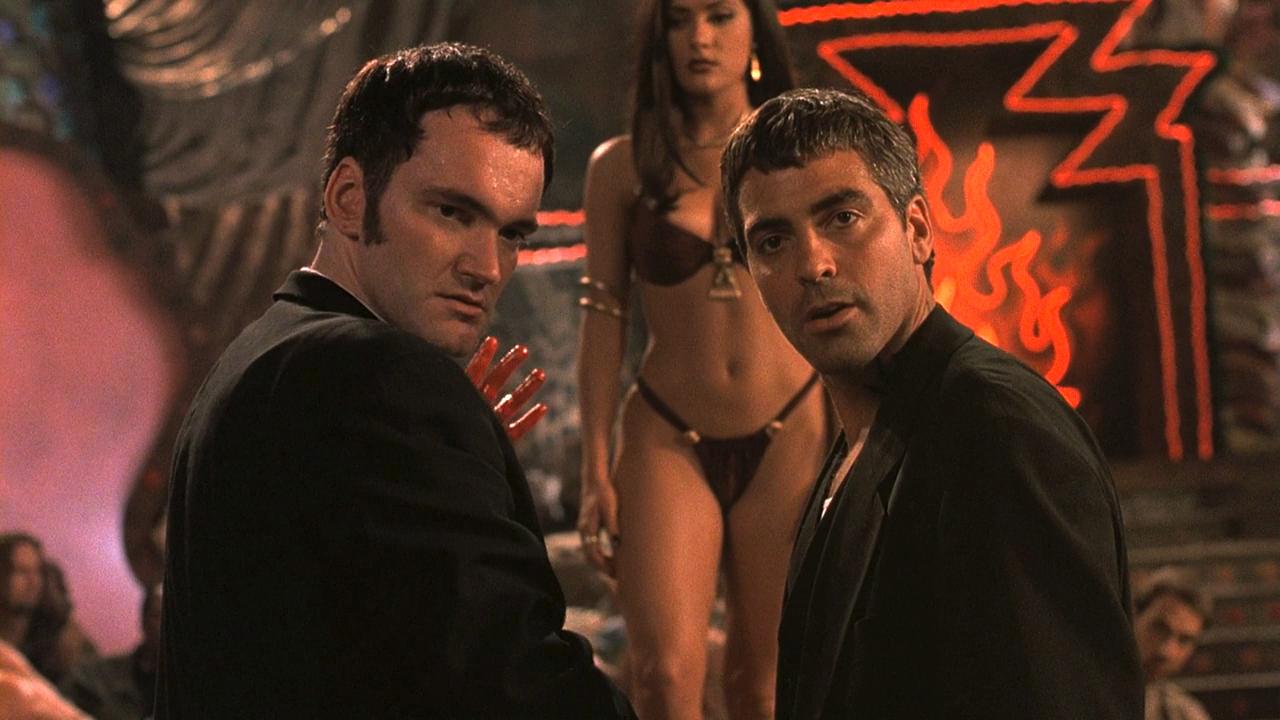 Antichrist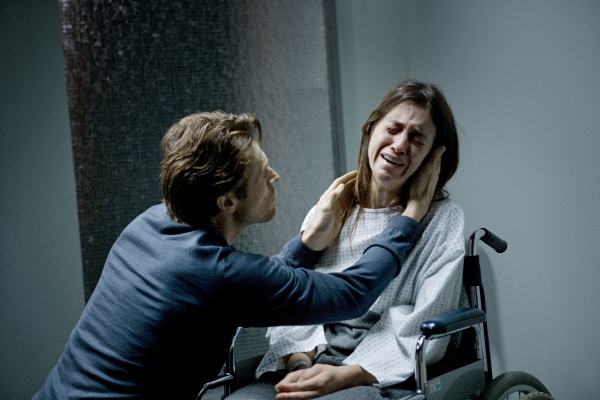 The ABC's Of Death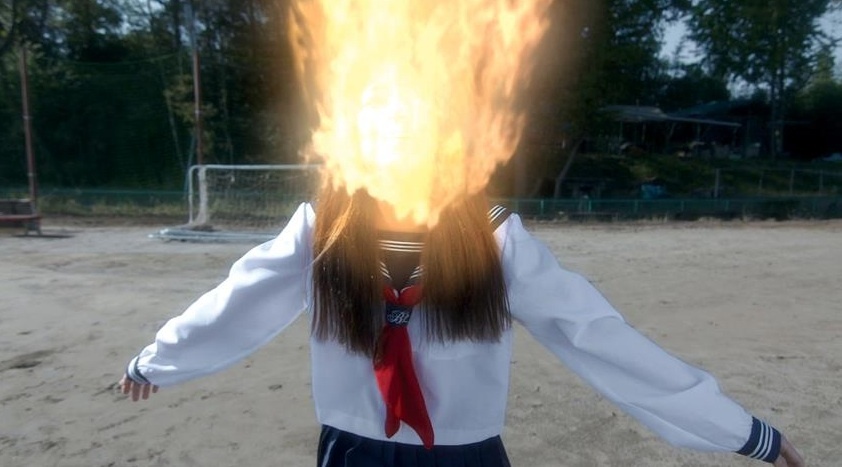 The Snowtown Murders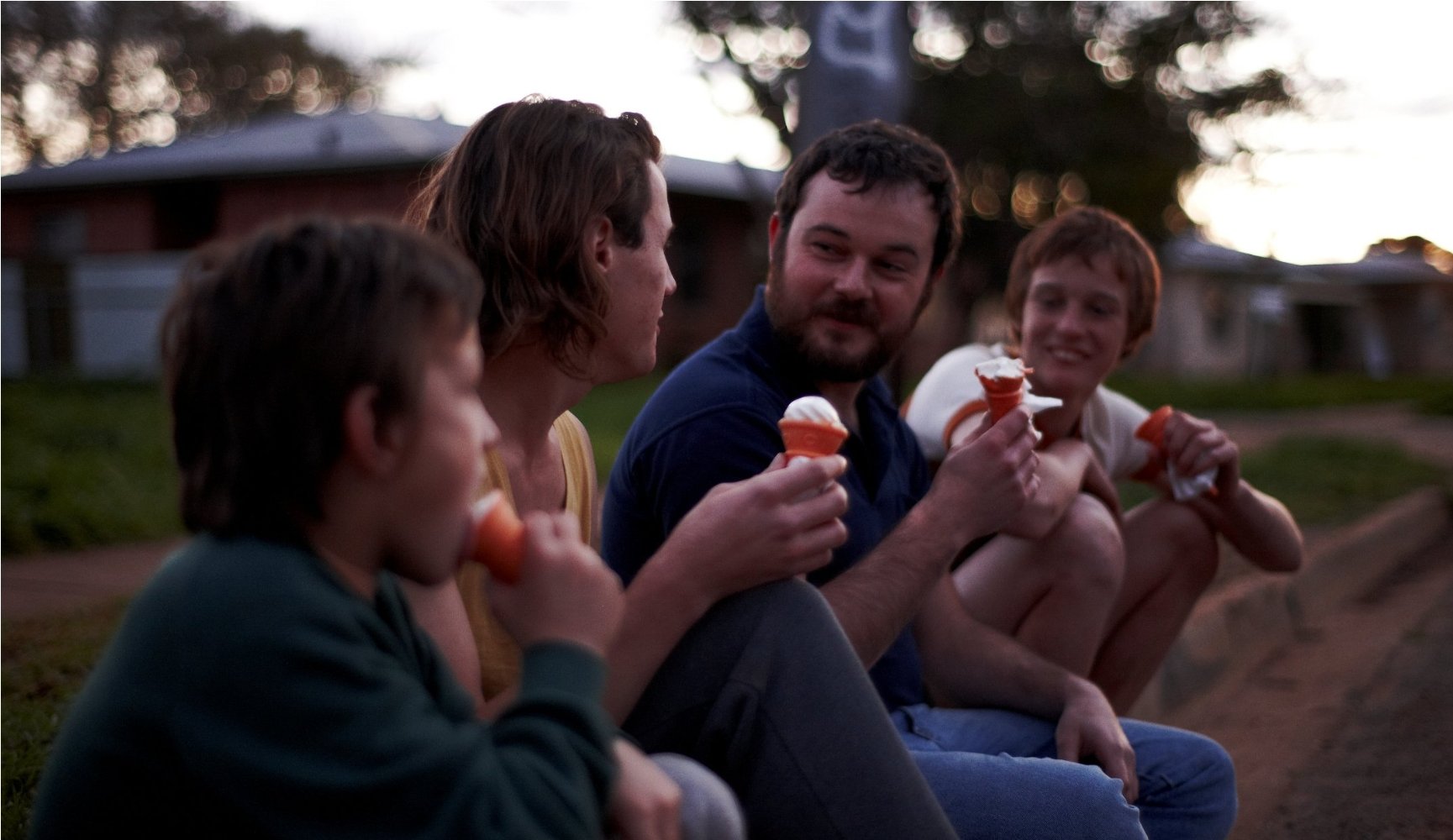 The Babadook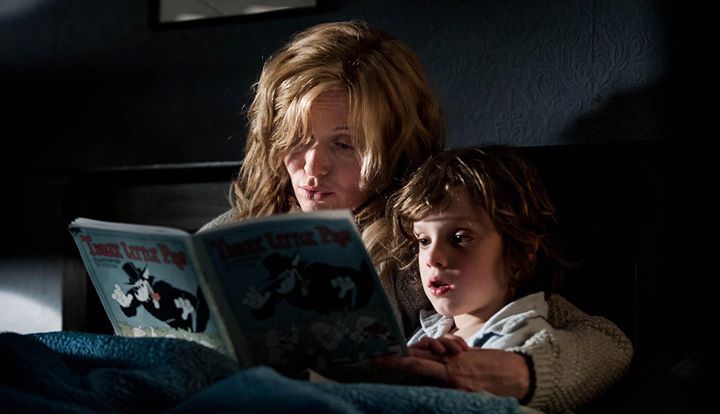 Creep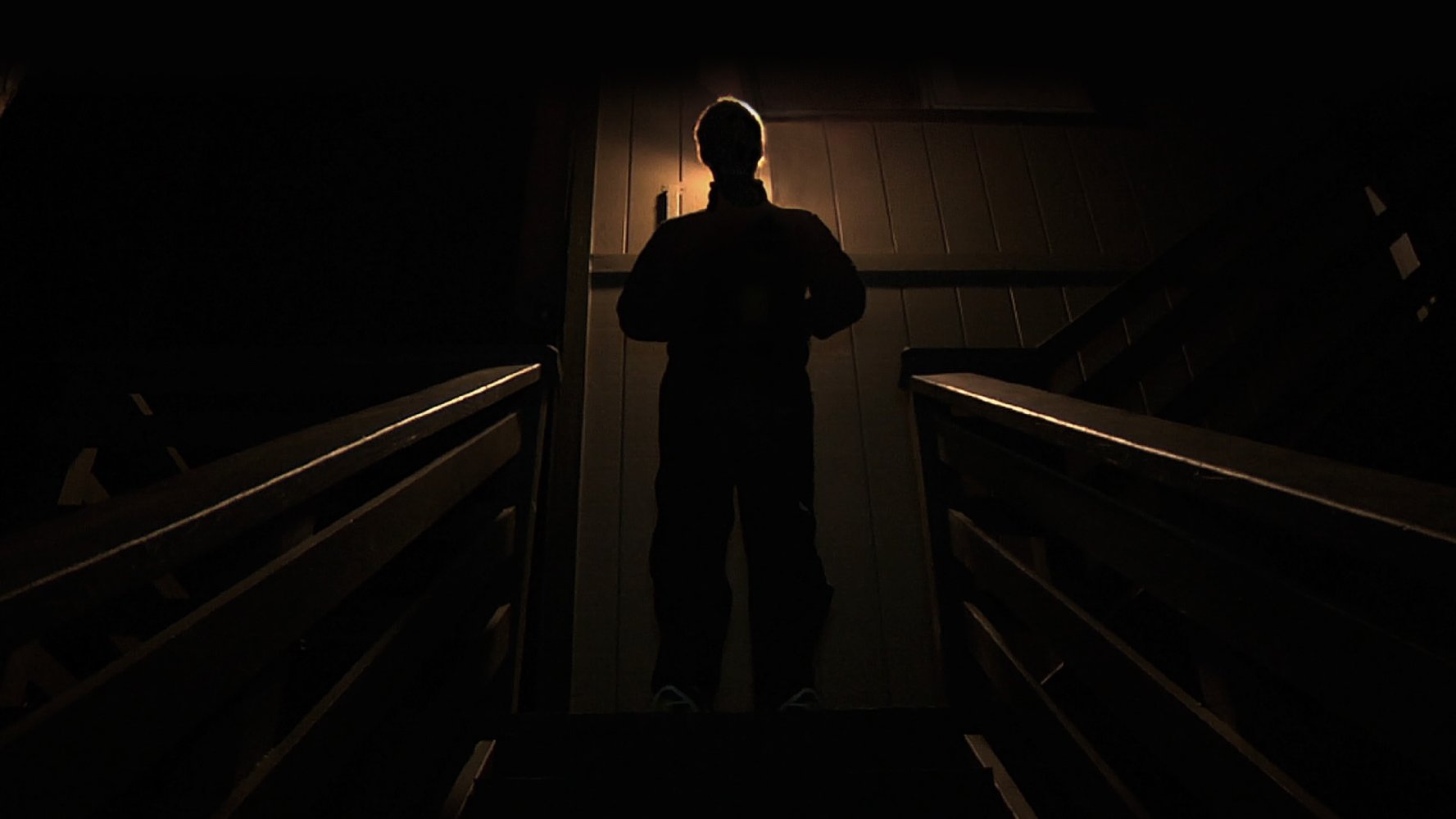 Honeymoon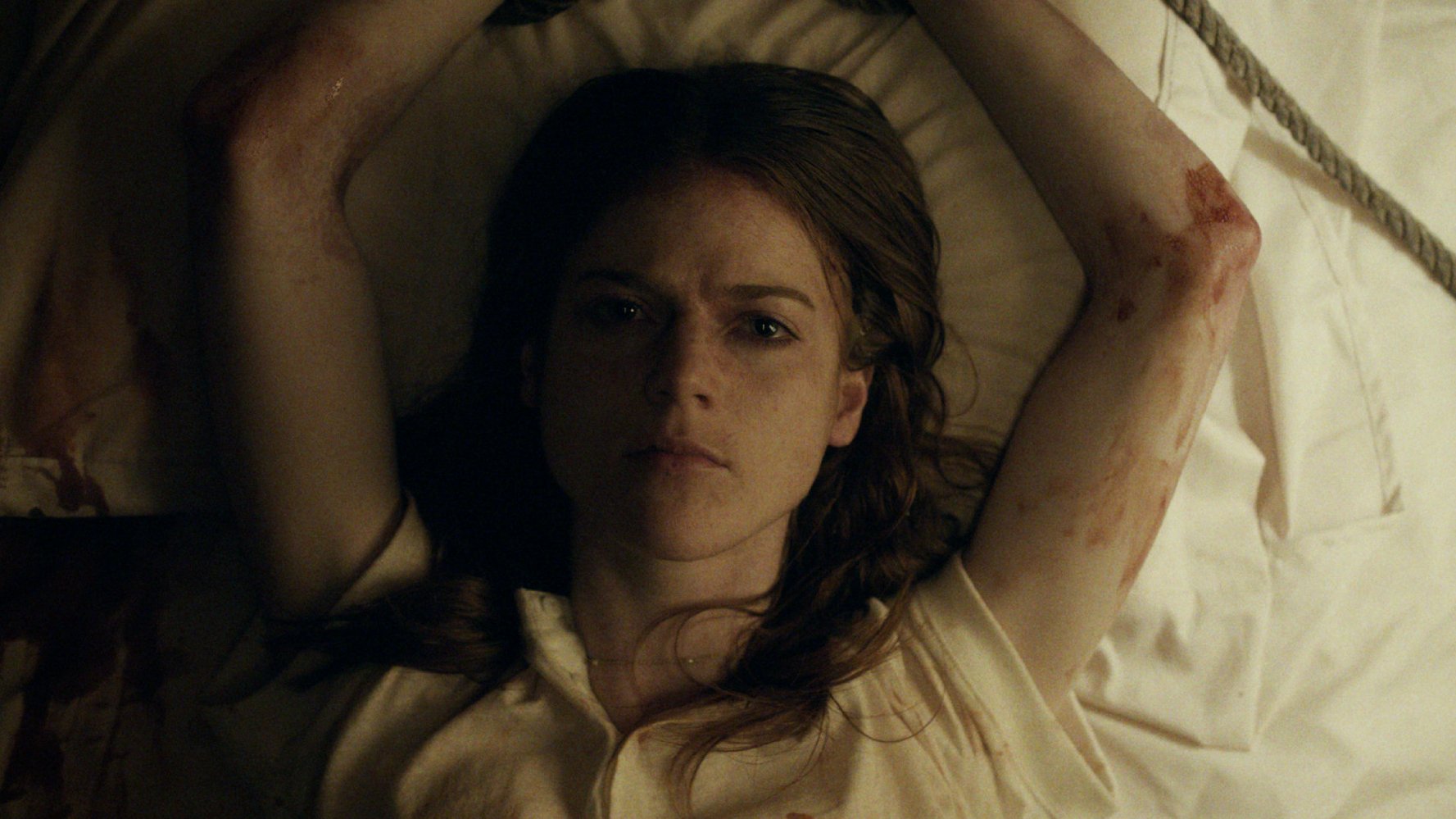 A Girl Walks Home Alone At Night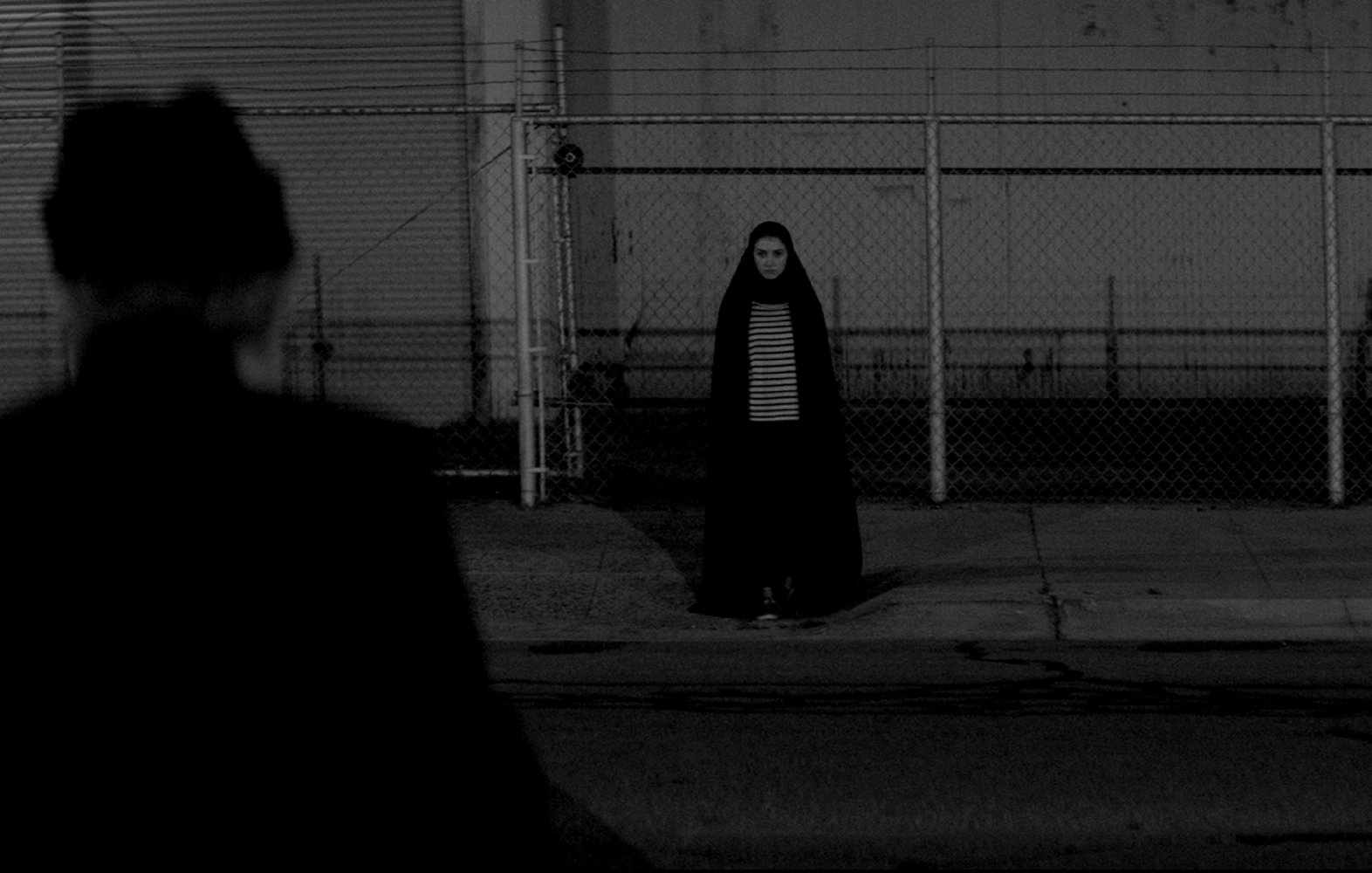 Tucker And Dale vs Evil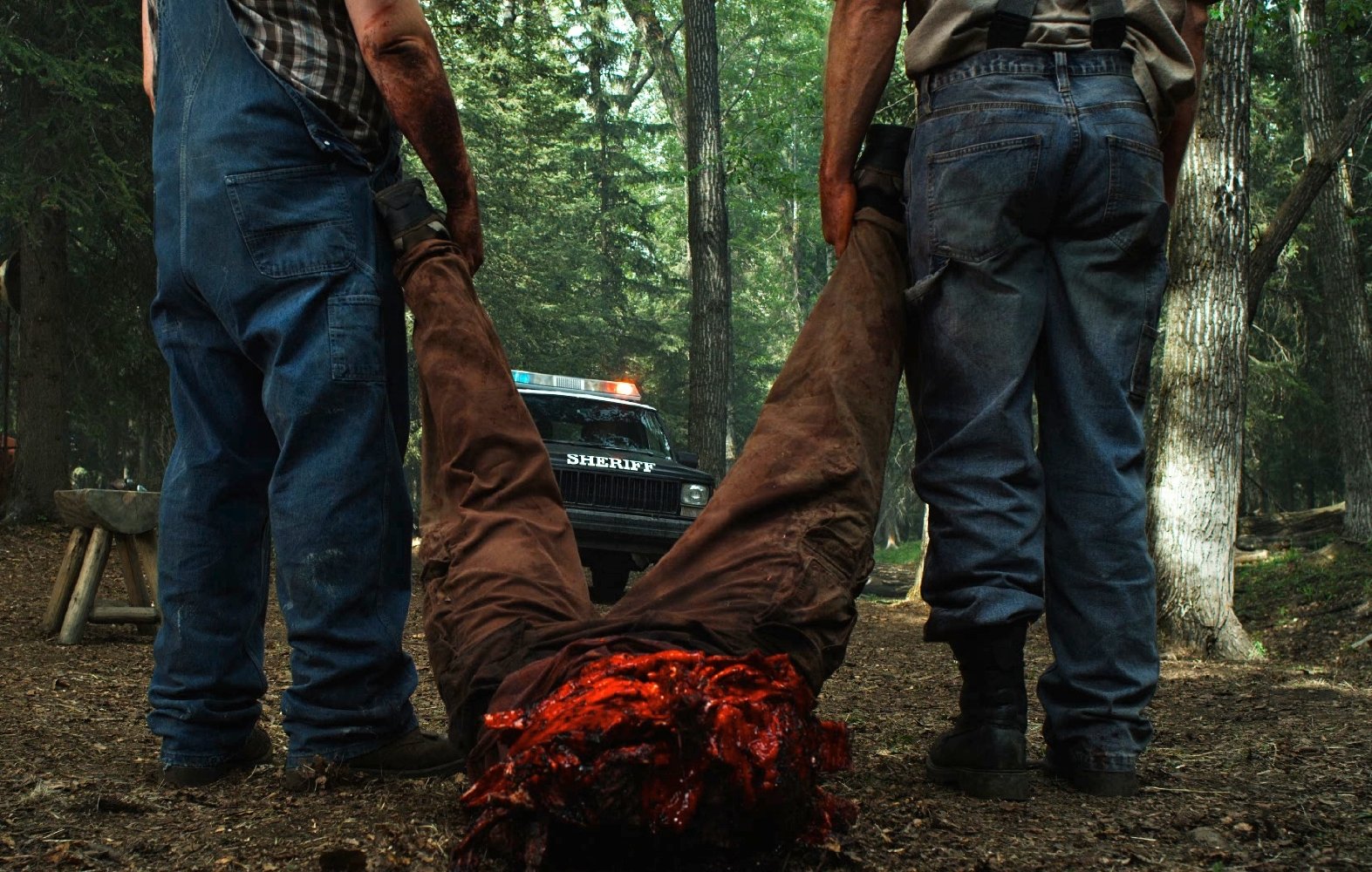 The Blair Witch Project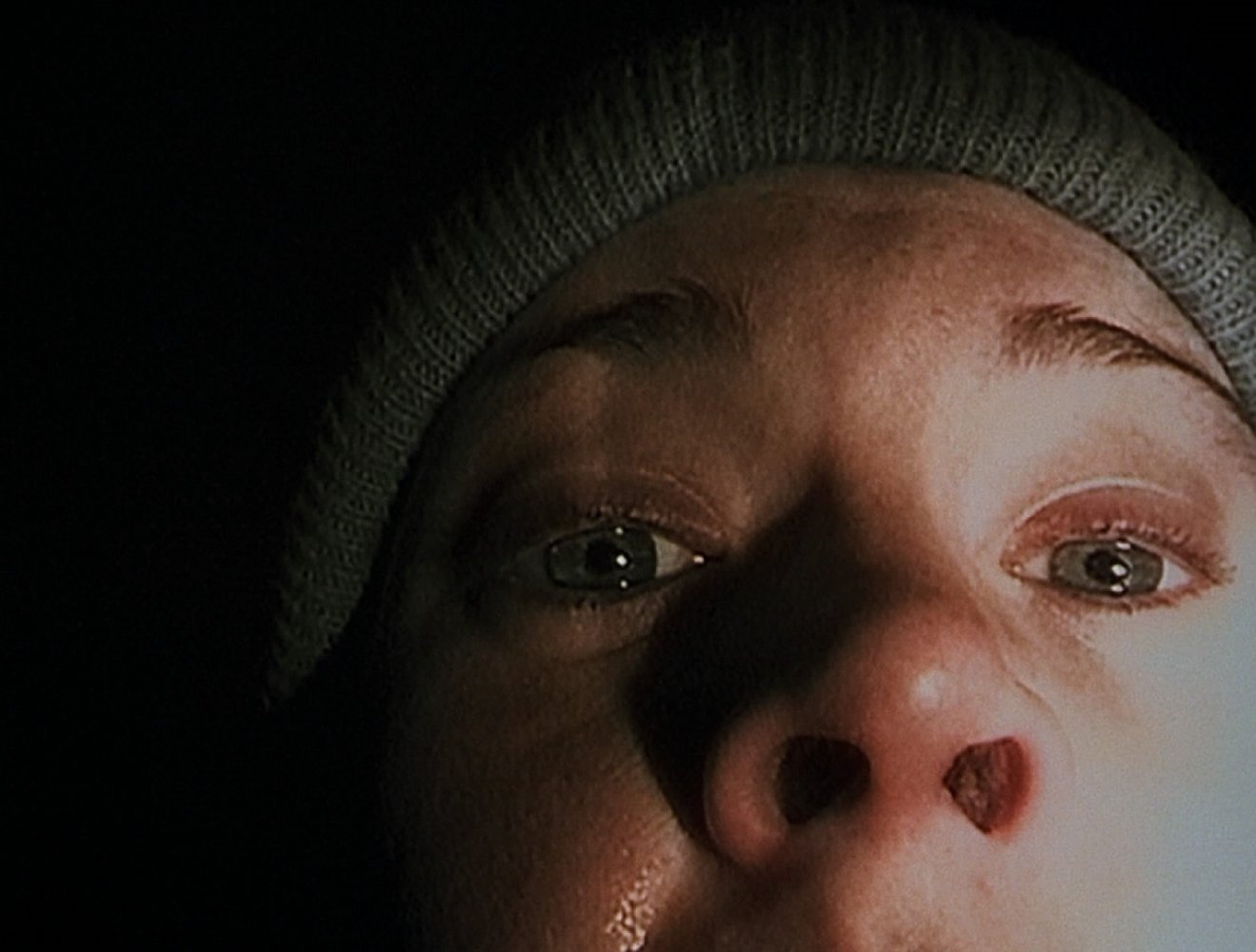 Pontypool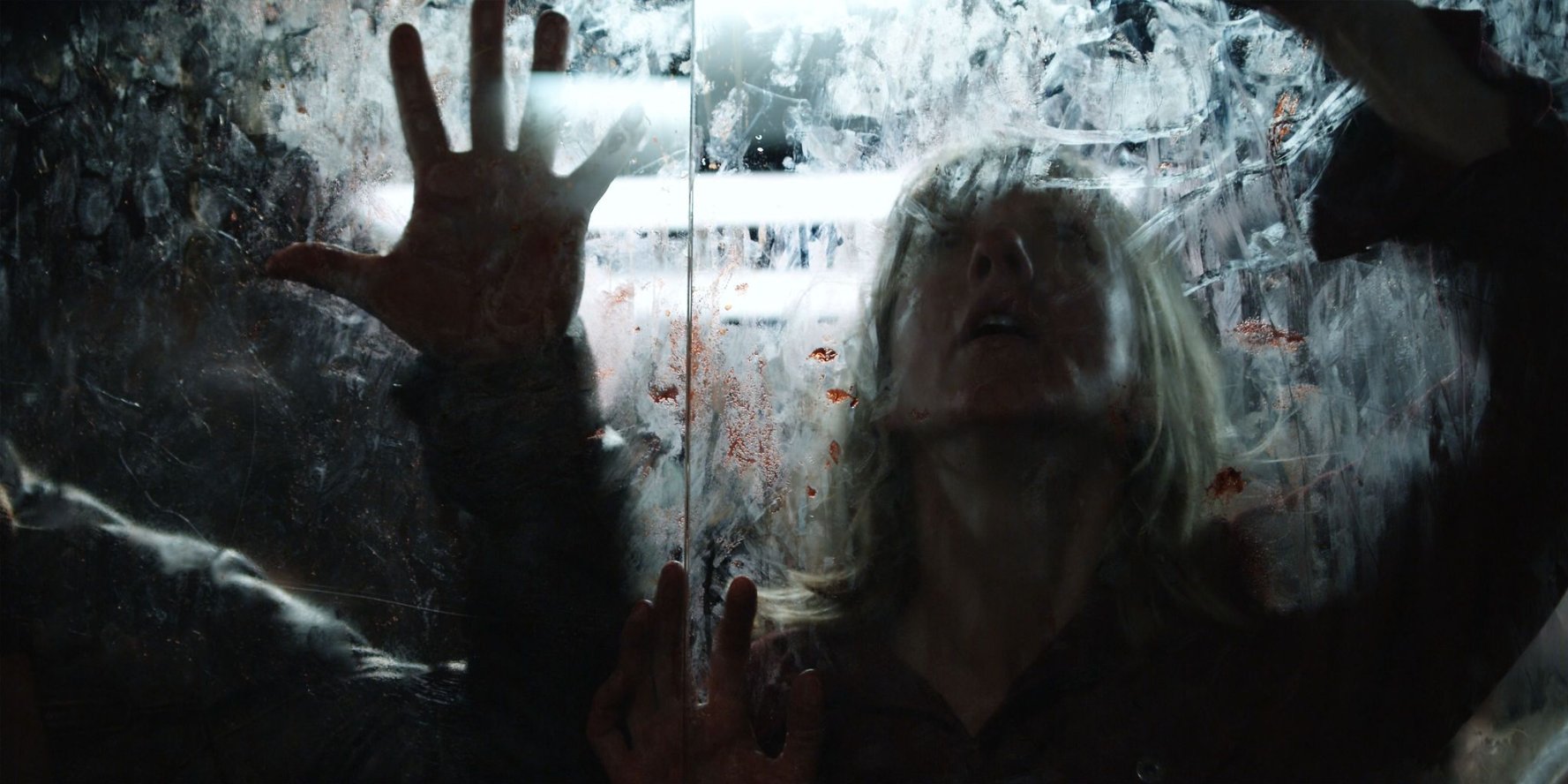 The Invitation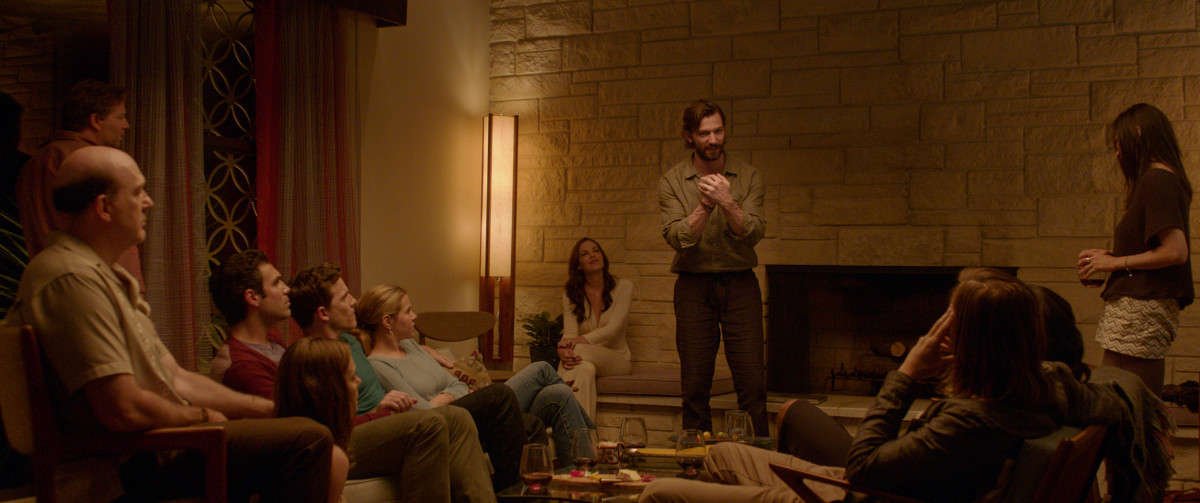 V/H/S 2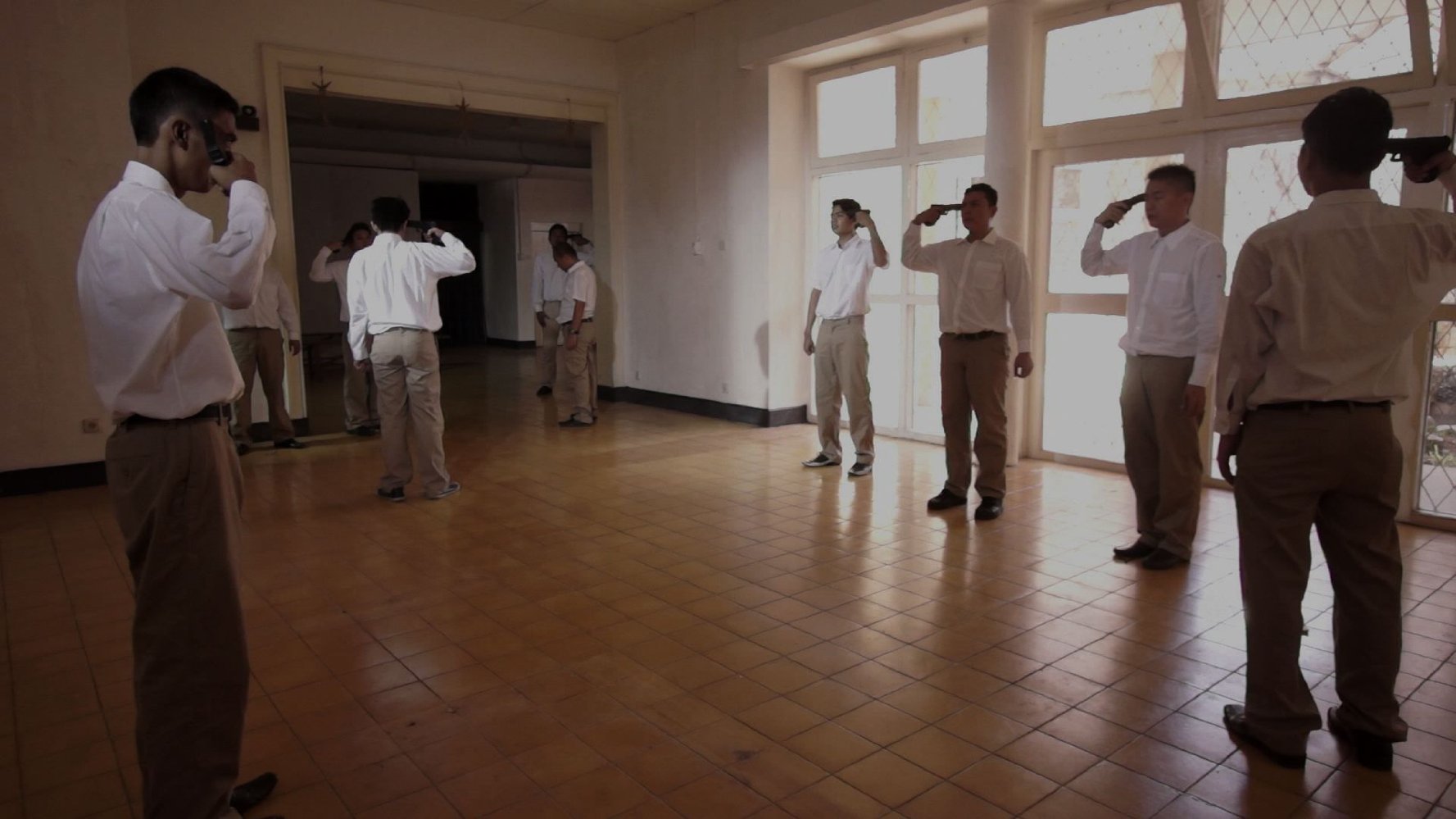 Contracted
Wes Craven's New Nightmare