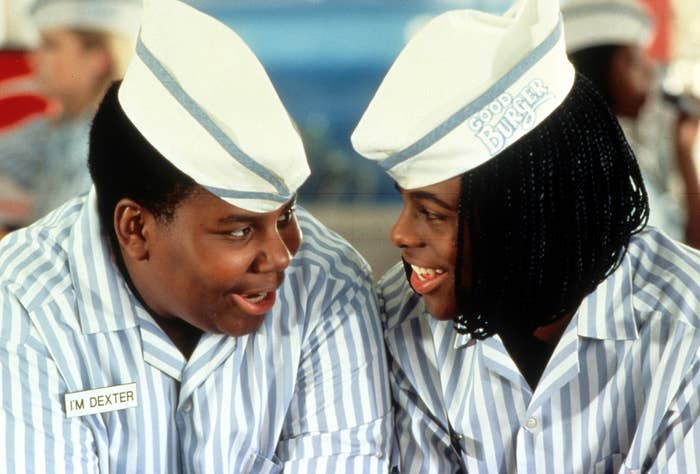 We're already hitting March? This year is MOVING, as does the streaming giant Netflix, who continues to sort out new content on the regular. Interestingly, this March, there are a grip of films—some which may be your favorites—getting released from the service. Seriously, there's a lot of dope throwback flicks that you should be putting in your queue before they are gone.
Not only is the first Hangover film being released, but so are a bunch of Pokémon movies and series. They are also removing two Madagascar films, Jumanji, The Karate Kid, the classic Good Burger, and even Will Smith's Wild Wild West. And that isn't even the half of it; you may be surprised at how much leaves Netflix at the end of this month.
You know the routine: We've got the list of what's leaving when, all you have to do is mark your calendars and get your binge on. Snacks are on you, though. Cue Boyz II Men.
Movies and TV Shows Leaving