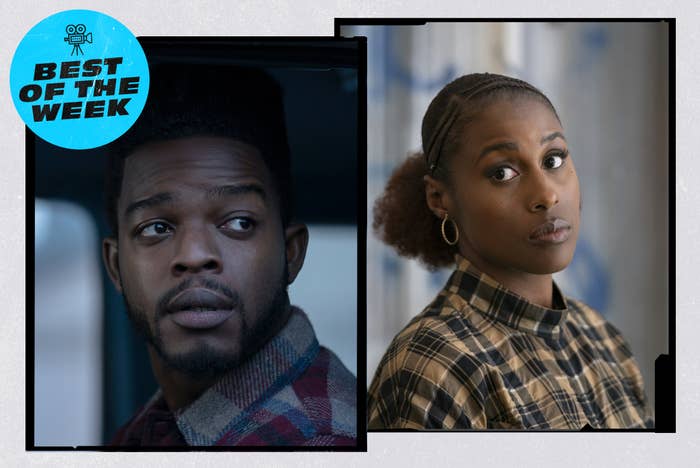 It's a holiday weekend, and it feels like hella #content is on the way. If you're not planning on heading out to explore what lifted restrictions in a time of corona means, there's a lot of dope TV to check out.
This week, Insecure starts its Season 4 discent, while Homecoming's second season travels without a map. HBO's back with another limited series, and Bong Joon-ho's Snowpiercer byke, and getting some love.
You know the routine; we give you a look at what we loved in the world of television and film this week, and you in turn mark your calendars for optimal binge timing. You're welcome.
'Insecure' - "Lowkey Done" (Season 4, Episode 6)
'Snowpiercer' - "First, the Weather Changed" (Season 1, Episode 1)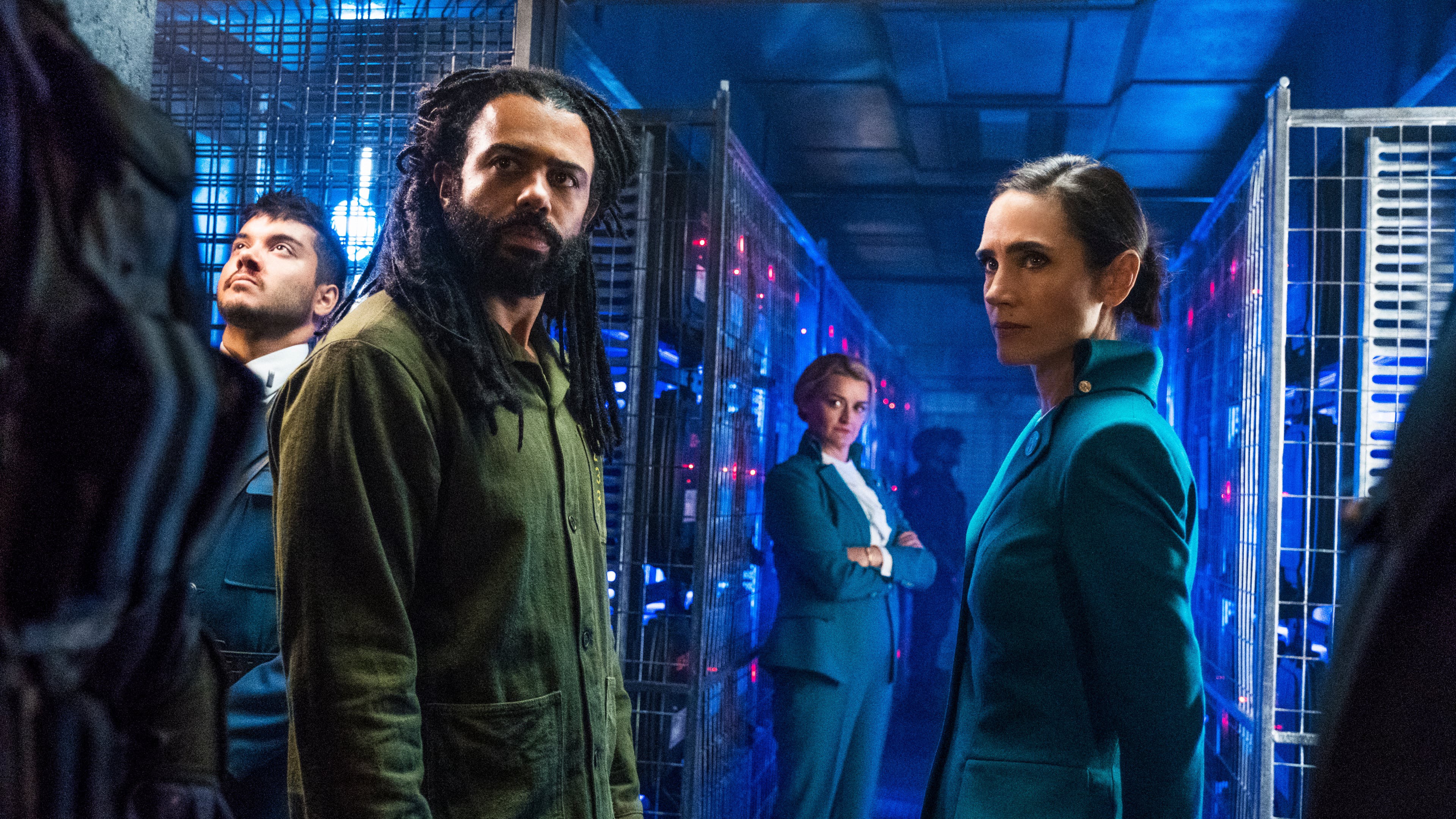 'I Know This Much is True' - "Episode 2" (Season 1, Episode 2)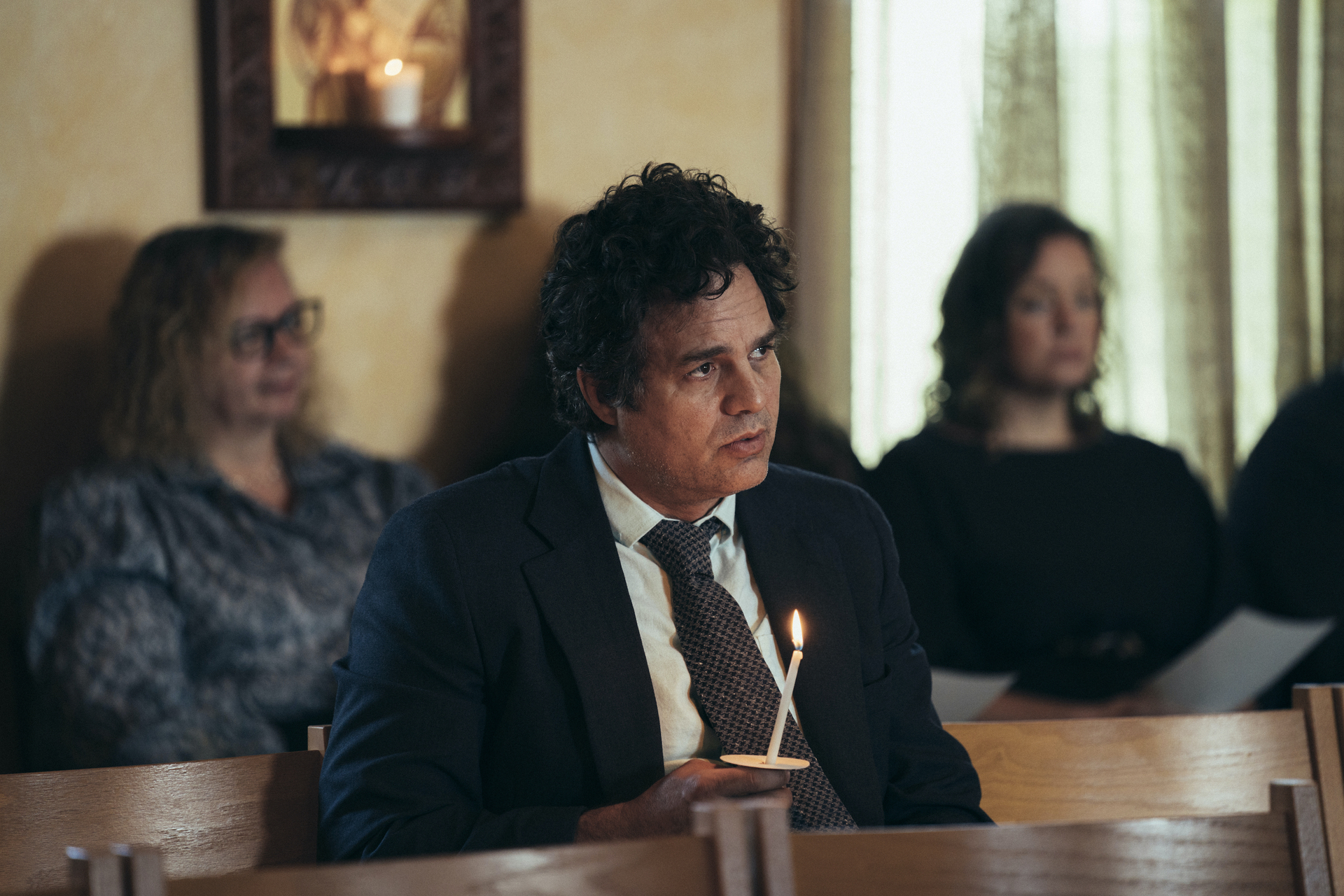 'Homecoming' Season 2