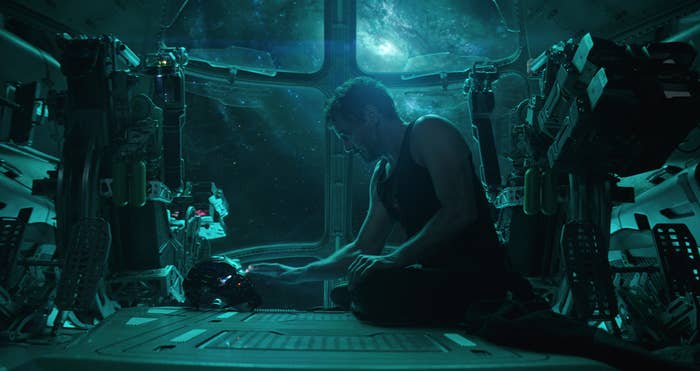 Marvel's latest opus, Avengers: Endgame, is arguably the biggest pop culture event of 2019—and this includes a year in which Game of Thrones comes to an end. The culmination of the first 10 years (and three Phases) of the never-ending story, this three-hour film is said to help close a particular chapter in the Marvel Cinematic Universe. No spoilers, but it's set to do very well at the box office. The question is, how well will it do?
It's extremely fair to say that this film will own the box office during its opening weekend, but how long will it dominate theaters? Should other films tuck their April/May in to allow for Iron Man and company to demolish the landscape? That won't happen, but the box office WILL be decimated (no snap), and we'll be here to track just how well it does.
Similar to our look at Black Panther's impressive record-breaking run, here's a look at all of the records Avengers: Endgame has broken, which will be regularly updated after every new broken record.
Most Viewed Movie Trailer on YouTube in 24 Hours (Twice)
Pre-Sale Tickets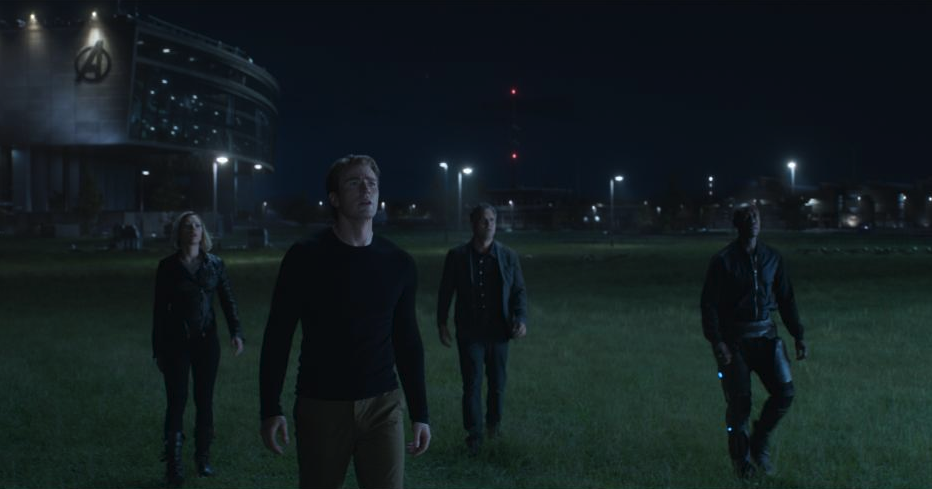 'Endgame' Shattering Chinese Box Office Records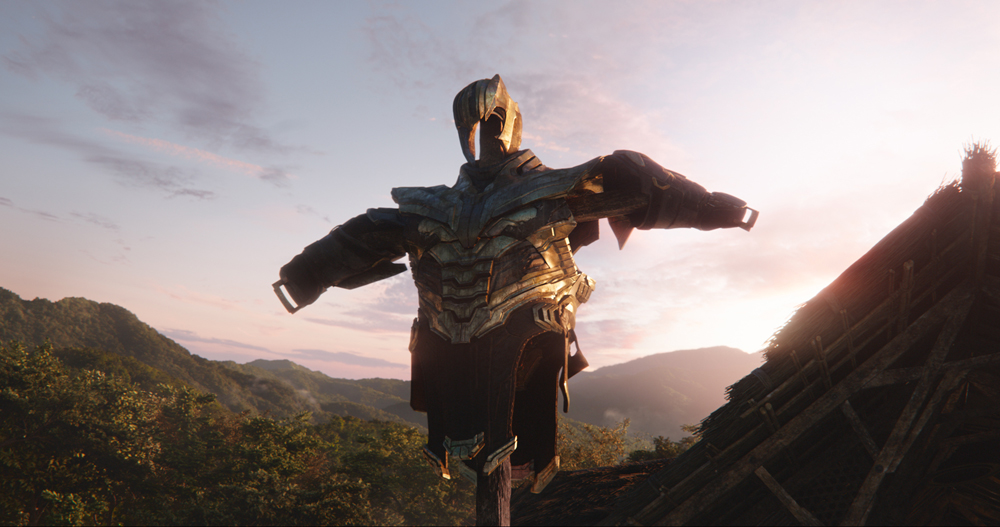 Largest Thursday Preview Box Office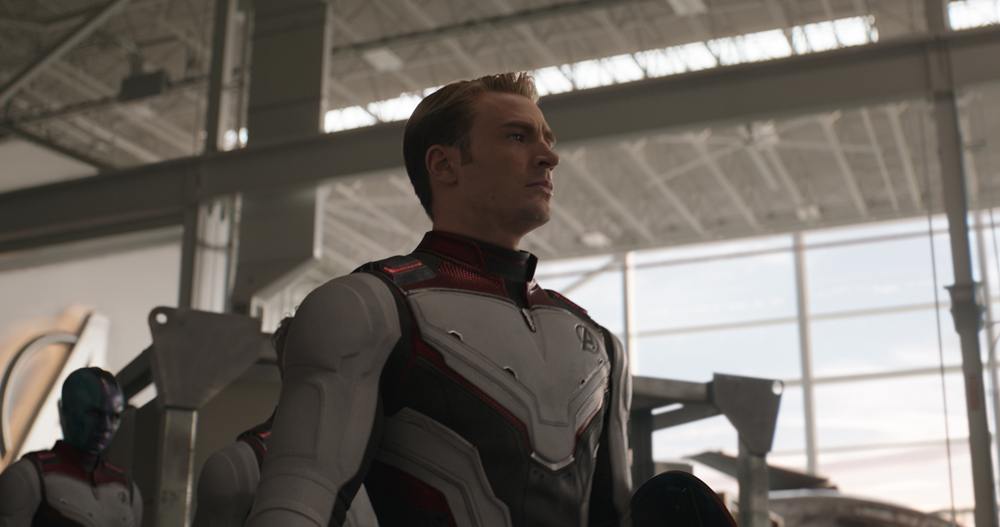 Fastest Film to Hit $100 Million at Box Office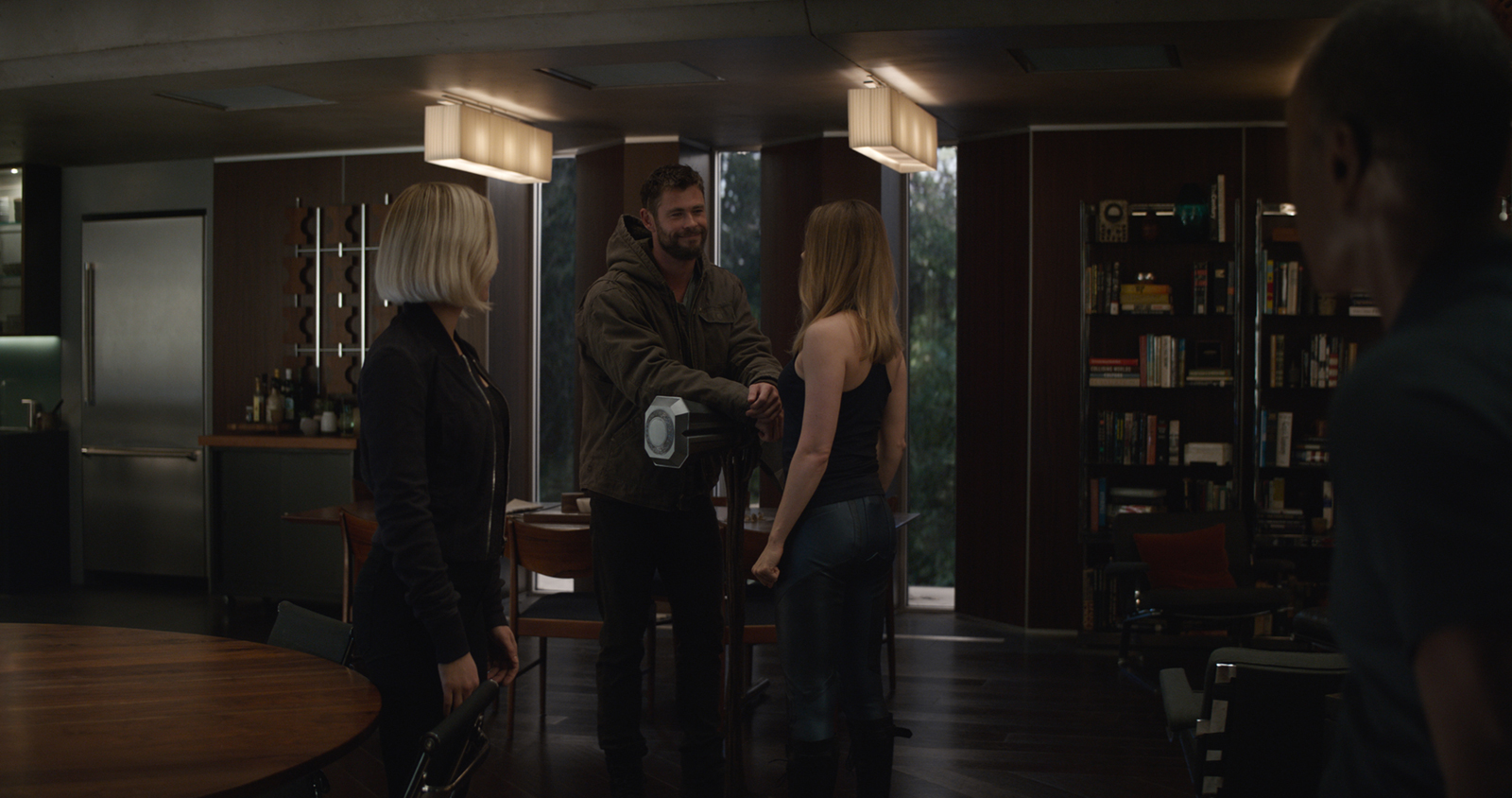 Highest Opening Day of All Time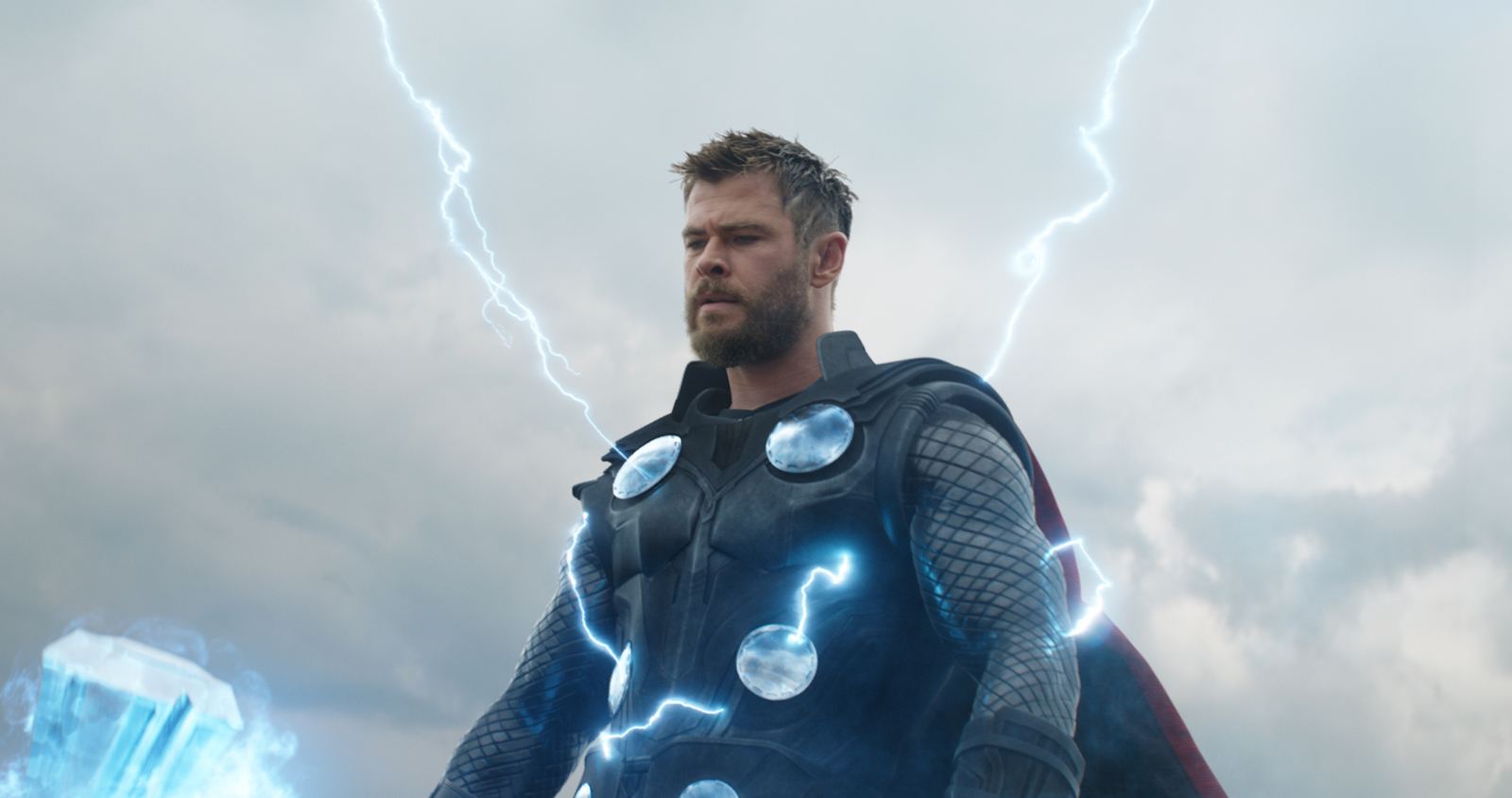 First Film to Make $1 Billion During Opening Weekend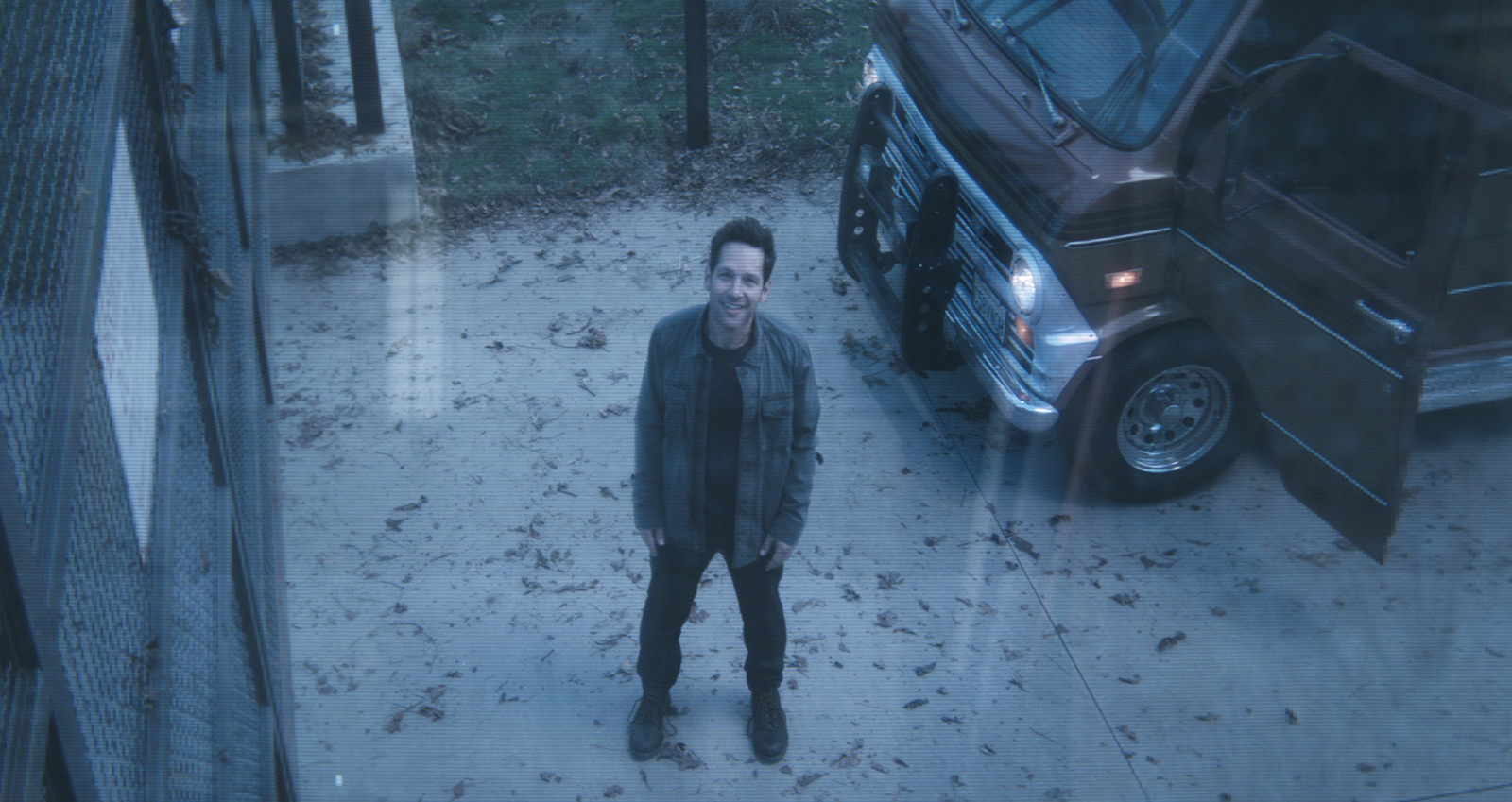 Fastest Film to Reach $2 Billion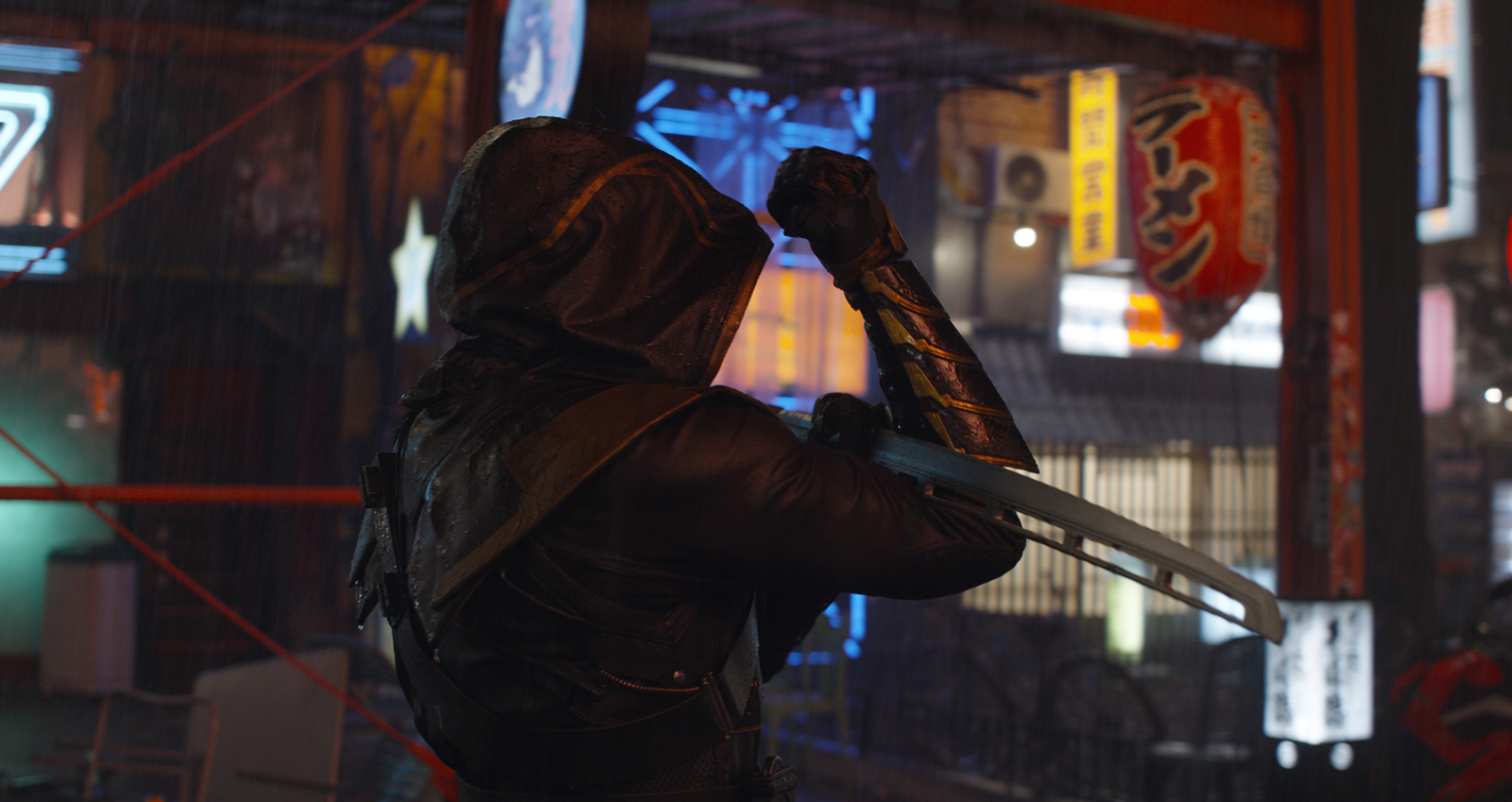 Highest Grossing Film of All Time