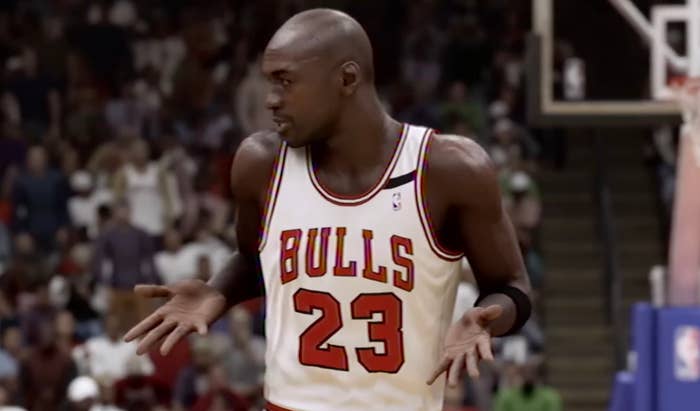 September is either a slow month or a busy month in the video game world but it all depends on what type of gamer you are. If you're looking for original content only, anticipated, brand-new games with a lot of hype, then it's the former. But if you're the type of gamer who buys into establishment game franchises, who bought NBA 2K22 and is already pre-ordered for NBA 2K23, then it's the latter.
The advantage of franchise games is their reliability; Splatoon 3 likely hews very closely to Splatoon 2. FIFA 23 will be close in quality to FIFA 22. The disadvantage is their potential stagnancy; an annual release might update the rosters but do little else in the way of innovation for the game. A successful franchise game will ride that fine line of keeping everything similar enough to reassure longtime fans, but change things up enough to justify the full retail price it costs to buy a new game.
Here is your monthly video game news roundup for September 2022.
XBox Live Gold Free Games for September 2022
Playstation Plus Free Games for September 2022
Google Stadia Free Games for September 2022
Amazon Prime Gaming for September 2022
The Last of Us Part 1 (September 2)
LEGO Brawls (September 2)
Disney Dreamlight Valley
NBA 2K23
Splatoon 3 (September 9)
Serial Cleaners (September 22)
FIFA 23 (September 30)