Justin Roiland, the co-creator of the sci-fi animated show Rick and Morty, is persona non grata in Hollywood. Roiland was charged with felony domestic violence in connection with a 2020 incident involving a woman he was dating at the time, NBC News reported. 
Roiland, who also voices the titular characters in the animated Adult Swim series, appeared in court for a pre-trial hearing this January. The 42-year-old was initially charged in May 2020 over the alleged incident, which happened on or around Jan. 19, 2020. Since the initial report, more people have come forward with serious accusations against the TV producer.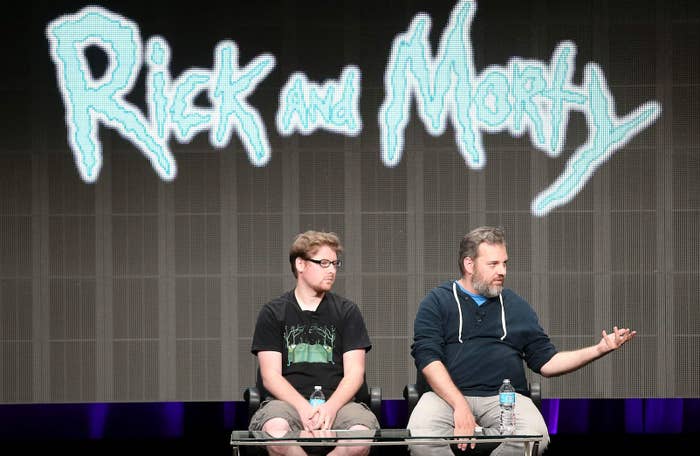 Following the ordeal and the new stories, Roiland is no longer involved in the Emmy-Award-winning hit that made him a comedy household name, and he has resigned or been removed from his other endeavors as well. His new Hulu project and his video game studio will move on without his involvement.
Here is everything you need to know about the Rick and Morty scandal, its fallout, and the immediate future of the show.
Who is Justin Roiland?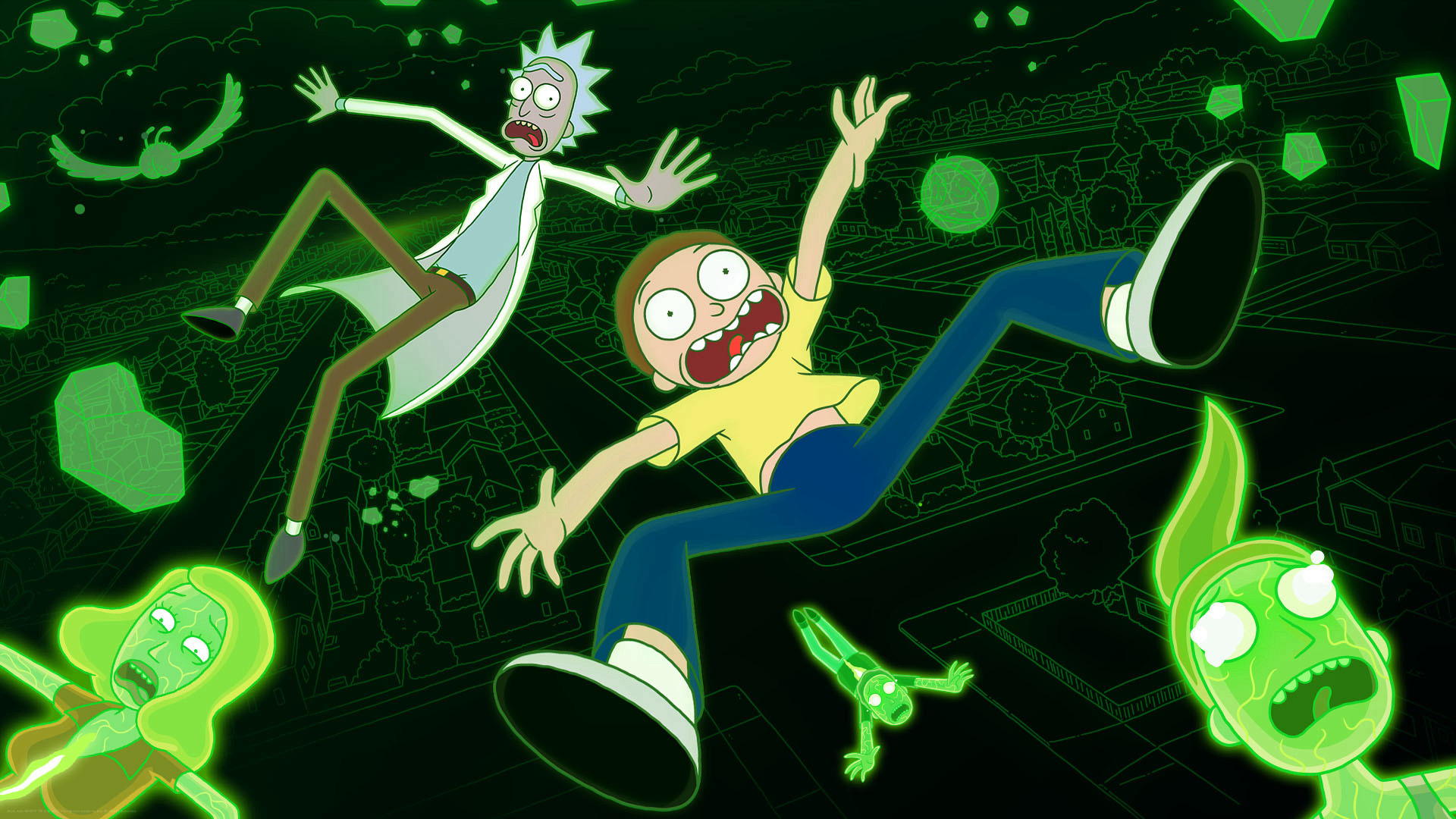 What is Justin Roiland accused of?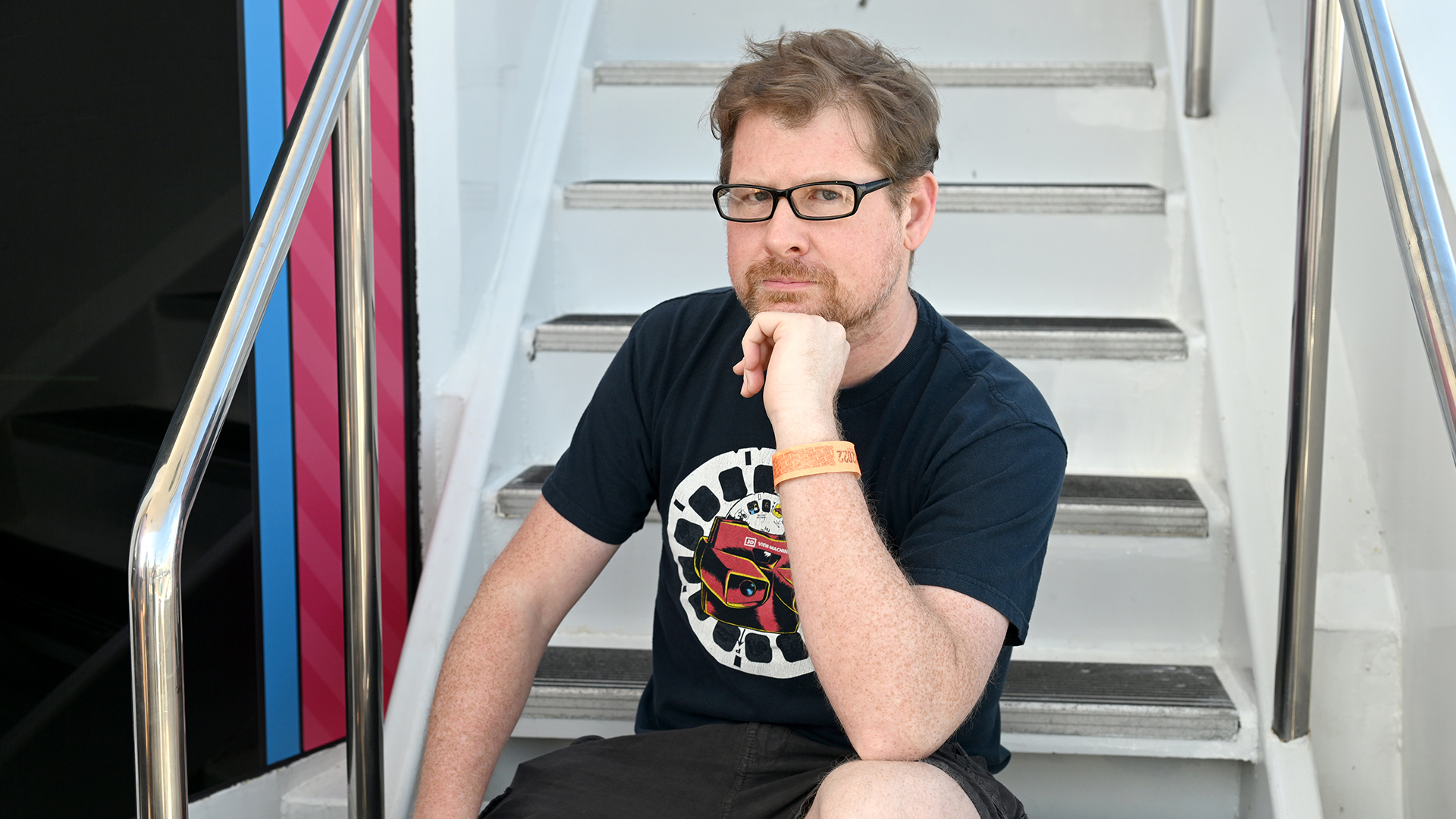 Is Roiland's case going to trial?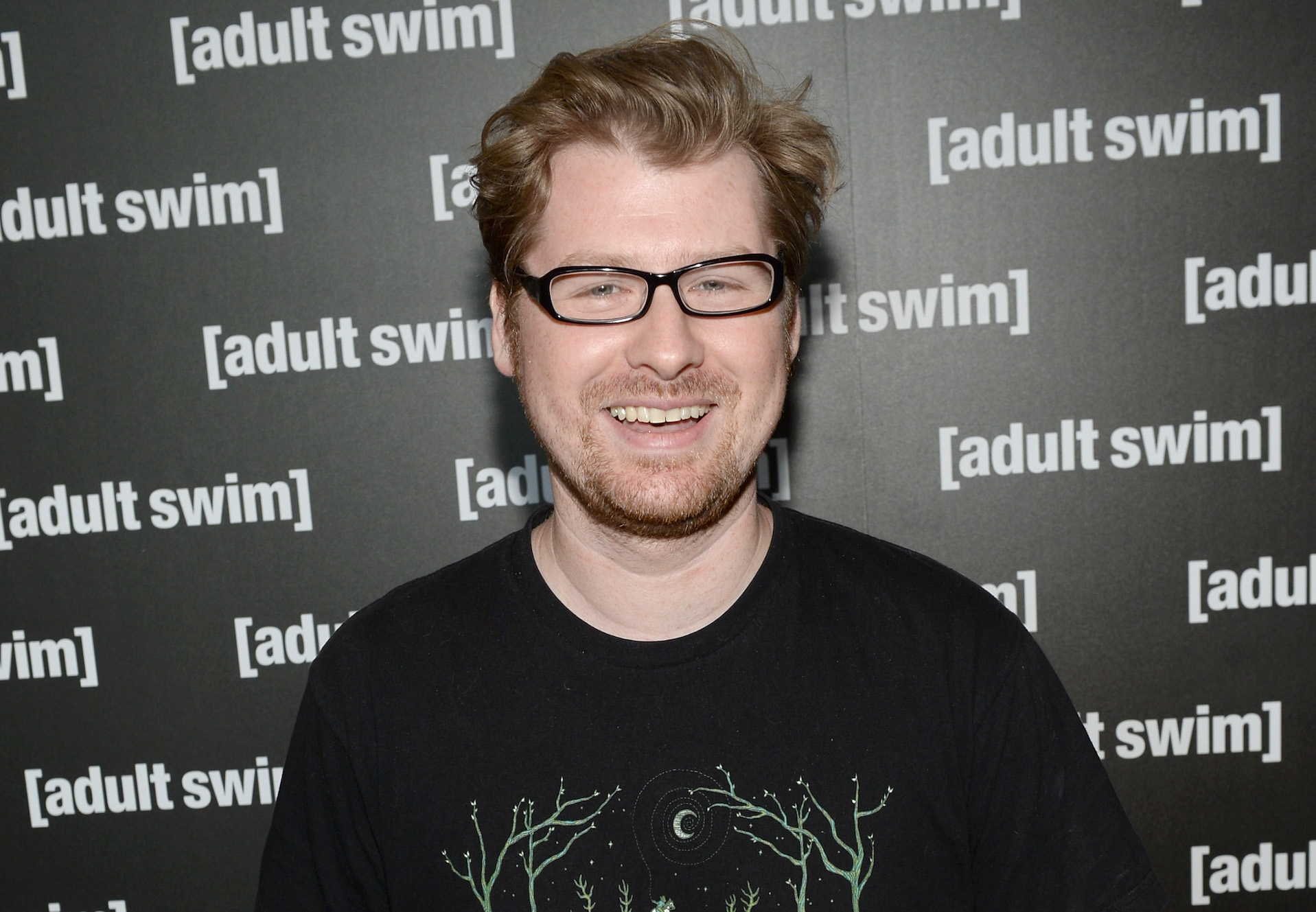 Roiland released a statement through his lawyer: "It is hard to overstate how inaccurate the recent media coverage of this situation has been. To be clear, not only is Justin innocent but we also have every expectation that this matter is on course to be dismissed once the District Attorney's office has completed its methodical review of the evidence. We look forward to clearing Justin's name and helping him move forward as swiftly as possible."
Several people have posted what they say are their social media interactions with Roiland, in the wake of the NBC News report. The case has triggered a mass sharing from other women on social media about their experiences with Roiland. Several of them have accompanying screencaps, and they establish a general pattern of behavior. Roiland interacts with these girls by first complimenting them and then gradually asking sexual questions about whether they're into girls, might want to get drunk or high together, or might want to participate in a threesome with him and his girlfriend. This would then extend to an invitation to meet up.
Former Mad magazine editor Allie Goertz posted an interaction in which Roiland requested that she write a comedy song about her performing sexual acts with multiple partners. Screencaps of private DMs alleged to be between Roiland and a 16-year-old girl have also been released. They are explicit and discuss kinks and sexual exploration. Roiland compliments her as "hot" and calls her "jailbait," and he suggests that once she turns 18, she might take up "cam whoring." He also tells her that she shouldn't screencap their messages.
There was also an alleged in-person encounter. A 20-year-old woman (below the legal age to drink) claims that she met Roiland on Tinder. She says that when they met up in person, he plied her with alcohol and coerced her into performing oral sex on him, despite her declining verbally, multiple times. There's at least one other account of him meeting a minor for sex, showing her porn, and encouraging her to drink more and kiss another girl. She left before anything else took place.
Were there any red flags for Roiland's behavior in previous work and interviews?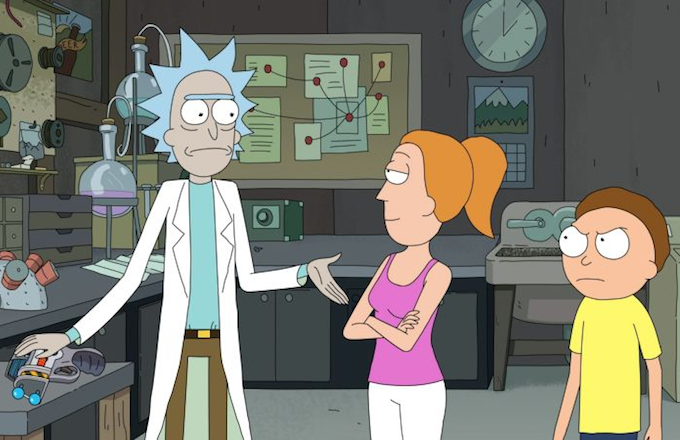 Adult Swim announced that it was no longer working with Roiland, and that Rick and Morty would continue without him. "Adult Swim has ended its association with Justin Roiland," stated Adult Swim/Cartoon Network/Boomerang SVP of communications Marie Moore on Jan. 24.
Following that announcement, Hulu and 20th Television and Animation dropped him from his involvement with Solar Opposites and Koala Man, and Roiland resigned as CEO of Squanch Games.
The Hollywood Reporter confirms that the show will recast Roiland's voiceover roles that he does for main characters Rick Sanchez and Morty Smith. The show is contractually bound to run for another four seasons, up through Season 10. And unless the writers make a left field decision to kill off the main characters (for good, and in all observable realities), it's an inevitability.
Some fans have posted online videos of themselves auditioning for the role. But the current lead contender is TikTok personality SeanKellySays, who has a near-perfect recreation of Roiland's characters.
This is all fan speculation. It will be up to the other co-creator, Dan Harmon, to decide what he wants to do with the voices—either try to match to the original voices as closely as possible, or hire completely different voices and devise an in-universe reason to explain why they've changed. And in a show as off-the-wall as Rick and Morty, the latter is possible.
Can 'Rick and Morty' survive with its creativity and soul intact?