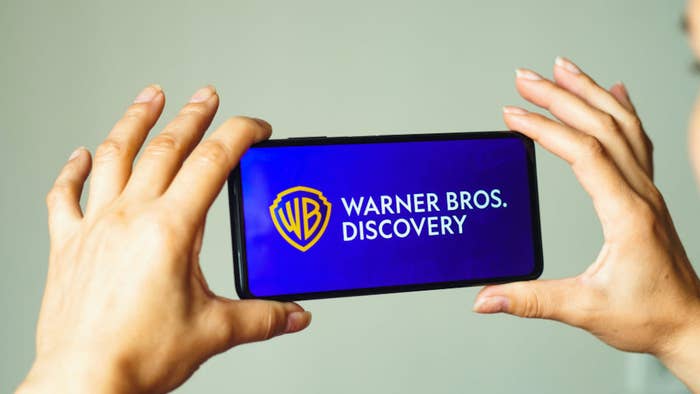 It was bound to happen. The streaming subscription market got too crowded, and the quest to be the biggest dog in the ring became a Pyrrhic one. Streaming underwent a massive expansion; now, we're seeing the corresponding compression. Subscription rates have leveled off, growth has slowed, and what was once a bottomless wallet that funded every project has gotten lighter.
It's one of the reasons why HBO Max made such a splash in 2020; it was entering a crowded, oversaturated marketplace, and it still managed to become one of the beloved streaming services, pretty much overnight. But unfortunately, that might change.
What we're seeing now, with the merger of WarnerMedia and Discovery Inc., is a perfect storm. WarnerMedia, HBO's parent company, announced in August that it merged with Discovery to form a new company: Warner Bros. Discovery. And that's led to some questionable decisions, like scrapping Batgirl, that have rubbed both subscribers and creators the wrong way. Here's what you need to know about the drama brewing over HBO Max, the launch of the new streaming service Max and what it all means for you as a subscriber. We will continue updating it as long as there are new developments to report. 
What's going on at HBO?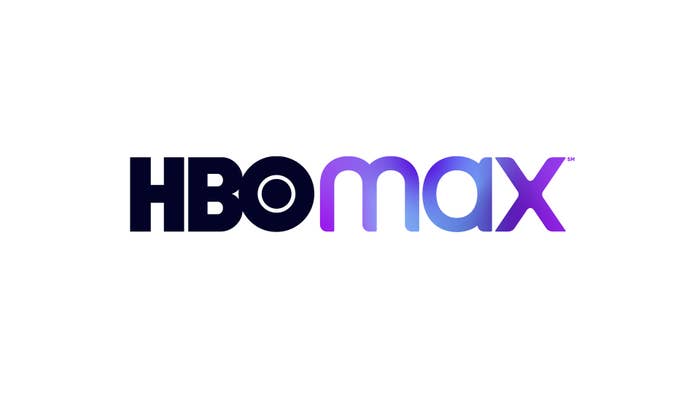 When did the problems begin?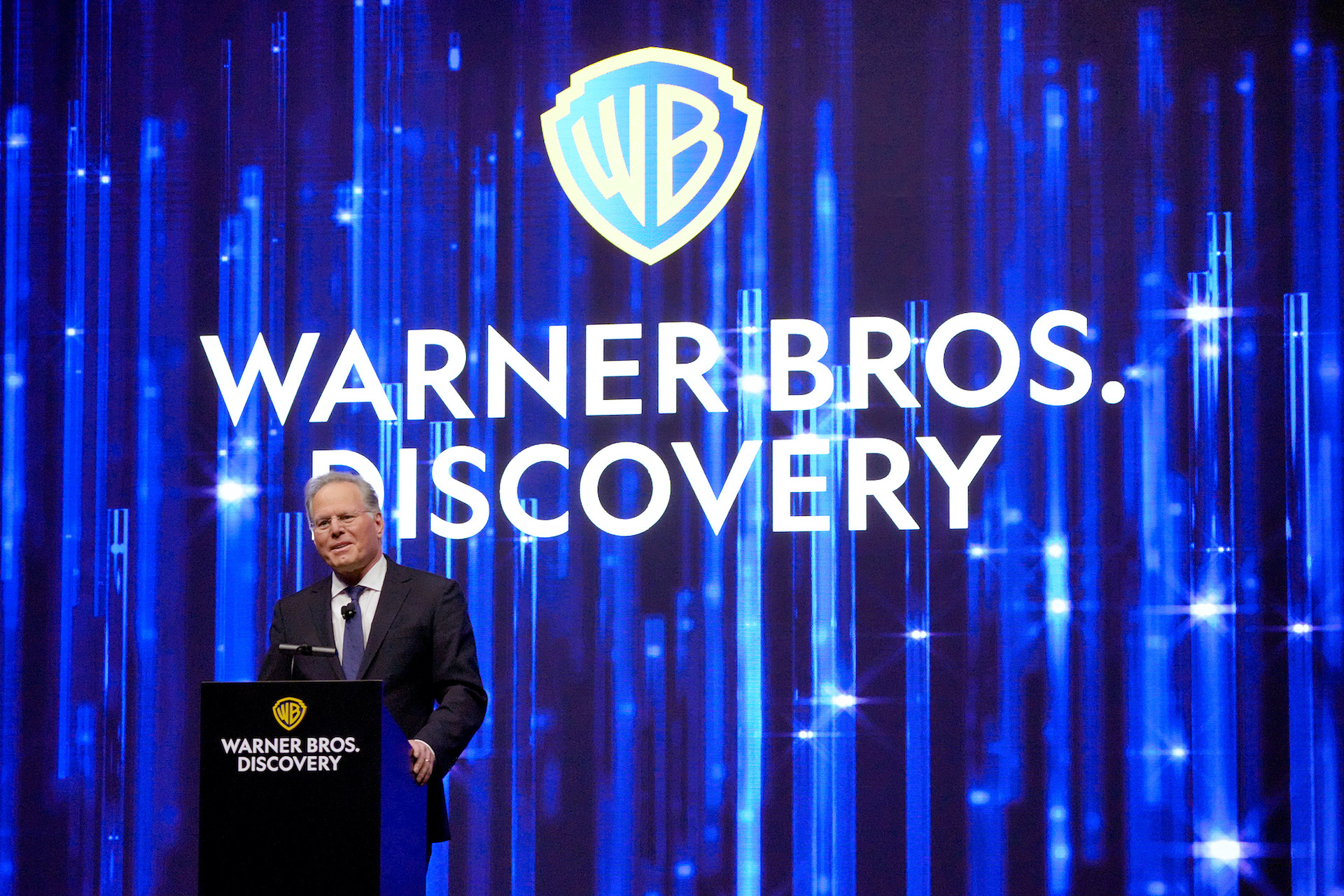 Why were 'Batgirl' and other projects canceled and shelved? 
There were some projects that were made and greenlighted under the old model that have now been canceled or shelved permanently. As part of the effort to focus on theatrical productions (and perhaps get the company a nice tax write-off, which means that it'll reduce the taxable income the company owes to the IRS), Warner Bros. Discovery shelved the Batgirl movie, even though it was already in postproduction. The $90 million already spent and the rumored-to-be-great performance by Leslie Grace were not enough to save it. On her Instagram, Grace was the picture of graciousness after the bad news broke: "I feel blessed to have worked among absolute greats and forged relationships for a lifetime in the process! To every Batgirl fan — THANK YOU for the love and belief, allowing me to take on the cape and become, as Babs said best, 'My own damn hero!' Batgirl for life!"
Now, no one will get to see Batgirl, in theaters or on HBO Max. It's just going to sit in a warehouse and collect dust. To show it would be to commit tax fraud; they cannot count it as a deductible if they distribute it with the intention of making money. "​​We are saddened and shocked by the news," said Batgirl directors Adil El Arbi and Bilall Fallah in a public statement. "We still can't believe. As directors, it is critical that our work be shown to audiences, and while the film was far from finished, we wish that fans all over the world would have had the opportunity to see and embrace the final film themselves." 
It was reported that DC Films President Walter Hamada almost quit over the Batgirl debacle. Issa Rae tweeted a joke that she needed to figure out who to seduce to protect her show Rap Sh!t. Although, when she appeared on Hell of a Week, she walked back her comments. 
"I'm not worried," Rae said. "We will see, but I'm not worried."
Unfortunately, film and show creators don't have a guarantee of good treatment no matter where they go. Netflix, for example, has canceled multiple shows before they finished. It seems like the company doesn't want mid-ranged hits with loyal followings and instead prefers cultural phenomenons. Creators can have the rug snatched out from under them at any moment, even if the audience loves what they do.
Which projects are safe and what has been removed?
Why is this happening?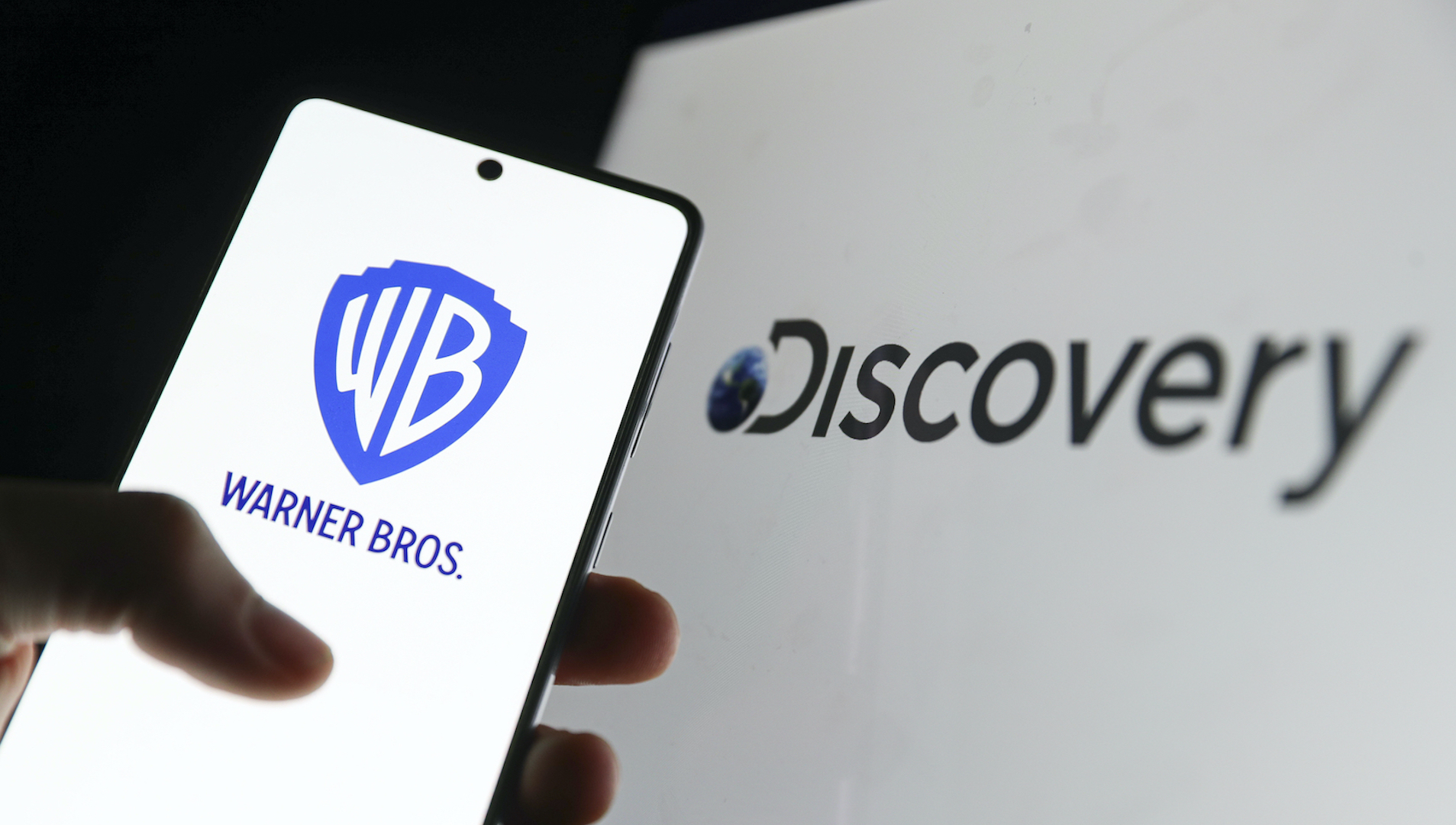 HBO Max gets a worse name
We still don't have a pricing plan or a firm rollover date. But Vulture reported that we may have a new name for the merged streaming service that will combine HBO Max and Discovery+. The current frontrunner is "Max."
That's right. The execs at Warner Bros. Discovery are claiming a most popular dog name as their sole moniker. They're dropping the "HBO," which apparently is the less marketable half of the name. If the execs ultimately go with this, it's a decision that is both bizarre and entirely appropriate. Both HBO and Discovery are losing their identities, subsumed by the relentless demand for optimized content. "Max" is kind of perfect, in a bitterly ironic sort of way.
'Minx' gets the ax
Here's another troubling development. It used to be that getting renewed for a second season meant that a TV show would return. It used to imply job security, but not anymore. Despite announcing in May that Minx would be back for Season 2 and completing production (filming wraps this week), HBO Max has decided not to broadcast any new episodes of the Jake Johnson-led show. And accordingly, Lionsgate is currently shopping the show to other distributors.
A troubling disappearing act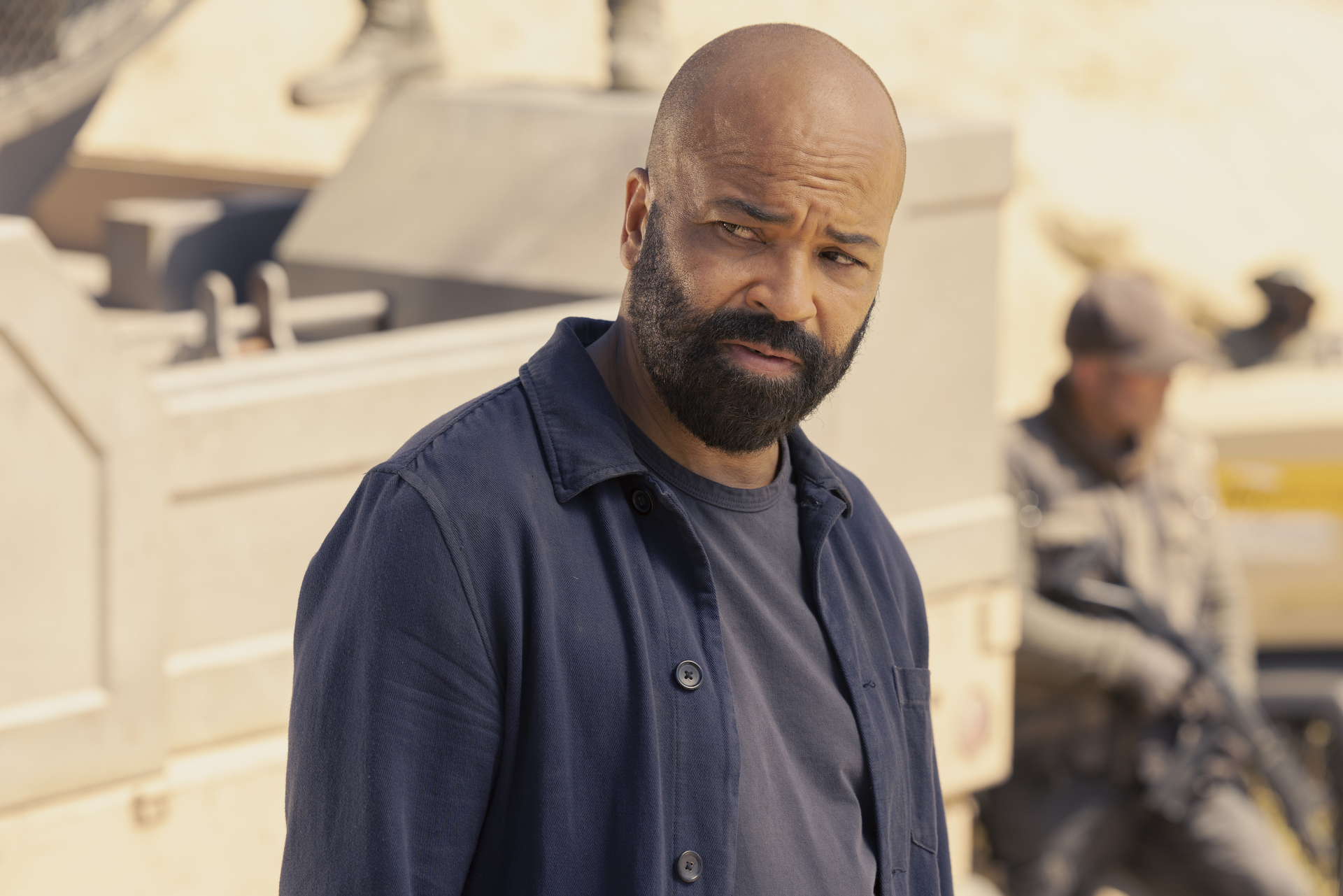 No more 'Batman Beyond'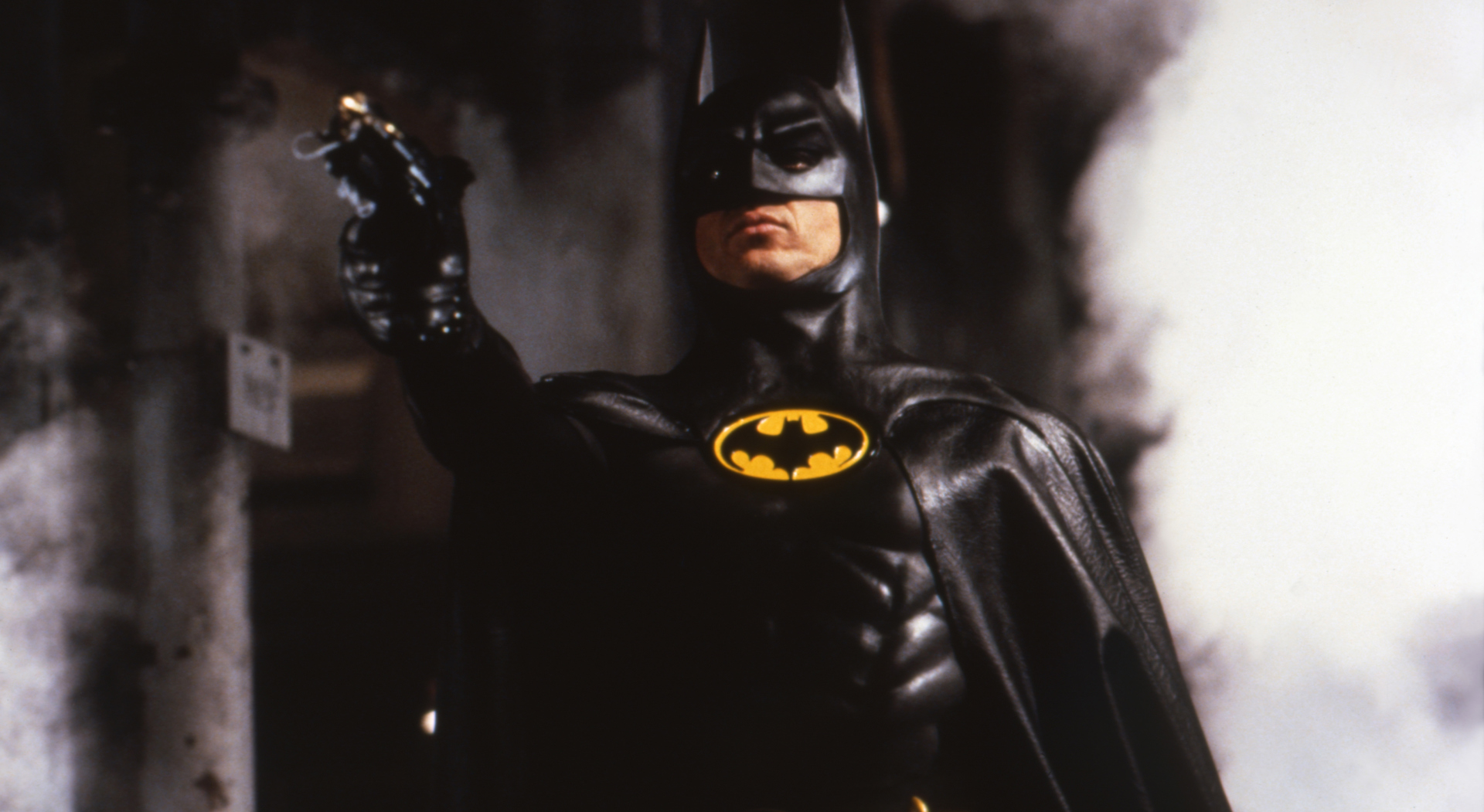 Bad news for 'Wonder Woman 3'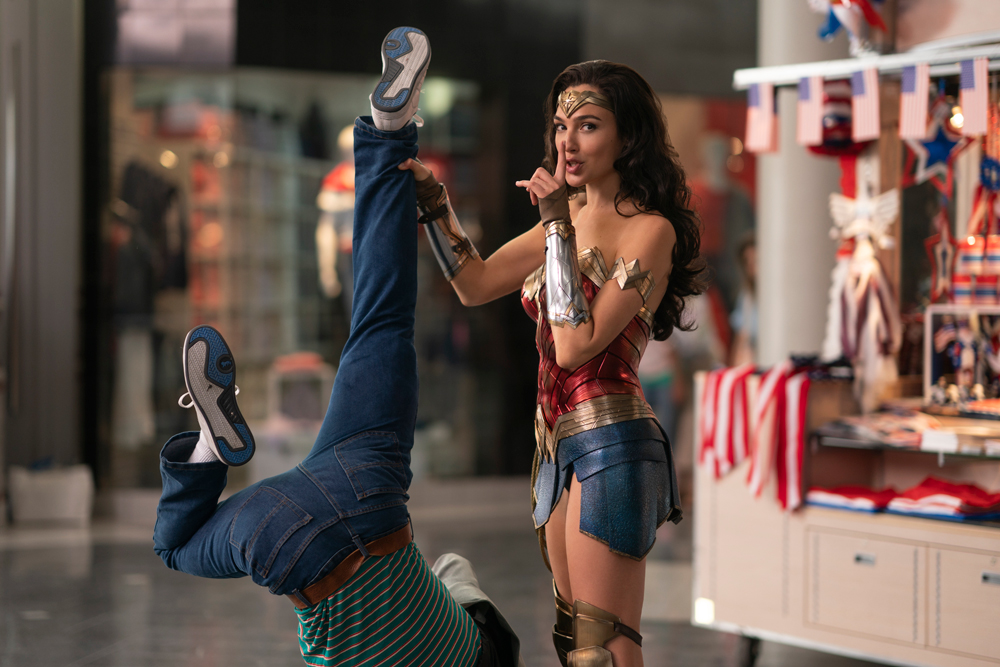 Superman gets fired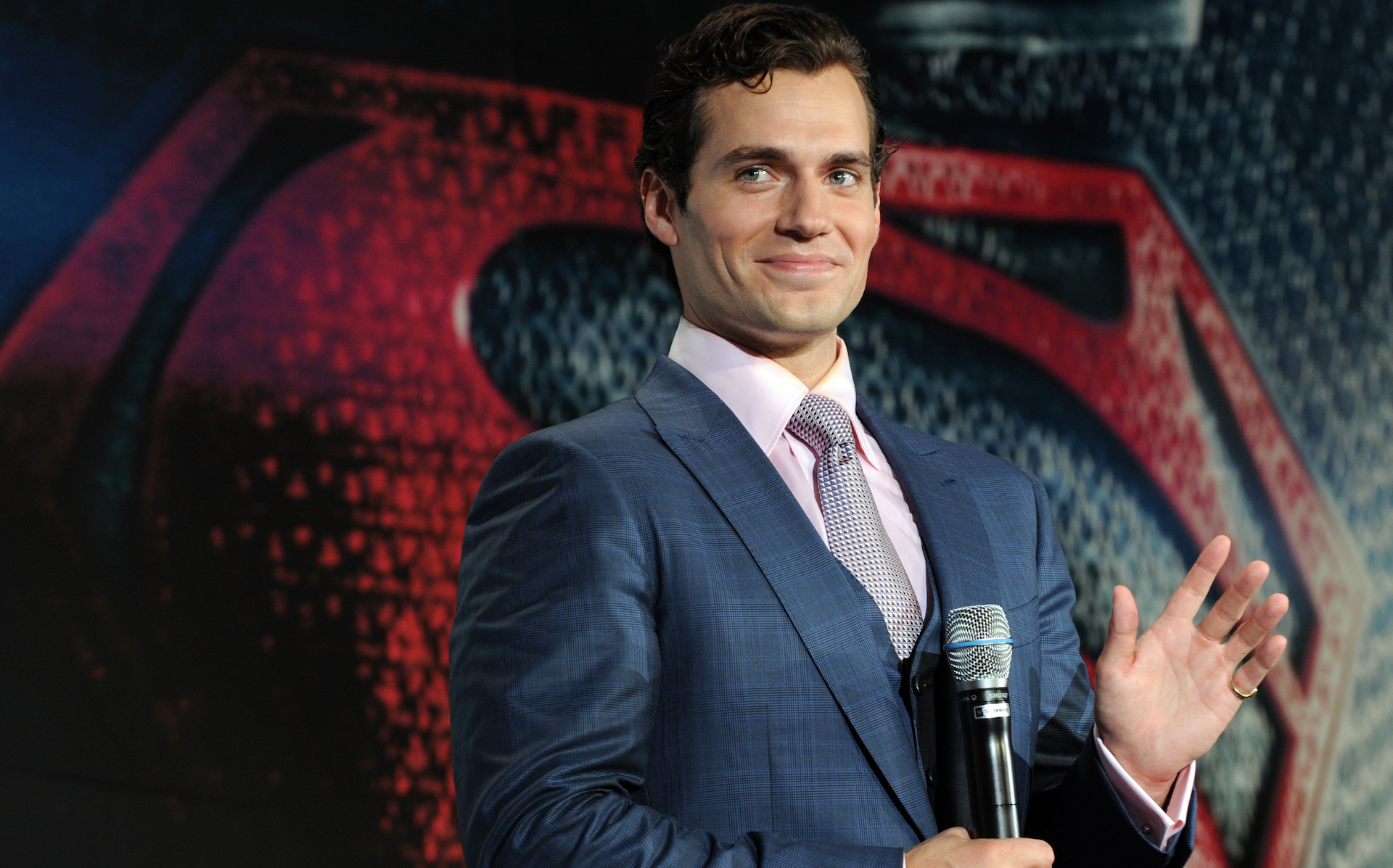 HBO Max renamed as Max
On April 12, Warner Bros. Discovery announced that HBO Max would be renamed Max. WBD explained that rebranding will appeal to a wider audience starting on May 23. WBD's president and CEO of streaming and games, JB Perette, detailed the streaming service's past reputation, saying it previously raised eyebrows over its content and price point. Perette hopes the rebrand will preserve and protect "the most iconic trailblazing brand in entertainment."
His statement continued, "HBO is not TV. HBO is HBO. It needs to stay that way, which is why we will privilege it in the product experience and also not push it to the breaking point by forcing it to take on the full breadth of this new content proposition."
'Harry Potter,' 'The Big Bang Theory,' and more added to the lineup
WBD announced that a Harry Potter series featuring an entirely new cast will be coming to the streaming service. Each season is based on one of the books written by J.K. Rowling, who is on board as executive producer. It's currently unclear when the show is expected to debut.
"We are delighted to give audiences the opportunity to discover Hogwarts in a whole new way," CEO of HBO and Max Content Casey Bloys said. "Harry Potter is a cultural phenomenon and it is clear there is such an enduring love and thirst for the Wizarding World. In partnership with Warner Bros. Television and J.K. Rowling, this new Max Original series will dive deep into each of the iconic books that fans have continued to enjoy for all of these years." 
In addition to a Harry Potter series, there is also a Big Bang Theory spinoff in the works. There weren't any details regarding the plot during the announcement. The original series aired on CBS for 12 seasons from 2007 to 2019. A spinoff called Young Sheldon premiered in 2017, and is currently in its sixth season.
On April 12, it was reported that WB Discovery stock fell 5.8 percent to $14.05. This was in comparison to WBD's media rivals, including Disney; which was down 2.5 percent, and Netflix; which was down 2 percent, according to Variety. 
Variety further noted, "The hourlong WB Discovery presentation was held during trading hours, at 10 a.m. PT on the Warner Bros. lot in Burbank. Wall Street's verdict on WB Discovery's plans is still not in, but the immediate reaction of investors indicates that the company still has a long road ahead in sorting out its profit centers in the age of streaming."



Max, the replacement for HBO Max, will largely adapt the older service's pricing, costing $9.99 to $19.99 a month. A new premium tier will include higher-resolution broadcasts. https://t.co/j8Qtedefd9


— TheWrap (@TheWrap) April 12, 2023
How much will Max cost?
Max will introduce three different plans for viewers looking to subscribe to the streaming service. If the top-tier plan is selected, account holders will have access to four concurrent log-ins, according to Deadline. 
The plans are:
- Max Ad Light for $9.99 a month or $99.99 a year. Two concurrent streams.
- Max Ad Free for $15.99 a month, or $149.99 a year. Two concurrent streams.
- Max Ultimate Ad Free for $19.99 a month, or $199.99 a year. Four concurrent streams.
As for existing HBO Max subscribers, they will have access to Max at the same price. They will also have access to their current plan features for at least six months after Max's launch. Existing subscribers' profiles, settings, watch history, and more will migrate so viewers can easily pick up where they left off.
Streaming services have had a rough go this year. On the morning of the Max launch on May 23, users reported that they were having difficulty using the streaming platform even if they were promised a smooth transition. While some received a login error, others had an issue loading the content. They quickly took to social media to share screenshots of the error pages they received. "You must always anticipate issues on a tech rollout of this scale," a Max spokesperson told news outlets. "We can share that only minor ones have emerged and were quickly remedied."
The Max's launch came with a surprise from its creators by offering users an increase in the 4K-resolution content the service will be hosting. Executive Vice President Sudheer Sirivara of Warner Bros. Discovery, Max shared in a statement that the service will be packing more than 1,000 films and TV episodes in 4K resolution, which is about eight times more 4K content than HBO Max. That content will come with a price tag, though. The platform's highest tier will cost $20 a month.