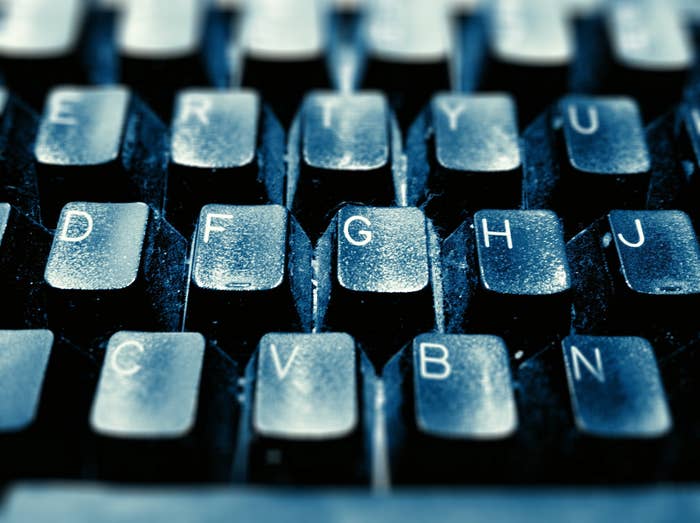 Between the hacker releasing the names of its clients and the CEO of its parent company stepping down amidst the controversy, it's safe to say AshleyMadison.com has been having a rough few months. Now, the much-discussed website is being sued by a guy who claims he was lied to about the number of women using the site.
According to TMZ, David Poyet says he was lured in because of the 5.5 million women, which equates to about 30% of total users, but the recent hack shows a roster of only 15%. The lawsuit even goes on to say that there may be as few as 12,000 actual women using the niche service.
Reports indicate he wants to turn this into a class action suit for unfair business practices, and is asking for more than $5 million in damages. Per Courthouse News via the Daily Dot, Poyet argues that the site went out of its way to promote women who simply do not exist on the platform.
"Ashley Madison went to extreme measures to fraudulently lure in and profit from customers. In short, defendants did not only mislead in marketing and promoting the website, they purposefully induced members—like plaintiff and the class—to engage with the fake profiles by sending out the initial communication to members. This directly caused members to incur costs while believing it was an actual person communicating with them."
After what happened when names were being leaked, it's hard to imagine many more men stepping forward to join the lawsuit.