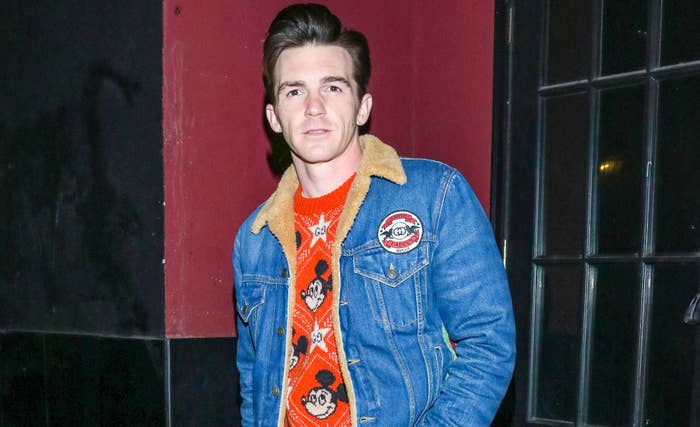 Drake Bell's future seemed so promising when he was on Nickelodeon, and then things went left. The charismatic and hilarious actor made a name for himself on the network's hit shows like The Amanda Show and Drake & Josh. Although he seemed to have limitless potential, his acting career seemed to hit a pause after his Nickelodeon days, and he focused his energy on doing voiceovers for animated shows and his singing career. Instead of the illustrious Hollywood movie star career fans thought he could have had, Bell has instead been making headlines due to his personal life through the years. 
Since his time as a child star, Bell has dealt with everything from DUIs to financial troubles to abuse allegations, and most recently, he was arrested for crimes against children. The actor confused fans with a re-brand and a sudden move to Mexico, and nearly a year later he has been arrested and charged with attempted child endangerment, after having inappropriate conversations with a minor. In 2023, the Daytona Beach Police Department shared a statement saying that the actor had gone missing.
He was one of the most recognized faces on Nickelodeon and his scandals have since cast a huge shadow on his career. Check out some of the most troubling moments from Drake Bell's life post-Nickelodeon.
Drake Bell filed for bankruptcy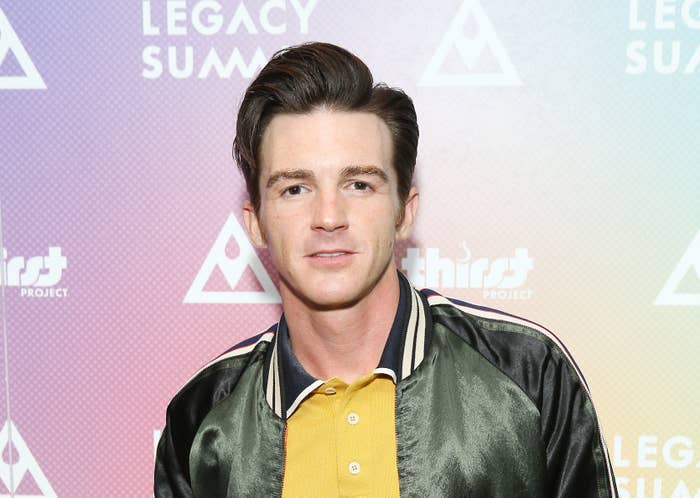 Date: Sept. 2016
The former child star was sentenced to 96 hours in jail for his second DUI conviction. E! News confirmed that he served one day of the four-day sentence ahead of Labor Day weekend and was released. The Nickelodeon star took a plea deal following a misdemeanor charge for a DUI from his December 2015 arrest. He was also sentenced to four years probation. He was taken into custody in Glendale, California in December 2015 on suspicion of driving under the influence. The Los Angeles Times reported that Bell was stopped by police around 2:20 a.m. after he was seen "swerving and speeding," and the police officer said he smelled alcohol coming from the car. California state law states that a second DUI conviction within 10 years results in a minimum sentence of four days in county jail. Prior to his 2015 arrest, Bell was also convicted in 2010 for a 2009 DUI arrest in San Diego. 
Bell's former girlfriend Melissa Lingafelt accused him of abuse
Bell denied the abuse allegations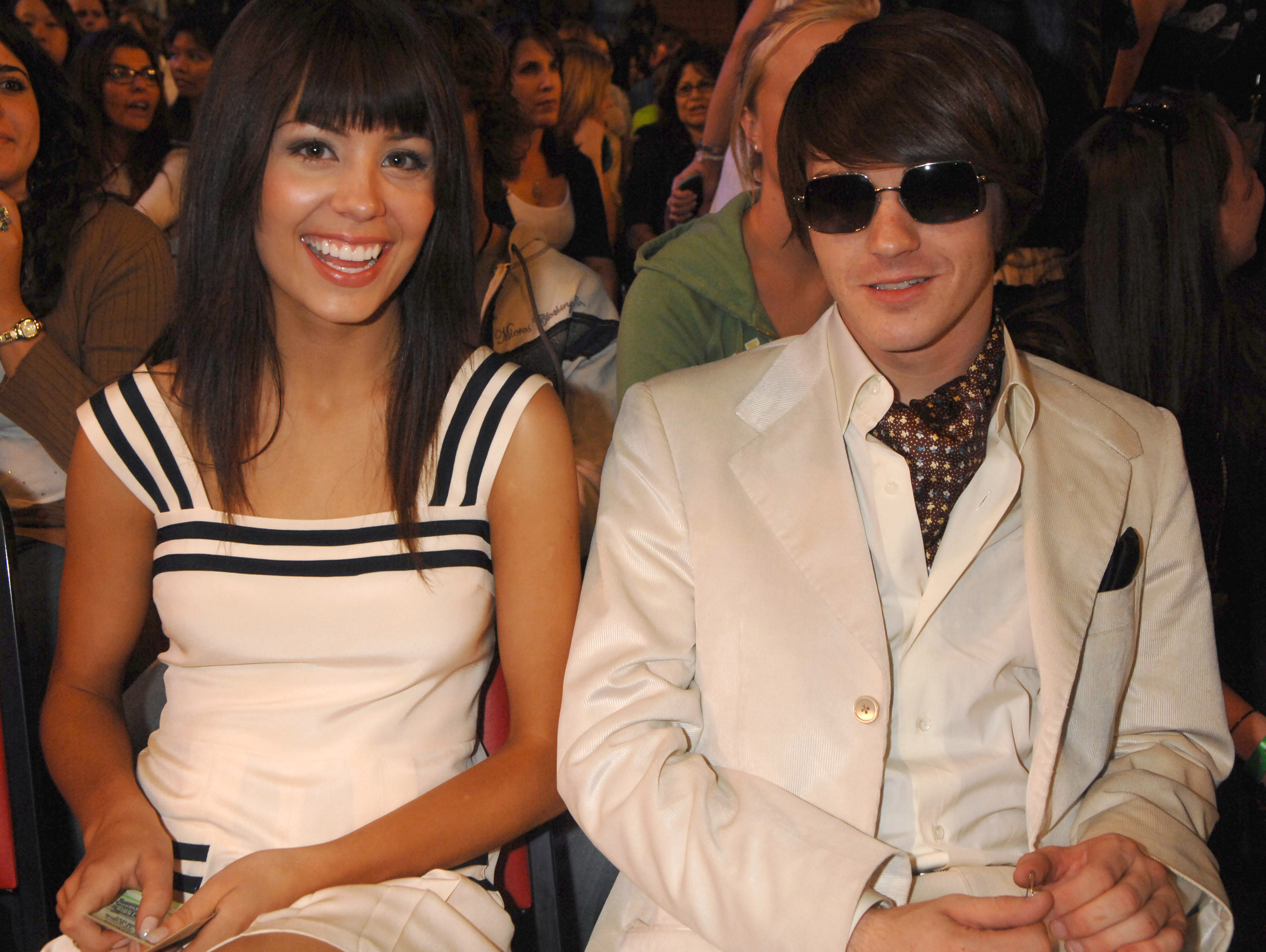 Bell's ex Paydin Layne supports Lingafelt's claims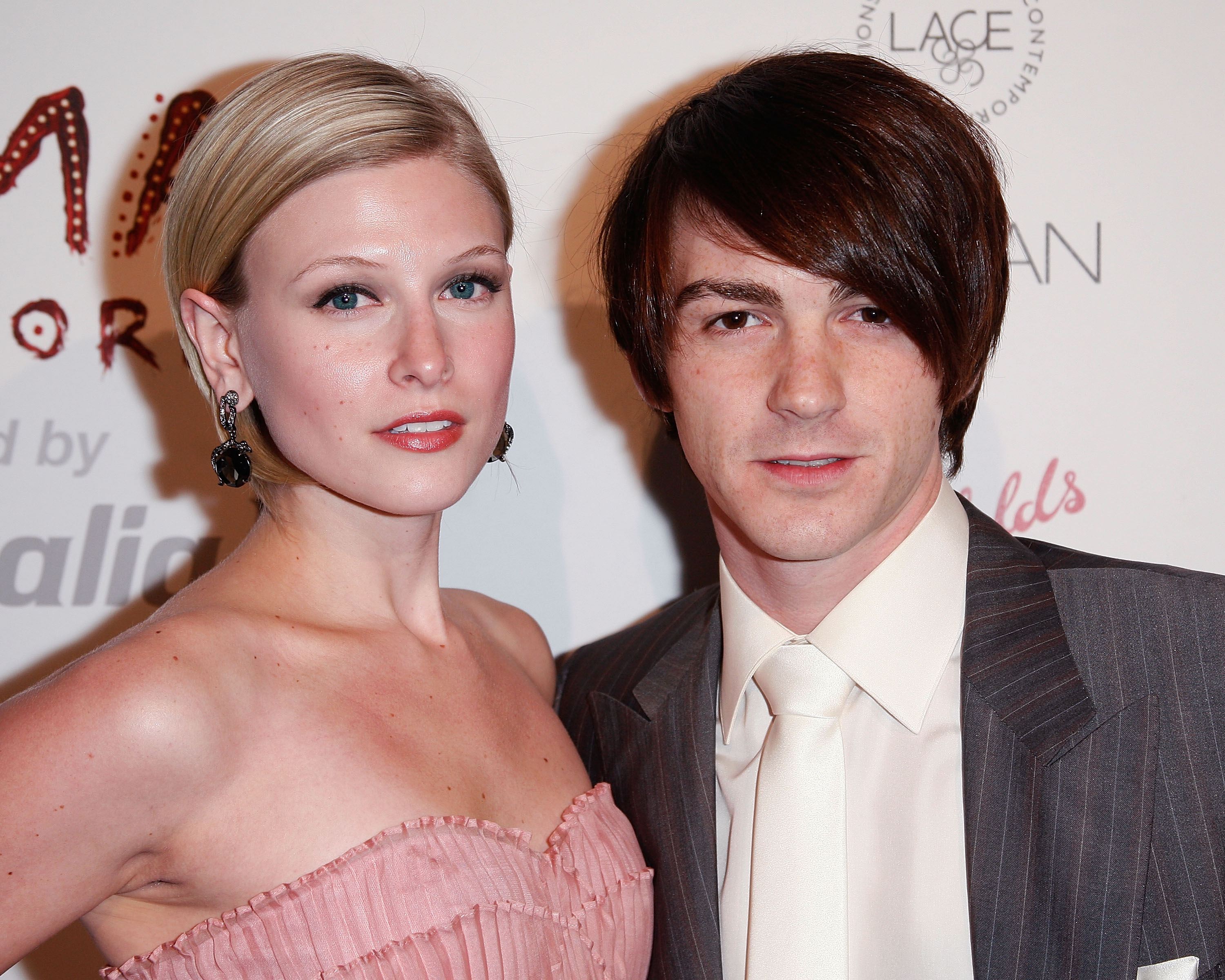 Date: Aug. 13, 2020

Paydin Layne, who appeared on The O.C. and dated Bell from 2011 to 2016 reportedly sent Lingafelt a direct message to show her support and also said she endured abuse during her five-year relationship with the actor. In the screengrabs from the messages Lingafelt shared, Layne wrote: "Hey Melissa. This is Paydin. I was Drake's girlfriend for 5 years after you. I will stand by your side and back you up as I went through the same horrific verbal, physical and mental abuse."
Lingafelt shared a photograph as proof of the alleged abuse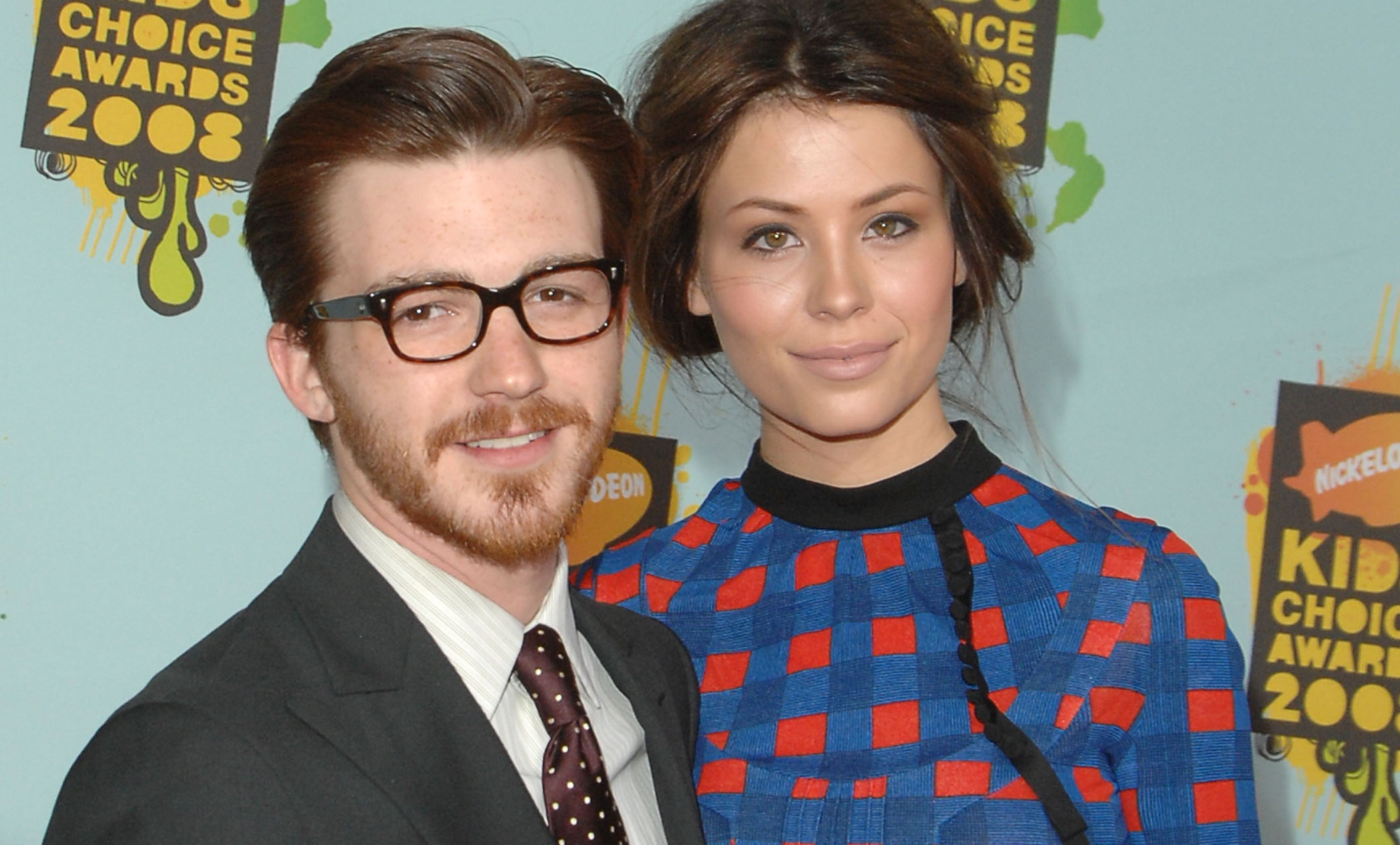 Date: Aug. 30, 2020
Weeks after the initial post, Lingafelt made another TikTok video to share an image of what she says was the aftermath of one of the instances where she claims Bell was abusive toward her. "After much thought and multiple requests for photographic evidence, I have decided to share just one of the photos I have of the abuse I endured from Drake," she wrote in the message. "This was taken in 2008, a few months after turning 18. This was nearing the end of the relationship, the physical abuse was happening almost every other week, with the verbal abuse almost daily." She shared a photo that appears to show a scar and bruise on her chin, and in the comments for the post, she said her left eye was also swollen in the photo. Lingafelt shared a police report she said she filed in December 2009 and journal entries from the times she said he had abused her.
She also shared direct messages from other women who shared their own experiences with the actor, with some of them claiming they were underage during their interactions with him. Lingafelt also included a video of Twitter thread from a woman claiming the actor asked her for nudes when she was underage.
Drake Bell changes his name to Drake Campana, moves to Mexico
Date: Nov. 2020
Bell appeared to rebrand as a Spanish-language singer, even going as far as changing his name to Drake Campana, (campana is the Spanish word for "bell.") In 2018, he released his first Spanish-language song "Fuego Lento," followed by a fully Spanish-language album in 2020, and his songs in Spanish seemed to be some of his most popular on Spotify. He had been open about his appreciation for his Latin American fans, and his desire to show them love by singing in their language. Then in November 2020, he changed his last name on social media to "Campana." Prior to that, in November 2019, Bell tweeted that his social-media pages would only be in Spanish only moving forward, and shared a Mexican ID that said his new name, hinting that he had relocated there. While some found the move humorous, other fans wondered if his rebrand had anything to do with the abuse allegations made by his ex-girlfriend that August.
The actor was arrested and charged with crimes against children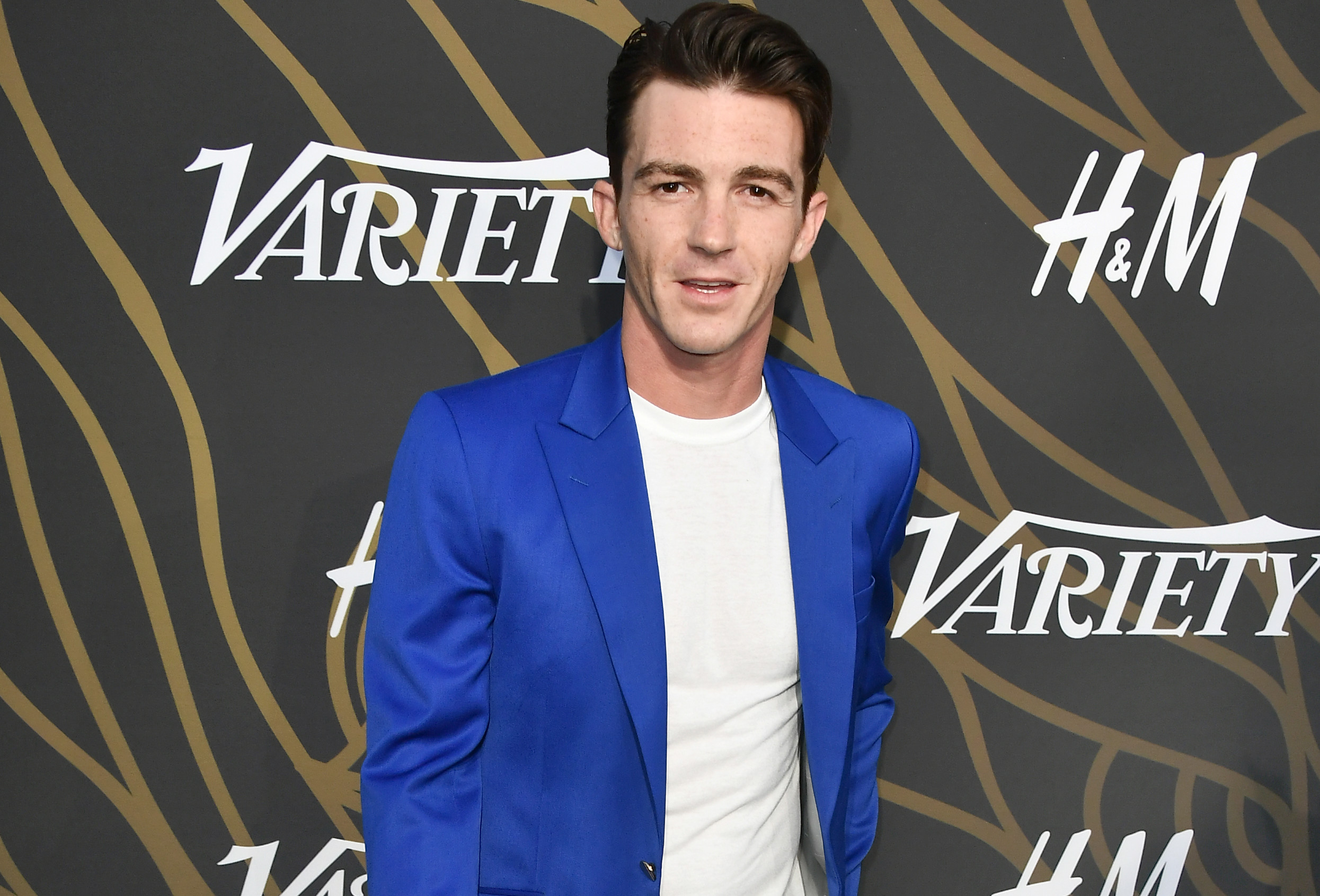 Both of his exes reacted to the arrest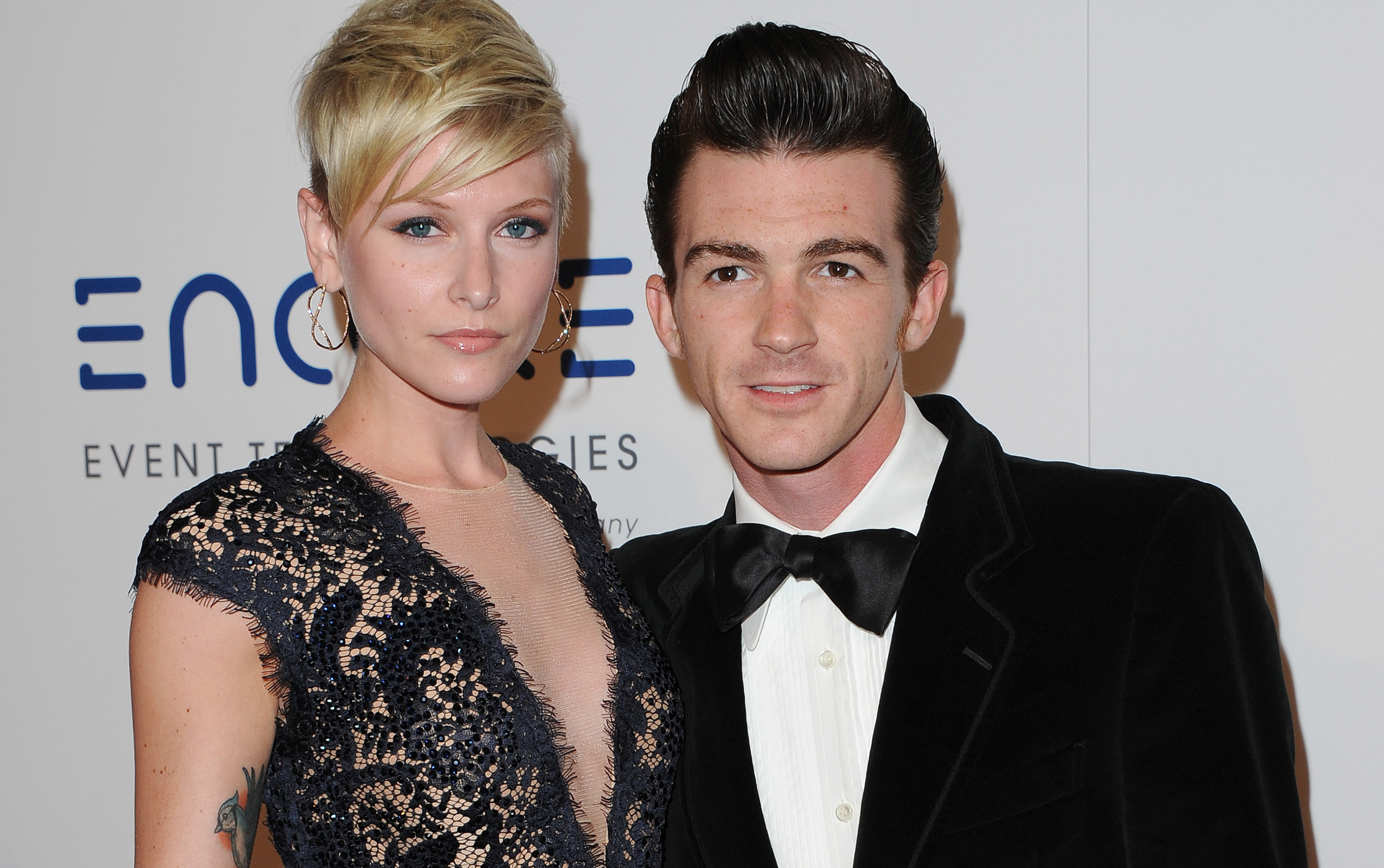 Date: June 4, 2021
Both Melissa Lingafelt and Paydin Layne reacted to the news of their ex-boyfriend's arrest on social media. Lingafelt posted a new TikTok to share the news. "Gonn' act like I didn't tell you guys," she captioned a video of her in front of the news articles of her ex's arrest. "Too bad him having a kid to clean up his image ain't work." Layne took to her Instagram Stories for a more lowkey reaction, writing, "So many 'I told you so' moments happening this week! Right @jimi_ono," tagging Lingafelt's Instagram page.
Bell pleaded guilty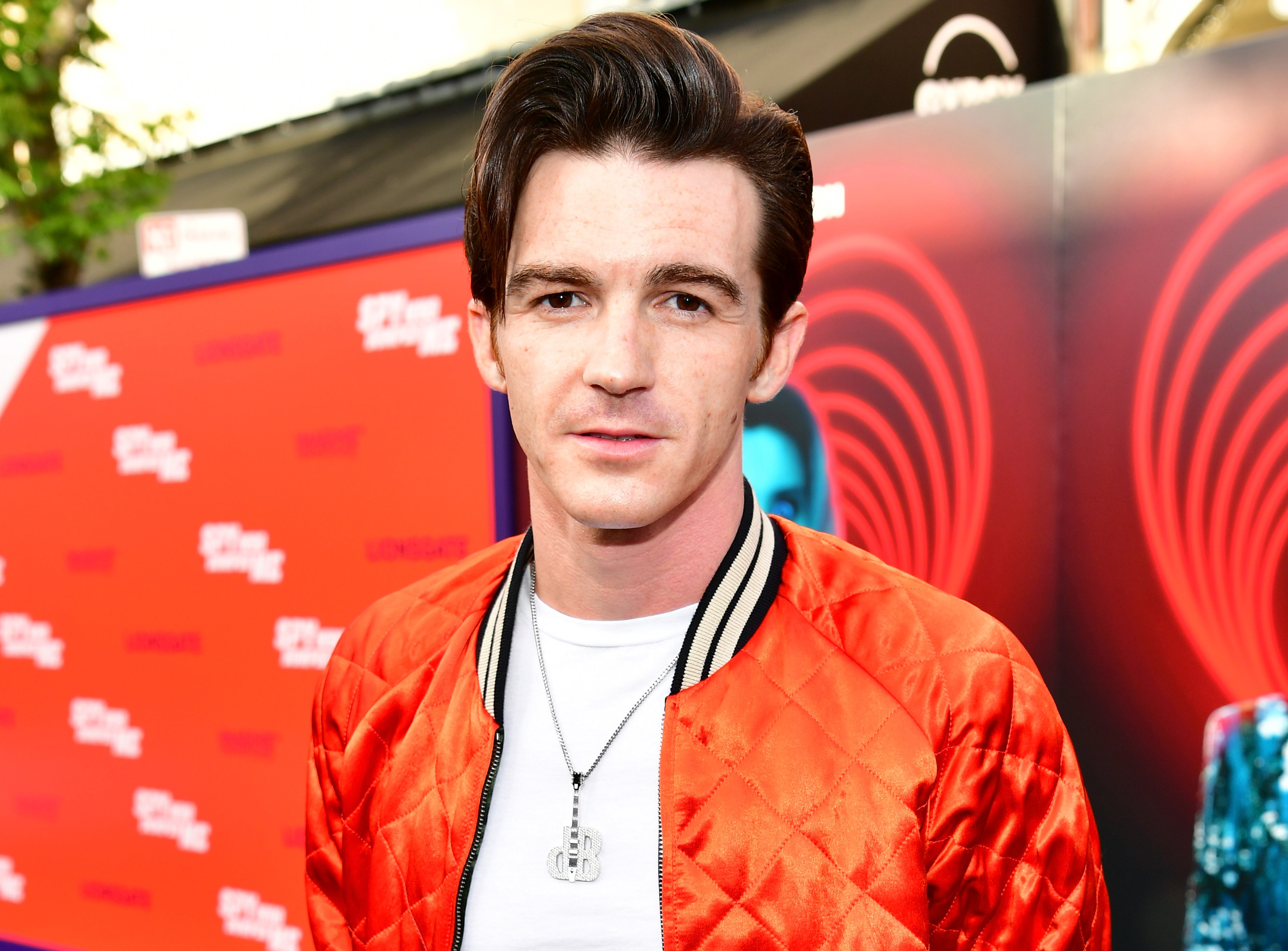 Bell received a two-year probation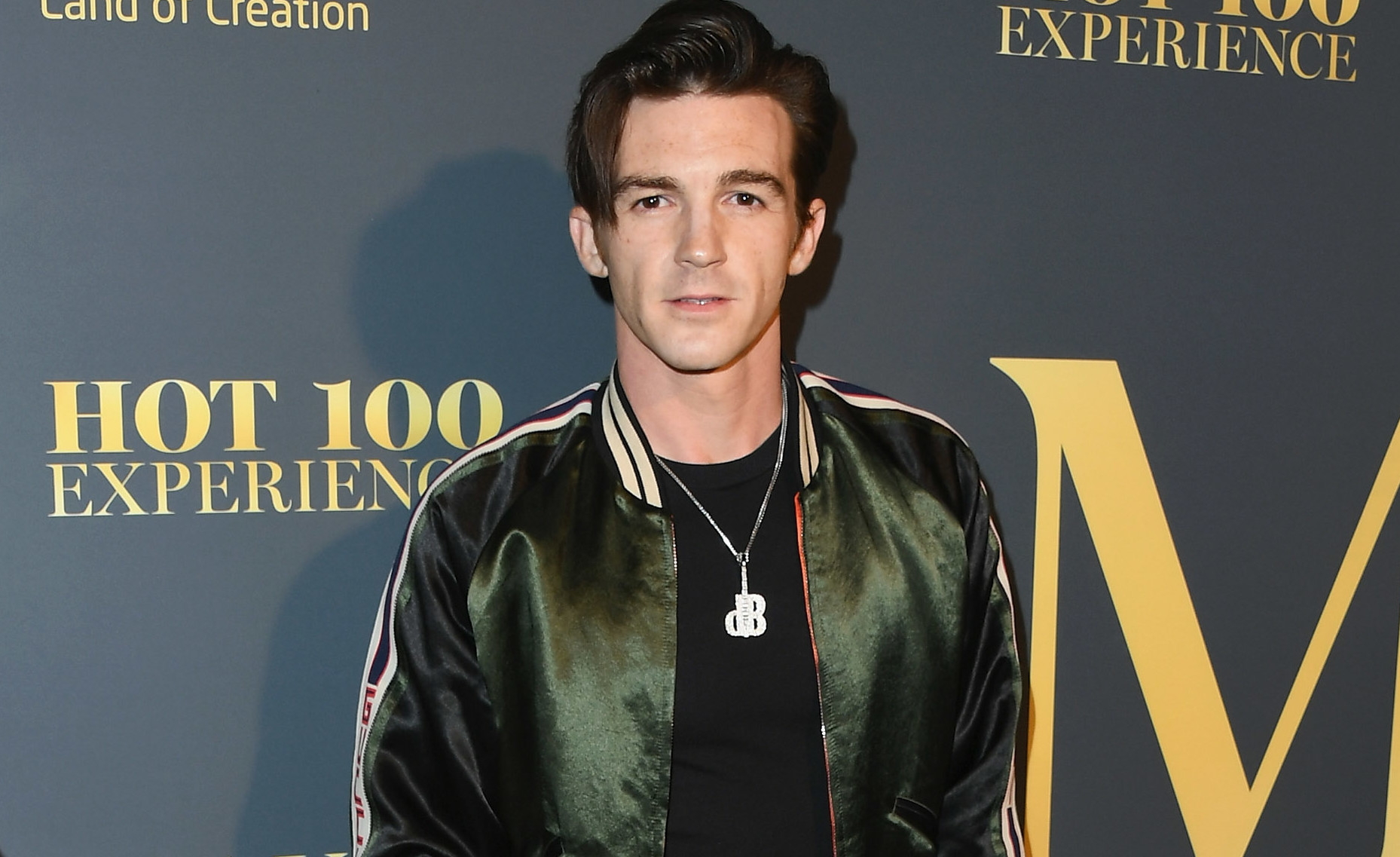 Bell addresses child endangerment charges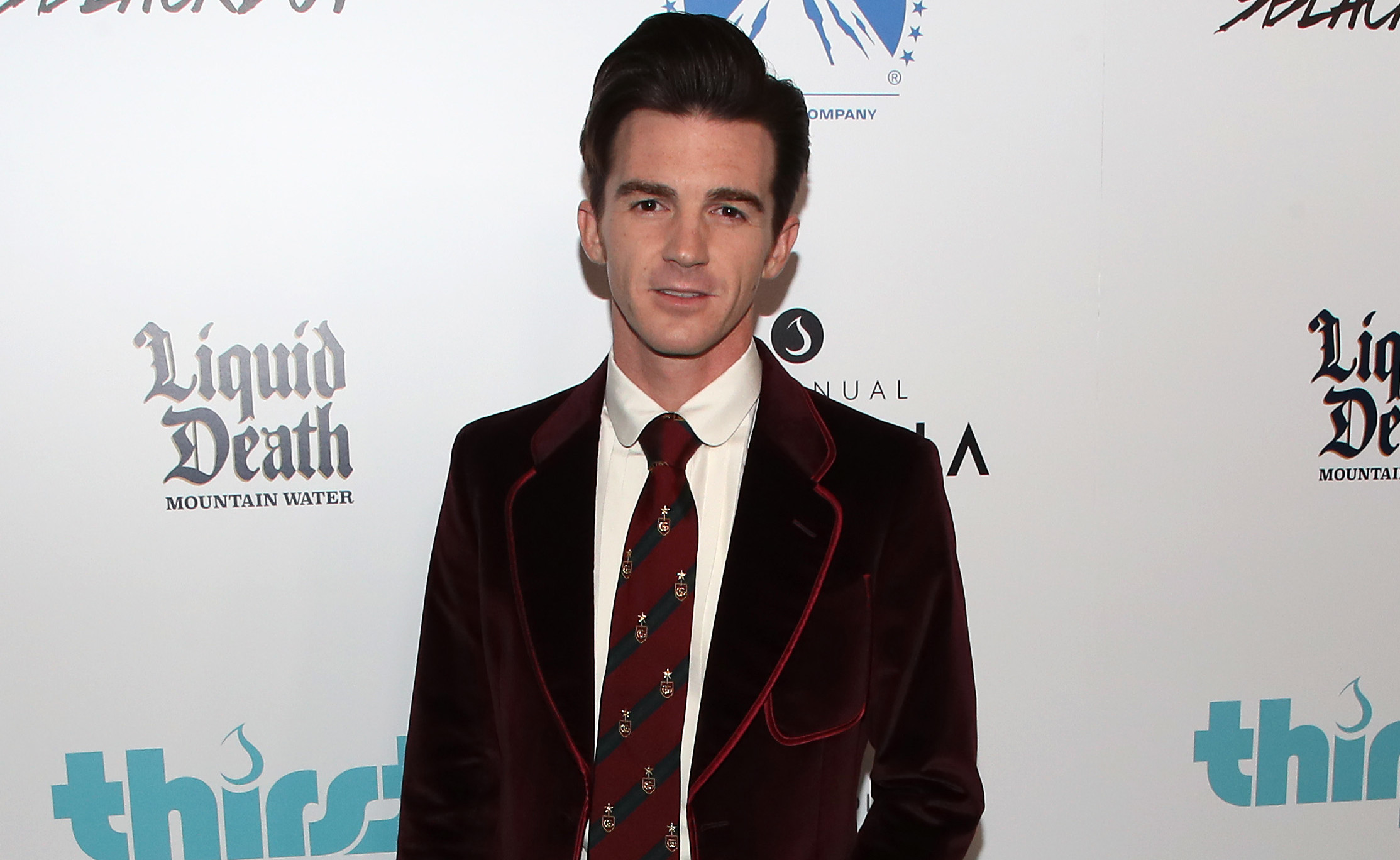 Bell was reported missing by police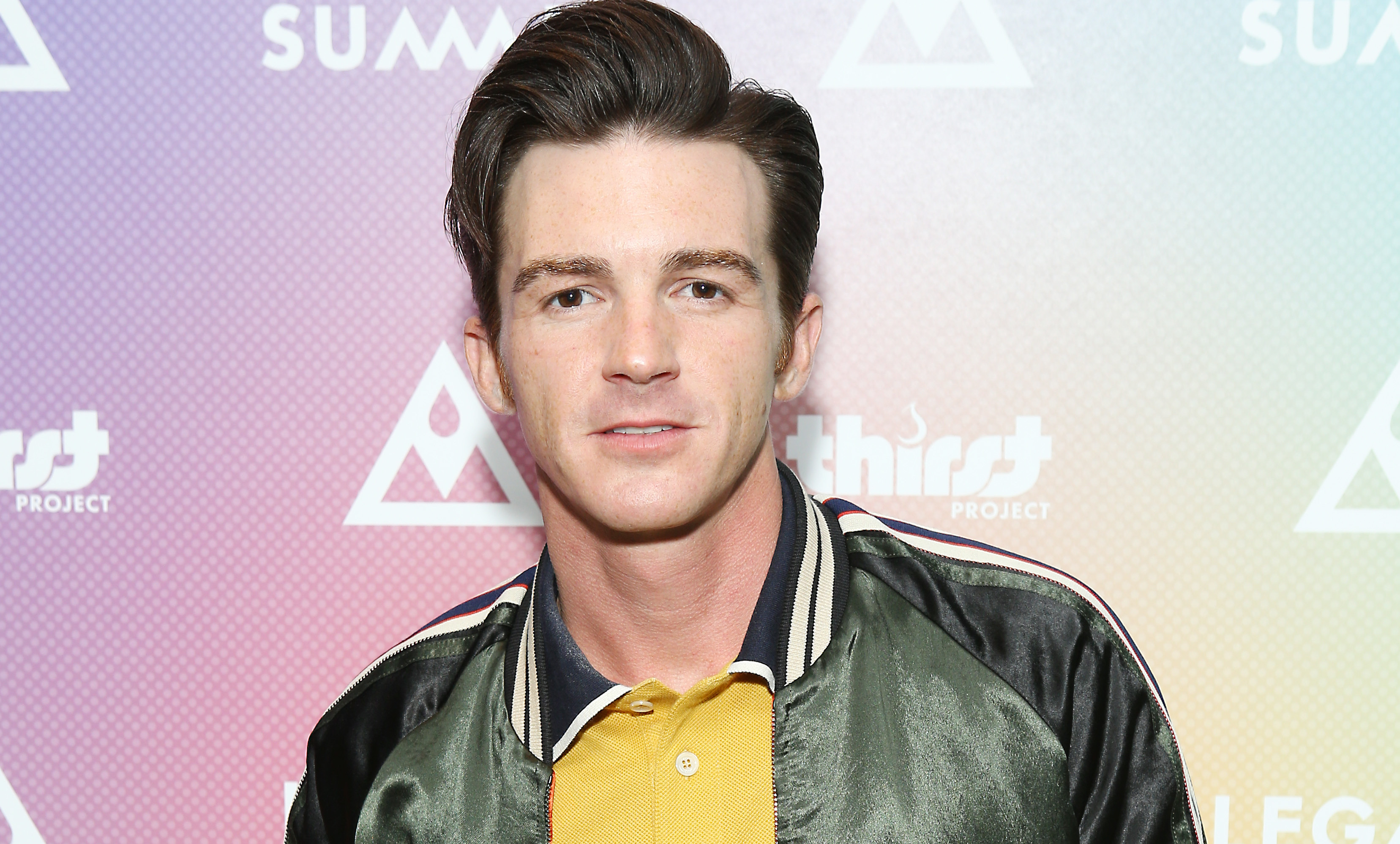 Date: April 13, 2023
Bell was found safe after initially being reported as "missing and endangered" by police on April 13, 2023. In a news release, the Daytona Beach Police Department said Bell was "considered missing and endangered" after last being seen in the area the day prior. According to police, the actor was driving a 2022 grey BMW at the time. In a statement to Complex that day, a spokesperson for the Daytona Beach Police Department offered the following update: "At this time we can confirm law enforcement officials are in contact and Mr. Bell is safe." Additional information was not shared.
Bell took to Twitter later in the day to send a message to fans confirming he was safe. He laughed at the ordeal, writing: "You leave your phone in the car and don't answer for the night and this?" with a laughing emoji.