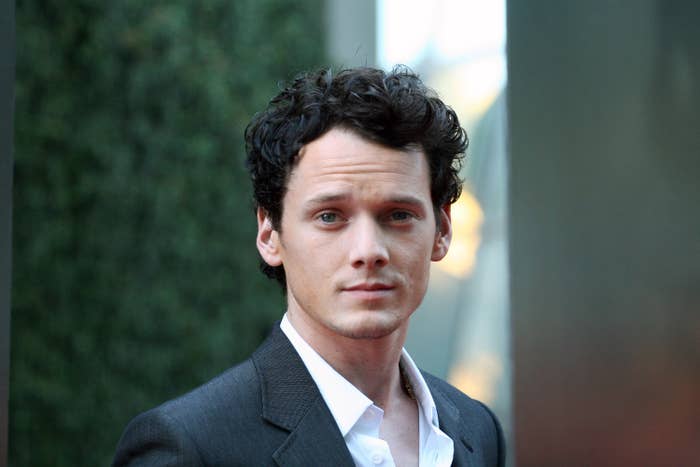 Anton Yelchin touched countless lives in his tragically brief life. In death, he's impacting many more.
The world is getting to know the gifted and prolific actor more intimately than ever before thanks to Love, Antosha, a moving, inspirational, and revelatory new documentary that tells Anton's remarkable coming-of-age story, from immigrant child, to global movie star, to budding filmmaker. Using an impressive archive of home videos, journals, script notes, and photographs, as well as heartfelt interviews with his parents, childhood friends, co-stars including Chris Pine, Jennifer Lawrence, and Kristen Stewart, directors, and even doctors, first-time director and seasoned editor Garret Price paints a portrait of a truly decent, intellectually curious, and driven, multi-talented creative who, unbeknownst to most, achieved so much while struggling with cystic fibrosis.
Despite—or perhaps because of—the genetic disorder, which affects the lungs, requires constant treatment and greatly reduces one's life expectancy, Anton lived an enviably full and productive life. When not adding to his staggeringly robust list of 69 film and television credits, which range from J. J. Abrams' big-budget, effects-heavy Star Trek blockbusters, playing Pavel Chekov, to Drake Doremus' contemplative and largely improvised low-budget romantic drama Like Crazy (2011), Anton was studying cinema, making music, and photographing the fringes of society in sex clubs and elsewhere. What emerges as his loved ones reminisce is that Anton was even more complex, provocative, and inspirational than previously believed. His untimely death at 27—on June 19, 2016, his decidedly modest Jeep Grand Cherokee rolled down his driveway and pinned him against a brick pillar, asphyxiating him—robbed the world of a creative force who had so much more to give. 
With Love, Antosha currently playing in Los Angeles and New York and opening elsewhere throughout the month, Anton's Star Trek franchise co-star Simon Pegg, his Like Crazy director and Love, Antosha producer Drake Doremus, and the documentary director Garret Price share their insights into the remarkable young man, including his secretive battle with CF, utter rejection of Hollywood celebrity, and kinky photography.
Suffering in Silence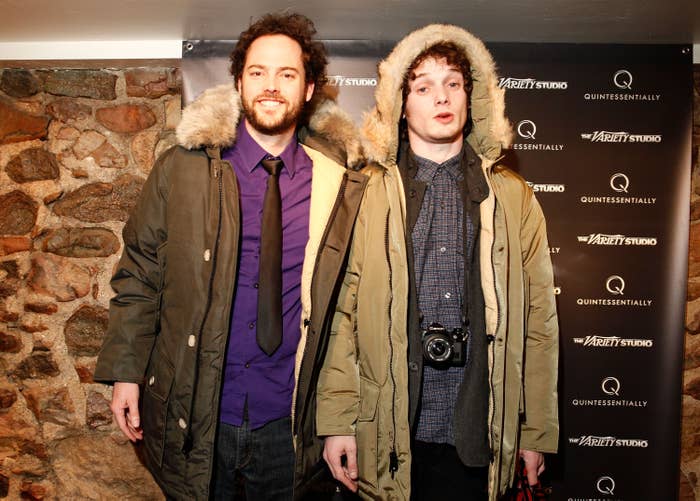 Not Your Average Hollywood Star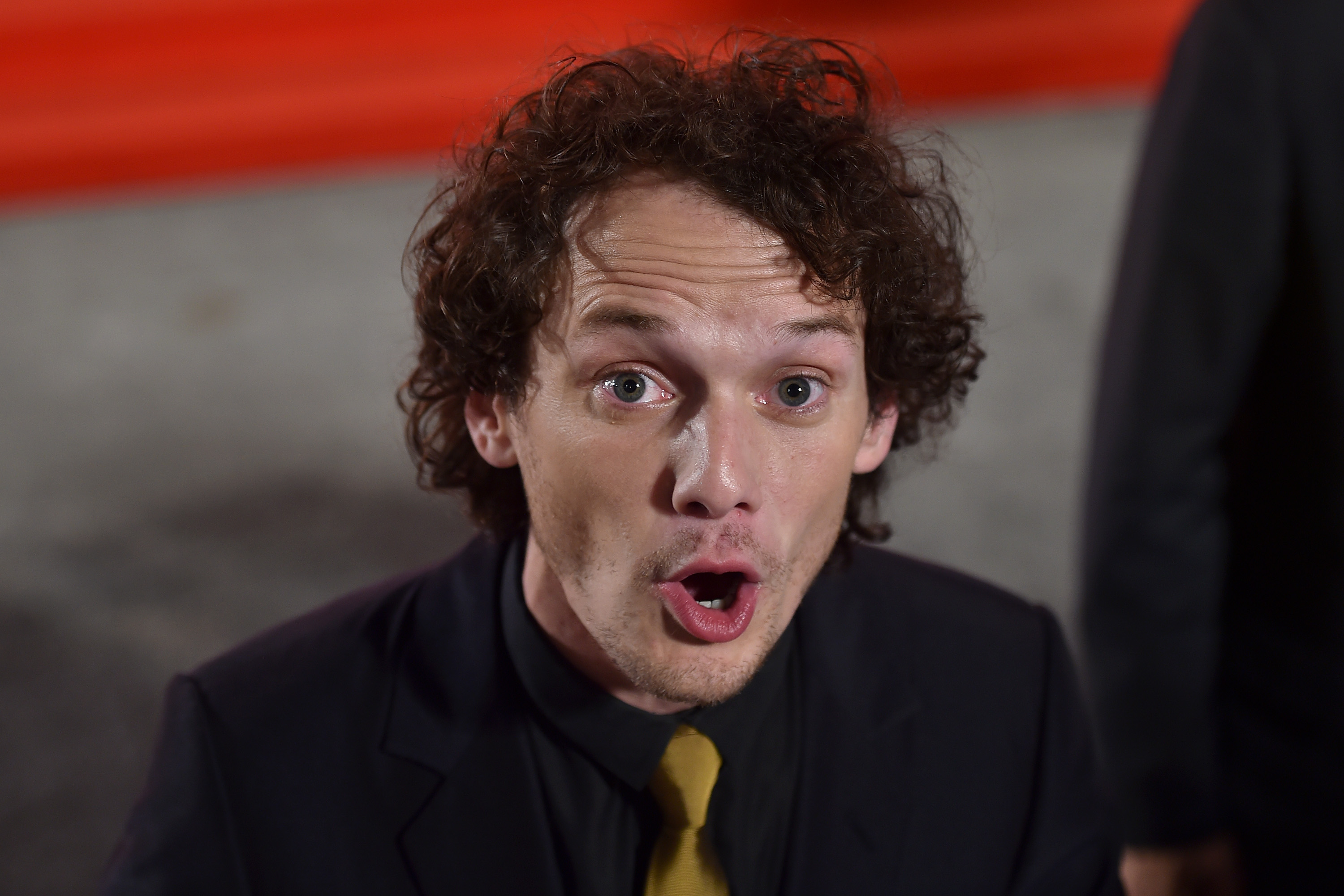 Always Lurking (But Not in a Creepy Way)
Blockbuster Star With an Art House Soul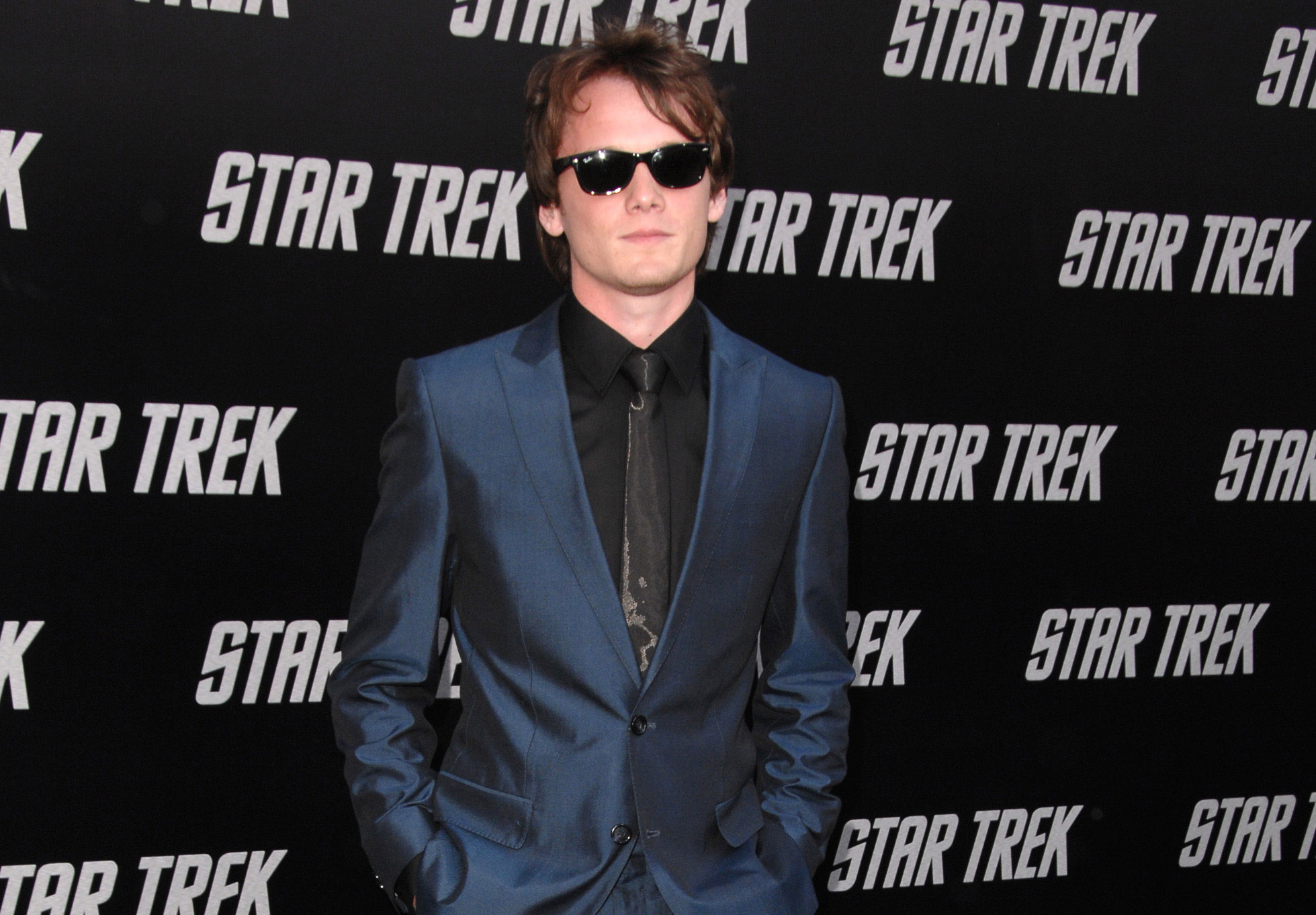 A Lasting Impact