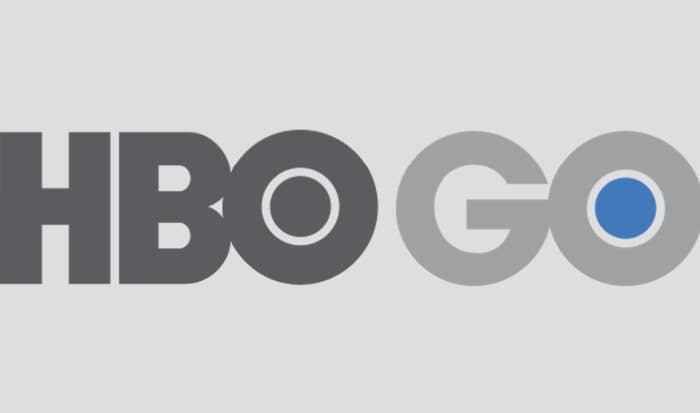 Nowadays, HBO is synonymous with big-budget TV series and movies, but it hasn't always been that way. The Home Box Office, aka HBO, burst onto television screens in 1972 as one of the first subscription channels; it enticed viewers by promising uncensored and commercial-free movies. In the 1980s, HBO created Cinemax, a second, movie-only channel under the HBO banner, and overtook its main competitor Showtime; with that dominance, HBO could now secure exclusive deals with movie studios for the right to air those movies on their channel. It's important to keep that history in mind when searching through HBO's catalog of movies, so you understand just why the channel has so much quality content. They've been in the game for over 40 years. They know what they're doing. 

Nowadays, while HBO still enjoys that special relationship with movie studios, it has grown into a major media empire. When it comes to TV, the channel somehow unlocked the secret to consistently producing award-winning series that audiences love, including but not limited to The Sopranos, The Wire, Game of Thrones, Westworld, Big Little Lies, Silicon Valley, Last Week Tonight, and Veep. At the same time, HBO's background and expertise has always been the big screen, which is why films still make up the largest block of their programming. 

In an attempt to join in the streaming fun, HBO announced their streaming service called HBO Go in 2010, where subscribers can watch all of their original content. While some viewers might be willing to overlook some programming overlap between the other streaming giants like Hulu, Amazon, or Netflix, HBO is more restrictive with its content. It's the only platform where you'll find up-to-date HBO content (other than HBO Now, launched in 2015 as a standalone service). However, because they can anticipate that the most likely reaction to such exclusivity is a long and drawn out eye roll, they make sure that monthly subscription pays off. HBO Go has no ads, most of the content is streamed in HD, and the selection of content goes beyond series and films to include sports, documentary series and documentaries. Take a look at some examples of the best movies on HBO Go.
It's Kind of a Funny Story (2010)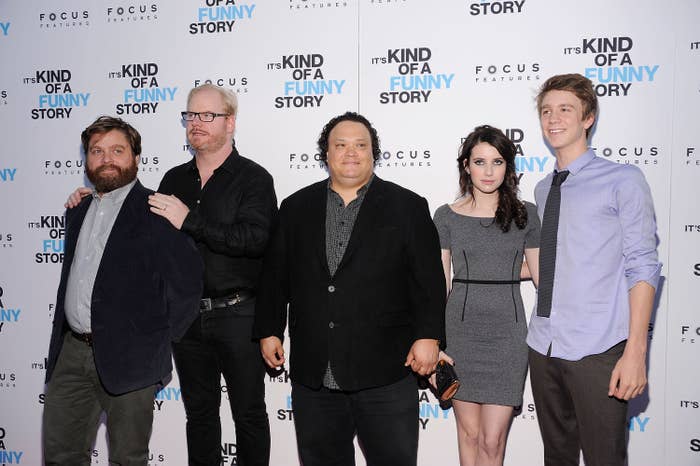 The Immortal Life of Henrietta Lacks (2017)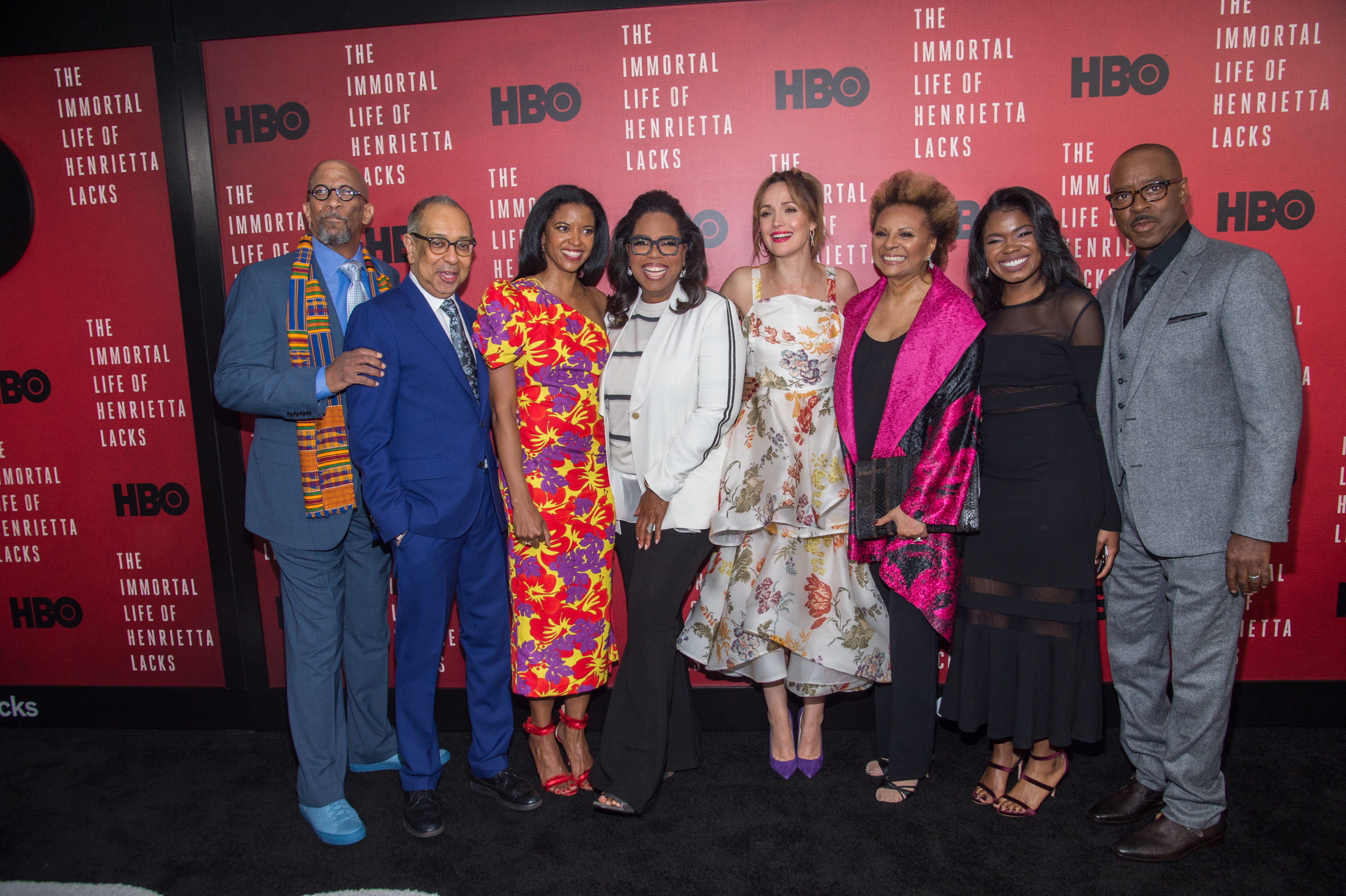 The Hurt Locker (2009) How to Lose a Guy in 10 Days (2003)----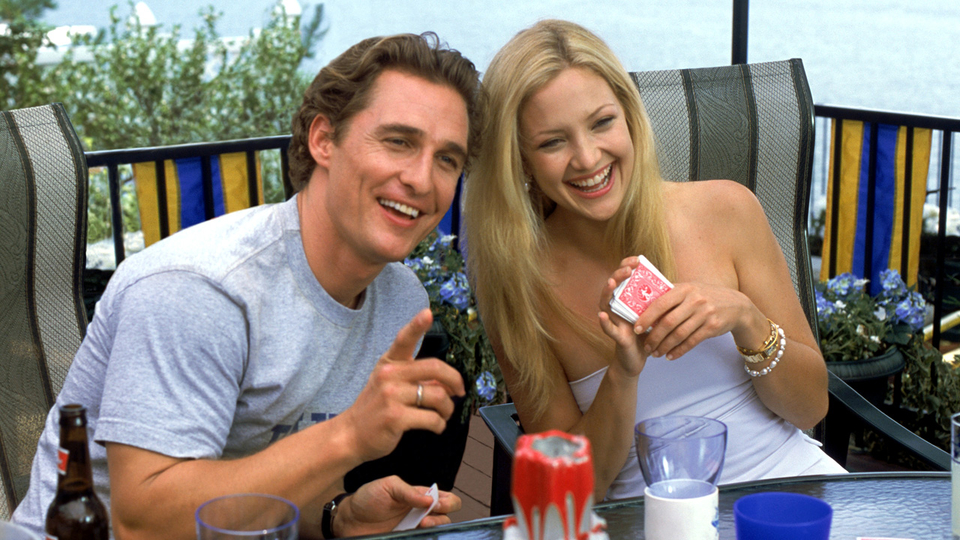 Thoroughbreds (2017)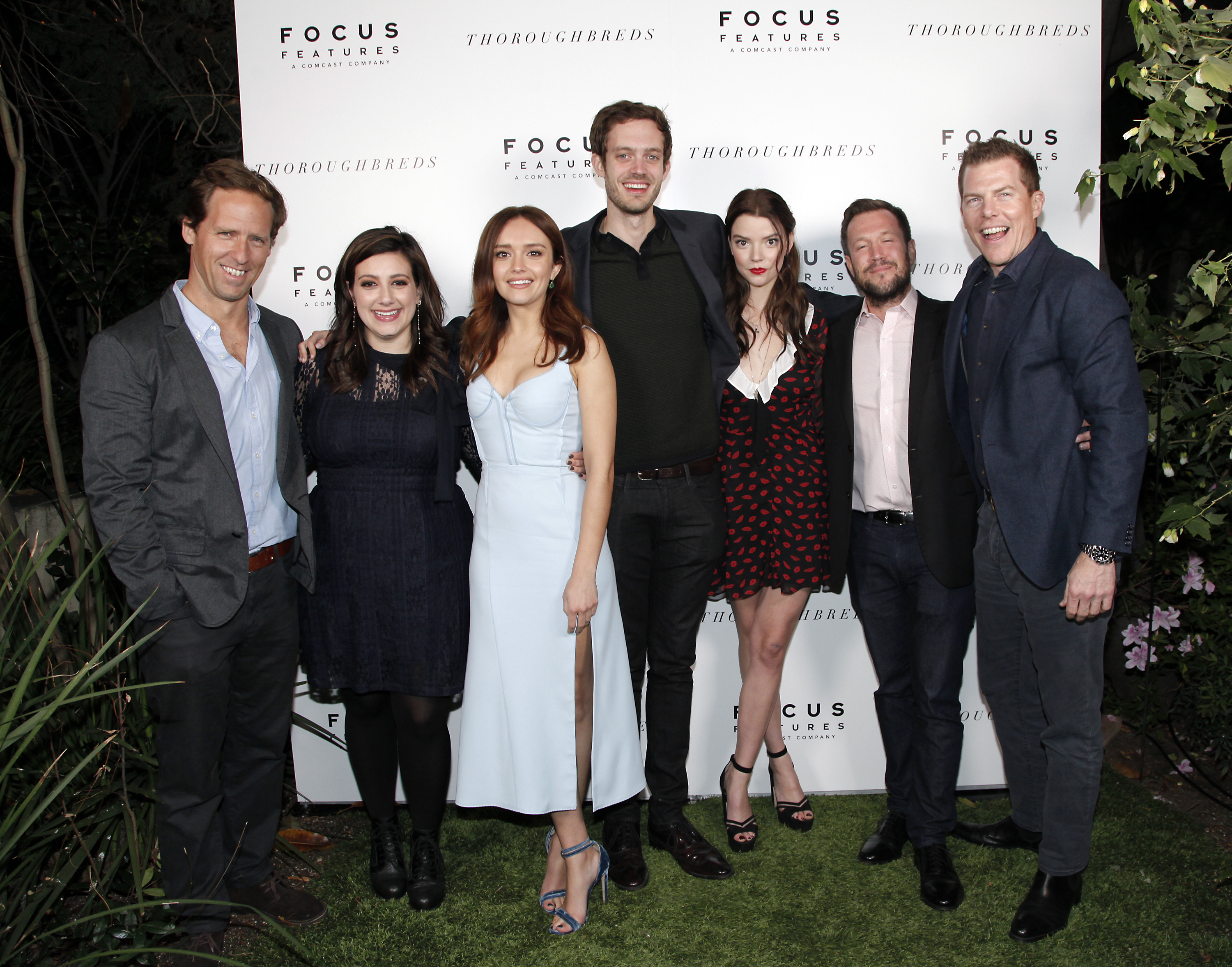 American Psycho (2000)
The Big Lebowski (1998)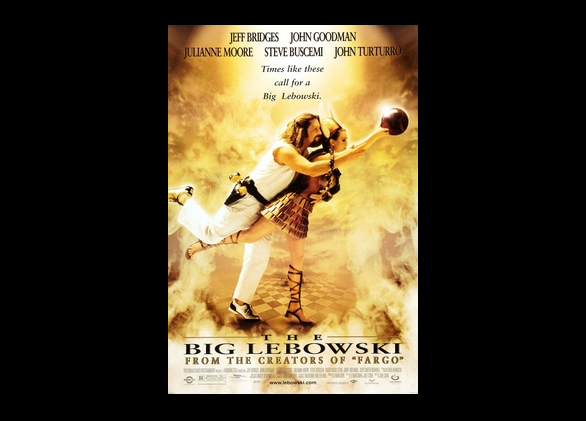 Do The Right Thing (1989)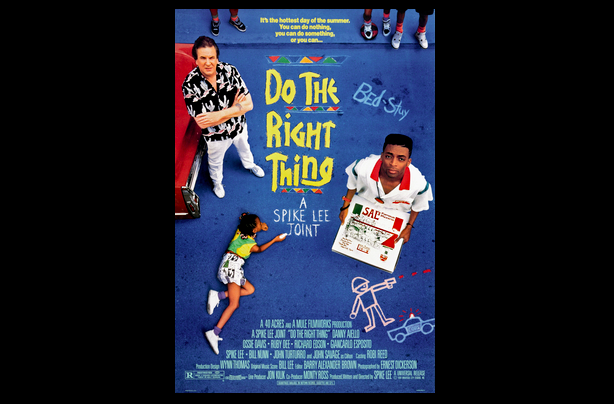 Deadpool (2016)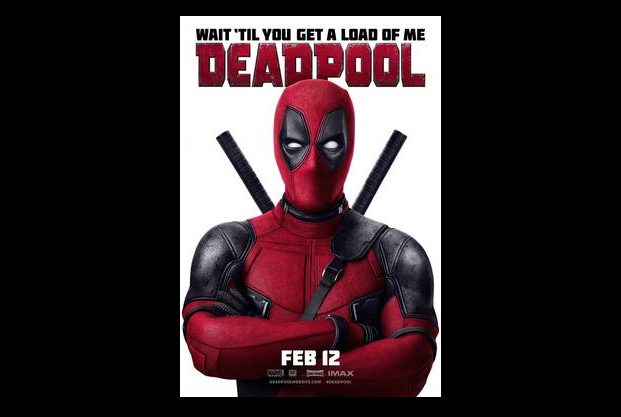 The Breakfast Club (1982)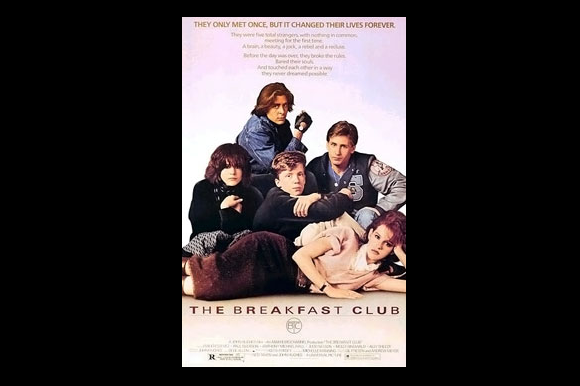 Funny Games (2007)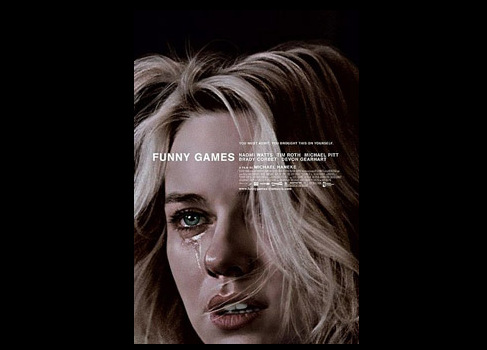 Kicks (2016)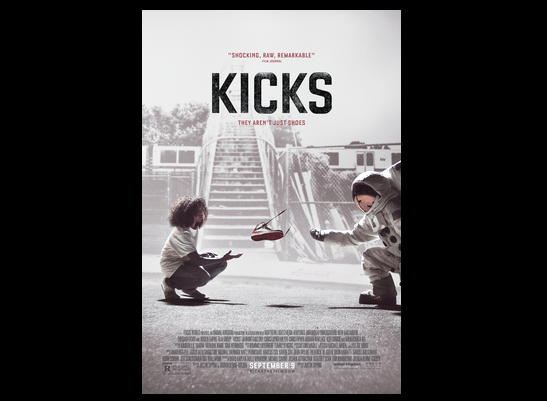 Miss Evers' Boys (1997)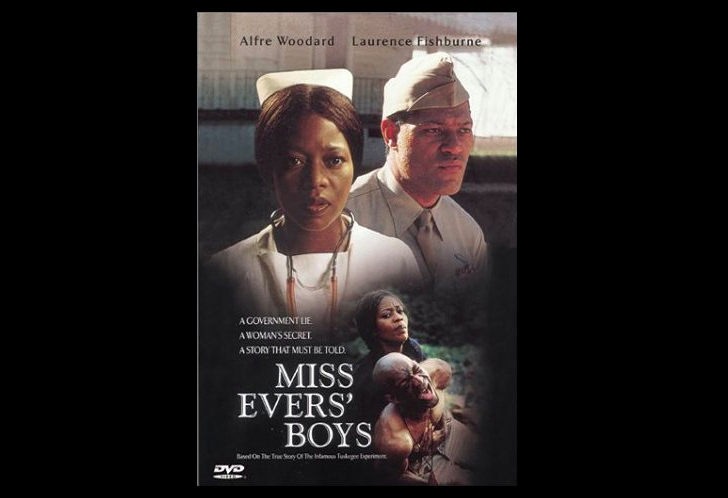 Rushmore (1998)
Straight Outta Compton (2015)