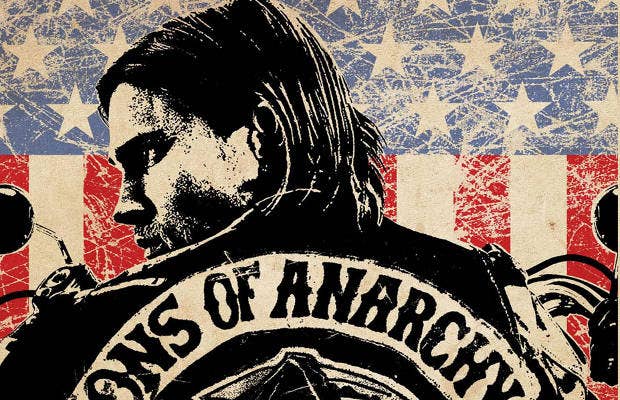 Kurt Sutter has become one of the hottest names in television after the success of The Shield and Sons of Anarchy, and according to Deadline he already has his next project lined up at FX titled The Bastard Executioner. This show has already been given the green light by the network and will unite Sutter with Imagine's Brian Grazer for what sounds to be a bloody period piece. Here is how Deadline describes the show:
"I love the network. I love the world. I love the blood," Sutter said about the project. Anyone aware of his previous work knows he's not lying here. 
The salivary glands of Sutter fans should be working overtime at the thought of him entering the sword-and-shield realm. However, you're going to have to be patient because The Bastard Executioner won't start filming until late next year.
[via Deadline]