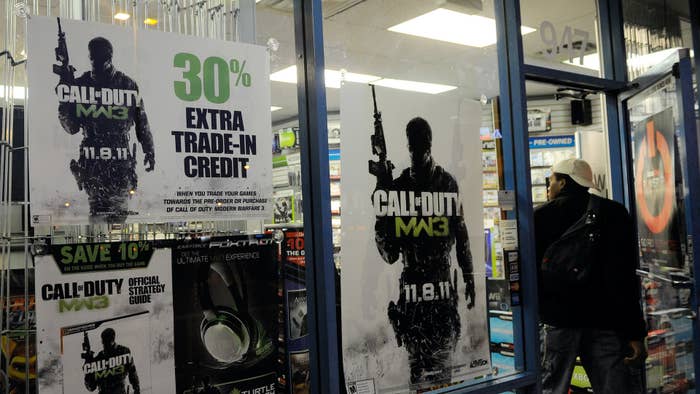 Despite Activision Blizzard Inc. being bought out by Microsoft, it looks like Call of Duty won't be going anywhere yet as it has been reported that the next three titles from the franchise will be released on Playstation.
Bloomberg revealed in a new report that Activision had already committed to making the next three Call of Duty's available on Playstation before the nearly $69 billion acquisition by Microsoft was inked. Therefore, those CoD games will still be playable on Playstation and Xbox, according to Bloomberg, who cited the news to four individuals who were not authorized to reveal their identity but are close to the deal.
The newly appointed CEO of Microsoft Gaming, Phil Spencer, also tweeted last week that he planned to "honor all existing agreements" that Activision had prior to the deal being finalized.
"I confirmed our intent to honor all existing agreements upon acquisition of Activision Blizzard and our desire to keep Call of Duty on PlayStation," he tweeted. "Sony is an important part of our industry, and we value our relationship."
After the news broke last week that Microsoft would be acquiring Activision, Microsoft CEO and chairman Satya Nadella spoke on the acquisition in a press release.
"Gaming is the most dynamic and exciting category in entertainment across all platforms today and will play a key role in the development of metaverse platforms," Nadella said. "We're investing deeply in world-class content, community, and the cloud to usher in a new era of gaming that puts players and creators first and makes gaming safe, inclusive and accessible to all."