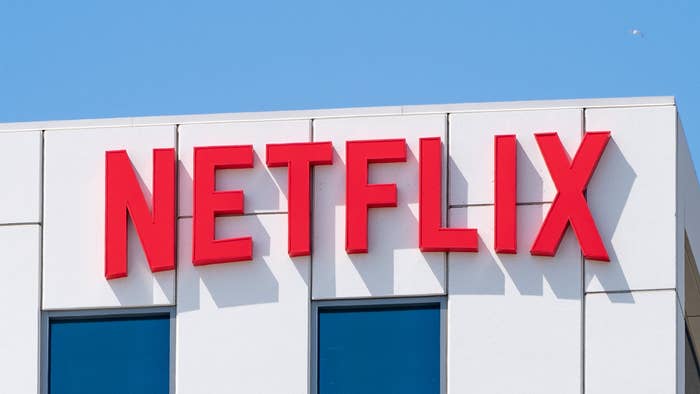 Gaming continues to cement its foothold as one of the most bustling digital industries, and now the world's biggest streaming service is giving it a shot with Netflix Games, rolling out this week.
The company made the announcement on Tuesday, revealing that it's debuting a mobile gaming app for Android users first, with an iOS version on the horizon.
"Tomorrow, Netflix Games will start rolling out on the Netflix mobile app. First on Android, with iOS on the way," the official account @NetflixGeeked tweeted. "It's early days, but we're excited to start bringing you exclusive games, with no ads, no additional fees and no in-app purchases."
The streamer dived deeper into this new initiative on its website, revealing the five titles kicking off the new gaming channel: Stranger Things: 1984, Stranger Things 3: The Game, Shooting Hoops, Card Blast, and Teeter Up. These titles are free to download and some are playable offline.
Netflix Games will be available for anyone with a regular subscription and titles are playable from several different devices using the same account. Netflix Games is not 100 percent child-friendly yet, with an age restriction for now, but there are no additional charges or in-app purchases.
Since the December 2018 release of Black Mirror: Bandersnatch, Netflix has been in the interactive entertainment business, creating experiences fusing choice-based games with high-quality live-action entertainment. Subsequent offerings—of which there are now more than a dozen—include an Unbreakable Kimmy Schmidt special, the WWE collab Escape the Undertaker, and various You vs. Wild shows with Bear Grylls. Animated interactive projects include Minecraft: Story Mode and Carmen Sandiego: To Steal or Not to Steal.
Netflix Games is available for Android mobile users now.