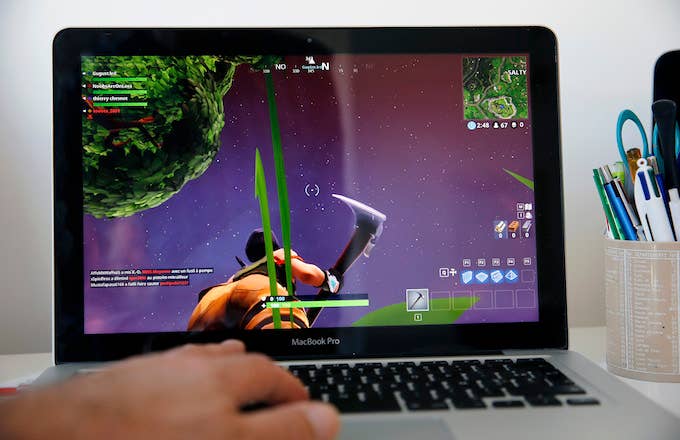 PUBG Corp., the developer/publisher behind PlayerUnknown's Battlegrounds, thinks they have a case against Epic Games, the developer/publisher behind Fortnite, and because of that, they're taking them to court.
This litigation had been in planning for quite awhile (see: last year), as PUBG Corp. previously said they were mulling their options over how to respond to Fortnite's addition of a battle royale mode back in September. With the copyright infringement suit officially filed, it has now been revealed that PUBG Corp. filed an injunction against Epic back in January.
Game Informer adds that the timing of the move is likely due to Epic bringing the battle royale mode to East Asia (it should be noted that PUBG Corp. is a Korean-based developer). In January, Epic Games partnered up with Neowiz Games to release Fortnite in cafe-style businesses in South Korea. The suit specifically targeted Epic Games Korea and was filed in Seoul Central District Court.
According to The Korea Times, PUBG Corp. is looking to determine whether Fortnite's Battle Royale mode has infringed upon Battlegrounds', especially when it comes to things like items and user interface.
There is precedent for this ending poorly.