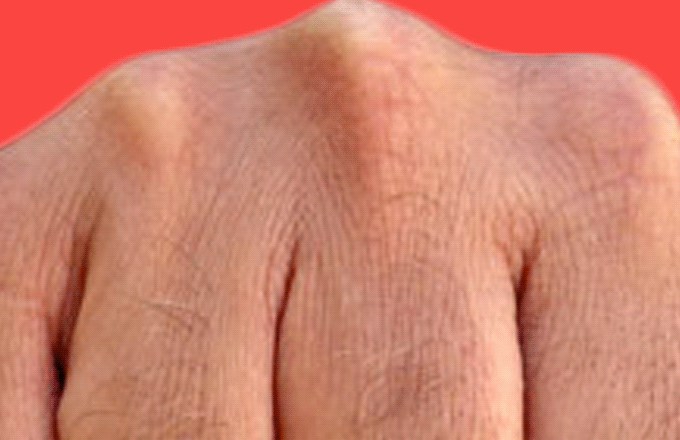 Chuck Norris, a man so fast, he can run around the world and punch himself in the back of the head.
Chuck Norris is a 77-year-old modern day living legend. As an actor and martial artist, he was once known for his TV series Walker Texas Ranger and for his dueling battle with Bruce Lee in the 1972 movie Way of the Dragon. But thanks to his internet hype beginning in 2005, Chuck Norris has evolved over time into a persona of unstoppable force with a knack for achieving the impossible.
Chuck Norris is by no means your average dude. He reached his supposed superhuman status on March 10, 1940 after being born in Ryan, Oklahoma. As meme rumor has it, Chuck Norris built the hospital he was born in AND drove his mom home that same day. Seriously? Is there any other American icon with such outrageous complimentary claims?
Norris first found his martial arts calling in 1958 when stationed in South Korea in the US Air Force. Ever since then he's been building himself a killer resume. Chuck Norris was a six-year world karate champion, who also developed his own system of martial arts. Not to mention he's achieved an eighth degree black belt in taekwondo, and third degree black belt in jiu jitsu at the age of 75. (Considering most dudes at 75 can't use a regular belt to save their pants from the floor, that's damn good.)
It's apparent why fact and fiction have become blurred with Chuck Norris. Everywhere you look, "Chuck Norris facts" are plenty, and they remind people of his greatness in the most extreme hyperbolic ways. Chuck Norris has become an invincible, infallible, immortal, he-man. Now pay honor to the most ridiculously revered fighting champion and check out the best Chuck Norris memes.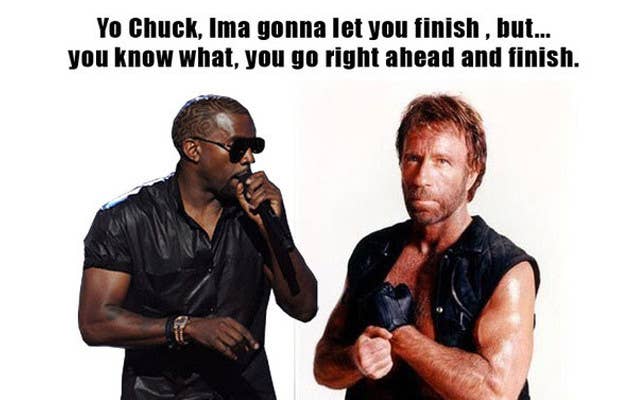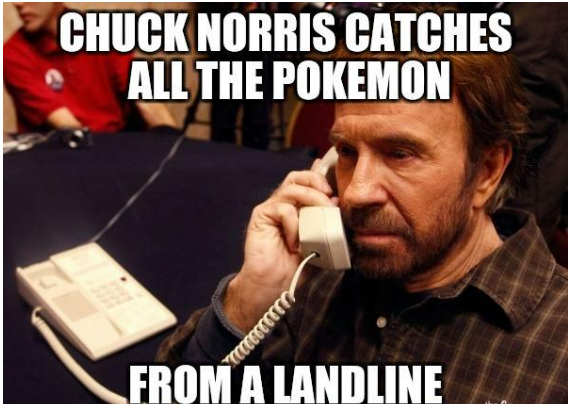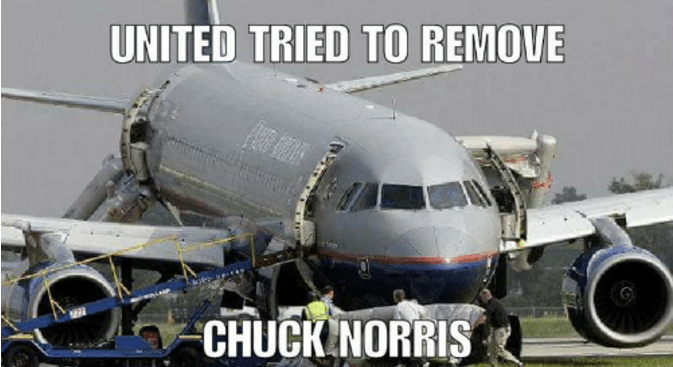 Should've put that man First Class.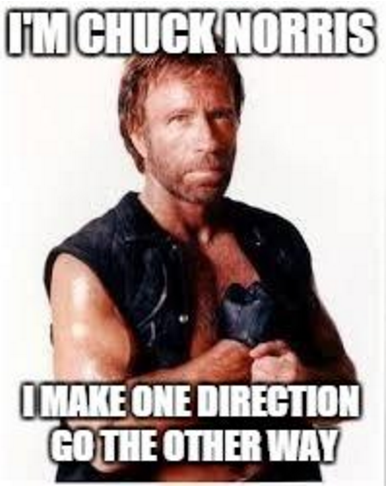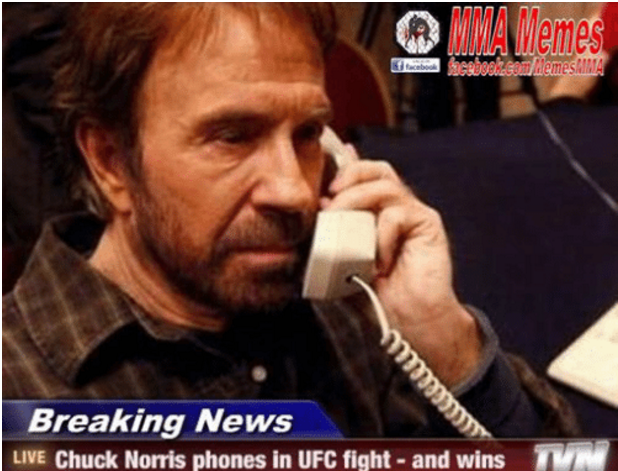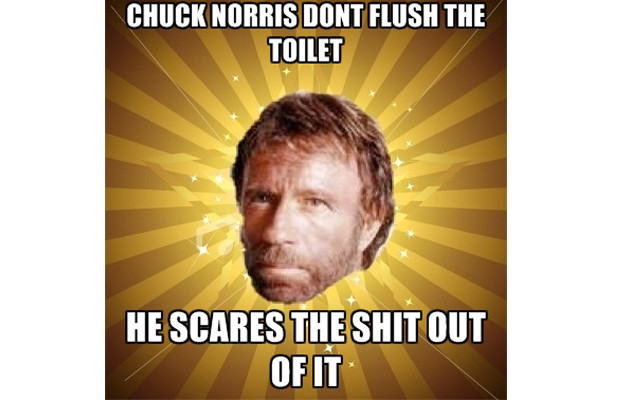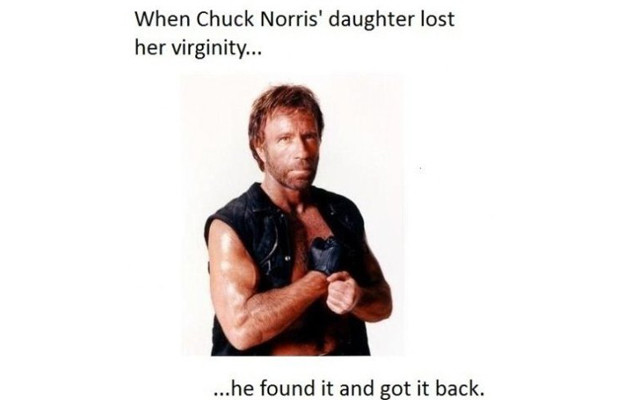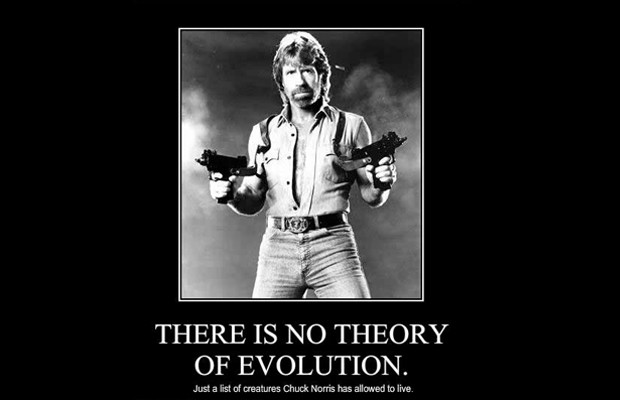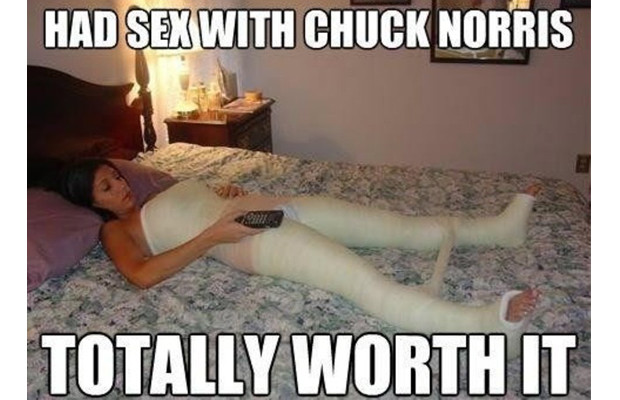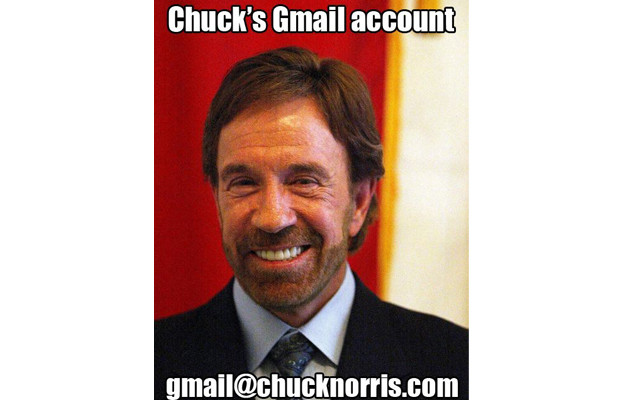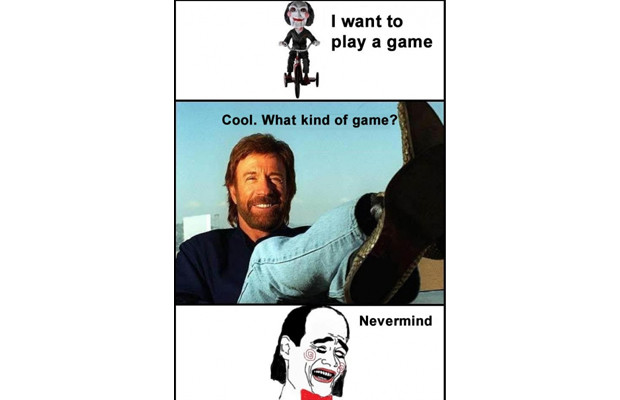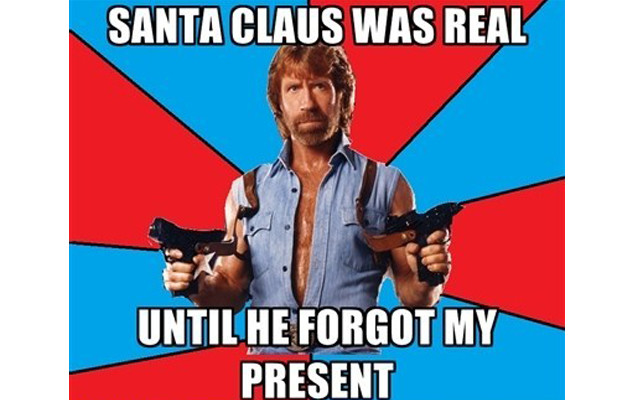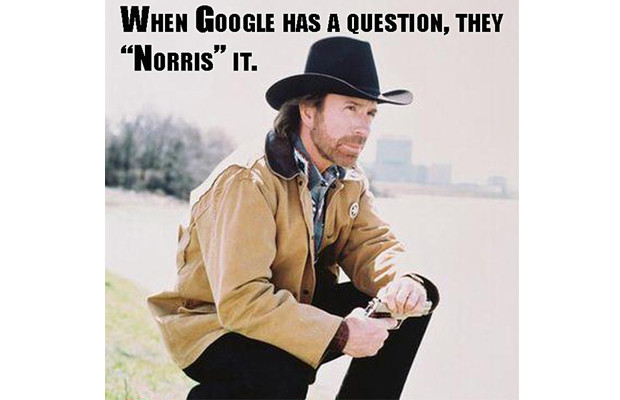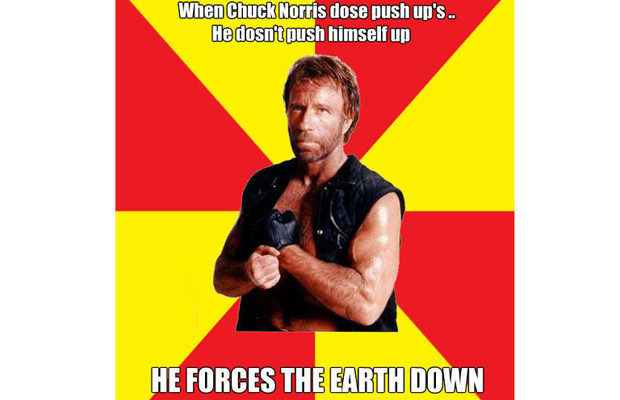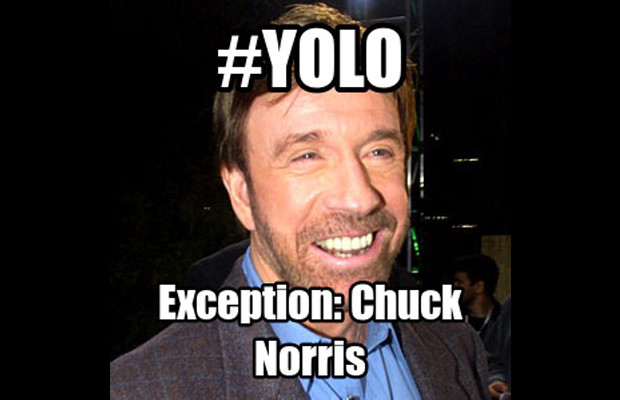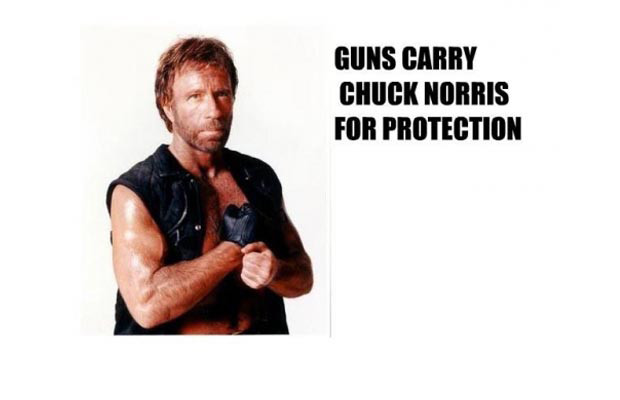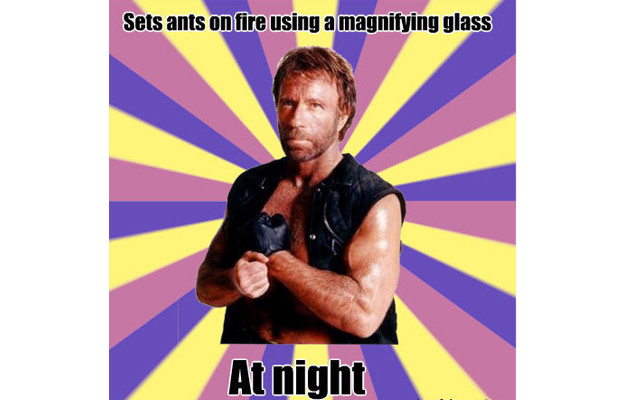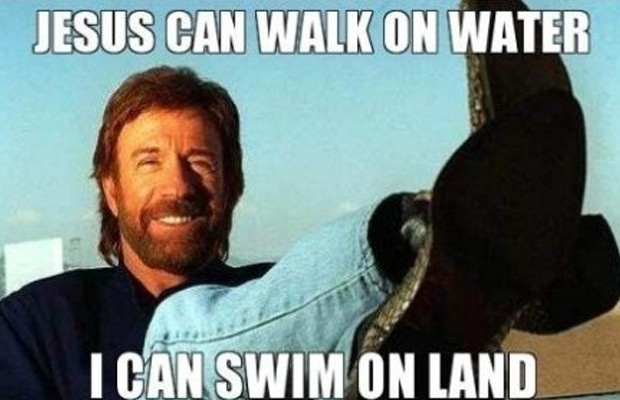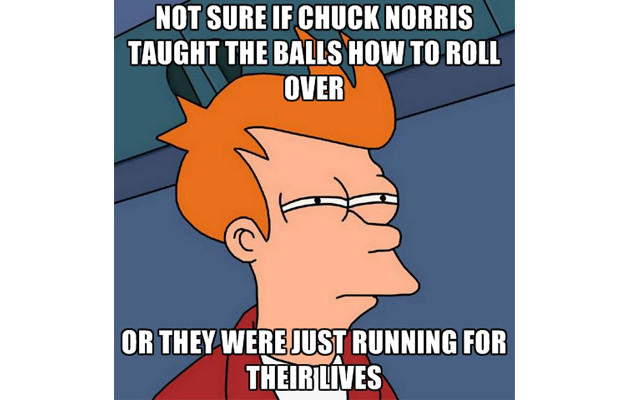 Guess politicians & scientists better step off.