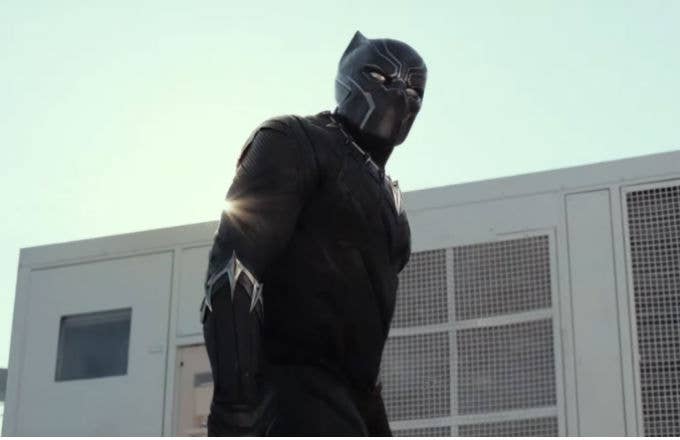 After fans' first official look at Black Panther in both the Captain America: Civil War trailer and Entertainment Weekly's new exclusive photos comes critical news about the future Black Panther film. The Marvel film, previously passed on by Ava DuVernay who cited "creative differences," may be getting Creed director Ryan Coogler on board.
BirthMoviesDeath broke the news saying that a source revealed Coogler, who also directed Sundance Grand Jury Prize winner Fruitvale Station, was in "negotiations." Black Panther will star Chadwick Boseman as T'Challa prince of the African nation of Wakanda, the world's leading source of the strongest metal in existence, of which Panther's suit and claws are made of in addition to Captain America's shield.
The long wait for Black Panther ends July 6, 2018 when it premieres.