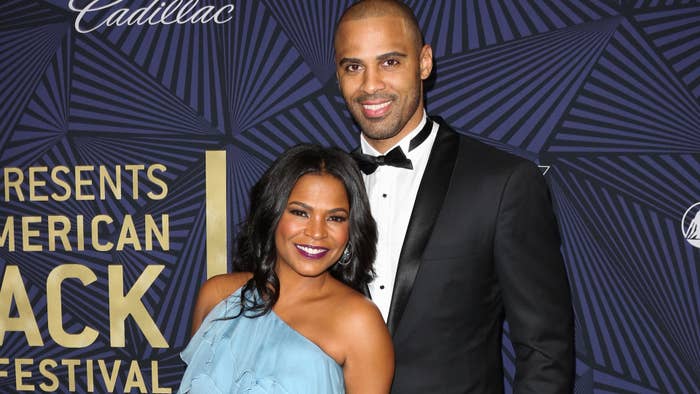 News rocked the basketball world in September 2022 when Ime Udoka, who was the Boston Celtics' head coach and engaged to Nia Long at the time, faced suspension for violating team policies after he had an intimate relationship with an unnamed staffer.
It didn't take long before Long and Udoka's relationship also started to crumble, and they called it quits after 13 years together. 
Long and Udoka began dating in February 2010 after a mutual friend set them up. The following year, they welcomed their first son together, a baby boy named Kez. People confirmed in May 2015 that the couple was engaged. And while the pair never made plans to tie the knot, they appeared to be going strong. 
Both parties have been vocal; while Long has stated her disappointment in how the Celtics aired out her family drama, Udoka has said he is filled with remorse. 
"I released a statement months ago when everything happened and apologized to a lot of people for the tough position I put them in," he said in April, during a press conference where he was announced as the head coach for the Houston Rockets. "I stand by that. I feel much more remorse even now towards that."
The following month, Long took to her Instagram account to post a cryptic message about revenge. "The best revenge is no revenge, Move on. Be happy," the post reads. Fans immediately thought it was in reference to her calling it quits with her longtime partner after the cheating scandal.
Since the split, Long and Udoka have opened up about their feelings toward the situation, the possibility of dating again, and more. Here's everything to know about Long and Udoka's relationship post-scandal.
Udoka's cheating scandal comes to light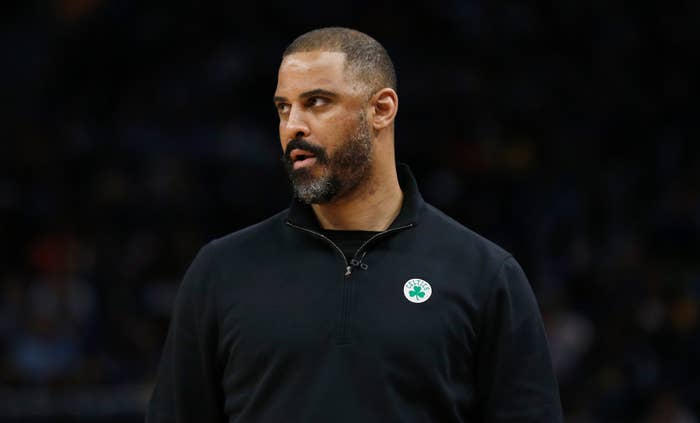 Nia Long breaks her silence about the scandal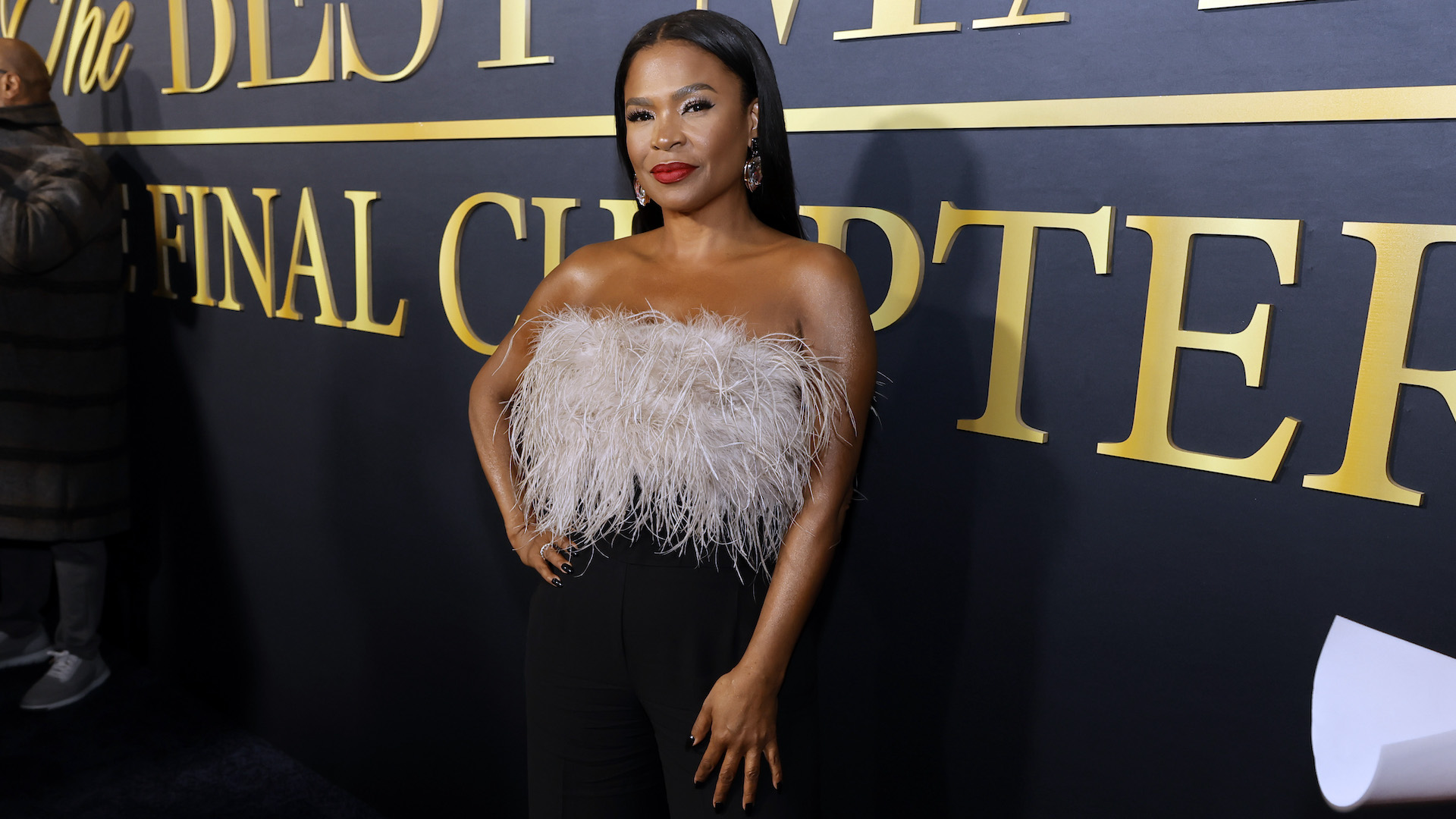 Long opens up about the scandal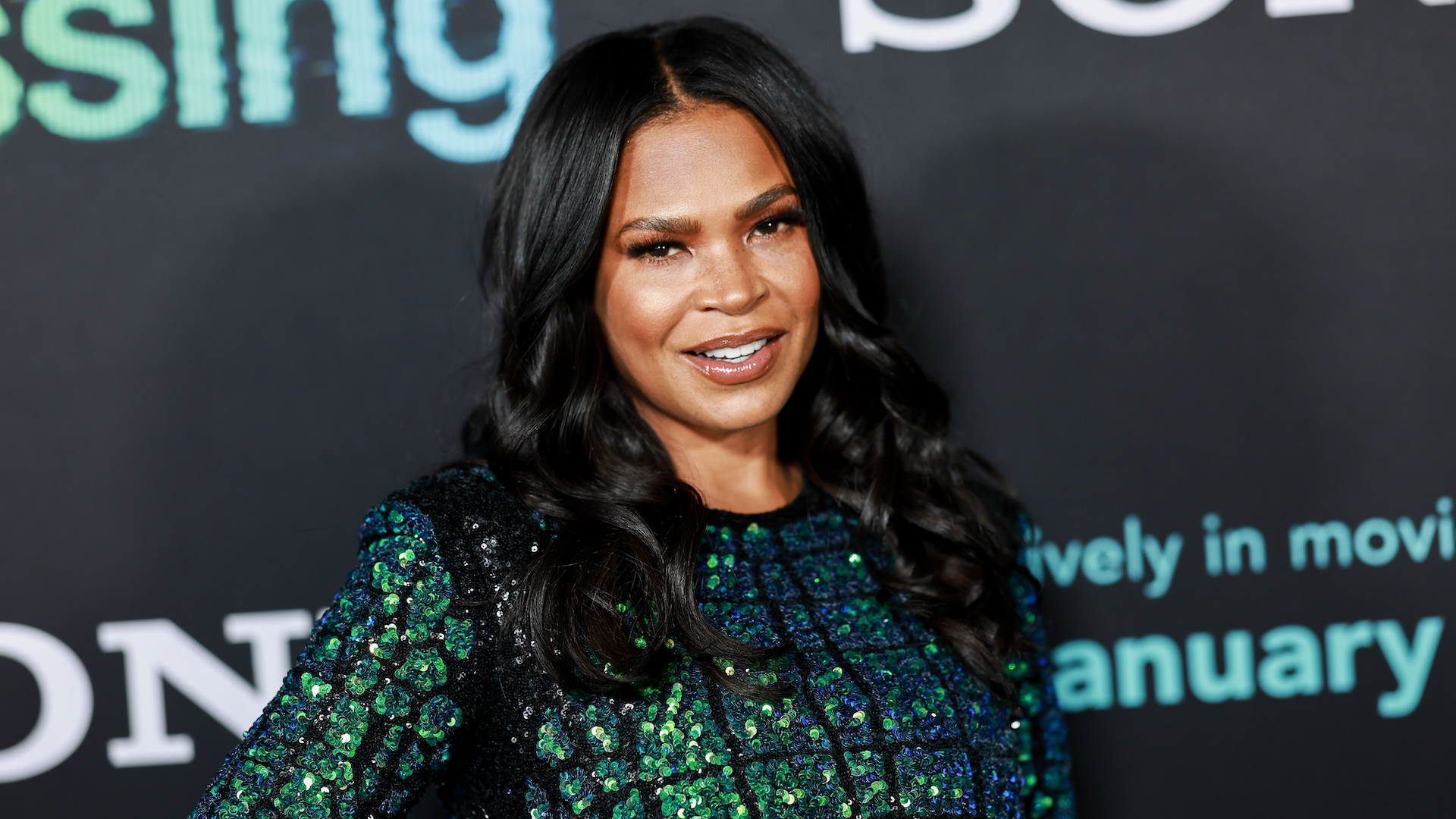 Long and Udoka call it quits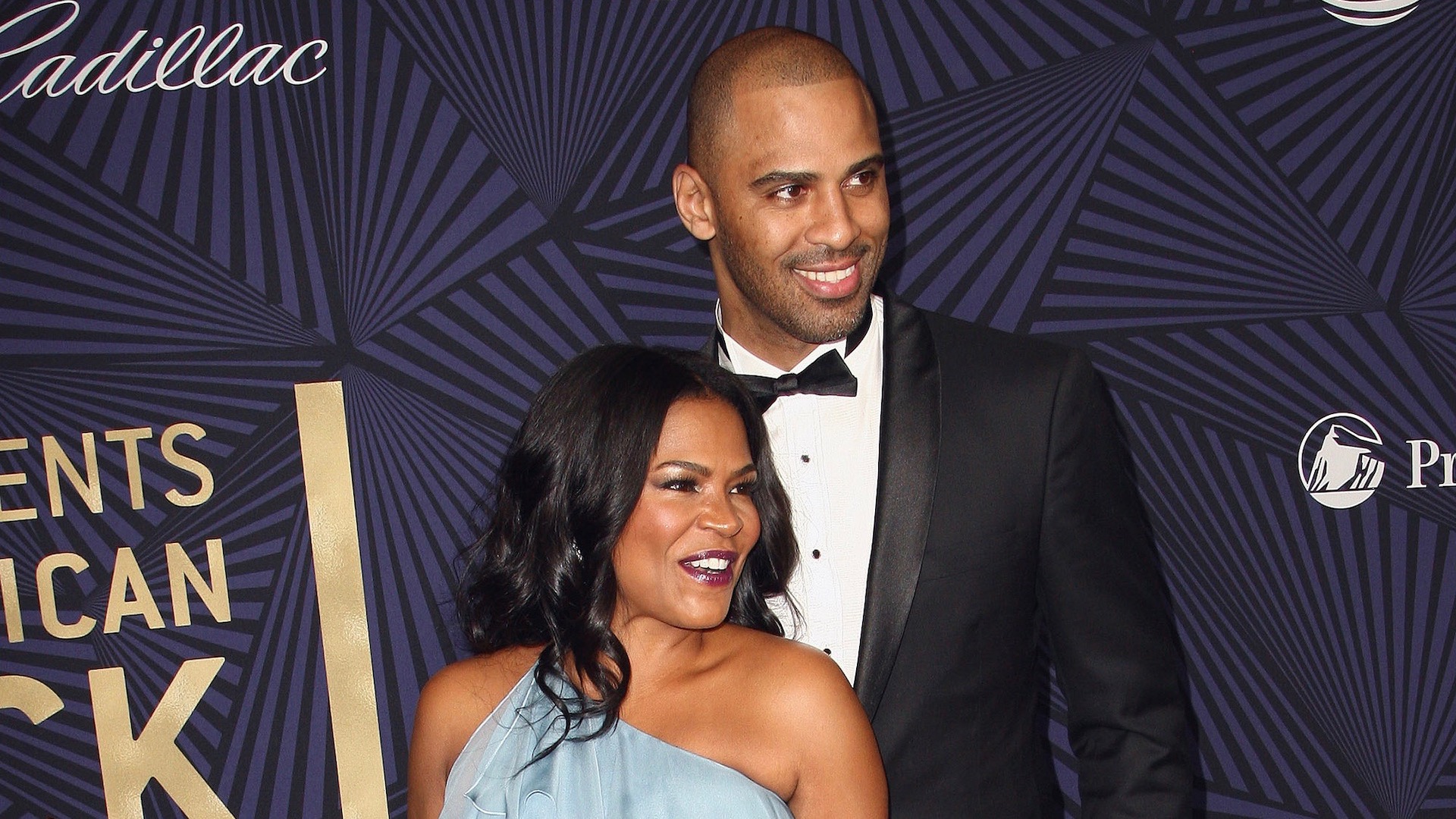 Long responds to rumors that she's dating Omarion
Long criticizes Boston Celtics over Udoka cheating scandal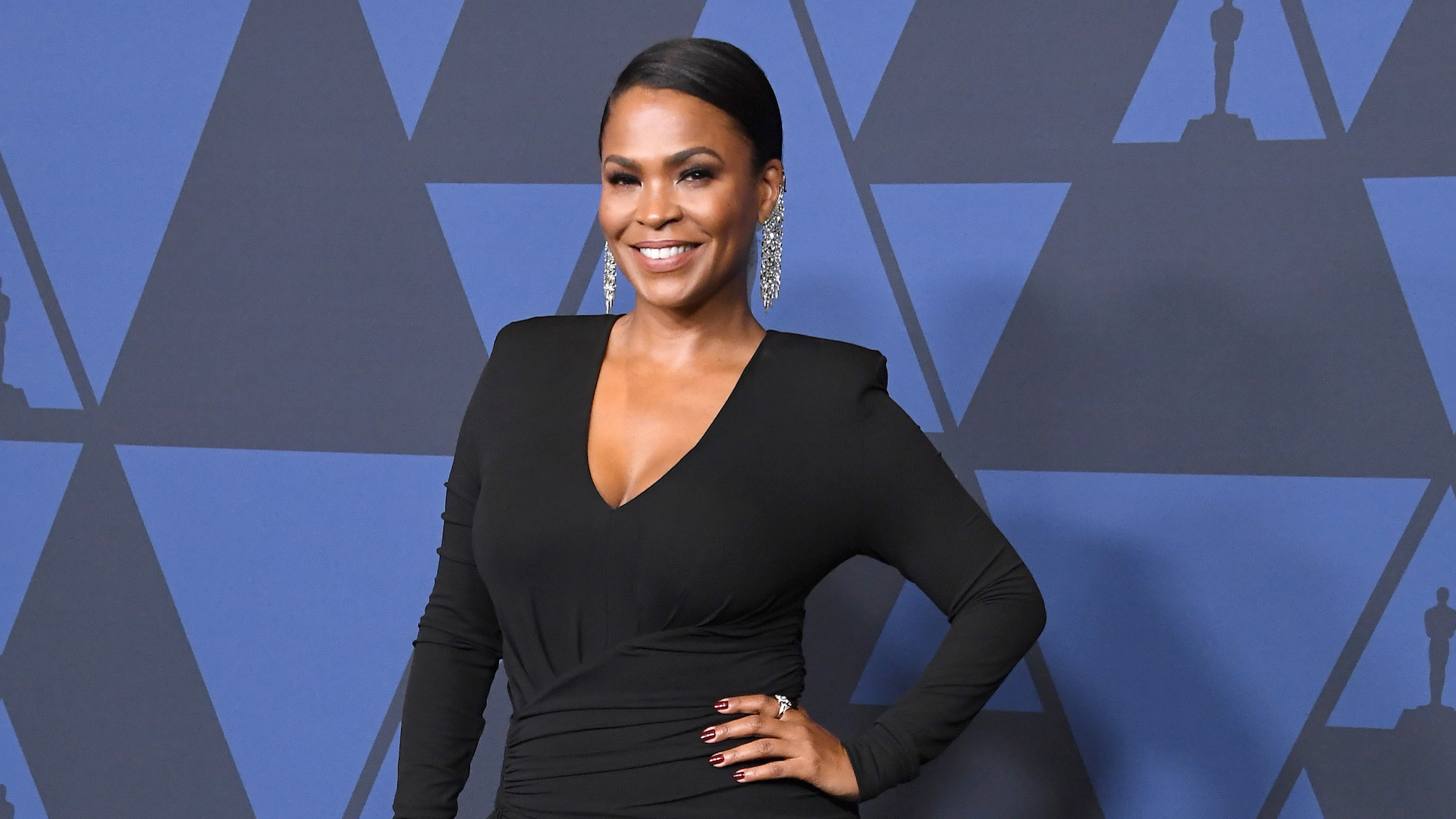 Udoka says he has "more remorse" about his scandal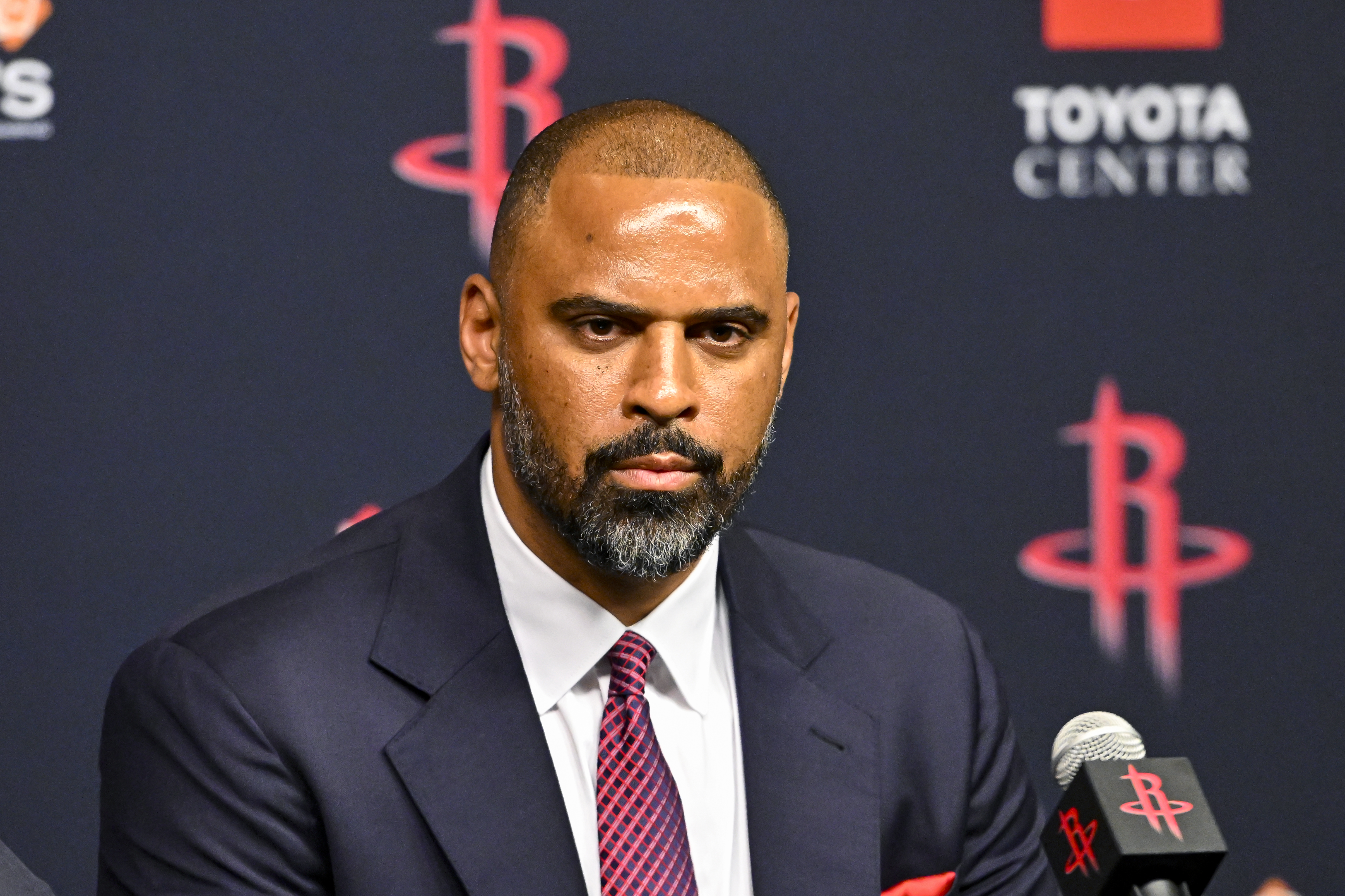 Long posts message about revenge after news of Udoka's new coaching gig