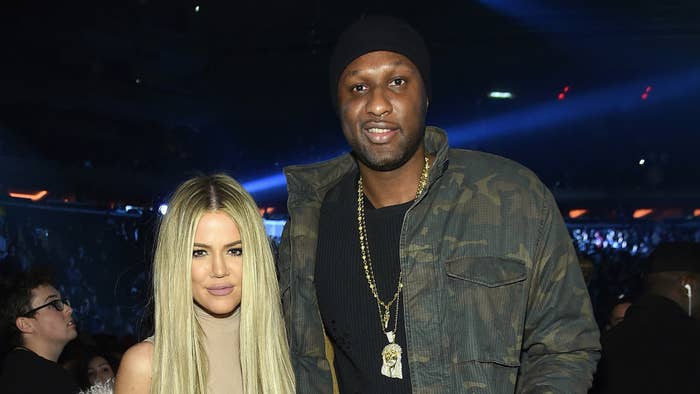 In Lamar Odom's Sex, Drugs & Kardashians, which premiered earlier this week on FOX, he speaks about how his past drug abuse led to the end of his marriage to Khloé Kardashian. In the documentary, the former NBA player expressed embarrassment over how he treated her during their four-year union.
"I mean behind the scenes, I put her through some s–t. Like s–t that y'all don't know…The stories that y'all don't know is, like, really crazy," Odom said at one point during the doc. "I'm having full-blown relationships on the road. My wife is Khloé Kardashian, I'm bugging. I'm laughing out of embarrassment right now—how [did I think I] was going to get out of that one?"
As Keeping Up With The Kardashians fans might recall, Kardashian and Odom tied the knot in September 2009, after only a month of dating. The ceremony was documented on the famous family's E! reality show. Fans were so invested in their love story that the former couple got their own spinoff show, Khloe & Lamar. However, their fairytale came to an end when the reality star filed for dissolution of marriage in December 2013, citing infidelity. 
The FOX special isn't the first time that Odom has spoken publicly about his ex-wife—after their divorce was finalized in December 2016, the former couple have had a few things to say about each other throughout the years. In many cases, he has expressed regret about his behavior, wishing her the best and even shooting his shot underneath a steamy photo she posted on IG. For the reality star's part, she's confessed to missing Odom and even contemplated meeting up with him on an episode of her show. 
The relationship may be over but the memories live on. Here's everything Khloé Kardashian and Lamar Odom have said about each other since their split.
Lamar says Khloé contacted him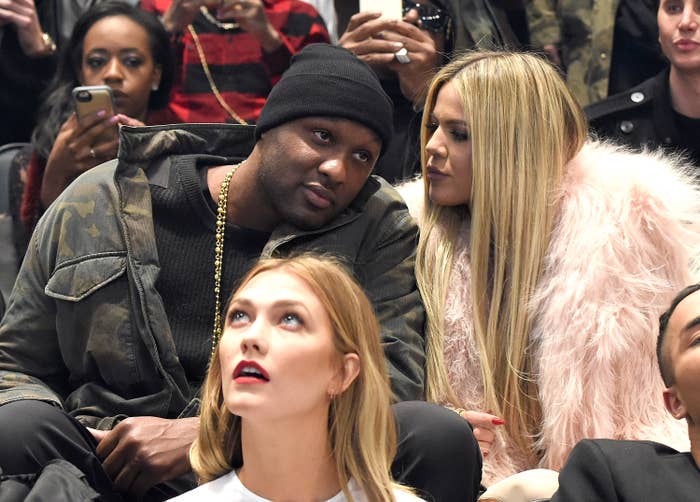 Khloé admits to missing Lamar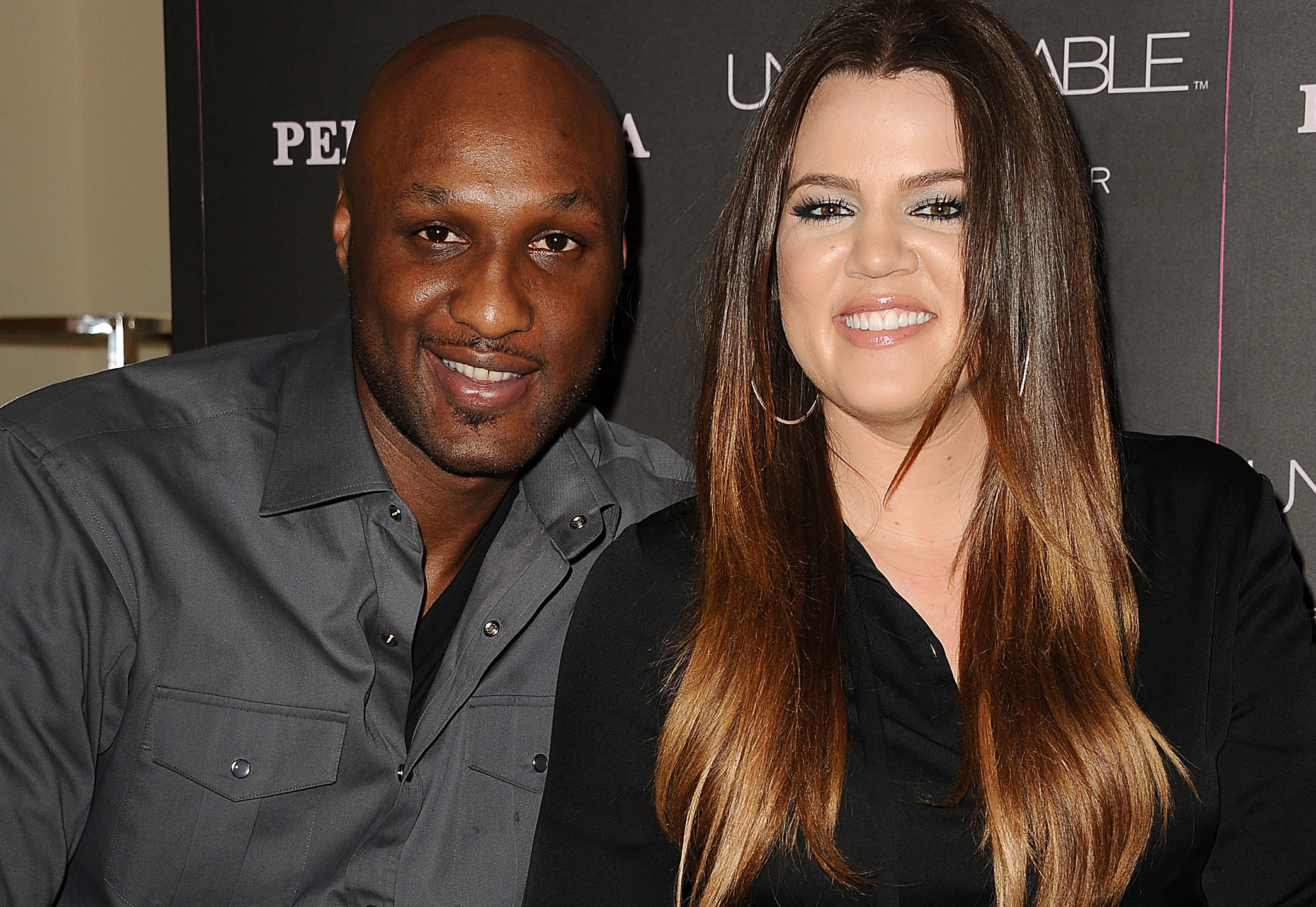 Lamar: "My Show With My Ex Wife"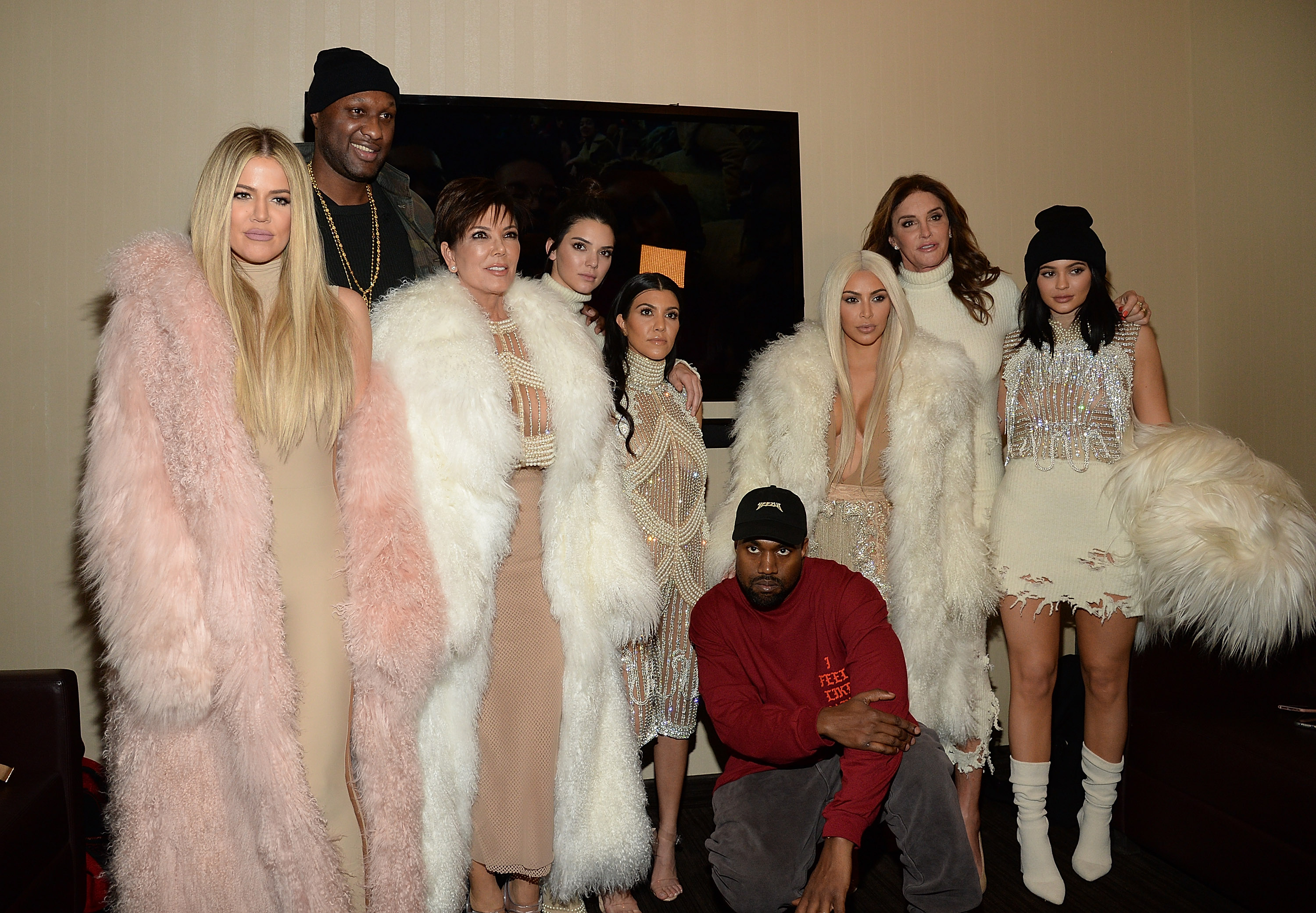 Lamar leaves a flirty comment on Khloé's steamy IG pic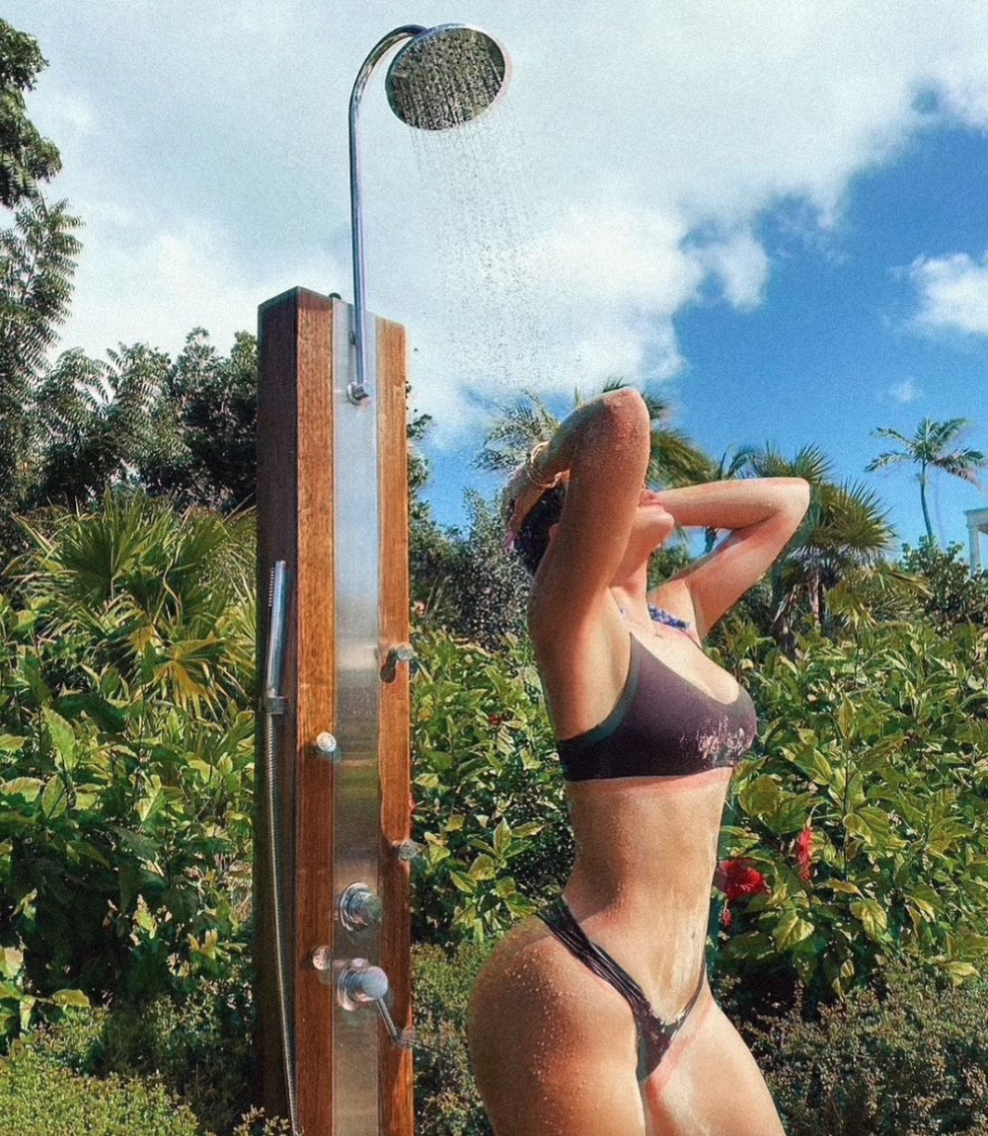 Lamar sings Khloé's praises on 'Celebrity Big Brother'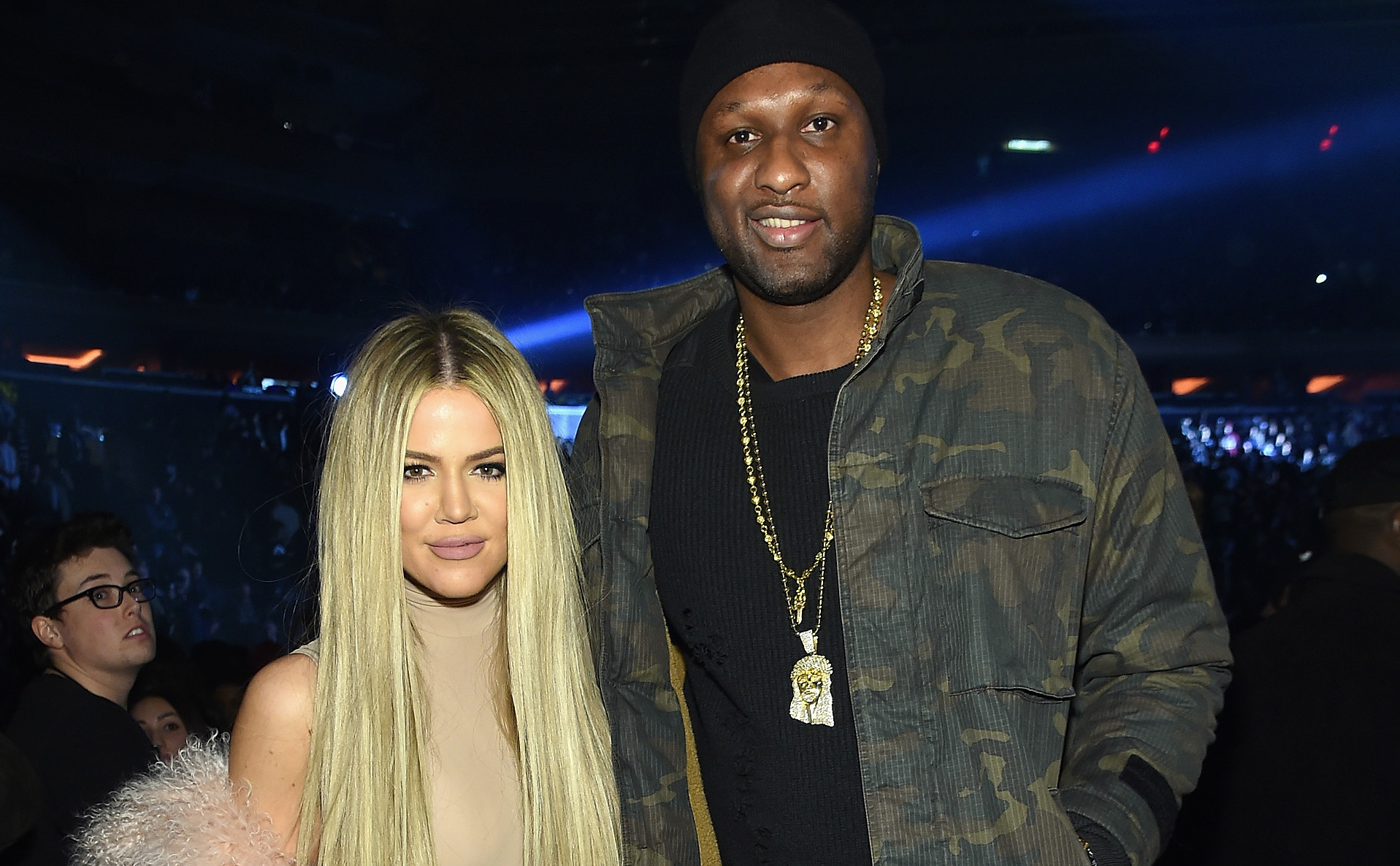 Lamar slights Khloé, compares her to Taraji P. Henson
Lamar says he's embarrassed about cheating on Khloé