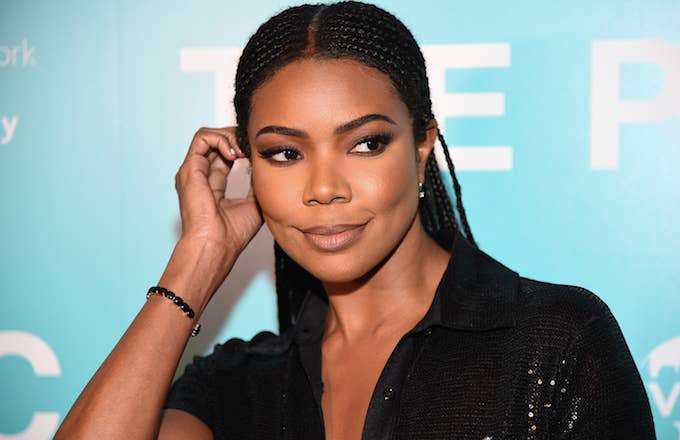 During Friday's edition of NBA Countdown, Paul Pierce boldly declared himself a better athlete than Miami Heat star Dwyane Wade.
"Who is the better player you or Dwyane Wade?" Michelle Beadle asked the retired NBA legend.
"That's easy, that's me!" Pierce responded.
Though D-Wade has more accolades under his belt, Pierce suggested Wade had the advantage of playing alongside NBA greats like Shaquille O'Neal and LeBron James during his prime.
"If you give me Shaq, if you give LeBron. If you give me these guys early in my career. You give me these guys at 24-25 and I would be sitting here with five or six championships easy," he said.
Pierce's Twitter mentions were, unsurprisingly, in shambles.
Many people roasted the former Celtics player by comparing his honors and stats to those of Wade.
Shortly after Pierce's comments went viral, Wade's wife, Gabrielle Union, hopped on Twitter to address the drama and dish out some not-so-subtle shade.
"[W]hat I find most troublesome is this idea of a man trying to diminish another man that looks like him, was raised like him, in order to shine a tad brighter. Shit isnt entertaining, it's sad," she said.