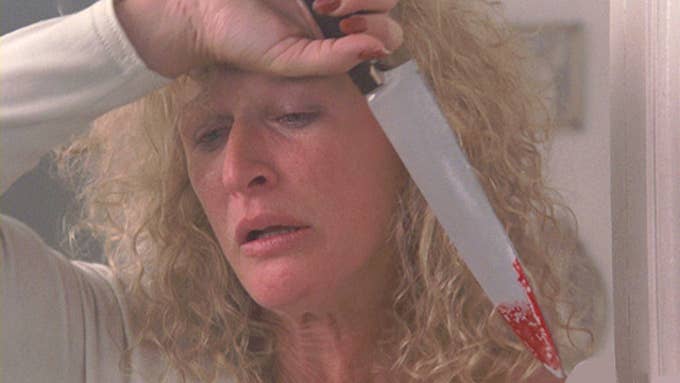 We know the femme fatale archetype well: She's sexy, cunning, lights out smart, and probably a stone cold murderer who'll happily kill you dead. She's the successful magazine editor who takes an obsessive interest in a male colleague, or the survivor hell-bent on retribution for the crimes against her (real or imagined). She's skilled at using her sexuality to lure in her victims, and she'll get what she wants if it means it kills you both, god damn it. She's the black widow of film noir, and she's one of the greatest figures in pop culture, from its earliest beginnings to present day.
Femme fatales hold a certain power onscreen; they captivate us with their prowess, and there's almost certainly an element of enchanting beauty to reel us into whatever scheme or plot they're hatching. Cinema's history is rich with dangerous female antagonists, be it Pussy Galore (the best Bond girl, played by Honor Blackman) in 1964's Goldfinger, or an apathetic Veronica Sawyer (Winona Ryder) in Michael Lehmann's 1988 cult classic Heathers. But there's something especially compelling when a woman goes from "dangerous" to straight up psychotic—when her actions move beyond reasonable vengeance and into pure madness. These women are the ones who have made an impact long after the film stops rolling. 
To trim the list of crazy femme fatales was tough, but we think these are the seven ladies who outdo them all, and rock psychotic like its going out of style.
Amy Dunne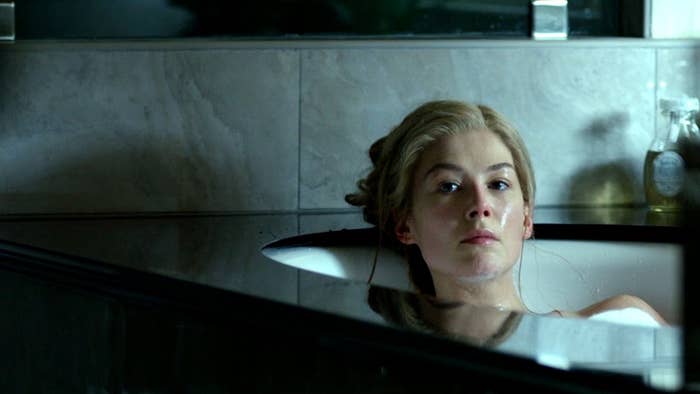 Alex Forrest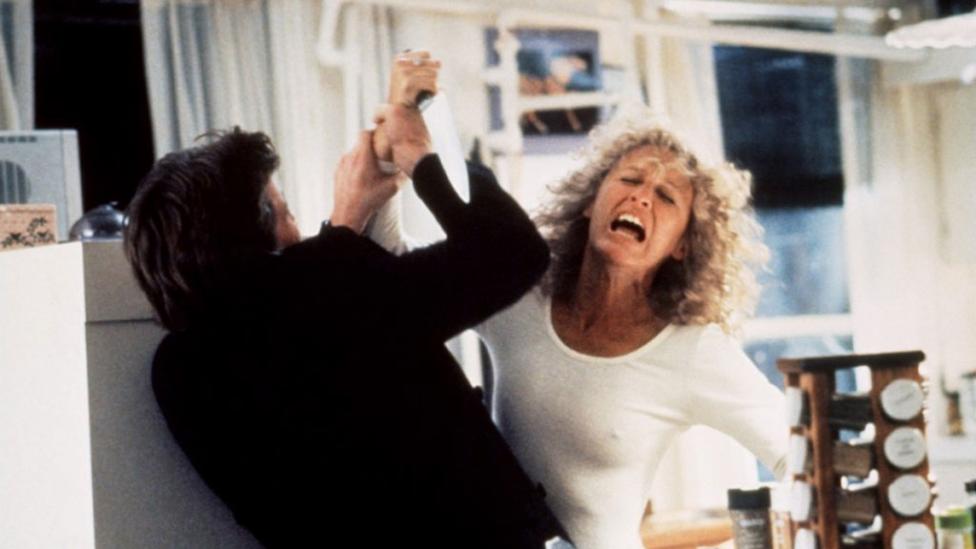 Annie Wilkes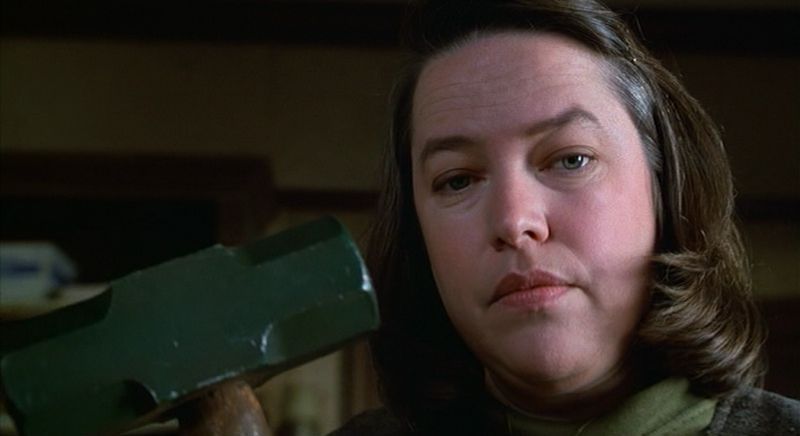 Hedra Carlson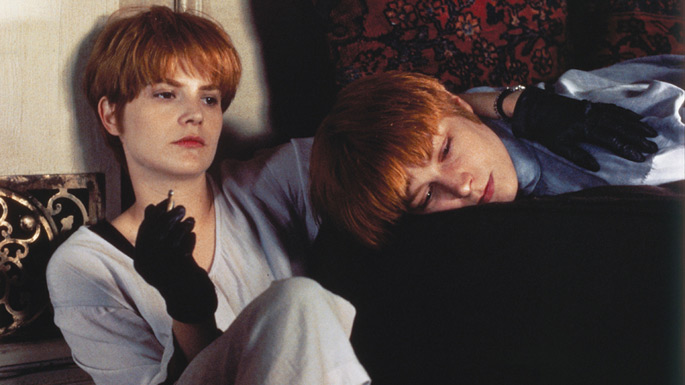 Catherine Tramell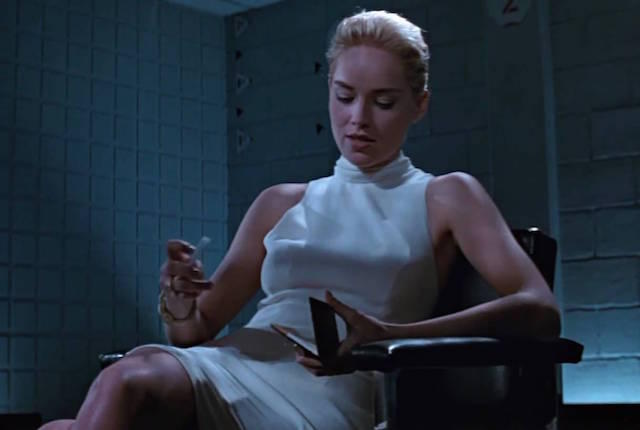 Madison Bell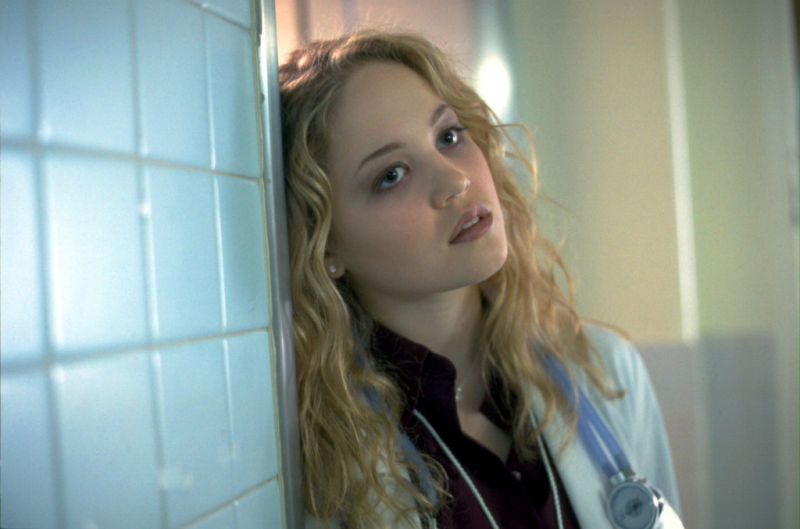 Lisa