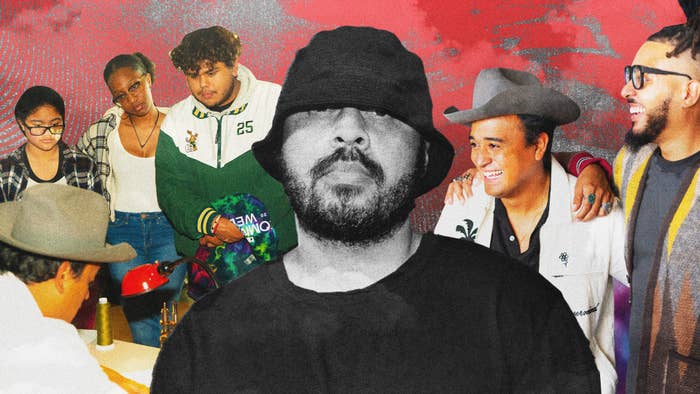 ComplexCon is returning to the Long Beach Convention Center on Nov. 18–19, and the weekend will feature a host of major events—including workshops, an after-party, and more—presented by Toyota.
Things kick off with Community Week, held in conjunction with Long Beach Polytechnic High School. Local students and community organizations will gather for a week of creativity, with workshops led by popular designers NickyChulo and Blu Boy.
Students will have access to two days of mentorship from both artists. They'll learn to elevate their work with the help of these ambitious creators, who are carving their own paths in the industry. But the mentorship doesn't stop there, because ComplexCon attendees will be able to sign up for and engage in workshops with both artists as well.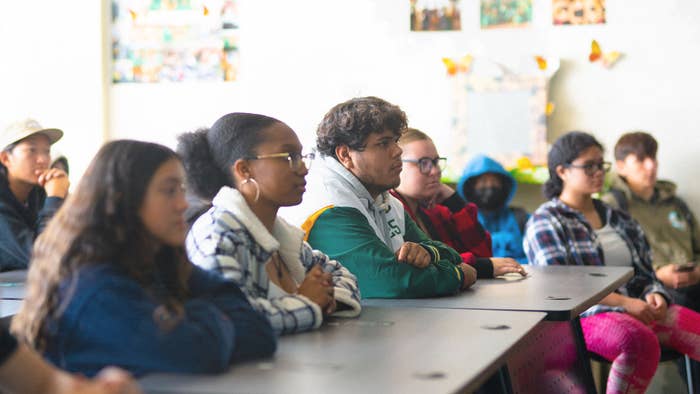 Chulo—who's created cover art for some of hip-hop's biggest artists—will lead workshops on album cover design, while Blu Boy, the founder of WNTD Apparel, will focus on merch design for artists.
And to keep it hip-hop, Hype Williams, the legendary music video director who last month collaborated with Complex on a cover and series of stories, will pull up to the Toyota booth for a signing on Sunday, Nov. 19. Fans will be able to meet Williams, who will be autographing copies of a limited-edition zine celebrating his contributions to the culture.
Williams will also be on hand for the official ComplexCon after-party, where he'll premiere a custom video made for Toyota. The party—which will also feature DJ Jae Murphy—is happening on Sunday, Nov. 19, from 9 p.m. to 2 a.m. at Ovation Square (350 Pine Ave.), a quick five-minute drive from the Long Beach Convention Center.
ComplexCon takes place Nov. 18–19 at the Long Beach Convention Center in Long Beach, Calif. Click here for tickets and info.