The key to VariJ's success is simple: a total and unshakeable belief in himself. The popular makeup artist partnered with Complex and Sephora for their Beauty Beyond the Surface initiative to detail his bumpy, yet beautiful road to success.
In VariJ's latest TikTok, he performs double duty creating a radiant look using Black-owned products, while detailing growing up in the South where there was little representation for young, Black, queer boys like himself. And when he finally discovered makeup, VariJ says he was met with opposition, which forced him to defend his definition of masculinity.
"I don't have to throw a football to be deemed a man," he said.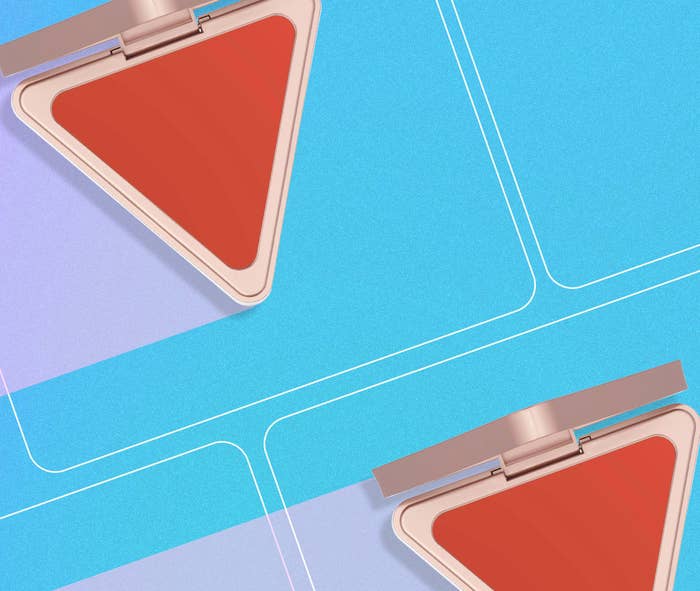 Using LYS Beauty,Pat McGrath Labs, and Danessa Myricks products, VariJ said he took his hobby for makeup and turned it into a freelance business while in college, which allowed him to hone his skills. Yet despite building up his clientele, the money he made had to be put back into his work, which meant profits were slim.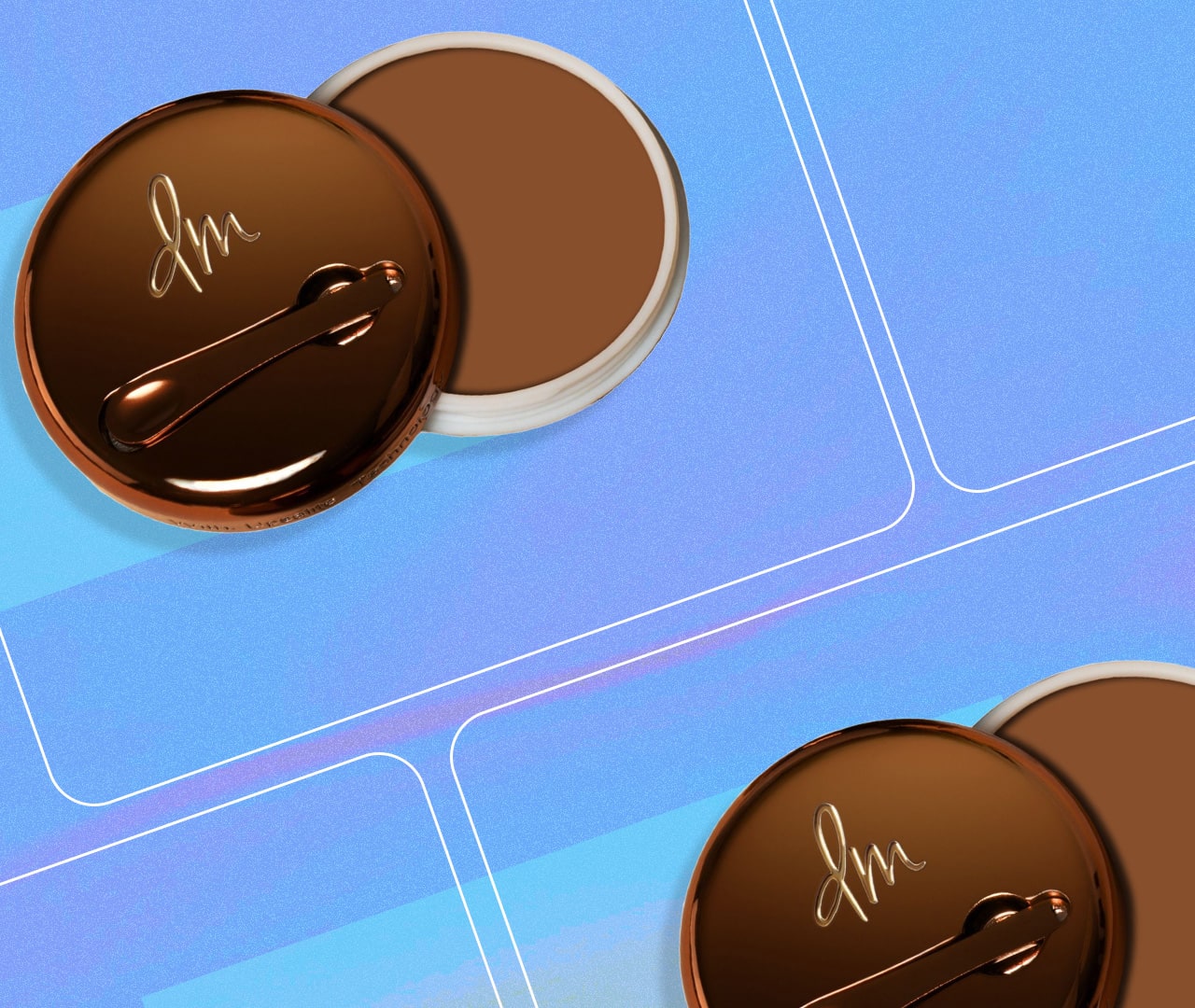 Eventually, VariJ found the courage to pursue his real love of makeup. Check out the video below to see how VariJ put his look together and the giant leap of faith he took to live his dreams out loud.