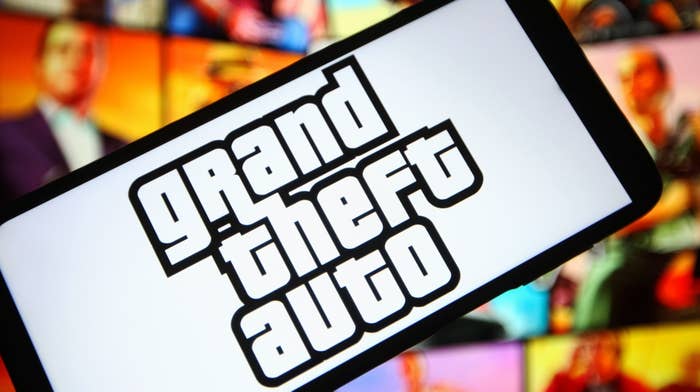 Netflix Games is in talks with Rockstar Games to release its own version of Grand Theft Auto, the Wall Street Journal reports.
The streaming giant is discussing plans to release a Grand Theft Auto game on its platform through a licensing deal with publisher Take-Two Interactive.
Netflix's potential spin-off would not be GTA VI, which is expected to drop between spring 2024 and spring 2025. WSJ notes that Netflix Games has already spent $1 billion on the platform's develpment of games so far.
It's worth noting that Netflix Games is currently only available on mobile devices, though Rockstar previously released Grand Theft Auto: San Andreas and Grand Theft Auto: Vice City to iOS and Android during the early 2010s. Netflix Games is also looking at licensing deals to add well-known mobile games to its catalog.
The news arrives two months after Netflix announced in August that it plans on expanding its streaming empire into interactive entertainment.
"Our goal has always been to have a game for everyone, and we are working hard to meet members where they are with an accessible, smooth, and ubiquitous service," Mike Verdu, VP of Netflix Games, said in a statement back in August.
Verdu added, "We are rolling out a limited beta test to a small number of members in Canada and the UK on select TVs starting today, and on PCs and Macs through Netflix.com on supported browsers in the next few weeks."