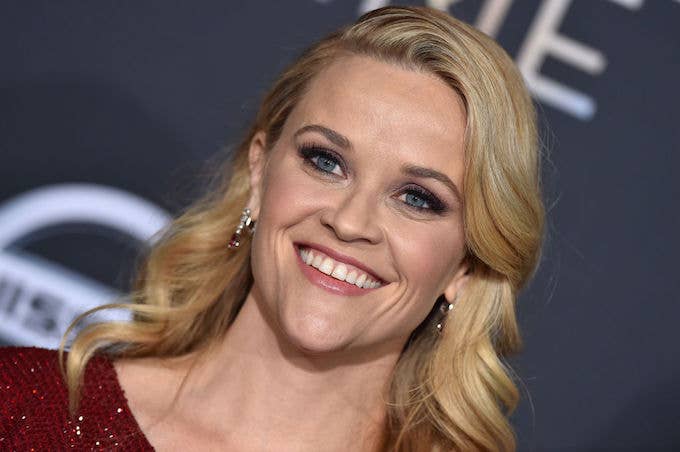 HBO's president of programming Casey Bloys announced that the network has taken steps to correct its gender pay disparities among staff, all thanks to Big Little Lies star and producer Reese Witherspoon, and the Time's Up movement.
"One of the things that's come out of thinking about the movement and some conversations with Reese, who's really at the forefront, is something we've done recently," Bloys told The Hollywood Reporter in an interview. "We've proactively gone through all of our shows—in fact, we just finished our process where we went through and made sure that there were no inappropriate disparities in pay; and where there were, if we found any, we corrected it going forward."
Bloys told THR the network eliminated "wildly disparate" pay gaps, especially on some of their more successful shows, but didn't elaborate on which shows needed pay adjustments. "When you're putting a show together, people come in with different levels of experience and maybe some people have won awards or something that makes them stand out," he said. "But when you get into season 2 or 3 of a show and the show is a success, it is much harder to justify paying people wildly disparate numbers."
Witherspoon has been one of the most outspoken advocates of the Time's Up movement, which was established by some of Hollywood's most elite stars back in January. The movement has raised thousands of dollars for its legal defense fund, aimed at helping women who have suffered from sexual assault and gendered harassment.
HBO's Big Little Lies series won big during award show season. The drama starring Witherspoon, Nicole Kidman, Zoe Kravitz, Shailene Woodley, and more returns for its second season in 2019.