If you've been keeping up with ComplexCon Chicago's debut Community Week, you've seen that every event has been Complex partnering with organizations within the city of Chicago. For the Leadership panel, which was held at the Hyde Park Art Center in Chicago's South Side, we linked with the Obama Foundation to help facilitate with a number of leaders within our larger community.
Moderated by ComplexCon's Director of Community Outreach (and co-founder and executive director of Precious Dreams Foundation) Nicole Russell, this panel featured Everette Taylor, an entrepreneur, public speaker and CET of ET Enterprises, Grady Spivey III, founder and CEO of Full Service Management and co-founder of Create Labs, and Wale, who's an acclaimed recording artist, pro wrestling enthusiast (shouts to his annual WaleMania event during WrestleMania weekend), and noted Seinfeld fan. The panel discussed a number of topics that go into the idea of leadership, including the pitfalls that one should avoid when trying to obtain your goal to the management of time so that the work/life balance is kept while trying to achieve said goal. They looked at how their backgrounds played a part in shaping their paths in their respective fields, battling adversity in today's world, self-care, and more.
The audience, which was largely made up of teens and young adults from multiple organizations in the city, got to engage in a question and answer session with the panelists, commune with each other about the panel, and even received copies of Russells book, Everything a Band-Aid Can't Fix: A Teen's Guide to Healing and Dealing with Life. It was an inspiring event for the leaders of tomorrow, and a perfect glimpse into the lives of the movers and shakers of today.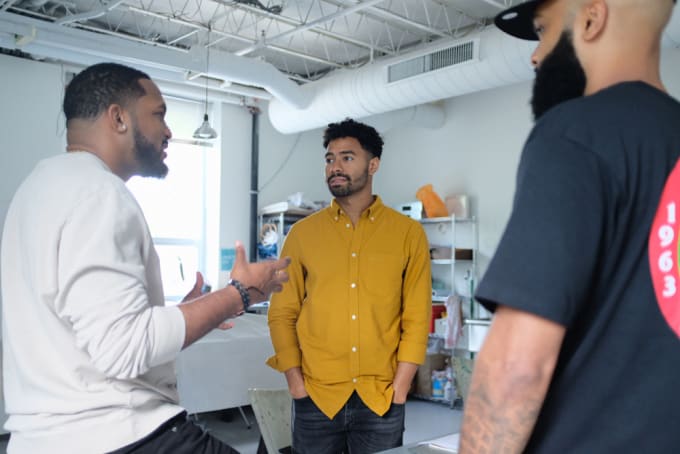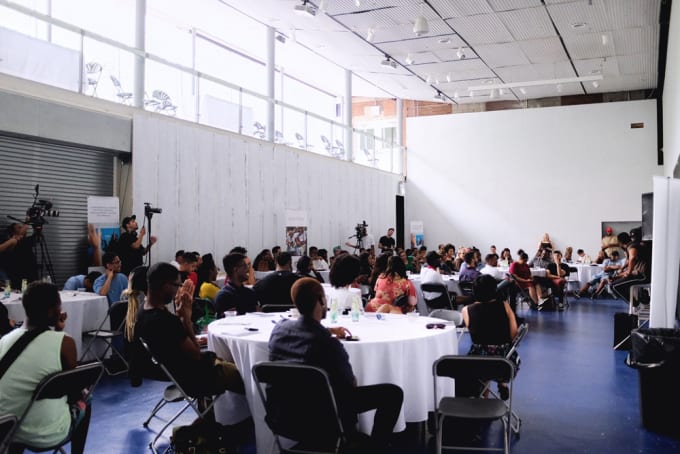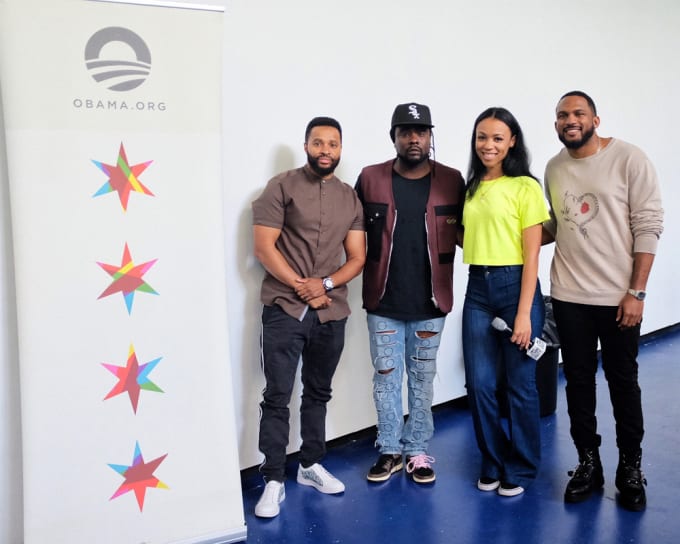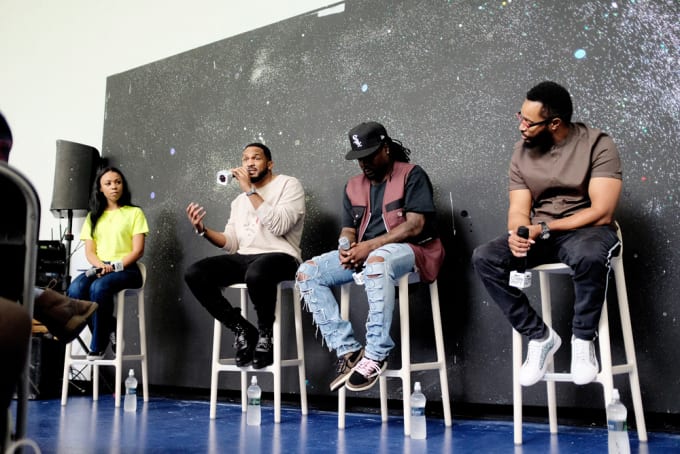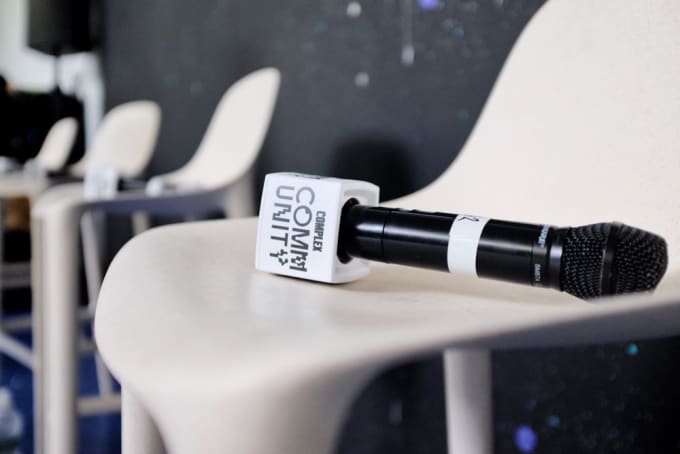 ComplexCon is coming to Chicago on July 20-21, 2019. Experience the festival and exhibition at McCormick Place, featuring performances, panels, and more. For ticket info, click here.