PARK CITY, UTAH—Complex invaded the 2019 Sundance Film Festival with our very own studio nestled inside Park City Live. All weekend long, the biggest stars stopped by to drop exclusive details on some of the year's most anticipated projects across television and film. 
Up first was actor Sinqua Walls, star of the new BET series American Soul. Walls has been holding it down on your favorite shows for a while now, from roles on Teen Wolf to Vh1's The Breaks, and who could forget when he met an untimely fate at the hands of 50 Cent on Power? Now he steps into the limelight portraying Don Cornelius, the legendary architect behind Soul Train.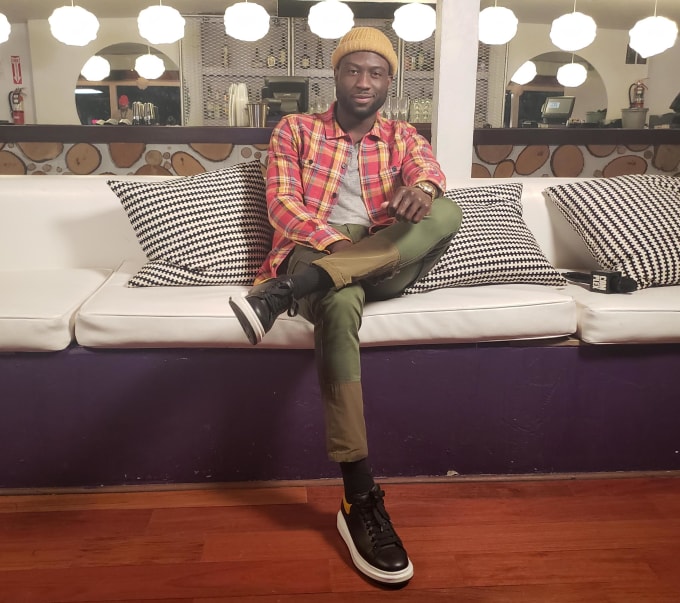 Featuring cameos by Kelly Rowland, Bobby Brown and more, this series promises to go beyond the "Love, Peace and Sooooul" and dig into the reality of how Cornelius built the long-runing dance show. When he died by suicide in 2012, many were surprised because the smooth operator hosting their favorite music program had always seemed so cool and composed. With the family's blessing as consultants on the show, Walls says multiple facets of Cornelius will be revealed.
Walls tells Complex, "It's an untold story because there's so much about Don that we didn't know. You know the man that is Don Cornelius that hosted the show, which was almost like a persona of sorts. And then now we're getting to meet the man behind the scenes that created it—all the ups, all the downs, the good, the bad...the bad. We get to see all of that."
American Soul premieres Feb. 5 at 9/8c on BET.