For fans of Mark Wahlberg screaming and running around, the new Transformers: The Last Knight trailer really delivers. Michael Bay is back in the director's chair for the fifth entry in the money-making, critic-aching Transformers franchise starring the Wahlburgers co-owner and Isabela Moner. Naturally, this means the latest glimpse at Last Knight includes a slew of Michael Bayisms and classic Transformers-y ridiculousness.
If you don't have two minutes and 44 seconds to spare, don't worry: We've compiled a sampling of the most Transformers-y moments in the new Transformers trailer below:
Shot of Earth being approached by remarkably ugly extraterrestrial aircraft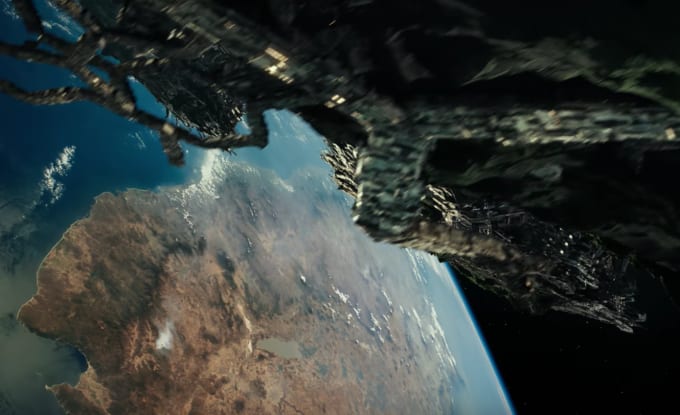 Preferably, you're going to want to include a shot like this within the first 30 seconds of a Transformers trailer. This one hits at about the 15-second mark. You know who else is really good at remarkably ugly extraterrestrial aircraft? Shitty Independence Day sequels.
Generic "AUTO" sign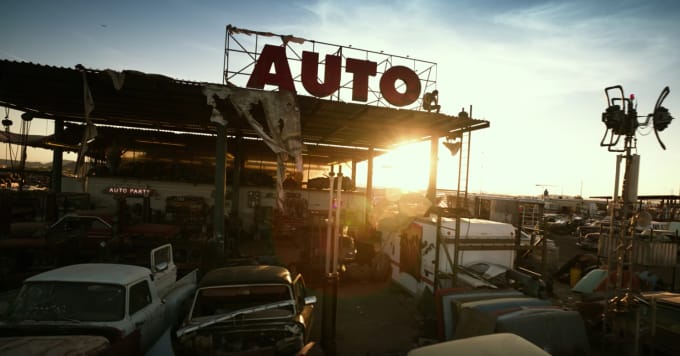 Equally generic fatherly advice from Mark Wahlberg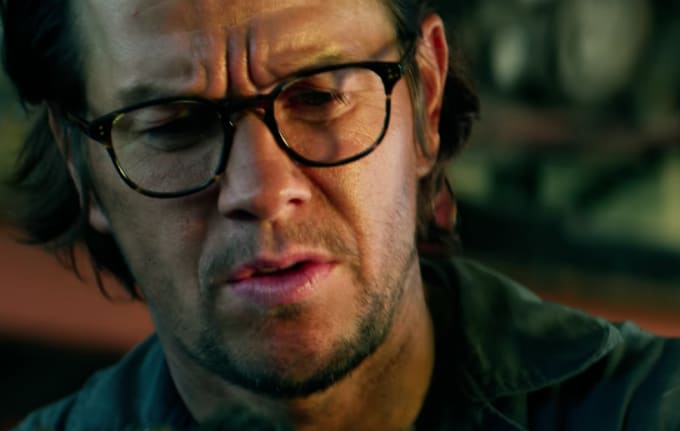 Cade Yeager (Wahlberg) wouldn't want his daughter to engage in poor dental hygiene or to date a drummer in a band. Very original, Cade.
Various individuals running, only one of whom actually looks scared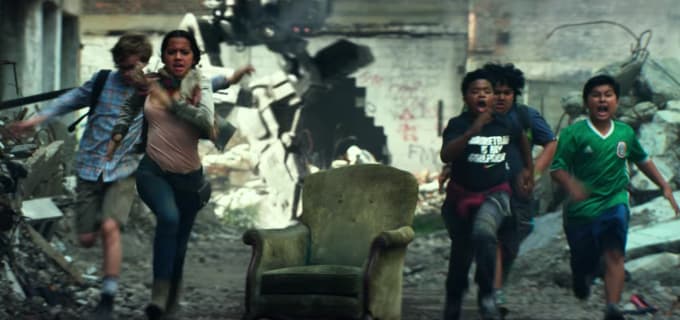 The guy on the far right looks like he just read about Bay's plans.
Mark Wahlberg calmly firing a comically large weapon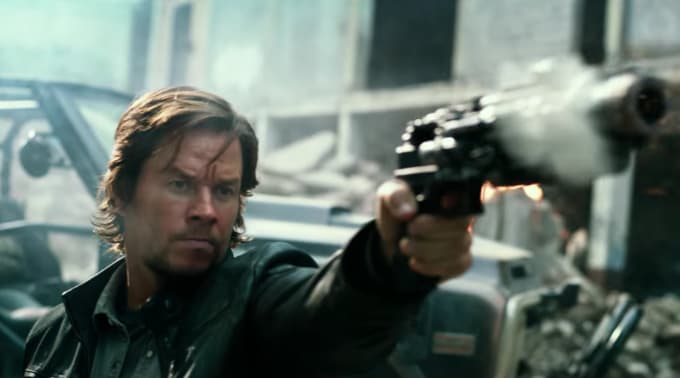 Back-to-back expressions of unconvincing dumbfoundedness 
Exhibit A: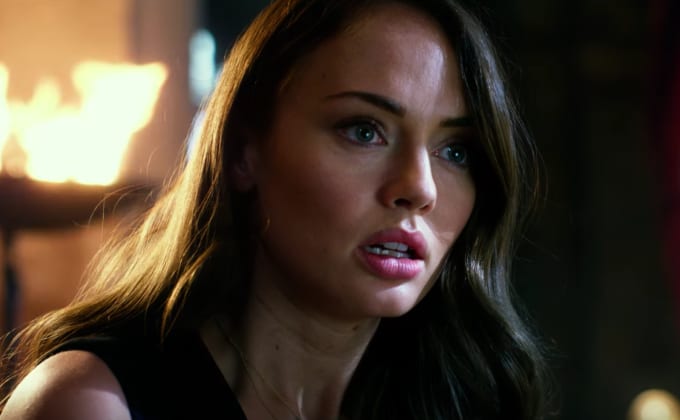 Exhibit B:
Lens flare in Michael Bay's name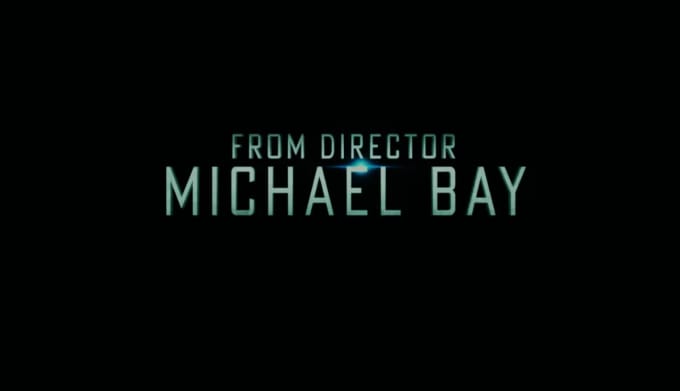 Some big robotic thing emerging from a large body of water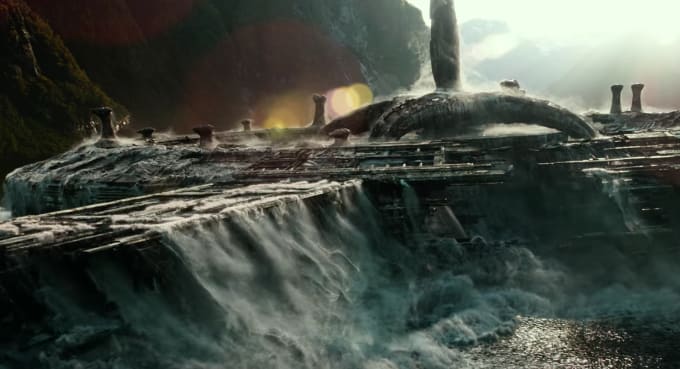 Mark Wahlberg yelling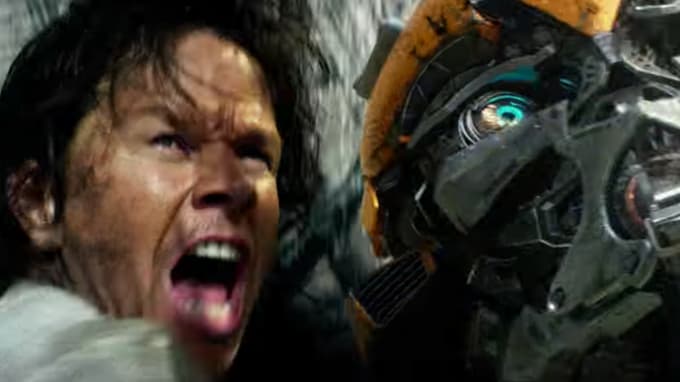 Holy shit. Wahlberg is really good at yelling! Look at that yelling! HE'S YELLING!
More running!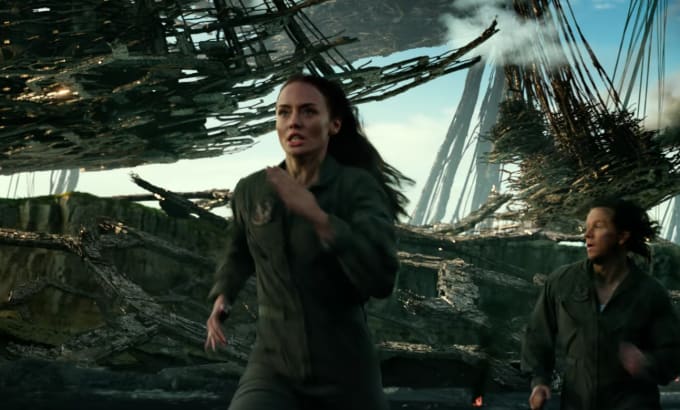 A presumably ill-timed kiss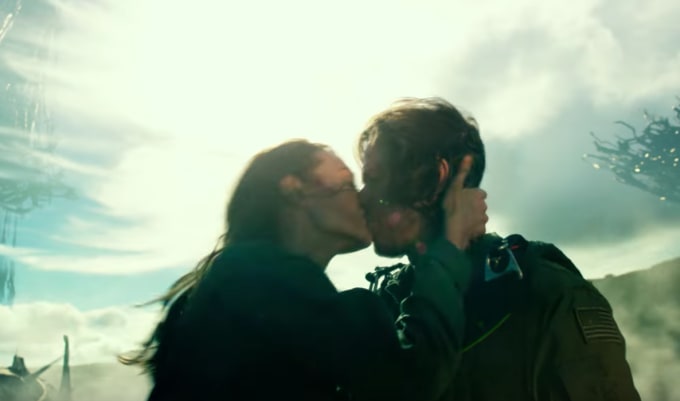 More yelling!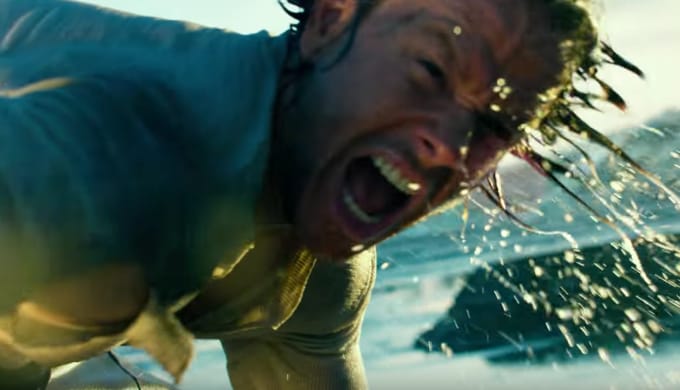 EAT AT WAHLBURGER'S!!!!!
Gratuitous slow motion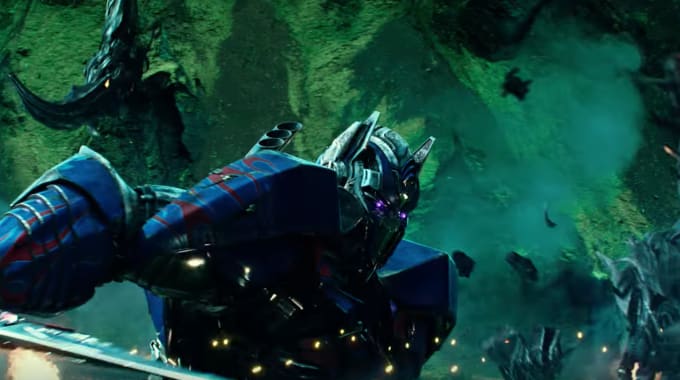 If there's not at least one slow motion sequence in your Transformers trailer, then you are not legally allowed to even call it a Transformers trailer.
8ycWZvYTE6x6zl1xFNjnyD7aYCYO-mXk
If all of this makes you very happy and vaguely less pessimistic about the future of mankind, then you're probably still riding the high you got after reading about Michael Bay's plans for approximately 498 more Transformers movies. Good for you.
Transformers: The Last Knight opens June 23.