Originally published on FirstWeFeast.com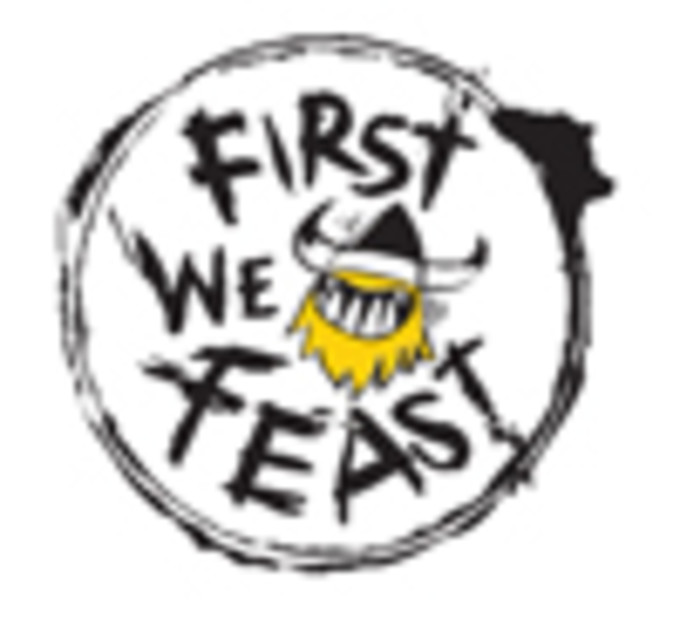 If you live in New York City, you know the life and times and your local bodega all too well. It definitely ain't a grocery store, but it's definitely more than a "convenience store." Each individual bodega has as many funky and distinct products as there are funky and distinct characters—yourself included. It becomes a crucial mooring point for your life: The place you'll score that early-morning bacon-egg-and-cheese; a sandwich and chips for lunch; a late-night snack; or all three, at the same time, at any point in your day (or night).
These places usually come to define not just the character of your neighborhood in some way, but also, your experience in it. Part of their charm is that they do not try to be all things to all people. For example, they definitely lack for the kinds of ingredients you'd find refined chefs shopping for on a regular basis—until now.
Recently, while roaming the aisles of our local bodega, we started wondering: Is it possible for some of New York City's great chefs to whip up meals for the tired, the maybe-broke, and the definitely-hungry masses, using only ingredients culled from a bodega?
See how chef Sandy Dee Hall, co-owner of Black Tree NYC , did it in How to Cook a 5-Star Meal With Bodega Ingredients here.