ComplexCon returns to Long Beach Nov. 6 - 7 with hosts J. Balvin and Kristen Noel Crawley, performances by A$AP Rocky and Turnstile, and more shopping and drops.
Secure your spot while tickets last!
Just hours removed from winning an Oscar, Leonardo DiCaprio was already making career-ruining decisions. According to the New York Daily News, during a late-night post-Oscars celebration on Sunday, Leo and his crew—known as the Pussy Posse for the past two decades—were overheard calling themselves a different name: the Wolf Pack.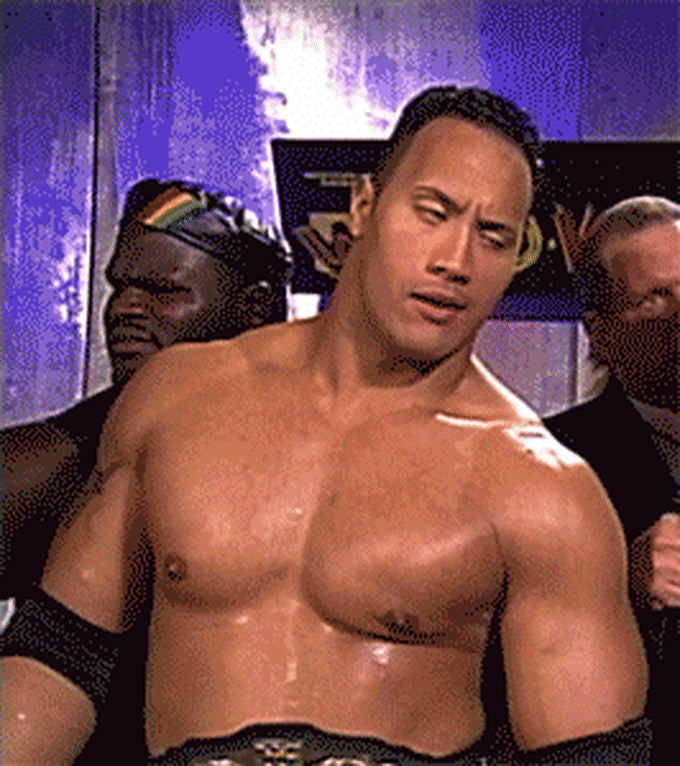 "They (apparently) called themselves 'The Wolf Pack,'" a partygoer said. "The crew was literally howling like wolves all night. They kept chanting, 'Wolf Pack, Wolf Pack, Wolf Pack!'"
Now, I don't have to tell you how much this sucks. The Pussy Posse is a thing of legend, mostly because of the way they ran through late nineties nightclubs like they were Mongols sacking Armenia, but also because of that nickname (which they gave themselves, by the way). It was a self-fulfilling prophecy. Leonardo DiCaprio might not be the playboy he is today if he didn't have the lecherous strength of that name propelling him into the vast, model-riddled breach. Without the name, Leo and his friends—Tobey Maguire, Kevin Conolly, Lukas Haas, et al—are kind of just another group of vape-bros.
And I get, all good things come to an end, and it's better to go out on top than to peter out, but really? This is how the Artists Formerly Known as the Pussy Posse start their second act? With "Wolf Pack?" Guys, loving The Hangover stopped being cool five years ago. I know you're better than this.
The only excuse I'm willing to accept is if Leo and crew are so hyped on The Life of Pablo that they temporarily changed their squad name to honor "Wolves." Or maybe this is all a promotional thing Kanye West set up a couple weeks ago:
I have to call @FloydMayweather and @LeoDicaprio, I spoke to @MikeTyson yesterday

— KANYE WEST (@kanyewest) February 8, 2016
Fingers crossed.